PHOTOS – The Holidays Start to Arrive at Disney's Hollywood Studios
This weekend marked a weird time at Walt Disney World, in which Halloween decorations and goodies remained, but Christmas and winter holiday decorations started to appear. Disney's Hollywood Studios is a favorite for the holidays among many Disney fans thanks to its 1940s-inspired décor. When the Echo Lake Christmas decorations debuted a few years ago it elevated this park's holiday offerings, which were lacking due to the loss of the Osborne Lights.
The decorations were just getting started at Disney's Hollywood Studios this weekend. We'll definitely be back to show you the rest of the decorations once they're fully up, and to show you the changes that 2020 brings to the normal holiday lineup at this park themed around Tinsel Town.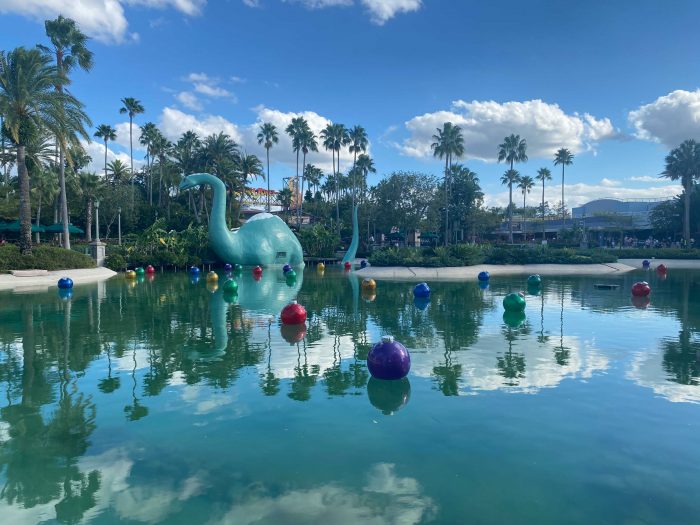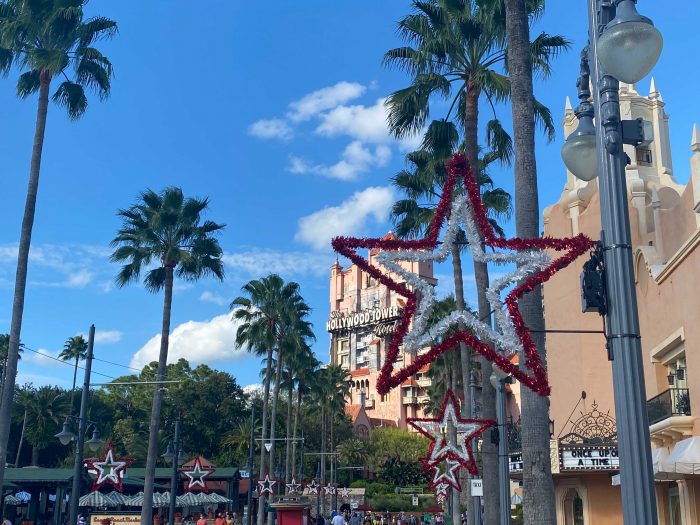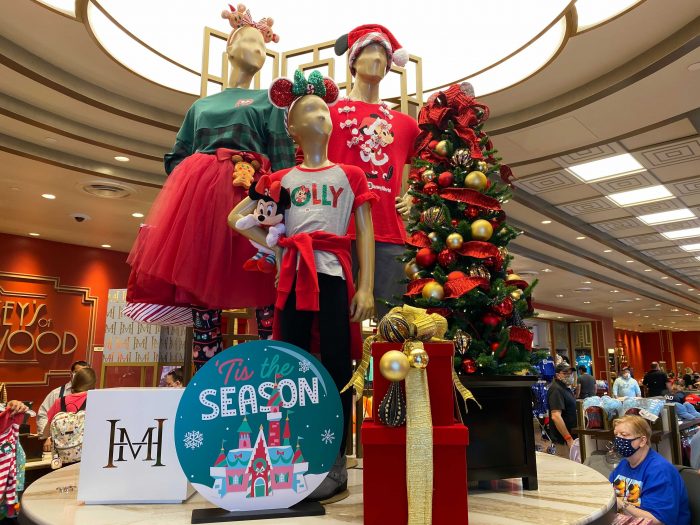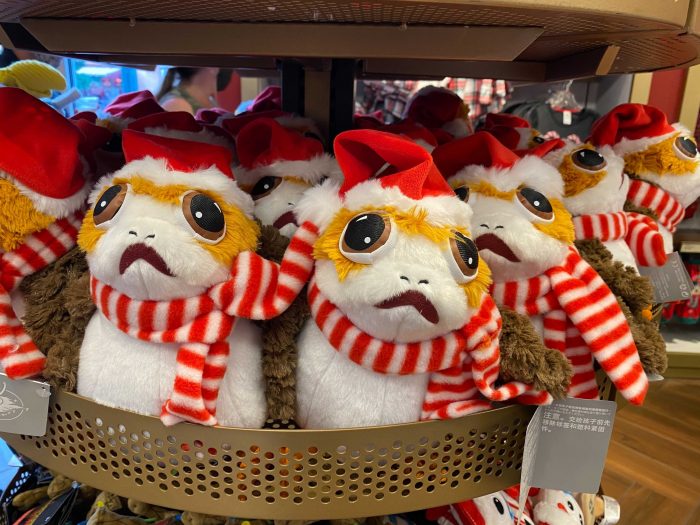 Are you planning a trip to Walt Disney World for the holiday season? Become a TouringPlans Subscriber so you can give yourself the gift of avoiding long lines. Many of our users save 2-3 hours on an average day in the parks. You'll have more time to enjoy the holiday cheer at Disney's Hollywood Studios and throughout Walt Disney World.
What's your favorite part of the holidays at Disney's Hollywood Studios?