What Groceries and More Are Available at Your Disney Resort Merchandise Store?
When you're staying at a Walt Disney World hotel it's nice to have a few staples and groceries to help save money, and have fuel at your fingertips in your room. If you're in a Disney Vacation Club Deluxe Villa, you may want to make use of that full kitchen or kitchenette. It is one of the perks of those villas, after all. During a recent visit to Disney's Wilderness Lodge I was impressed by the selection, and thought it would help to show some of the groceries, sundries, drinks, beer, and wine you can expect to find at most Disney resort merchandise shops.
Although I am using Disney's Wilderness Lodge as the example, other Disney resorts at the moderate and value level still have a selection of similar items. Certainly the Deluxe resorts, and specifically those that have Disney Vacation Club villas, have the widest variety and selection. Here's what you can typically expect.
Snacks like chips, pretzels, crackers, and cookies
Dry groceries like bread, bagels, muffins, and cereal
Coffee, coffee filters, cream, sugar, sweetener, and select condiments
Cold groceries like eggs, milk, cheese, and lunch meat
Frozen groceries like pizza and frozen dinners
Select over-the-counter medicine, first aid items, and sundries
Soft drinks, water, and juice
Beer and wine
Most of the groceries are priced about 5% – 10% higher than the average grocery store in Central Florida. But, if you're traveling from an area with higher grocery store prices, perhaps Disney's prices won't seem so bad. Philadelphia Cream Cheese is $4.29, a Lunchable is $4.49, and a half gallon of milk is $3.89. Novelty ice creams are also sold, such as the Mickey Premium Bar, and reflect the same prices as in the park.
Saving money tip! The Disney Vacation Club and Annual Passholder discount can be applied to some items, just ask a merchandise Cast Member.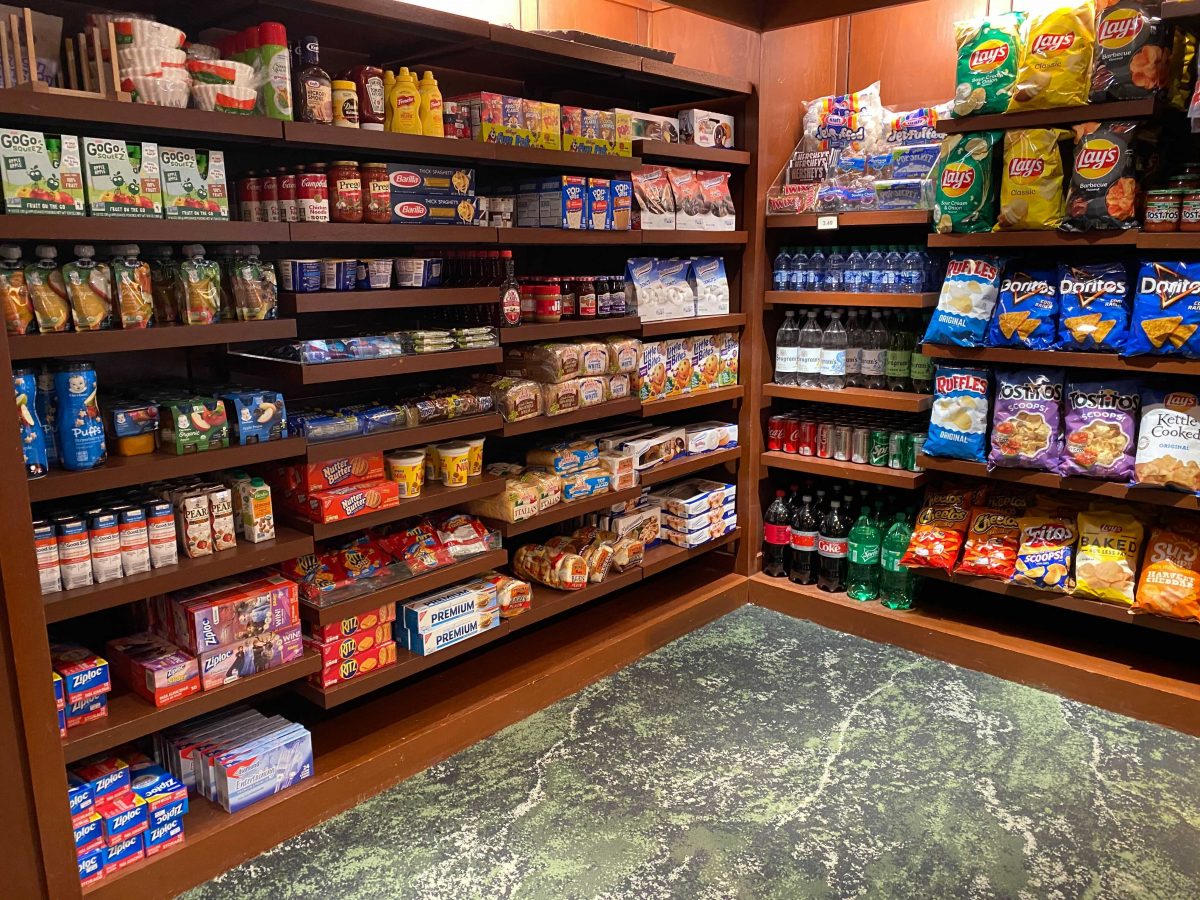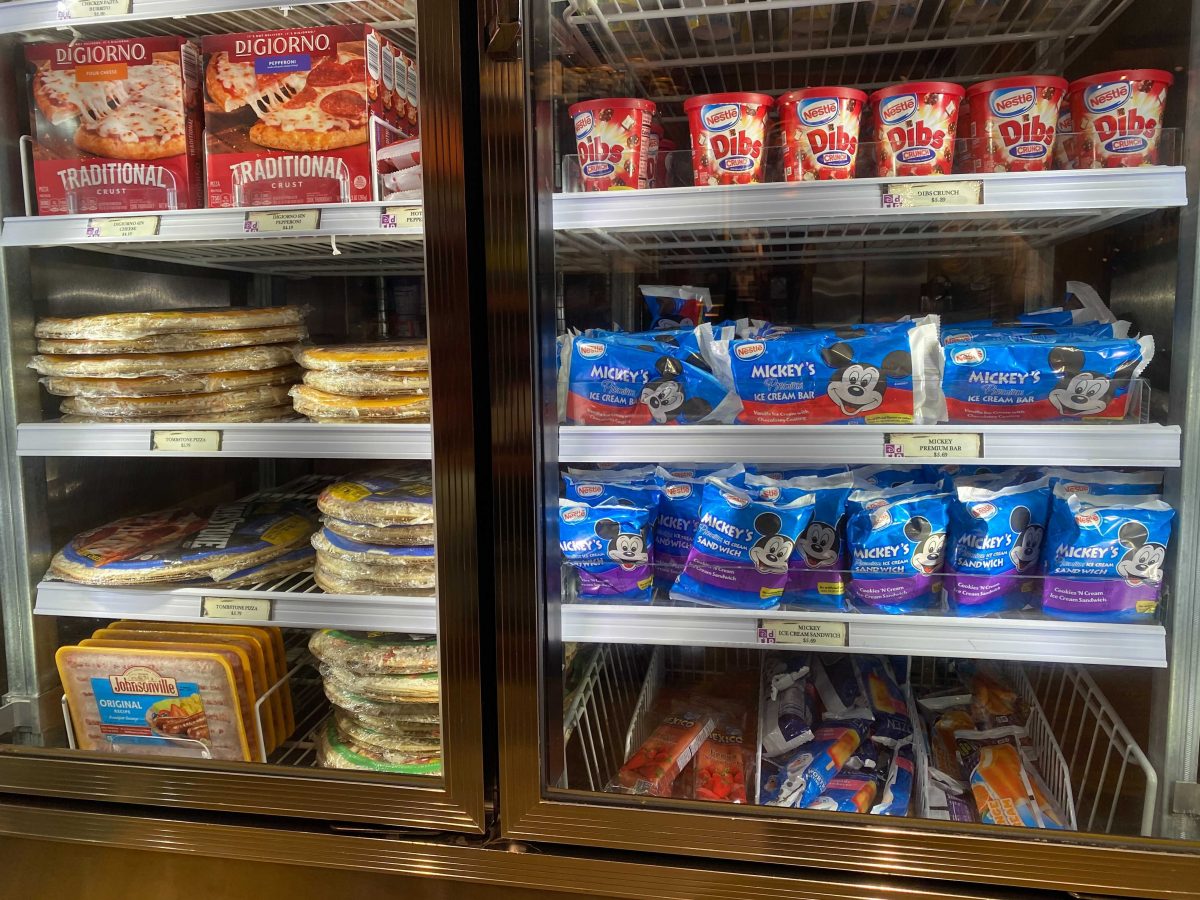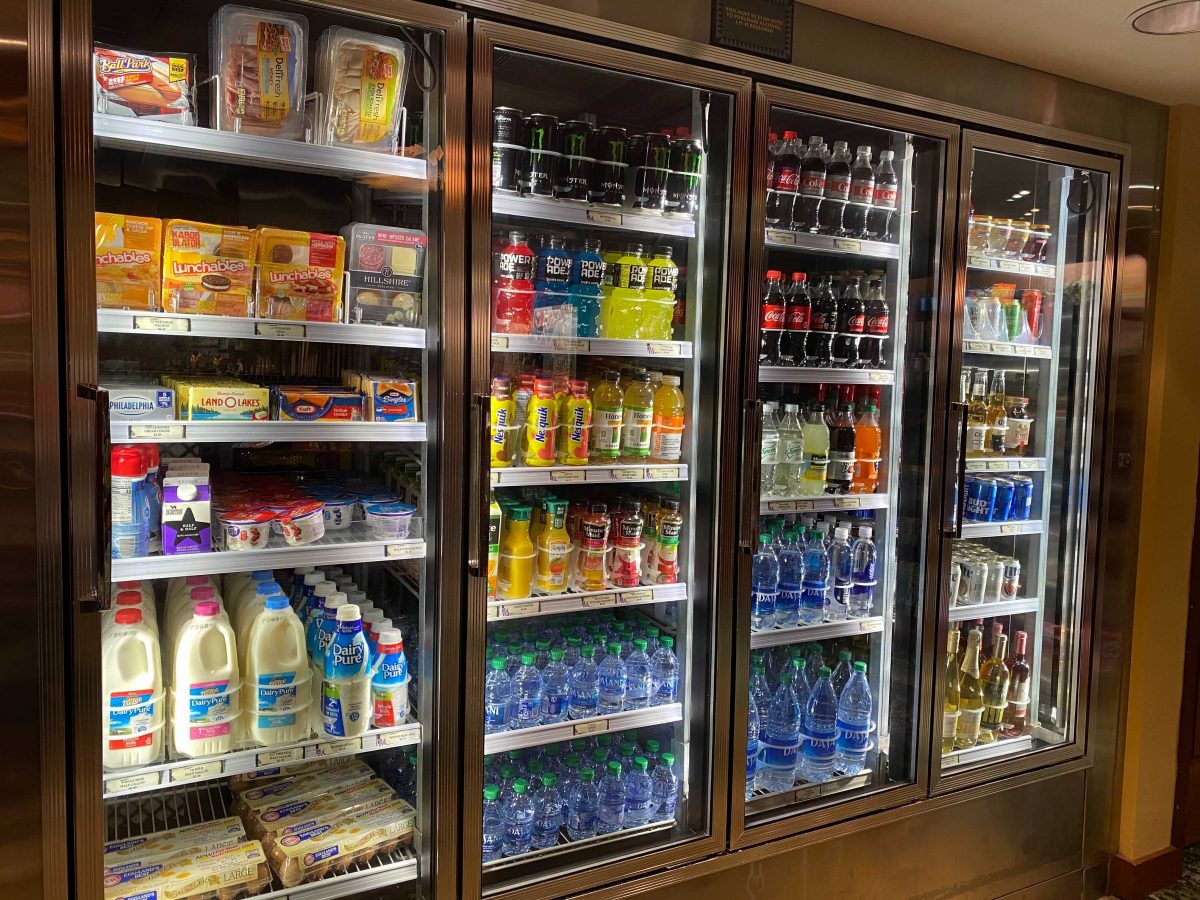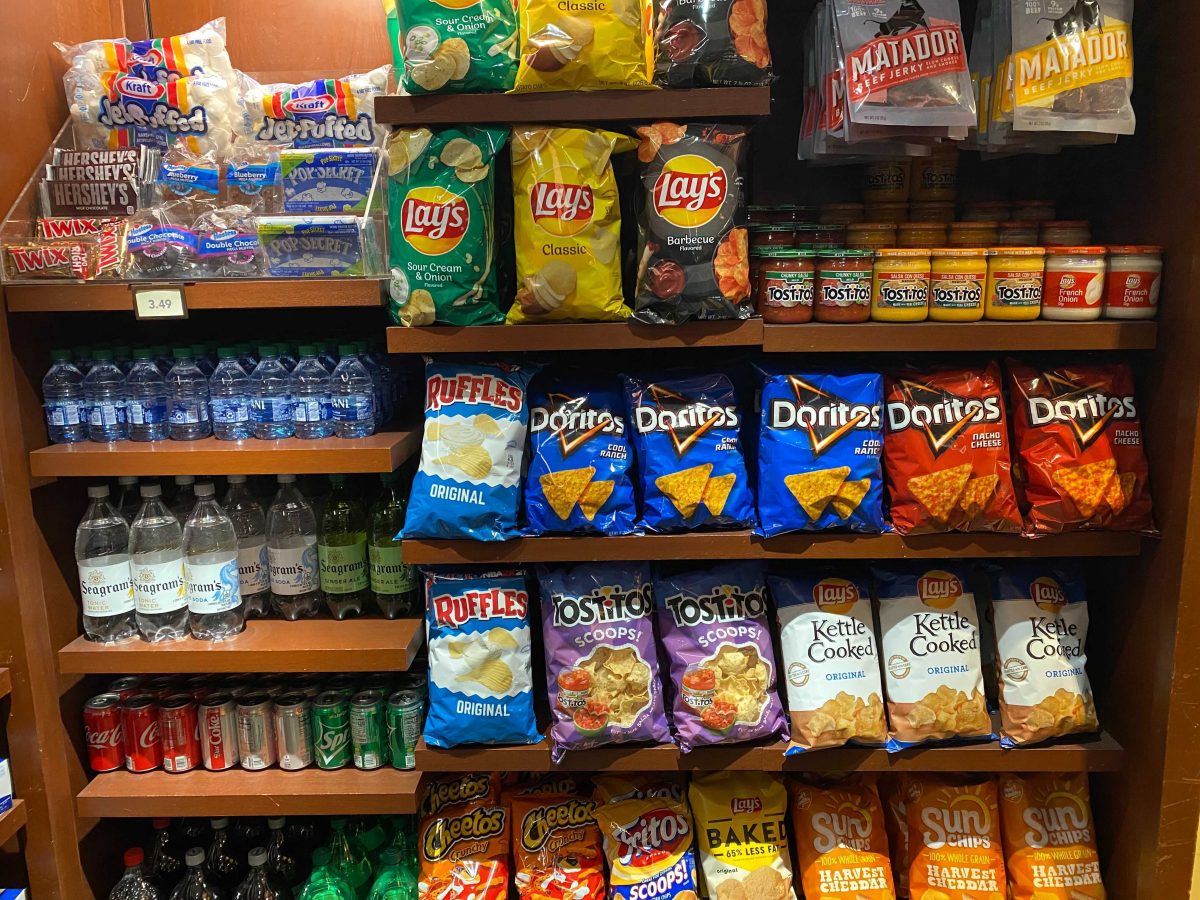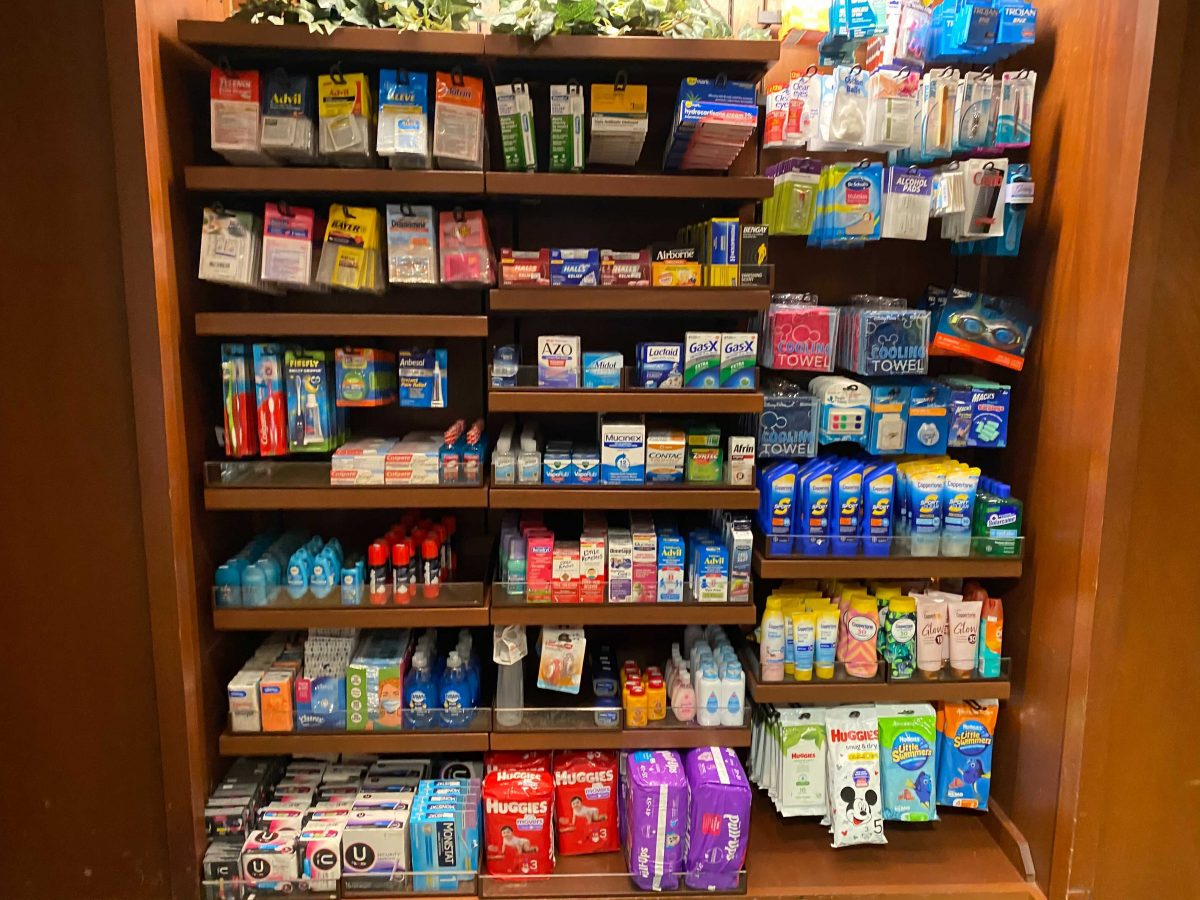 Where prices get really inflated is with beer, wine, and certain sundries like sunscreen, toothpaste, and medication. A six pack of Miller Light or Bud Light is $16.50. At a local Central Florida Wal-Mart that same six pack is $8.50. A bottle of Kendall Jackson Chardonnay is $22.00 at the merchandise shop at Wilderness Lodge. At the local Wal-Mart? It's $11.98.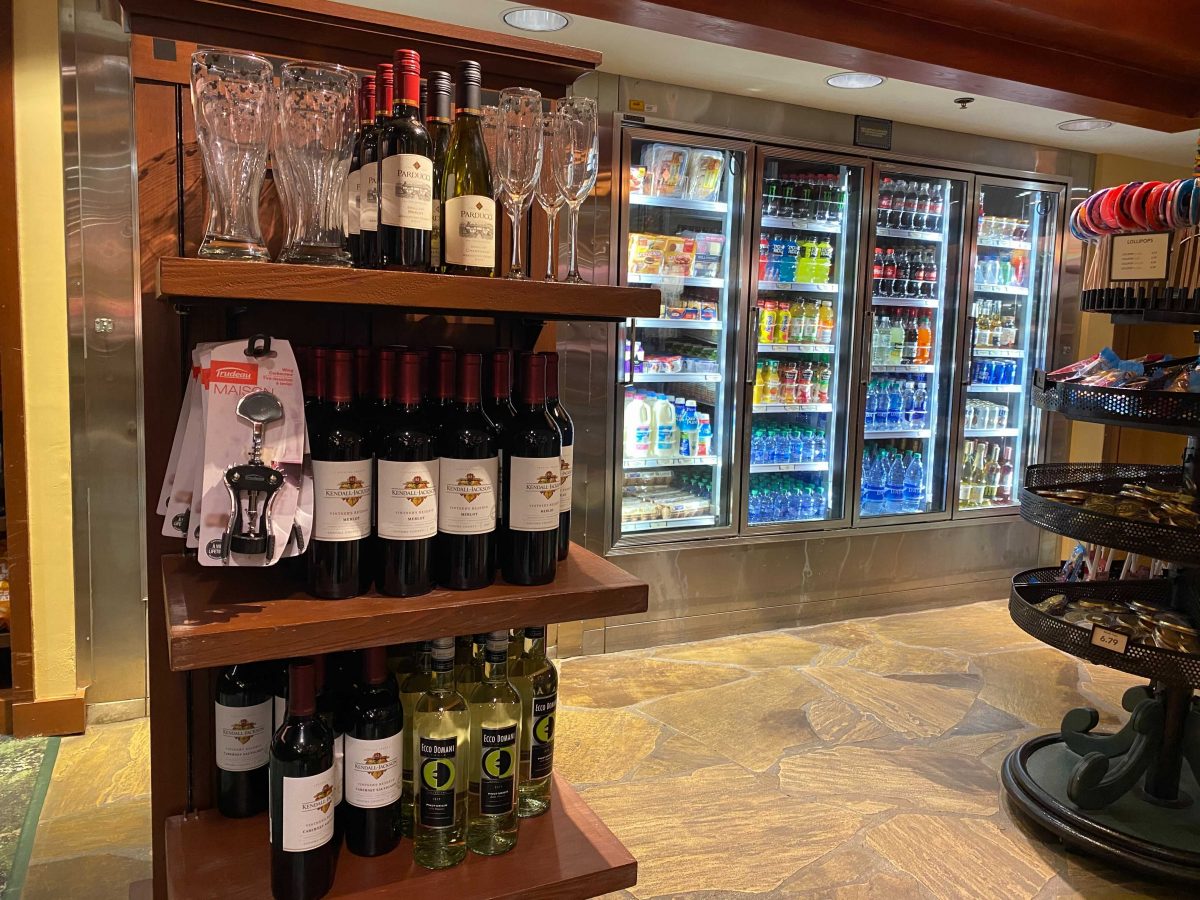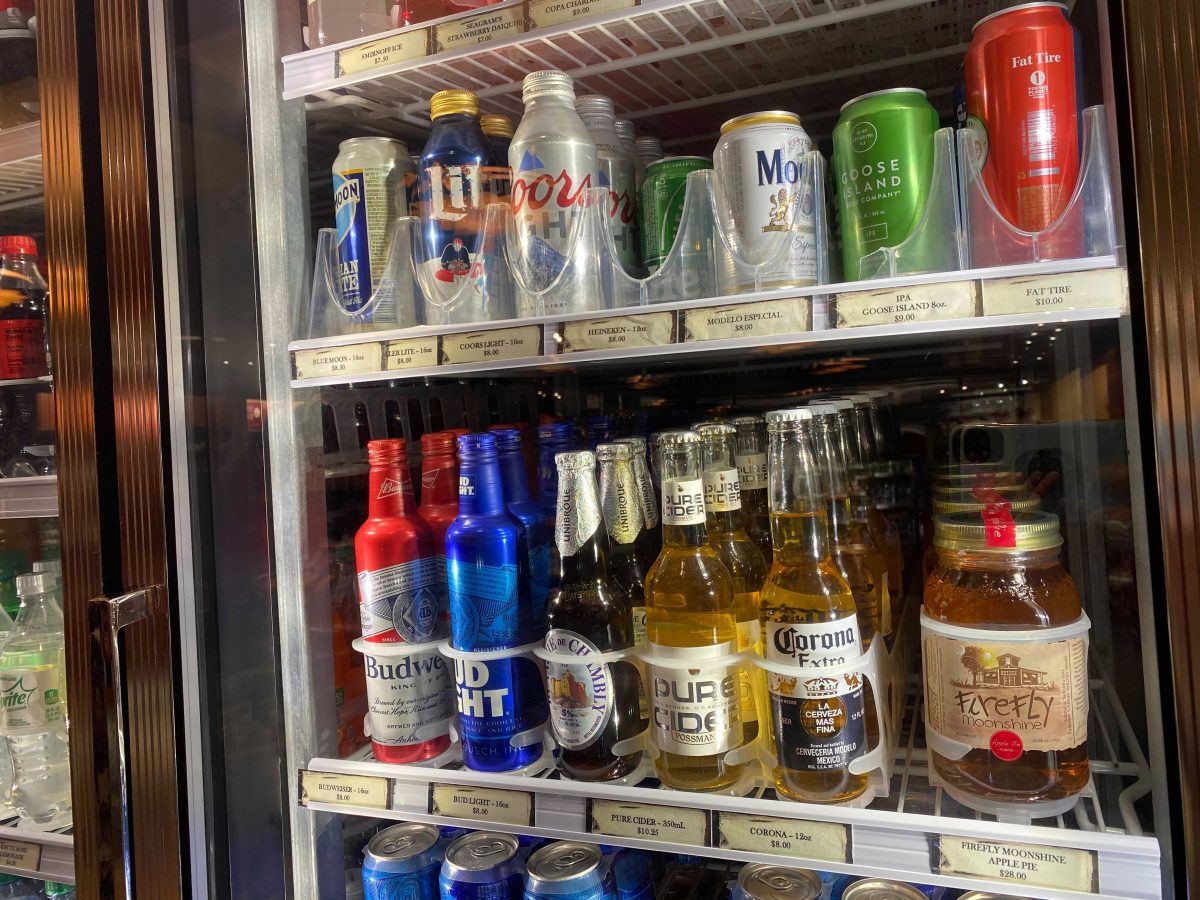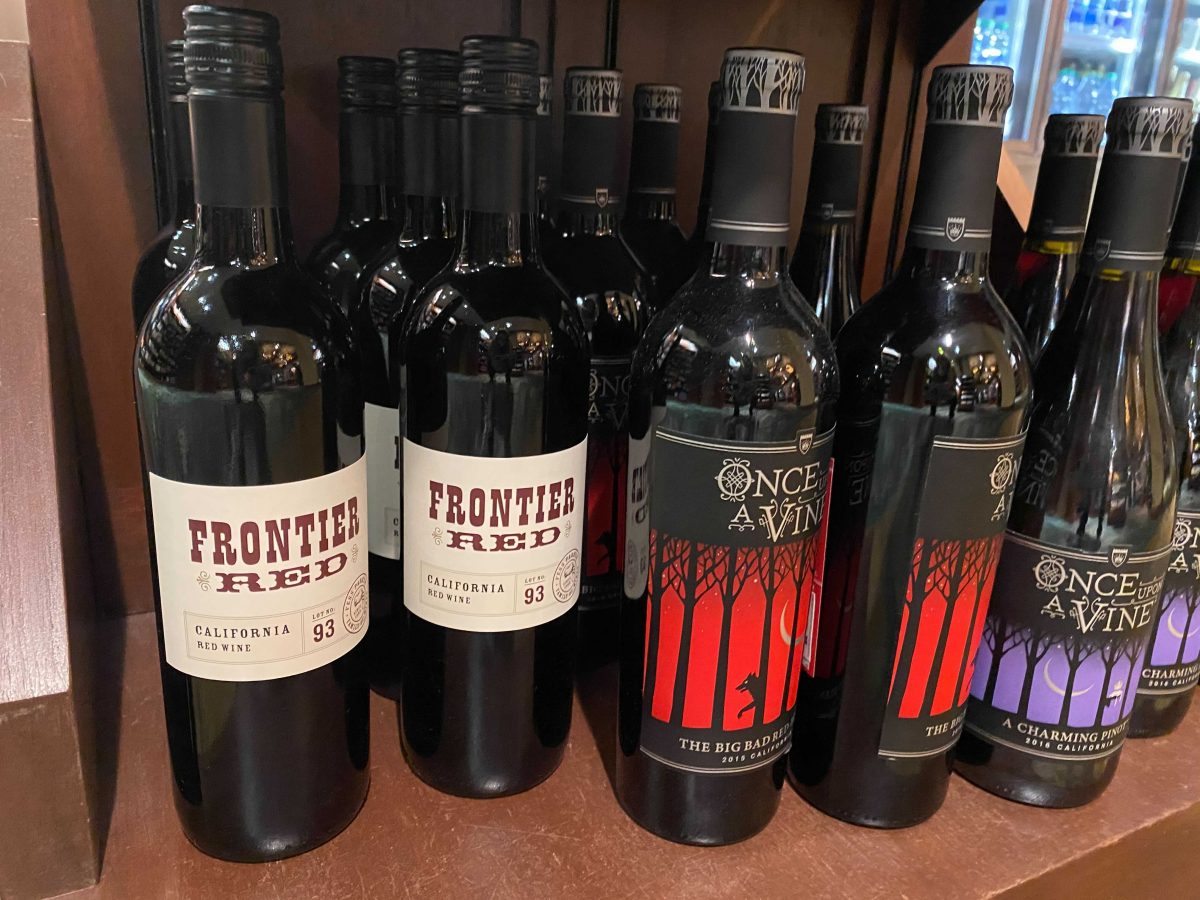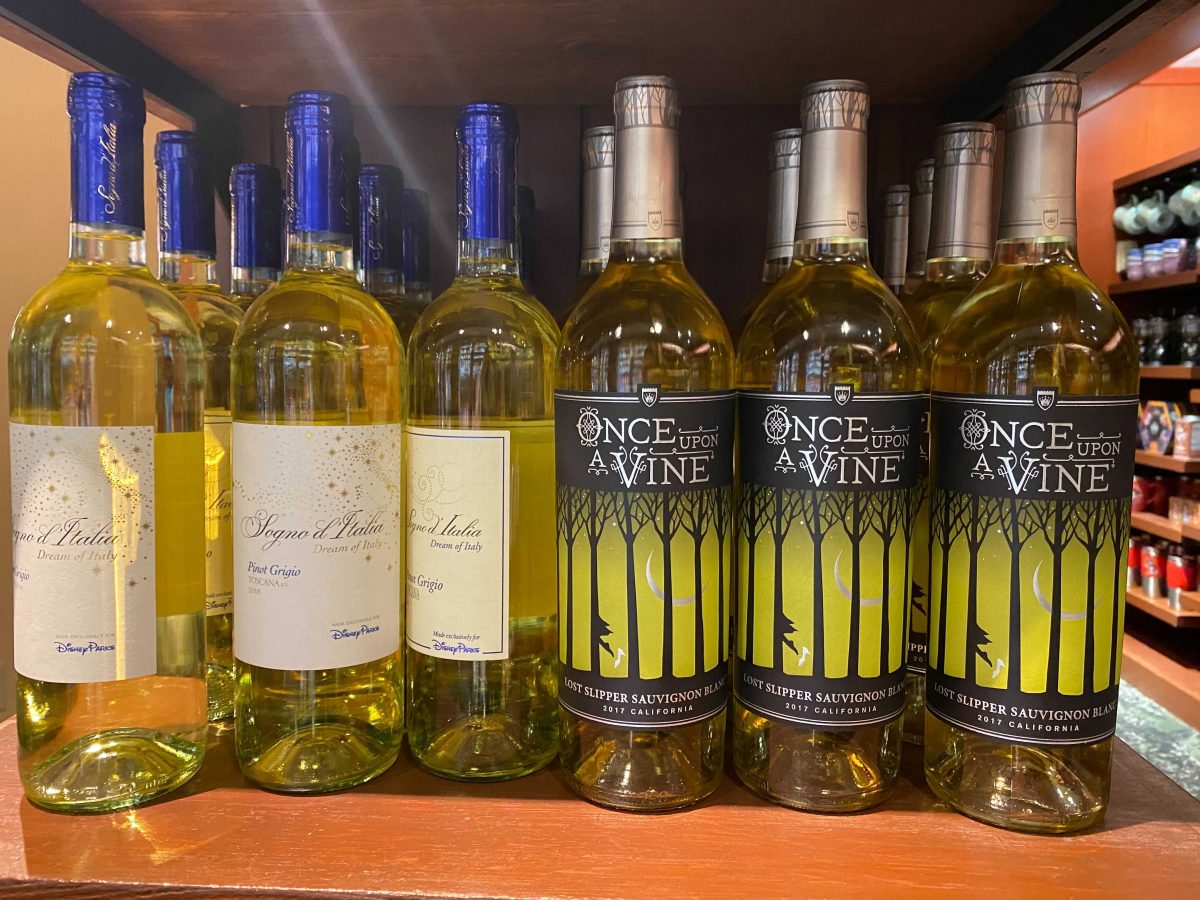 The massive increase in the price of alcoholic drinks really is not surprising. Disney charges a premium for alcoholic drinks at its lounges and restaurants too. One neat thing I've noticed at some of the resort merchandise shops is there are usually a few beers and wines that fit the theme of the resort. At Wilderness Lodge I spotted a Frontier Red wine, as well as Firefly Moonshine. And to fit the magical theme, there was Once Upon a Vine wine too.
If you're looking to save money and considering having groceries delivered, you can do so at your Disney resort. However, there is a $6.00 handling fee from Disney, in addition to any fees charged by whatever grocer you choose, as well as tip.
Do you usually stock up on groceries when staying at Walt Disney World? Have you ever used Disney's merchandise shops to pick up a few items?