Where to Find the Exits of Some of the Most Popular Rides at Disney's Hollywood Studios
Disney's Hollywood Studios has lots of blockbuster attractions. But, not everyone in your party is going to be ready to ride all the same rides as everyone else in your group. Many of the rides at Hollywood Studios have nice waiting areas near the exits. Get an idea of where to meet your party should you decide to not partake in an attraction.
You can also go through the queue with your party so you can stick together, and then let the Cast Member know you do not wish to ride, and they'll direct you to where you can wait to meet your party. While in line, browse our Lines app to check out ratings for all the restaurants in the park. Place your lunch, snack, or dinner order through mobile ordering in the MyDisneyExperience app so your food will be ready when you're done.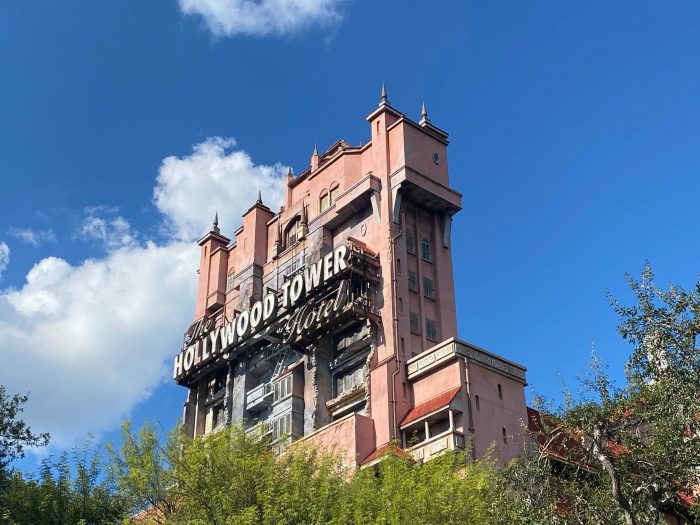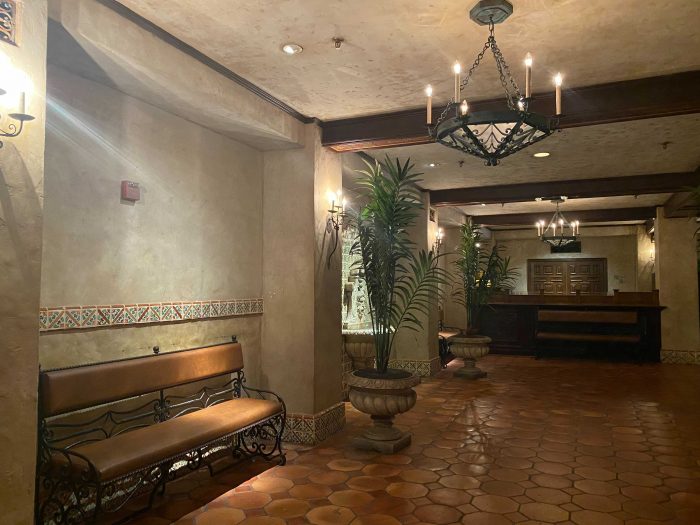 Here's where to locate the exits for some of the most popular attractions at Disney's Hollywood Studios–and yes, many of them do exit into a gift shop.
Rock N' Roller Coaster – If someone in your group wants to "walk this way" to the exit they may be disappointed in the waiting area options. This ride exits into the merchandise shop. There is not much by way of a formal waiting area on the inside, but outside the attraction there is a large courtyard with lots of seating.
Tower of Terror – Not everyone may want to drop in at Tower of Terror. Thankfully, there is a multitude of seating options, mostly inside. The exit leads into the merchandise shop, so to meet your party go around the ride entrance to the right. There are benches outside the merchandise area. If you want to wait inside you can head through the merchandise shop around to the plethora of seating options.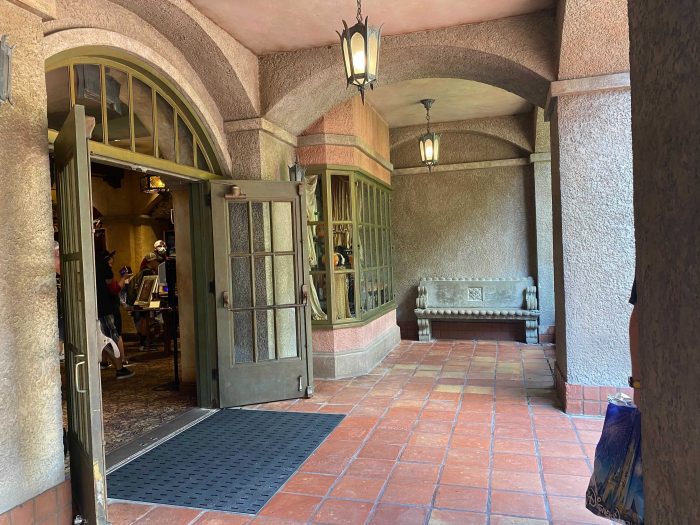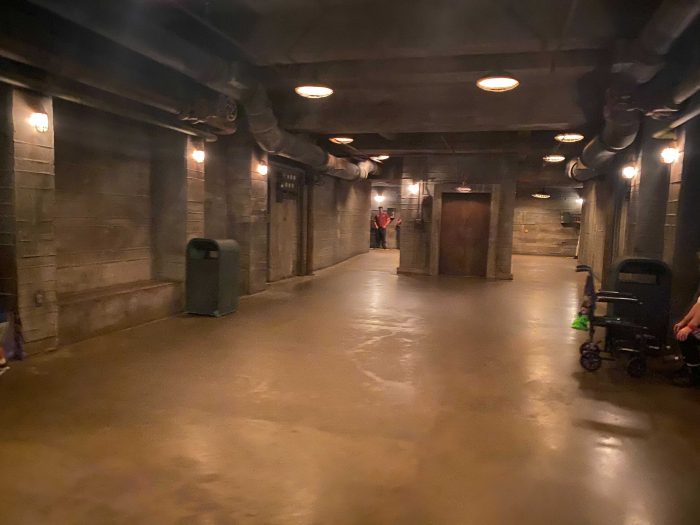 Star Tours – Yet another attraction that exits into a merchandise shop. There are a few benches inside if you go all the way up the ramp into the ride's exit hallway. Otherwise there are some benches in the immediate area just outside Tatooine Traders where the ride exits.
Rise of the Resistance – If you're resisting joining the Resistance, then head to the right of the ride's entrance. There you will find a large structure where you can wait for your party after they've faced the New Order.
Millennium Falcon: Smuggler's Run: Not feeling up to doing some smuggling? There's lots of seating in the courtyard in front of the ride's entrance, plus you'll get to enjoy awesome views of the Falcon itself.
Slinky Dog Dash – The exit here is strange because it is over a bridge to the left of the ride entrance. There isn't a real waiting area immediately at the exit, but there is plenty of seating near the ride entrance. There is a significant lack of natural shade in the entire Toy Story Land – be forewarned.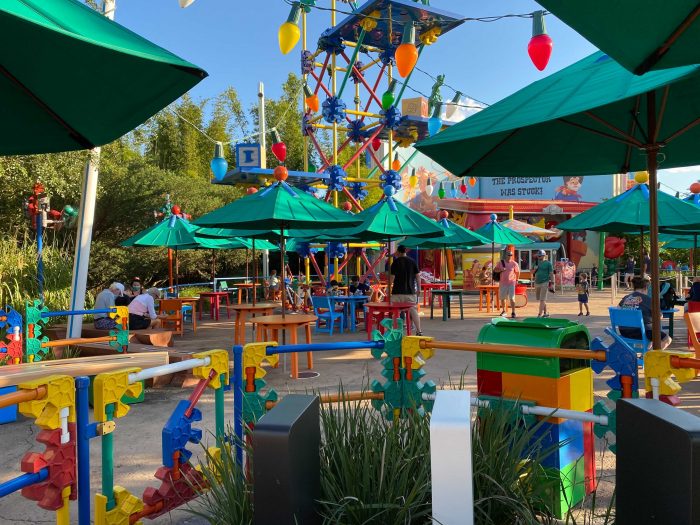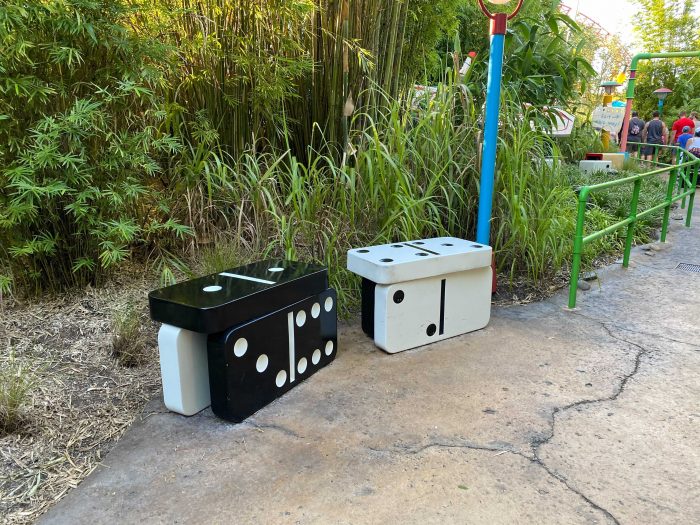 Disney's Hollywood Studios is where I usually end up waiting outside a lot of attractions, since I don't do thrill rides. Thankfully there are some good waiting areas in this park (and good lounges which make for a nice place to wait too).
Do you prefer to stick together with your party, or enjoy some quiet from time to time?