Women's Leggings to Show Your Disney Spirit
If you're in the mood to Disney up your workout, your trip to the parks, or a snooze at home, Disney has a line of comfy women's leggings depicting several iconic images: Mickey ear hats, teacups, Mickey ballons, and It's a Small World.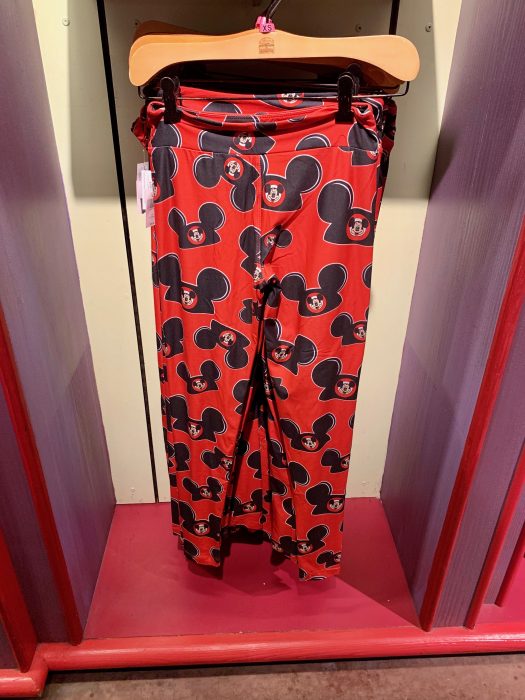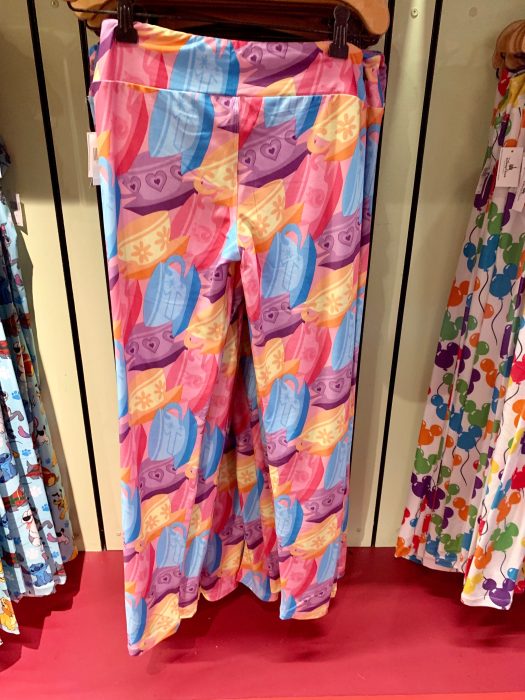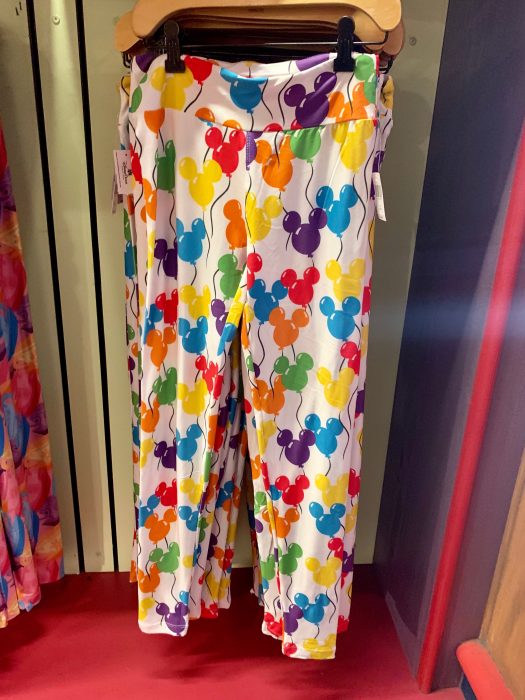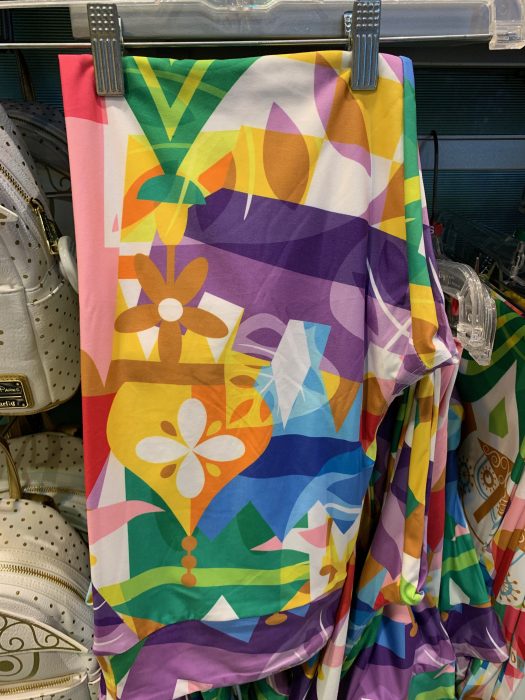 These are all priced at $39.99. We found these at the Discovery Trading Post at Animal Kingdom, but we've also seen them in several other locations around the parks.
Do you have a favorite style? Let us know in the comments.
Photos: Christina Harrison