Disney World Resort Christmas Ornaments
Now that it's the second half of the year, it's beginning to look a lot like Christmas. Well, not really, but it's never too soon to start planning.
During a recent stop at the Days of Christmas Store at Disney Springs, we found a large selection of ornaments showcasing the Walt Disney World resorts. You could start a fun family tradition by collecting ornaments from all the resorts you've stayed in. The flat ornaments are $16.99, the fancier ones are $21.99.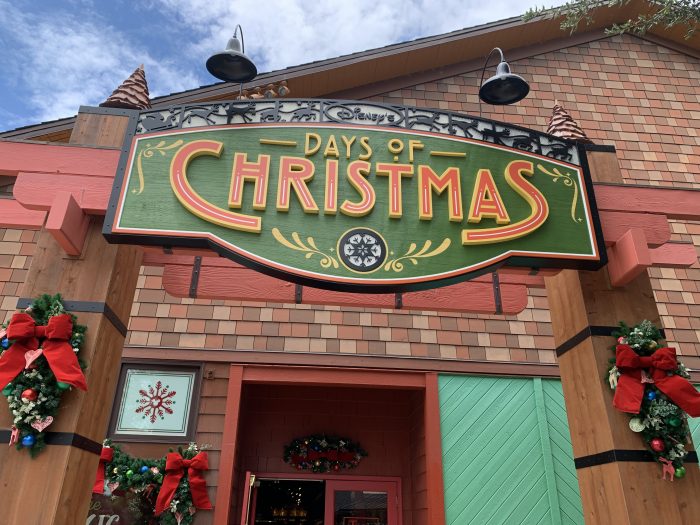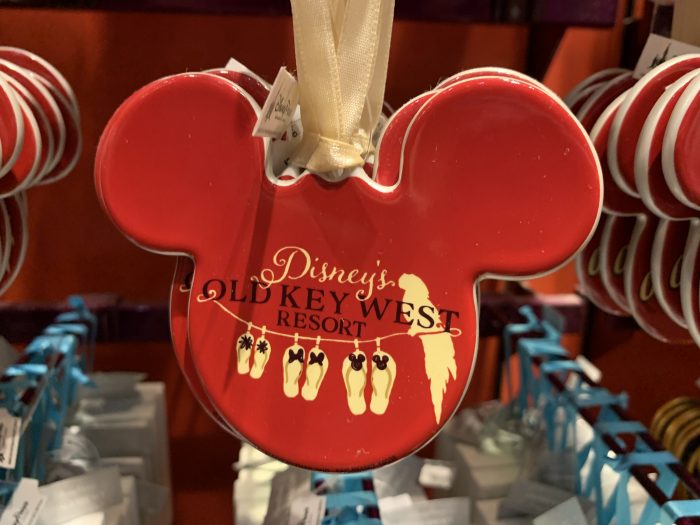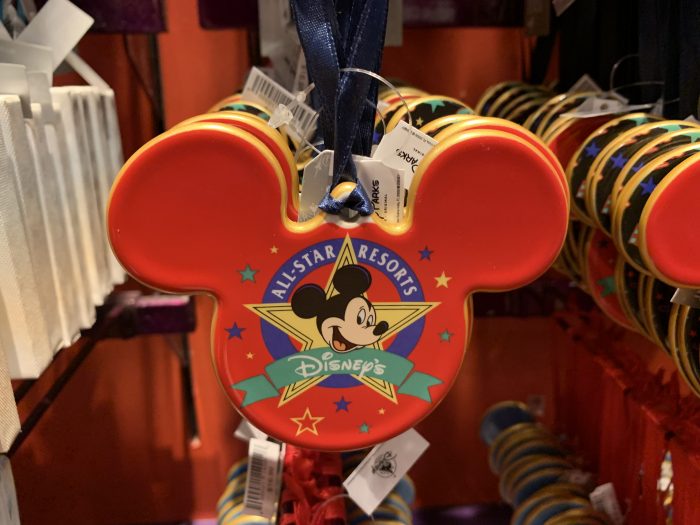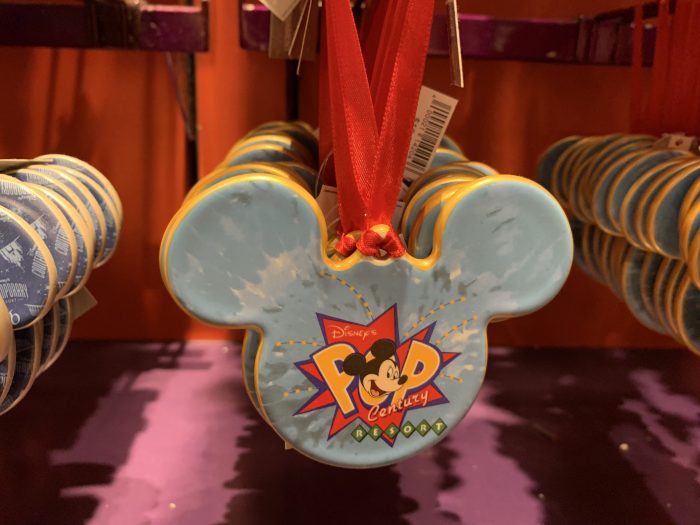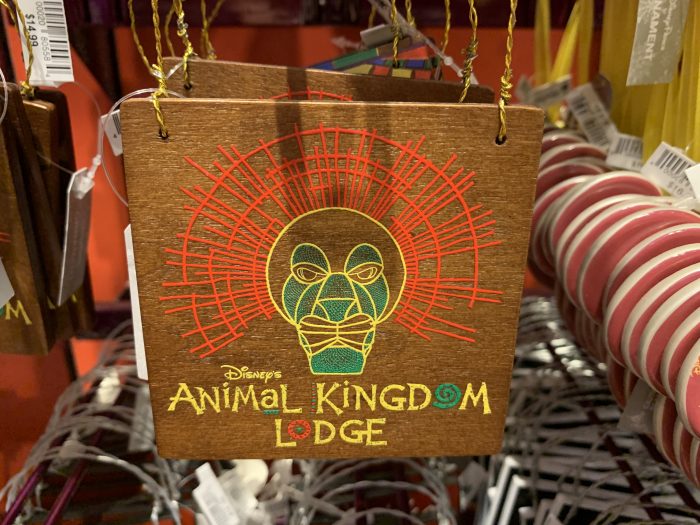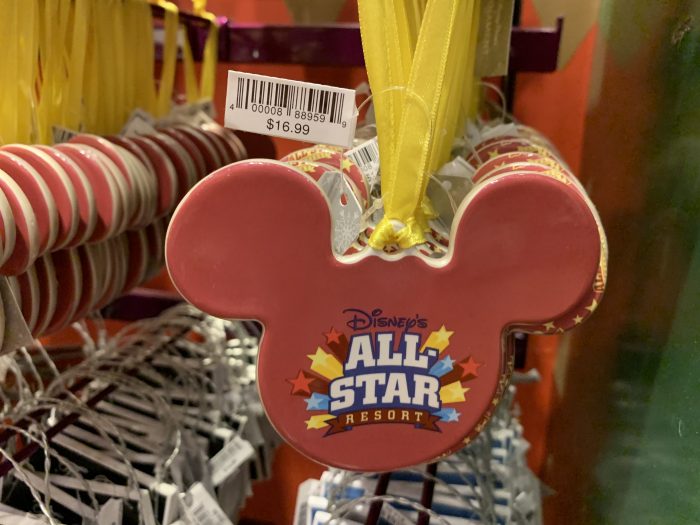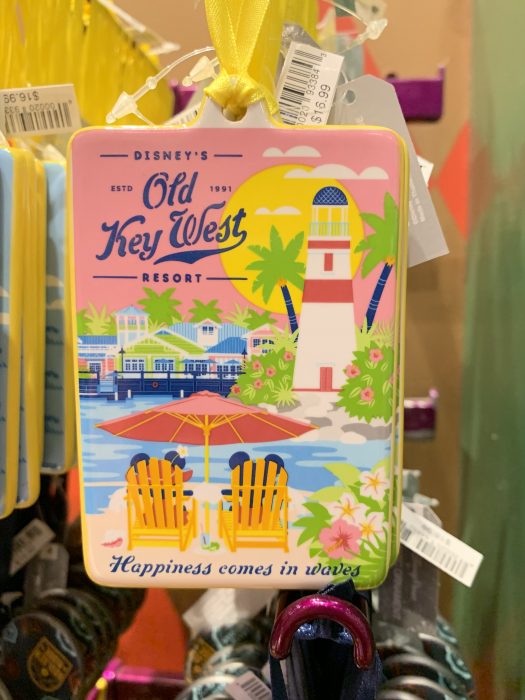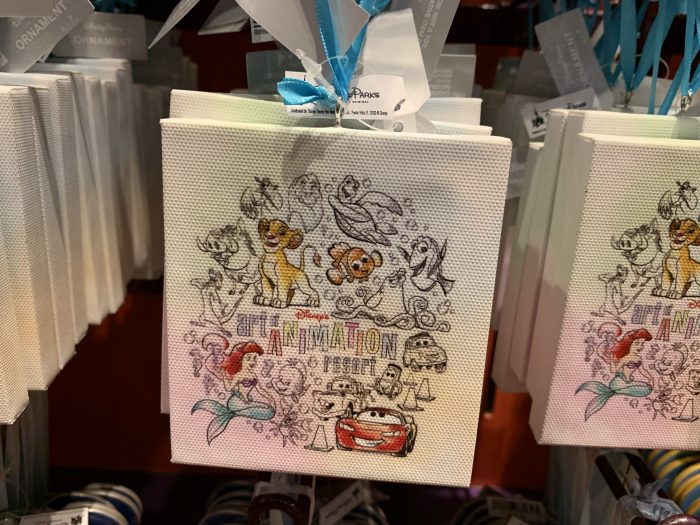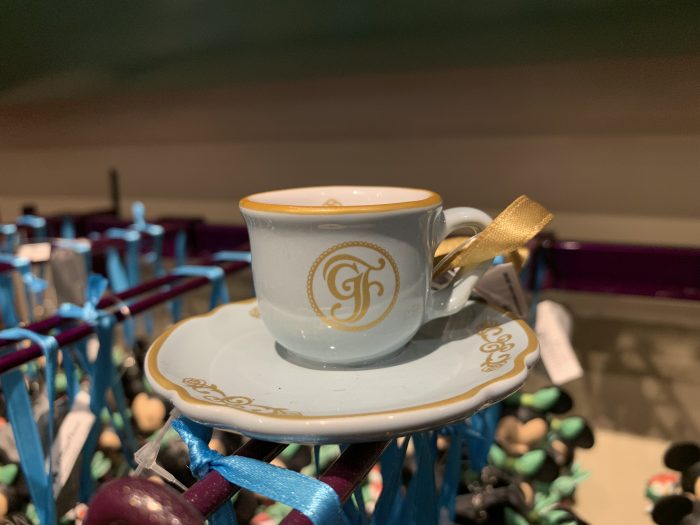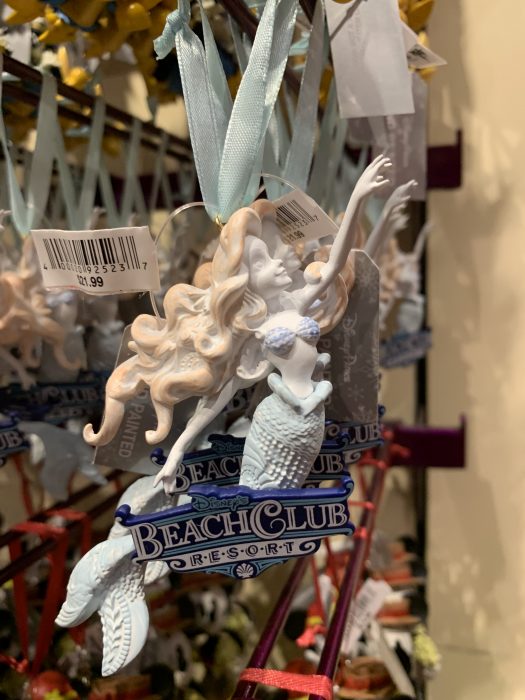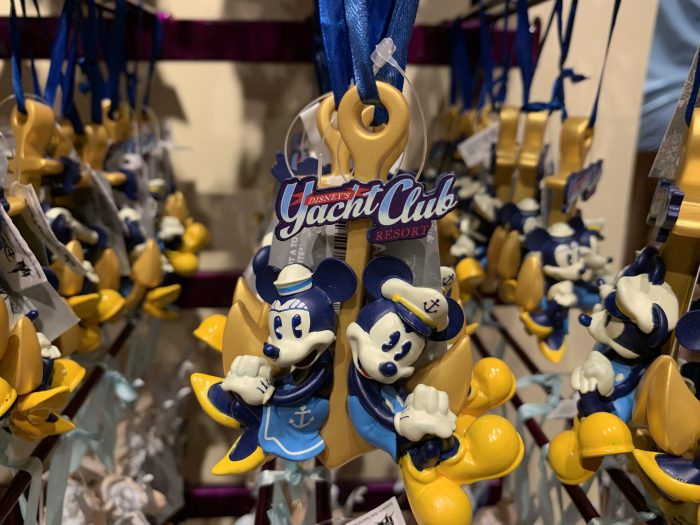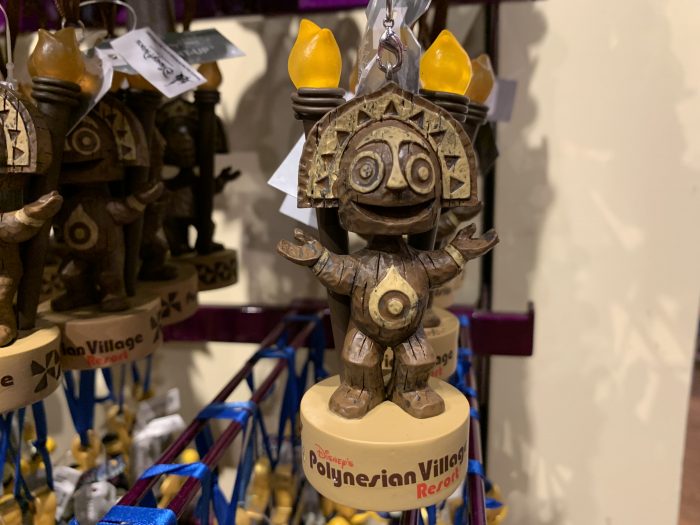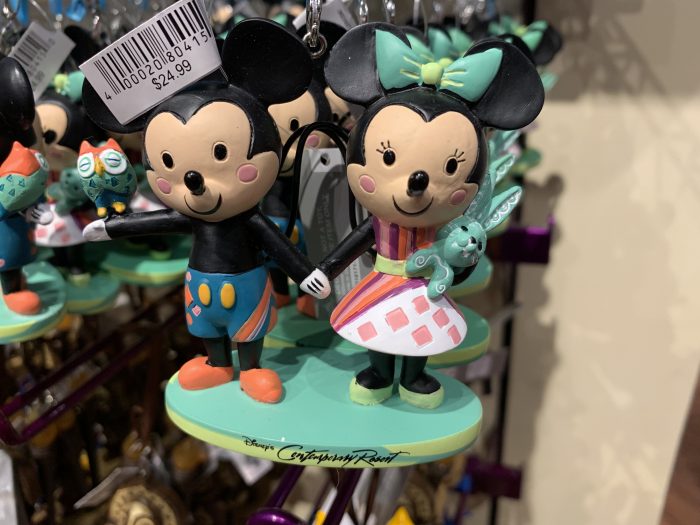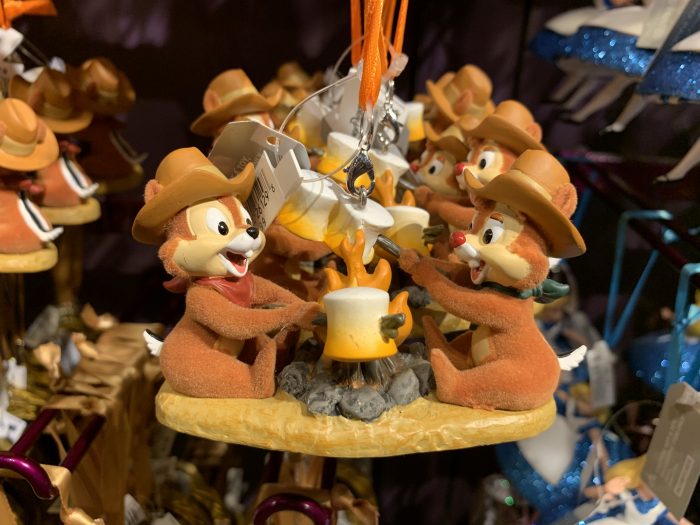 This one isn't resort specific, but it fits the themeing of Fort Wilderness so well that we had to share.
Do you collect Disney ornaments? What are your favorites. Let us know in the comments.
Photos: Christina Harrison