4 Questions for Parents Before Booking a Hard-Ticket Event
Hard-ticket events like Mickey's Not-So-Scary Halloween Party and Mickey's Very Merry Christmas Party are tremendous fun for people of all ages, but they do come with a considerable financial cost. Before plunking down the hundreds of dollars to take your family to these after-hours extra events, here's four questions that parents should ask themselves.
1. Would my child enjoy this?
Ask anyone who has seen a child melt down over a sandwich being cut the wrong direction and you know that kids can be VERY opinionated about what they like and don't like, even if it doesn't make sense to you. While your kid might enjoy trick or treating around the neighborhood, are they okay with a parade with dancing gravediggers? Will the sight of Santa send your little one into screams of anything but joy? If your child doesn't like cookies, does an event like Mickey's Very Merry Christmas Party where cookies are a primary treat cut into some of the value of the event? You're paying a premium for holiday-themed experiences, and so if your child won't be cool with those holidays, there's no sense in paying the extra for it.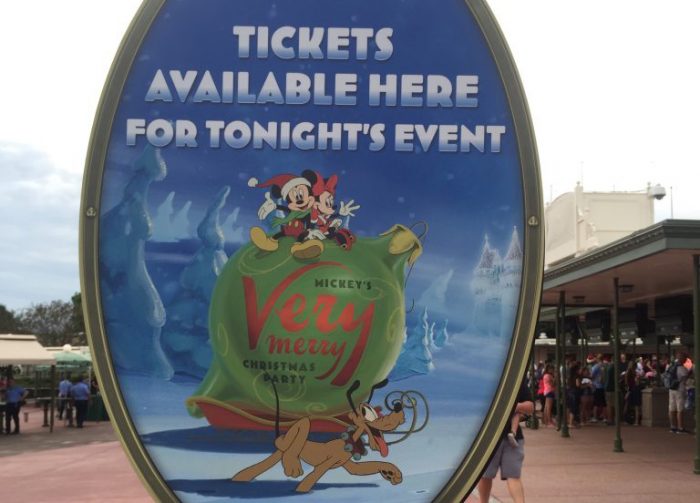 2. Can my child stay awake?
These parties are all nighttime events, and that's late even for some adults. If you stay to the end of the event, you're looking at midnight or later–and then you still have to get them back to their bed at home or hotel. If your child is guaranteed to be asleep by 8:00 p.m., you have a choice of either making them stay up (which can lead to a cranky kid) or paying for a ticket for a child who won't partake in the festivities.
3. Am I okay losing a park day?
If you are attending this event as part of your theme park vacation, you will likely lose an entire day of theme park time to accommodate this event. The day of the event you will likely want to skip doing a full day in the parks, either coming back for an afternoon nap or relaxing in the morning before heading to the parks. The morning after, if you aren't getting back to your hotel room until 1:00 a.m., odds are better than not that rope dropping a theme park a few hours later won't happen.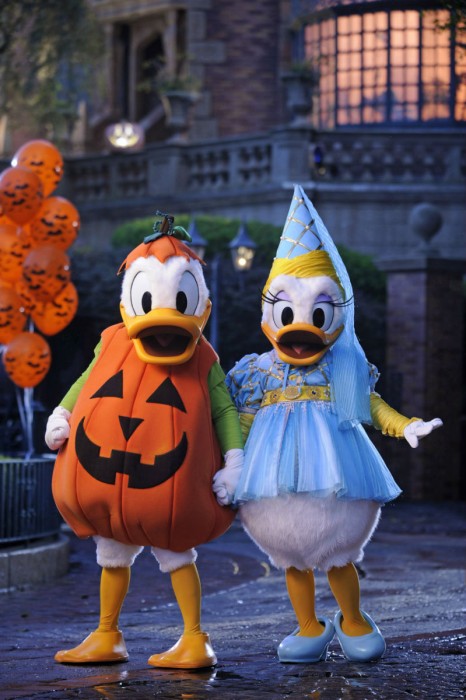 4. Would the money be better spent elsewhere?
Think long and hard about what it is you hope to achieve from going to these events. If you're looking to just see characters (and aren't too particular about which characters you see), a character dining experience might fit into your schedule better. Want an amazing fireworks experience? What about a fireworks cruise or dessert party? Special treats? You can buy a lot of cupcakes for $100. Think about how much you are spending and ask yourself what makes most sense for your family's preferences.
Are there any other questions you ask yourself before spending the money on these hard-ticket events? Let us know what considerations you have in the comments.