7 Things I'm Looking Forward to When Disneyland Reopens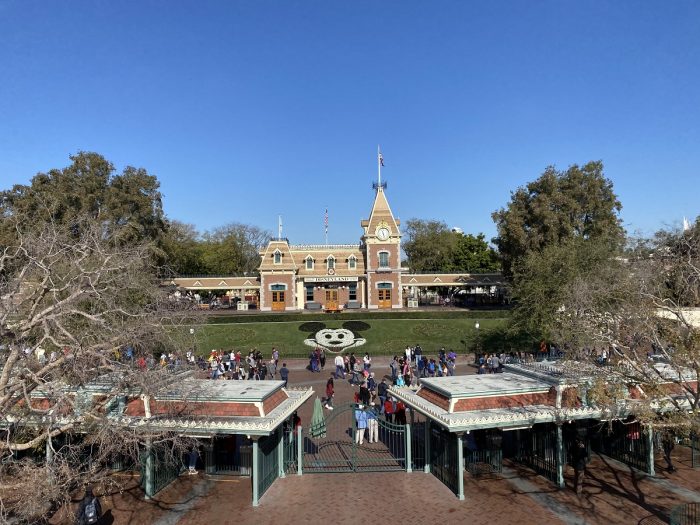 No one knows when Disneyland will reopen, but I already have a list of things I want to do when it does. Here, in no particular order, are my 7 things I'm looking forward to when Disneyland reopens.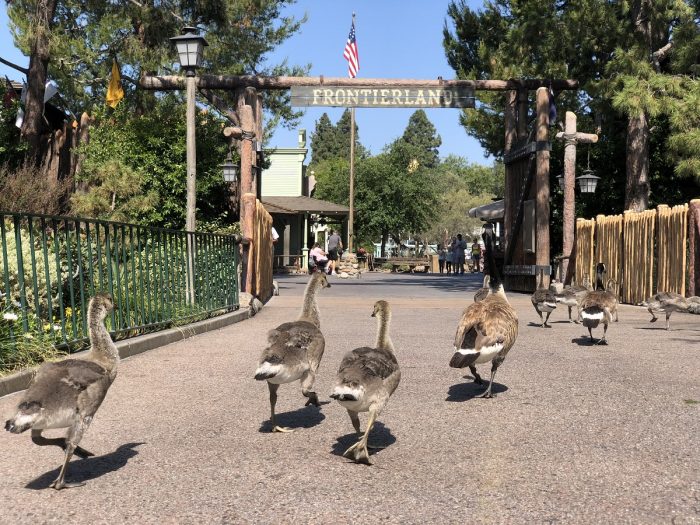 1. Seeing the Disneyland Ducks Again
One of the few creatures fortunate enough to call Disneyland their permanent home, the Disneyland ducks are a fan favorite. I think it's safe to say every single visitor that walks through Disneyland's turnstiles will at least see one duck during their visit no matter what time of year it is. If you think about it, the Disneyland ducks have the dream life. They walk around Disneyland like they own the place, they live there for free, they have access to backstage areas, and all food is free. Sure, their diets consist of mostly discarded bits of Mickey pretzels, popcorn, turkey legs, and churros. The ducks don't seem to mind. Also if they get bored they can fly over to Knott's and get some fried chicken.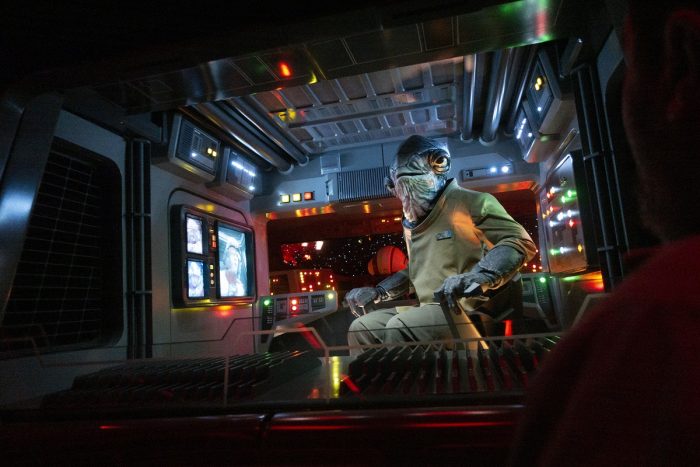 2. Experiencing Rise of the Resistance Again
There's hardly any unused superlatives remaining that people have left to describe Star Wars: Rise of the Resistance. It's spectacular, ground breaking, game changing, and achievement in the theme park world that probably won't be repeated any time soon. *SPOILERS* It is mind-blowing when you enter the Resistance transport on Batuu, only to exit from the same door in to a Star Destroyer after your ship has been captured. A lot of Disney rides have 1 or 2 moments where you say "How did they do that?" Rise of the Resistance has you thinking that every minute. I can't wait to ride it again.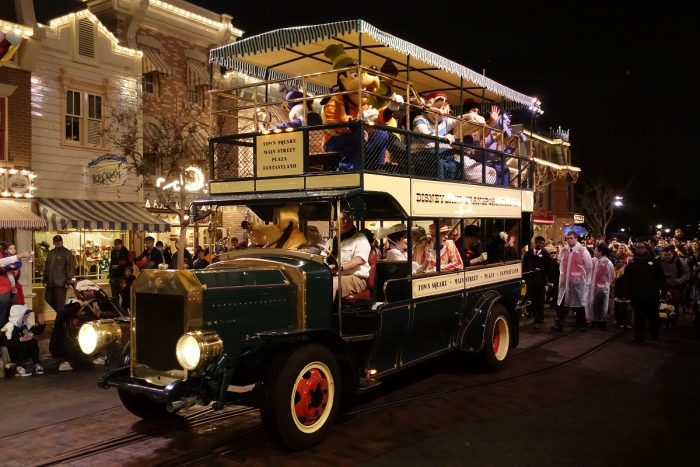 3. Ride the Omnibus Again
Speaking of rides, there is something so pure about riding the vehicles of Main Street, U.S.A. All of the vehicles move slower than most people walk up or down Main Street, but this gives you a chance to really soak in the ambiance and scenery. I love the Omnibus especially because it provides unique bird's-eye views of not only the Main Street buildings, but also a fantastic view of Sleeping Beauty Castle. If you overlook the Main Street Vehicles, you definitely need to add it to your itinerary during your next visit.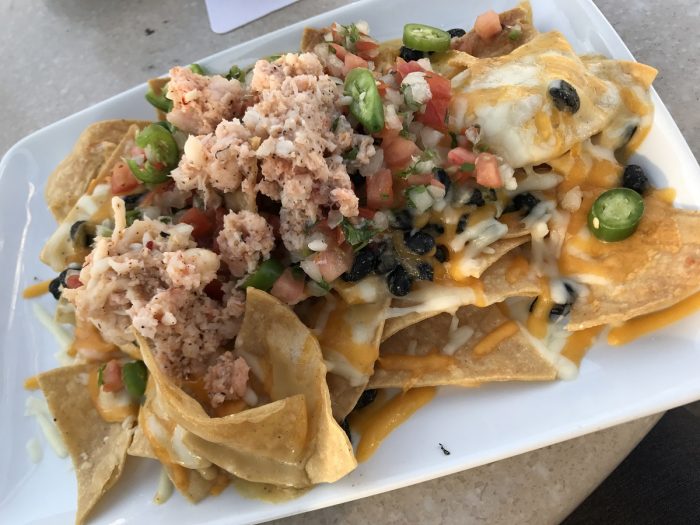 4. EAT!
Don't get me wrong, I'm saving a lot of money (and calories) by not eating food at Disneyland. But wow do I miss it. Let me tell you, I should not have written this post before lunch because now it's got me thinking about Plaza Inn's delicious fried chicken, or one of Disneyland's famous corn dogs from Little Red Wagon. I'm especially missing Lamplight Lounge's lobster nachos (which are pictured above).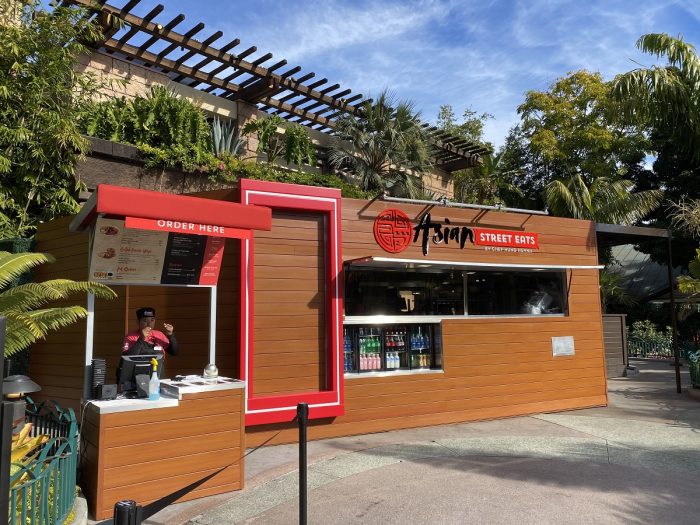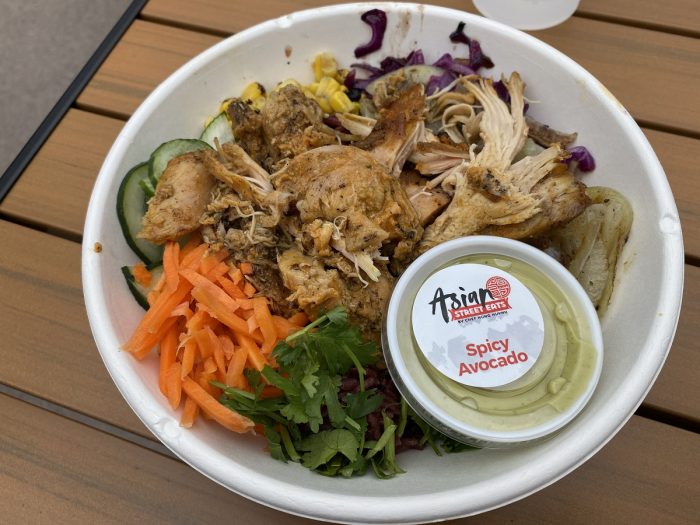 In January Downtown Disney received a new quick service location, Asian Street Eats, which flew under the radar for a lot of people. Sure, it may look like a little brown shoe box in front of an abandoned Rainforest Cafe (because it is), but the food fantastic and shockingly all under $10.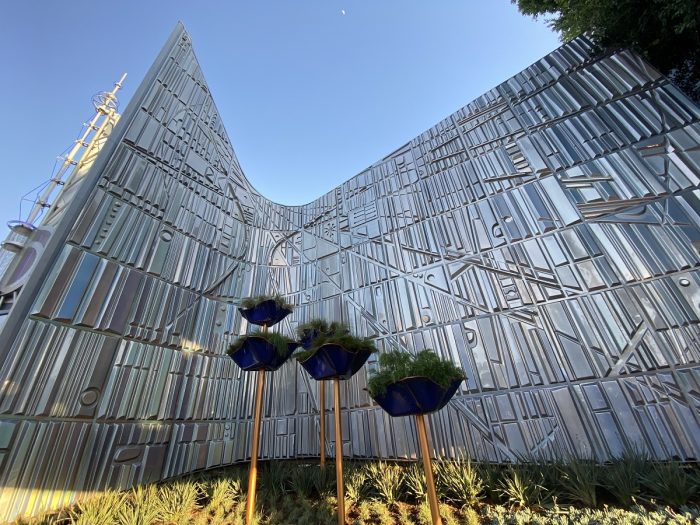 5. Stare at the Tomorrowland Entrance Murals Some More
A staple of Tomorrowland since 1967 are the entrance murals on the left and right sides as you come in from the hub. These space-age murals feature sleek lines that perfectly capture the "The World On The Move" theme the land had at the time. The murals have withstood the test of time in terms of design and this year they got a stunning new paint job with colors that shift and change depending on where you're looking at it from and the time of day. As an added bonus, planters have been added that are reminiscent of the fountains seen in front of the murals in the 60s and 70s. Beautiful!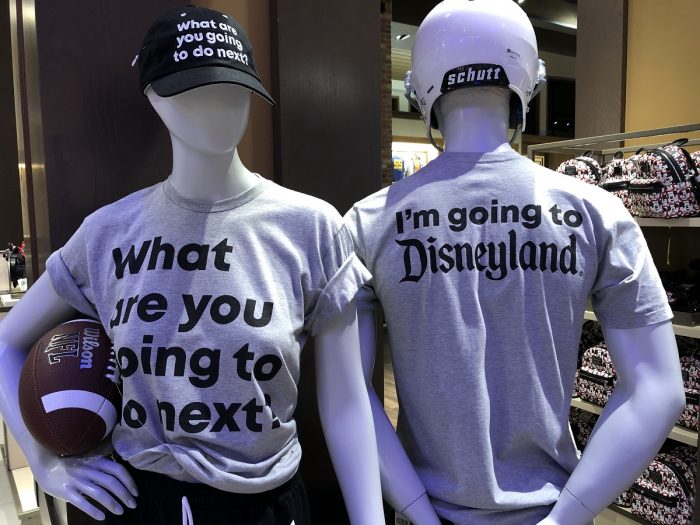 6. Gawk at Merchandise That Will Undoubtedly Go to the Outlets
My colleague Derek is the Michael Jordan of Disney Outlet reporting. If you haven't read is outlet reports you should do so, mostly so you can see just how "next level bananas," as Derek would say, the most unloved/unwanted merchandise Disney on the planet is. He's so prolific in the Disney Outlet reporting world that strangers will frequently tag him on Twitter when they find a new piece of merchandise comes along that is destined for the outlets.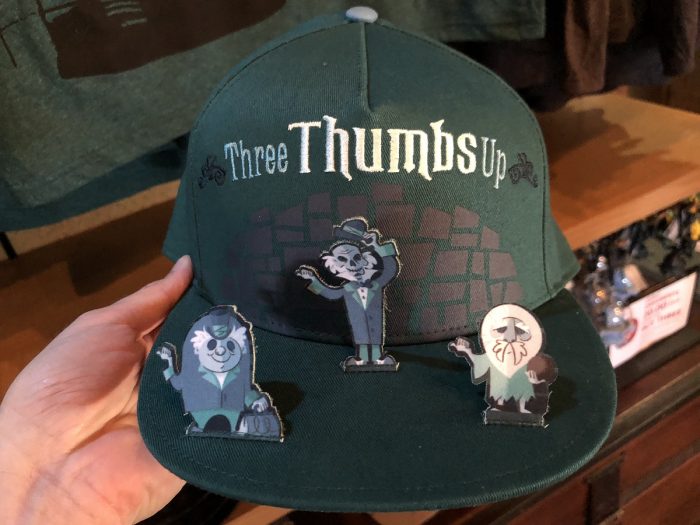 A good example of this is the Haunted Mansion hat that came out last year which features pop-up hitchhiking ghosts and in huge text "Three thumbs up," even though their thumbs are pointing sideways. For the most part Disney creates merchandise that is both good, and that appeals to both casual and hardcore fans. But sometimes… yikes!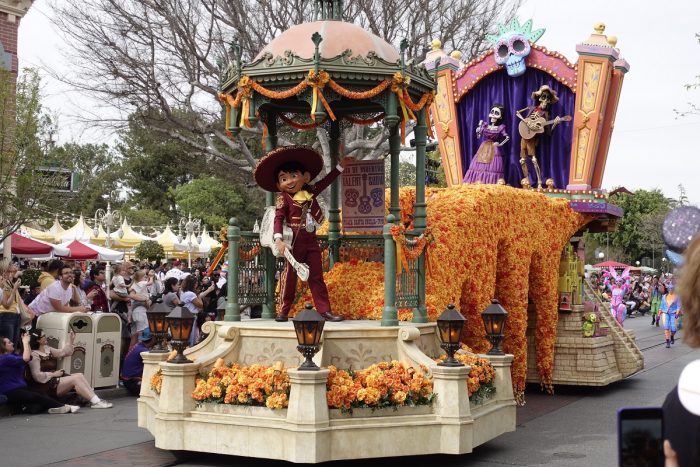 7. See Magic Happens Again
The new Magic Happens parade premiered just 15 days before Disneyland closed due to Coronavirus on March 15, 2020. It's a wonderful parade with catchy music, gorgeous floats, and talented dancers in some unique costumes. It's a shame everything had to be paused right after it started but at least there will be something new to look forward to for most guests when the park reopens.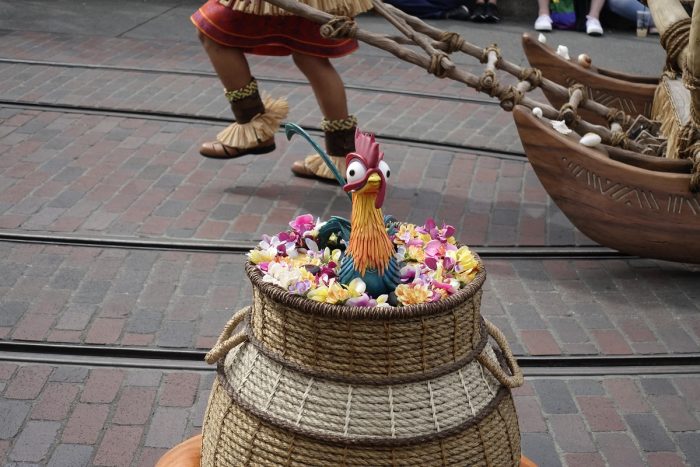 Also it's got Heihei!
What are you looking forward to when Disneyland reopens? Let me know in the comments below.