Aladdin-Inspired MAC Cosmetics at Disney Springs
If one of your three wishes from a genie would be for a new line of MAC Cosmetics inspired by Aladdin, then your wish is granted. Today, the Disney Springs location of MAC (located in the Town Center part of Disney Springs) is having their sneak peak of the Aladdin collection of cosmetics. The collection includes lipstick, "lipglass", crystal glaze lipgloss, a palate of nine eyeshadows, blush, and more. Prices range from around $20 and up.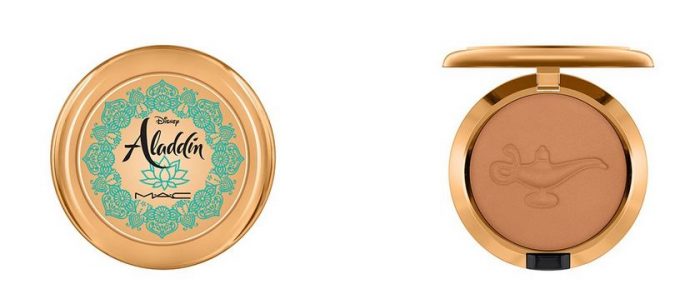 Appointments to try out the new collection are available now for times after 12:00 p.m. Here's photos from the setup happening now.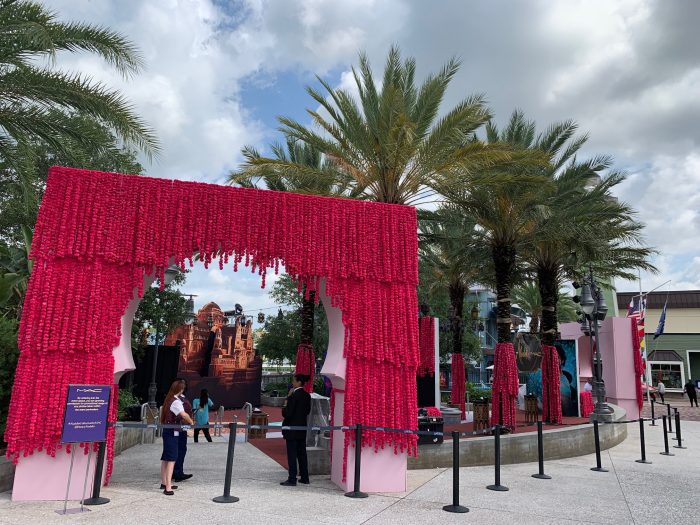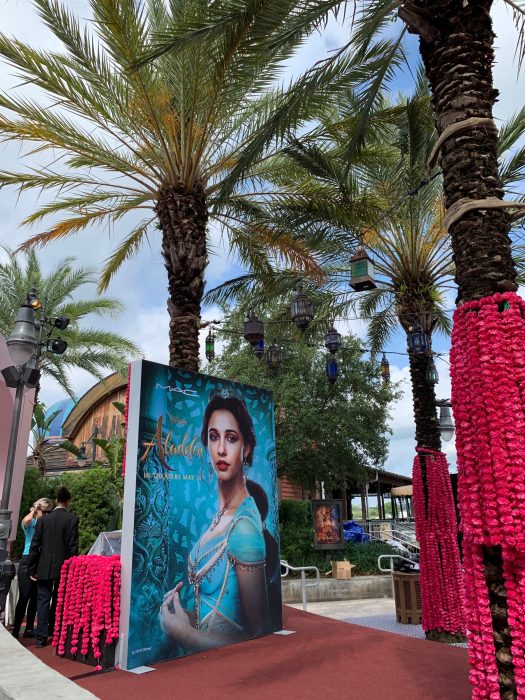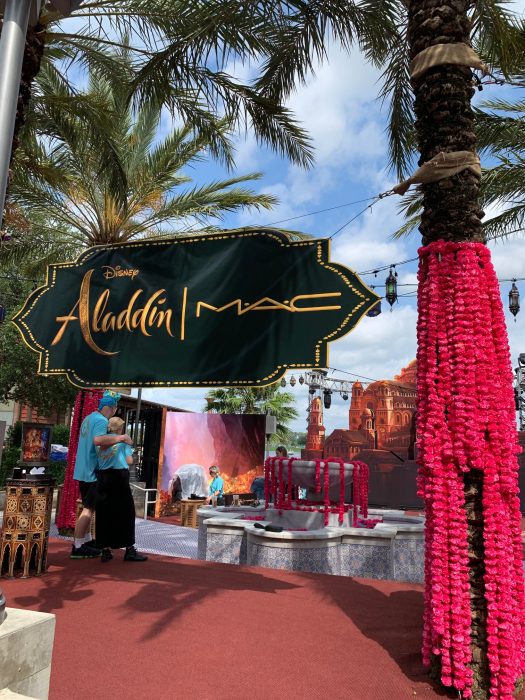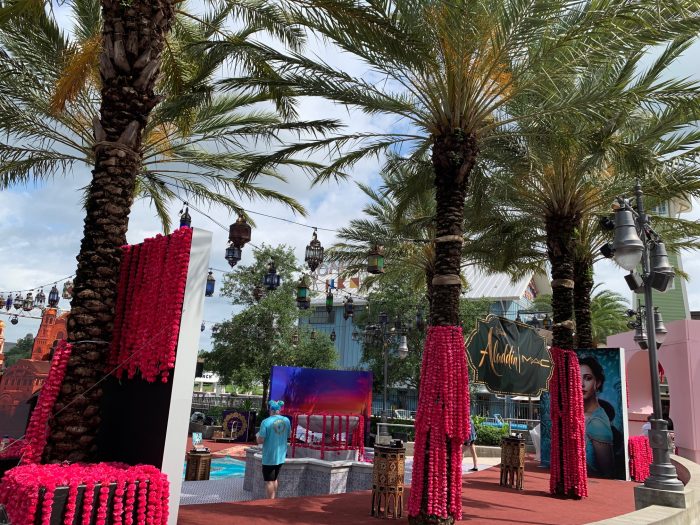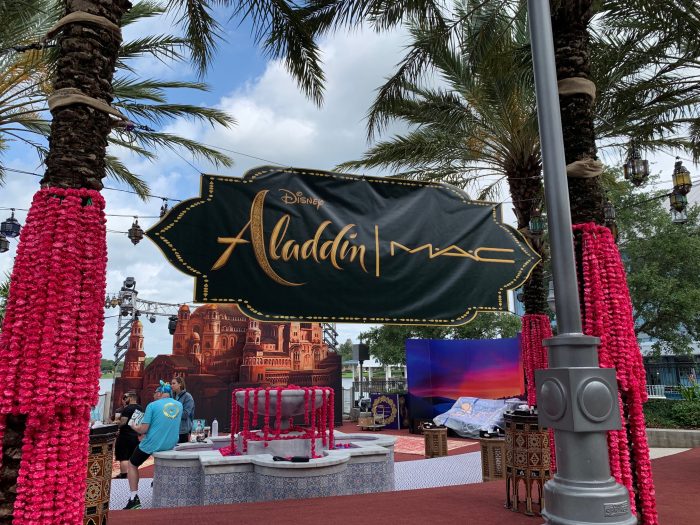 Photos: Christina Harrison
Are you excited for this new collection? Are you a fan of MAC products? Let us know in the comments.