PHOTOS: Epcot Future World Construction Starts Quickly
Just this weekend, Epcot bid goodbye to many fixtures in the central area of Future World: the Fountain of Nations, Fountain View drinks, Club Cool, and more. Some of these places are being relocated or re-imagined (Starbucks gotta Starbucks), but some are gone forever. As recently as yesterday, the Fountain of Nations was entertaining guests (albeit anemically), and today it is drained and surrounded by construction fencing.
Here is a photo tour of the Epcot construction situation as of this morning, September 9, 2019.
Fountain of Nations Area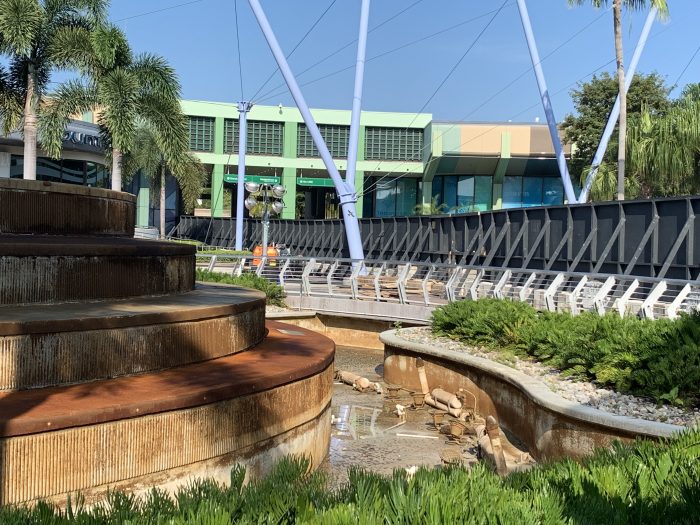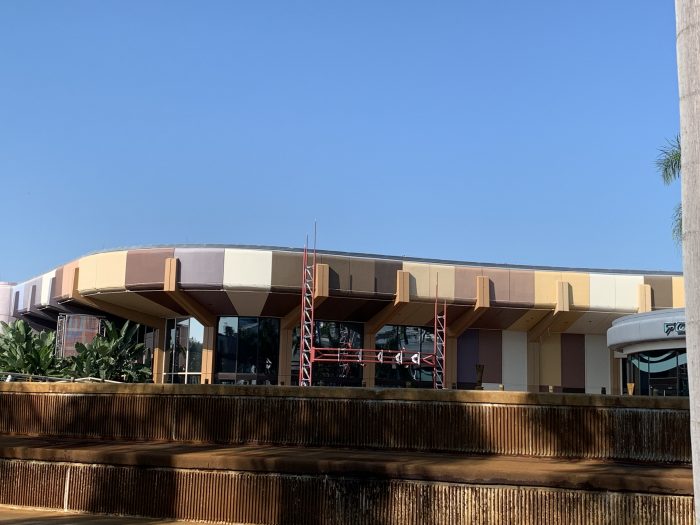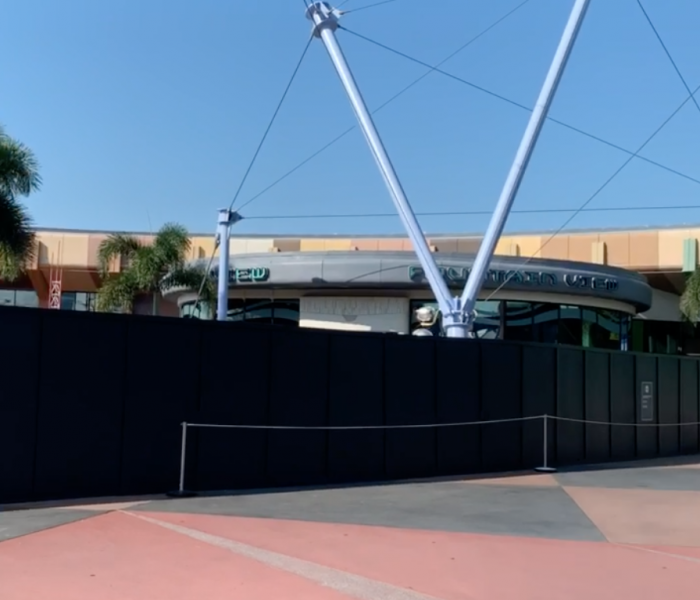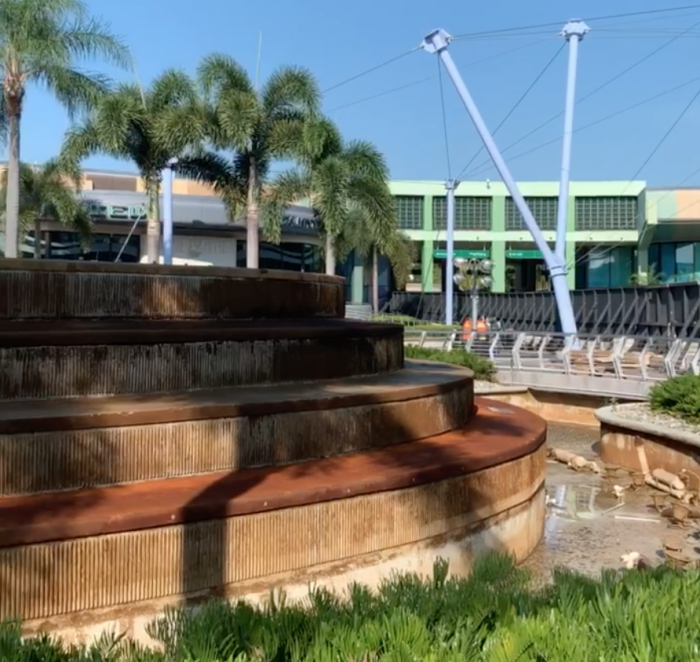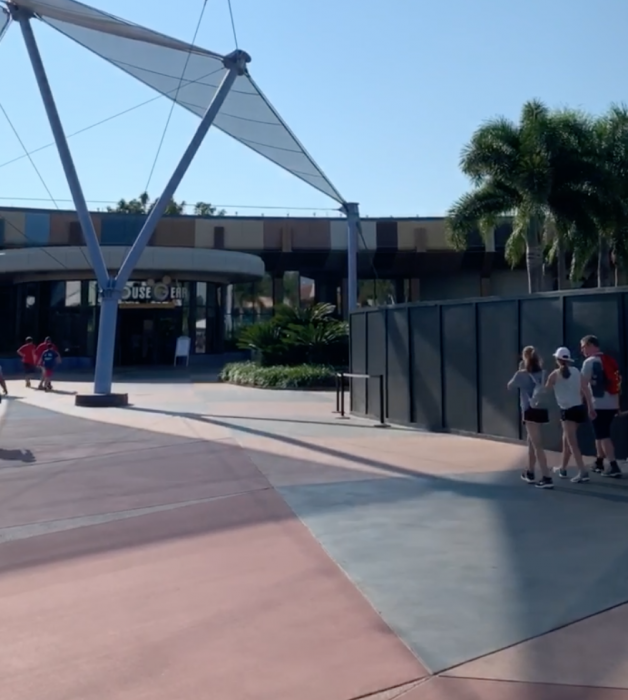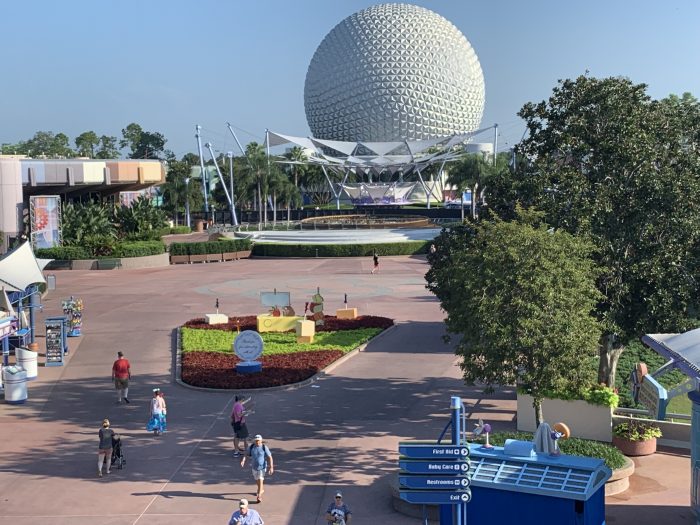 New Dance Party Stage (near Test Track)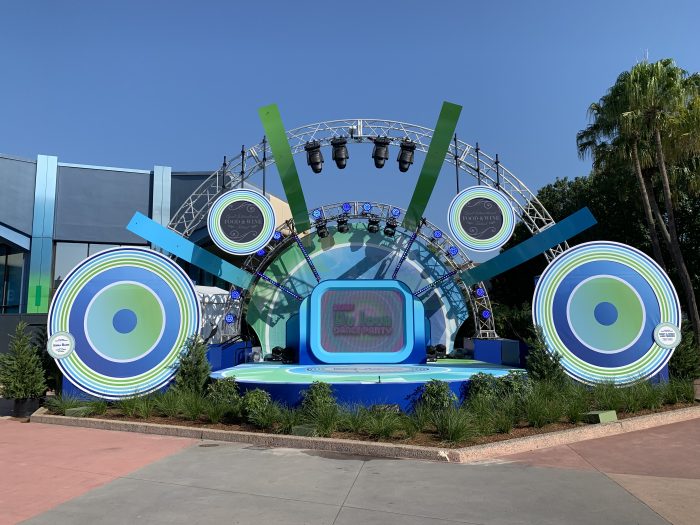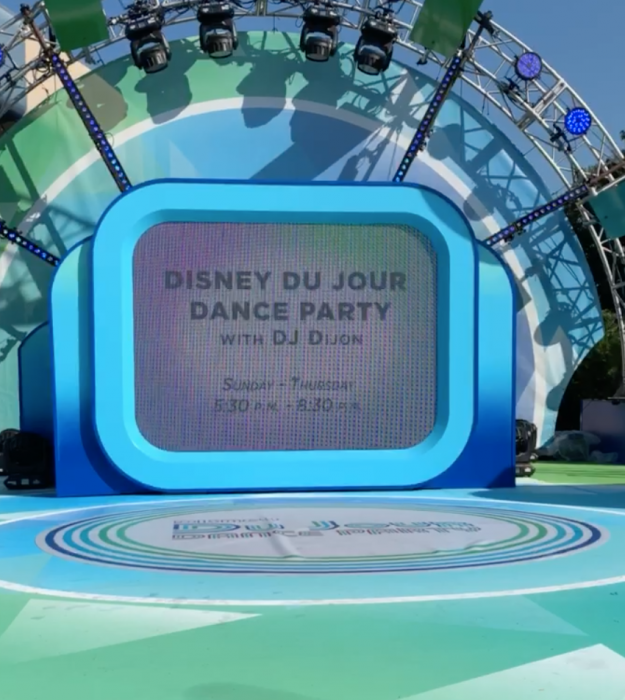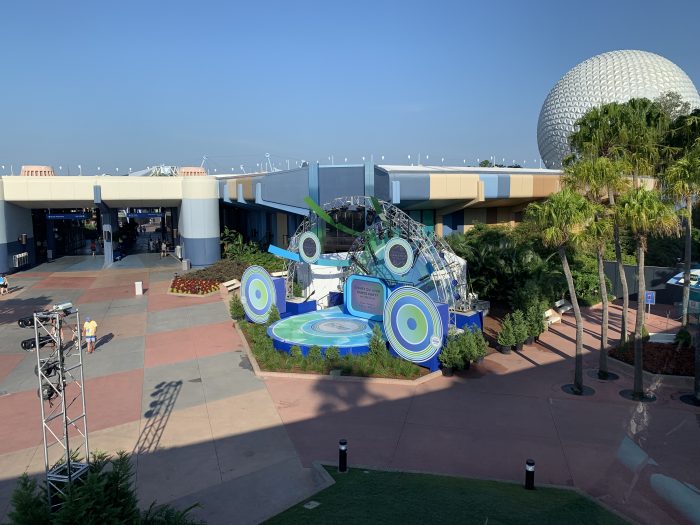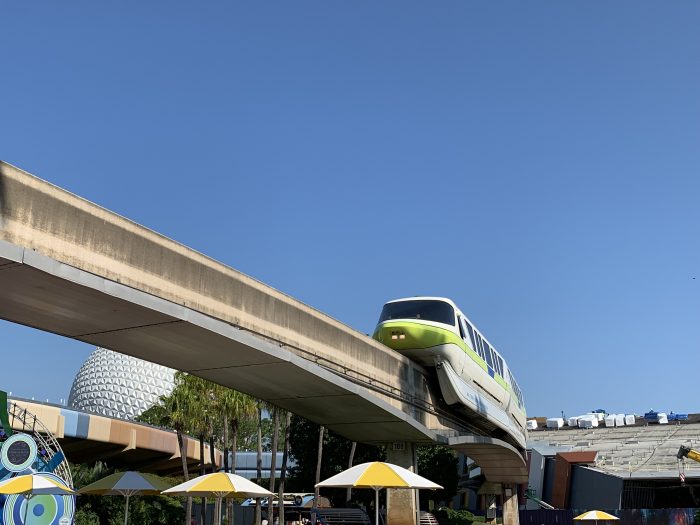 Walkway from the Parking Lot to the Park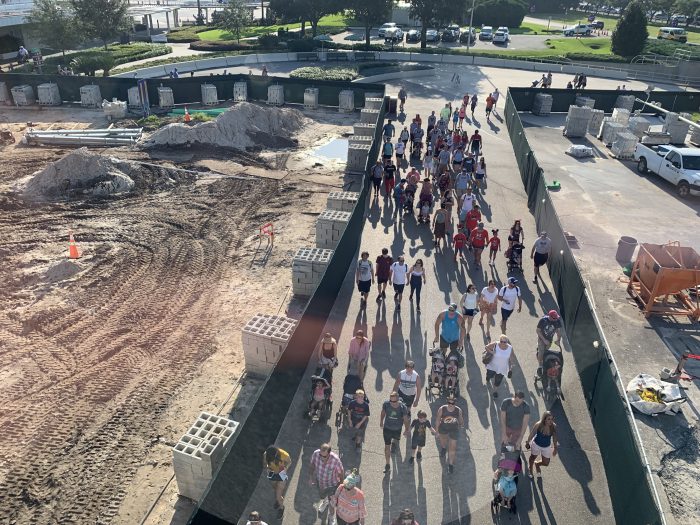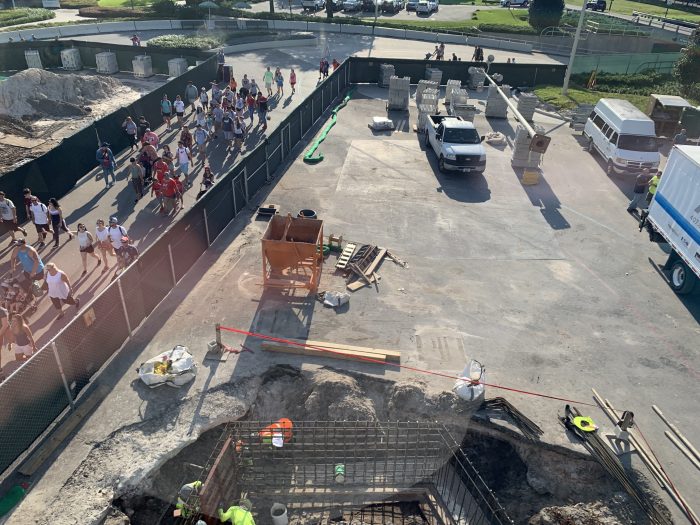 Front of the Park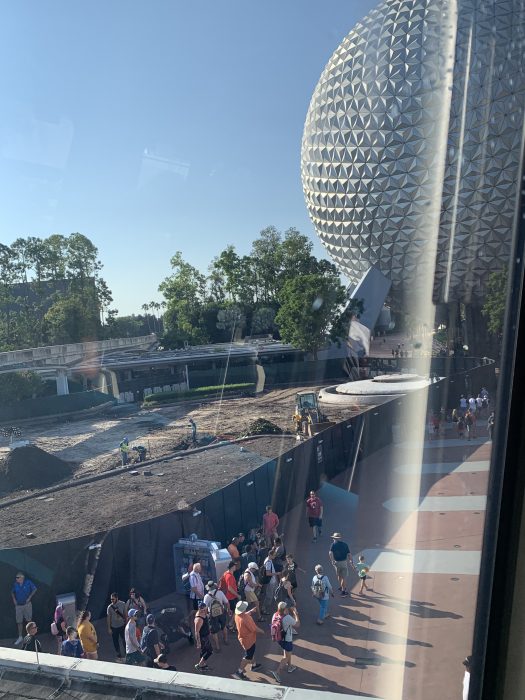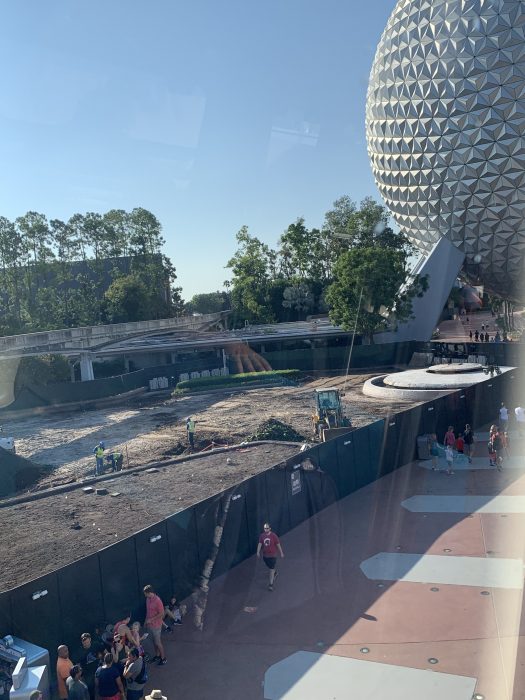 Other areas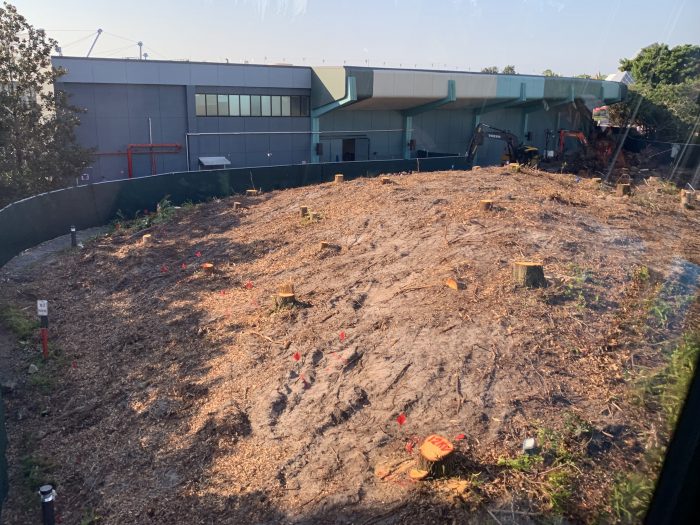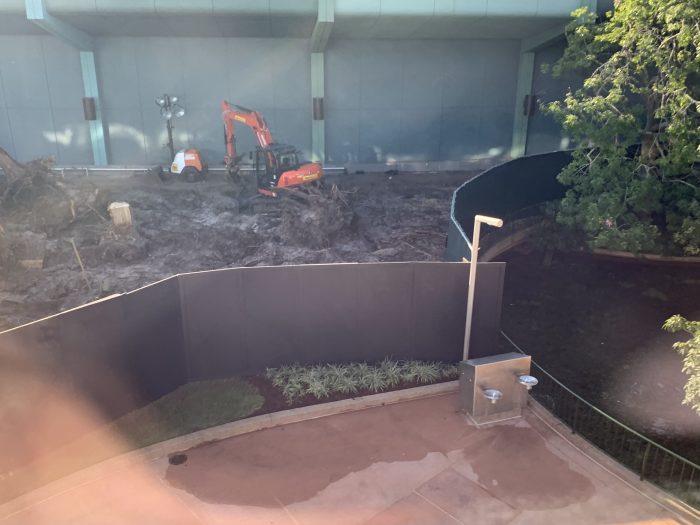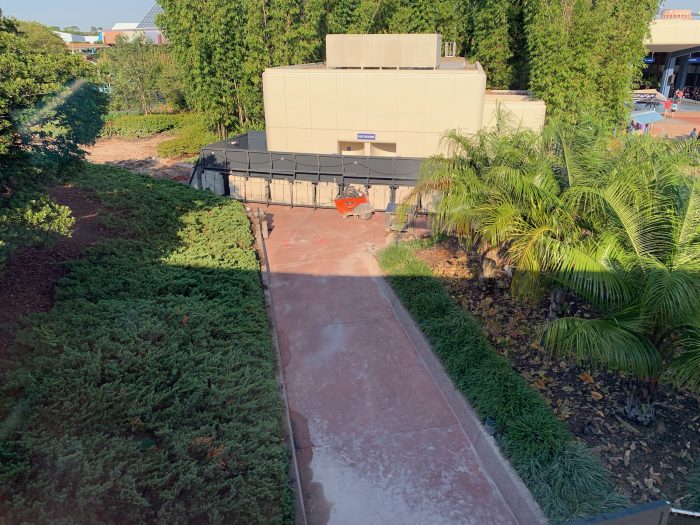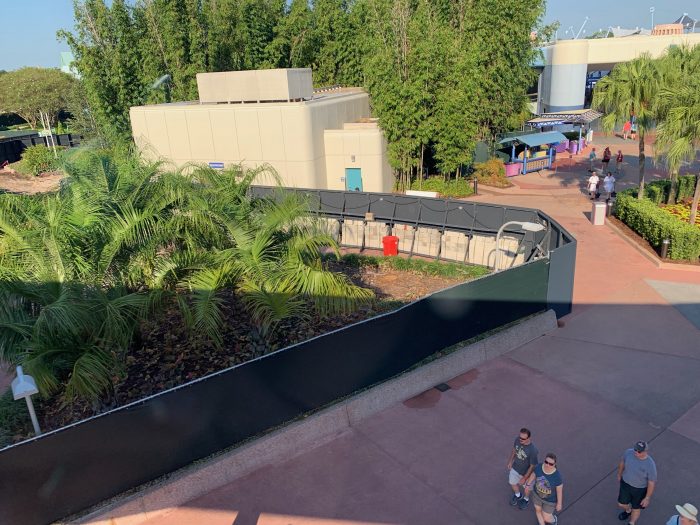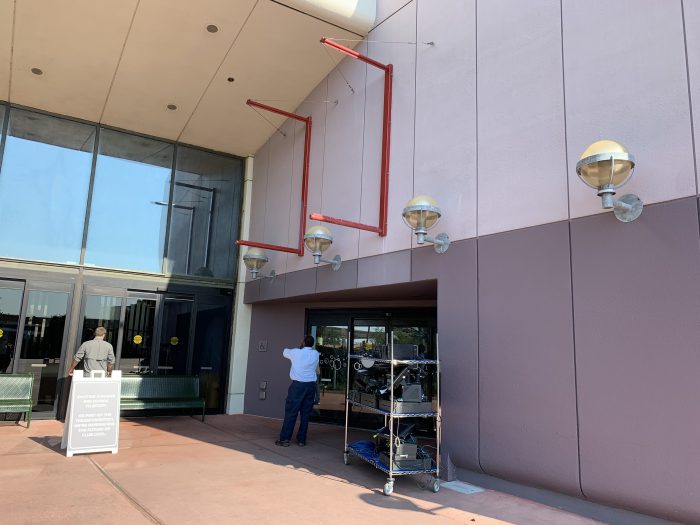 What do you think of all the changes happening at Epcot?
Photos: Christina Harrison