Best Easter Eggs in Soarin' Around the World
Soarin' Around the World is an elevated, simulator attraction that takes guests on an aerial tour over various wonders of the world inside EPCOT's The Land pavilion.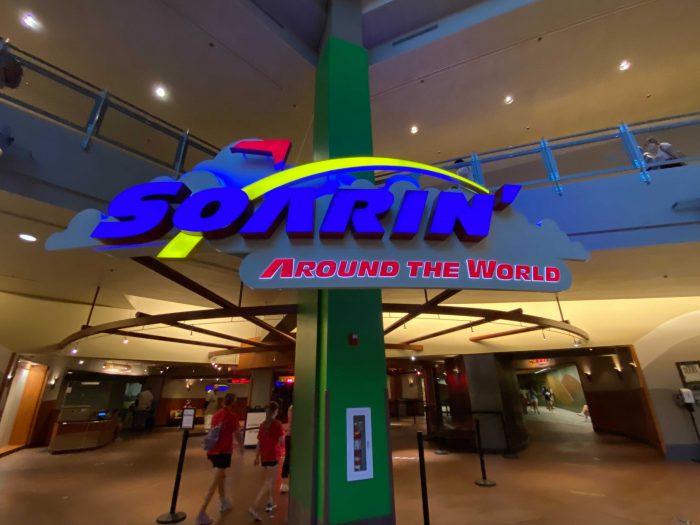 This popular attraction lifts guests into the air and uses gentle motion, scents, and wind effects to create the sensation of flight coupled with a film shown on a 180-degree, 80-foot IMAX digital projection dome.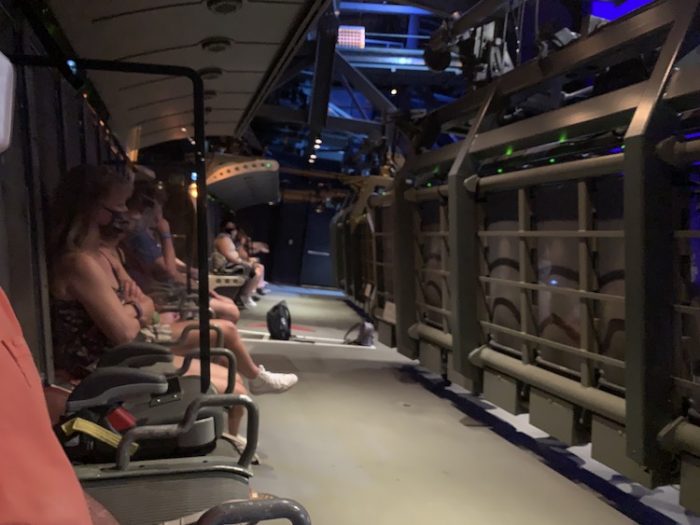 In true Disney fashion, the ride experience is layered with detail and contains a number of Easter Eggs, tributes, and connections to Disney history. So let's take a flight aboard Soarin' to discover some of the attraction's best Easter Eggs and its connections that you can spot when riding this EPCOT attraction!
Flight 5505
The flight number for every ride guests take on Soarin' is 5505. This stands for the date Soarin' first made its debut at EPCOT on May 5, 2005.
The Matterhorn & The Abominable Snowman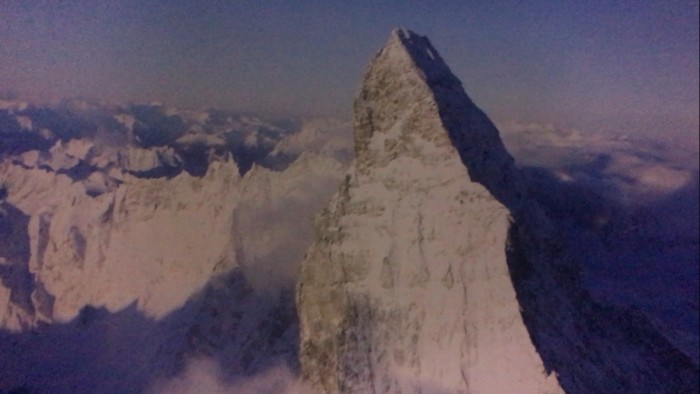 The attraction's Swiss Alps scene is all about the iconic Matterhorn which is somewhat of a callback to the replica of the Matterhorn at Disneyland Park! Rumor has it there's even an Abominable Snowman, just like the Matterhorn Bobsled, hidden somewhere in the scene.
The Great Wall of China's EPCOT Connection
Do you know that particular shot where guests zoom over the Great Wall of China? It's actually an ode to the location where Imagineers shot the original 1982 Wonders of China Circle-Vision 360 film for EPCOT.
Real-World Inspiration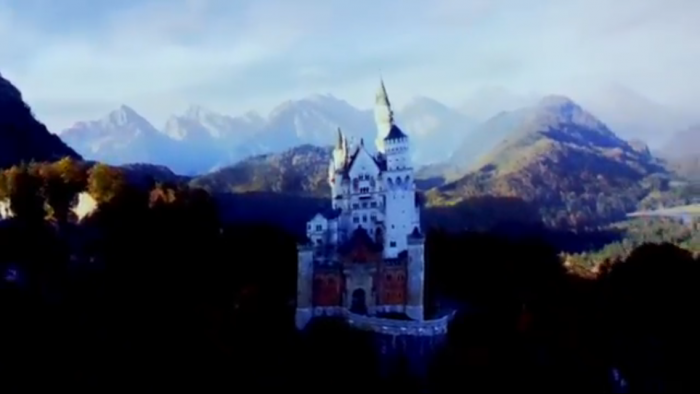 Neuschwanstein Castle in Bavaria, Germany is important to the Disney Parks for several reasons. Of course, the first-ever, full-length, animated Disney film – 1937's Snow White and the Seven Dwarfs – involved a castle and was a German fairy tale.
But the Neuschwanstein Castle itself inspired the look and design of not just Disneyland's Sleeping Beauty Castle, but also Disney World's Cinderella Castle.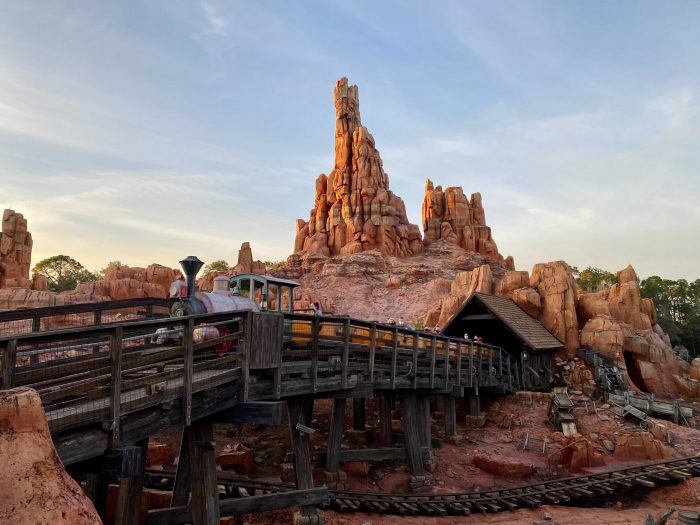 In addition, Soarin's Monument Valley scene is connected to Walt Disney World's Big Thunder Mountain Railroad. While Bryce Canyon National Park inspired the look of Disneyland's version of the coaster, Monument Valley's unique landscape inspired Disney World's version of the runaway mine train.
Hot Air Balloon Hidden Mickey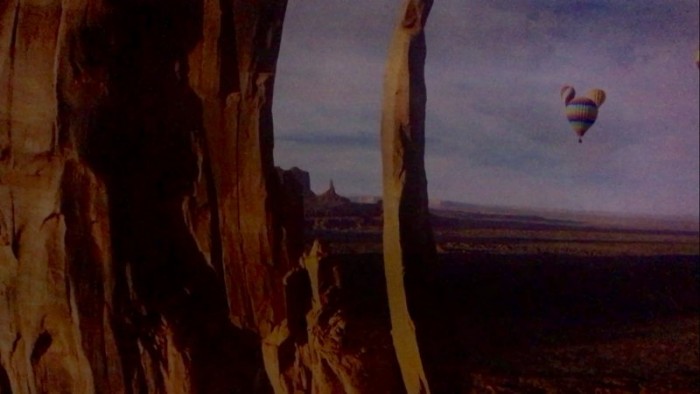 Of course, Imagineers had to put a few Hidden Mickeys in the attraction! Keep an eye on the hot air balloons over Monument Valley, Utah. At one point, three balloons come together to form a Hidden Mickey!
Captain Jack Sparrow in Fiji
For the scene over Fiji's Lau Island, eagle-eyed guests may spot an individual walking along the beach. According to legend, that individual is actually Captain Jack Sparrow from the Pirates of the Caribbean franchise.
EPCOT Fireworks Hidden Mickey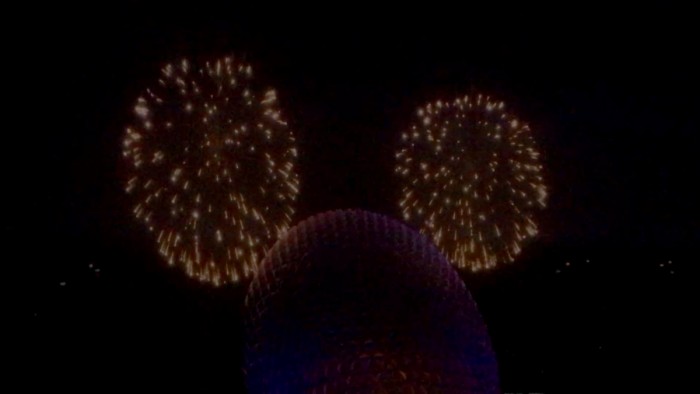 During Soarin's final scene over EPCOT, a Hidden Mickey is formed when two fireworks burst at the same time above Spaceship Earth.
Old EPCOT Future World
For guests nostalgic for EPCOT's old Future World and its Fountain of Nations, this area of the park lives on in Soarin's final scene when guests glide over this former space and up to the fireworks over Spaceship Earth.
Other Disney-Related Locations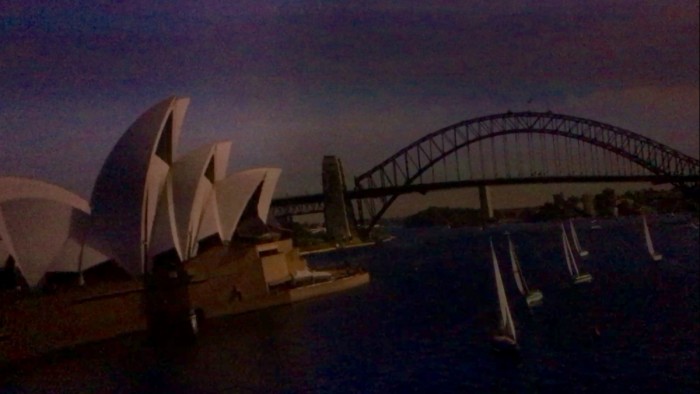 Many of Soarin's locations are represented in Disney films. For example, Sydney Harbor and the Sydney Opera House are represented in Pixar's Finding Nemo. P. Sherman 42 Wallaby Way, Sydney, anyone? Also, France's Eiffel Tower is seen in Ratatouille.
Is Soarin' one of your favorite attractions? Which Easter Egg was your favorite? Let us know in the comments!

First published July 14, 2021. Updated October 8, 2021.