Cinderella Housewares Are Charming
Cinderella fans will be charmed by this collection of housewares featuring the iconic princess. Most of the collection is dishes, navy with stylized images of Cindy, but there are also dishtowels, picture frames, and a throw blanket. The blanket is available on shopDisney.com, and these pictures were taken at Port of Entry in Epcot (although the merchandise is available at other locations around Walt Disney World).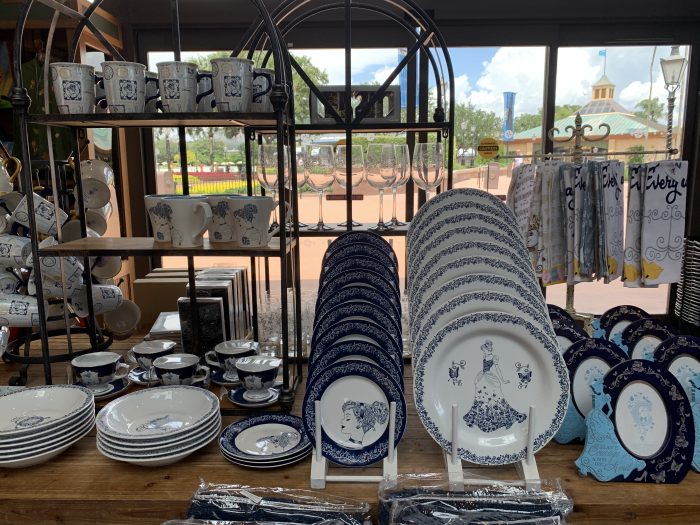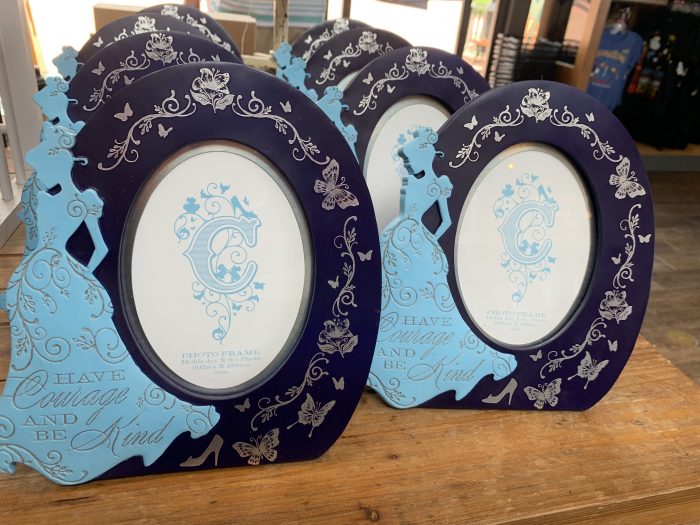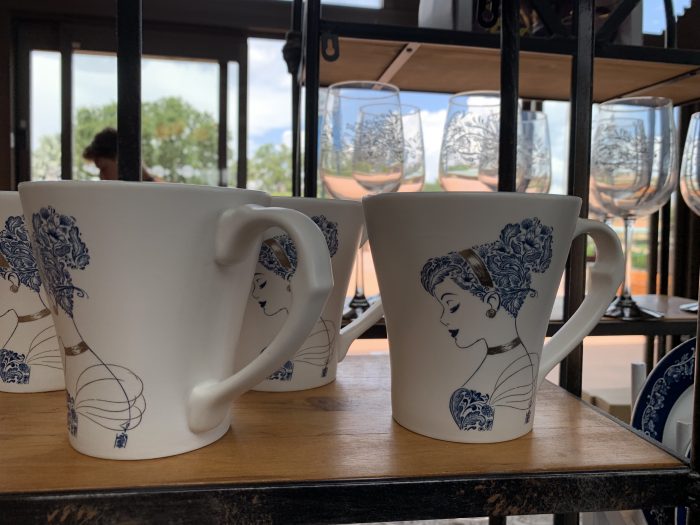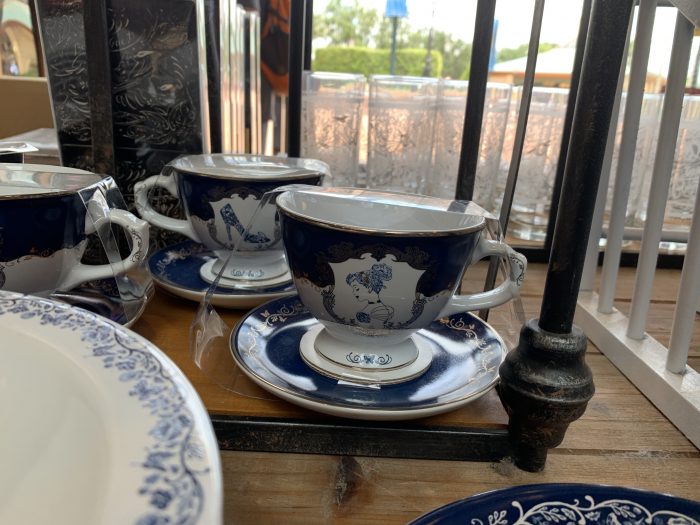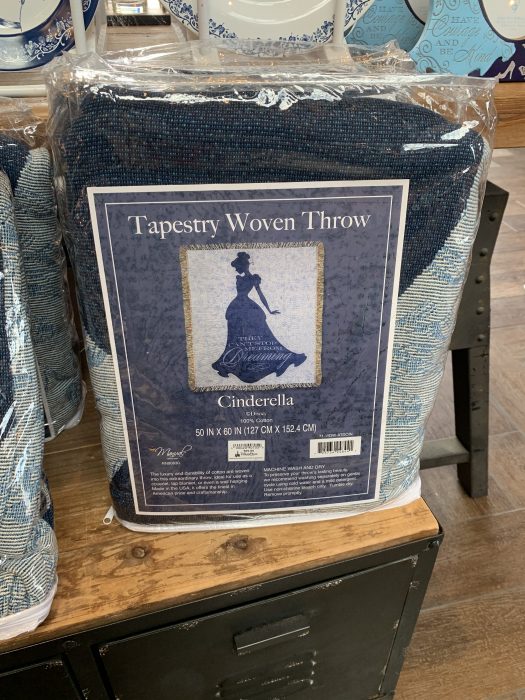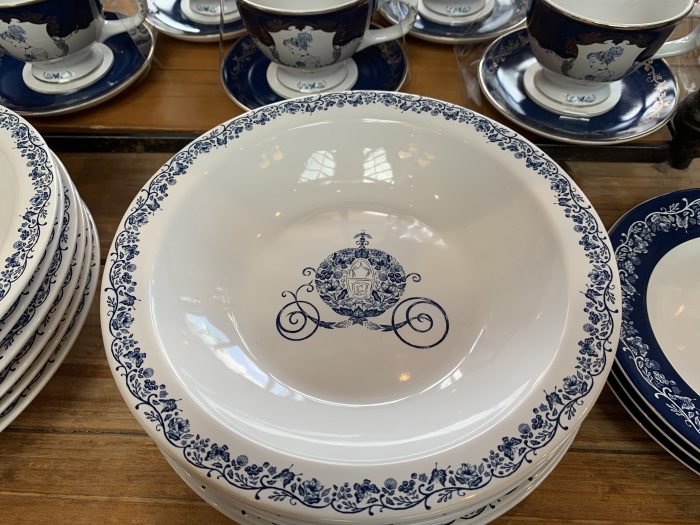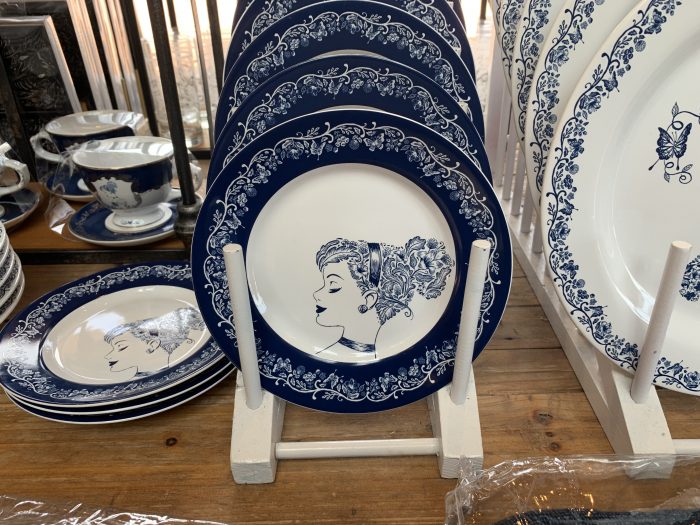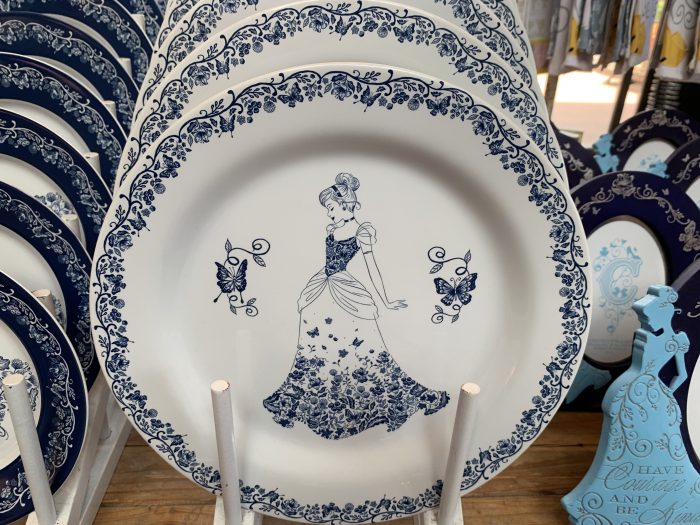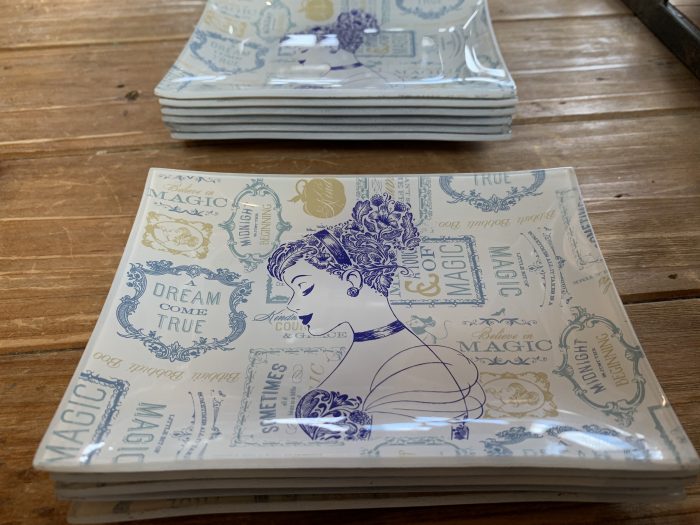 Would you buy any of these items? How do you feel about using Disney-branded items in your home? Let us know in the comments.
Photos: Christina Harrison