First Look: A Photo Tour of Gran Destino Tower
This week is the "Gran" opening for Disney's newest hotel, the Gran Destino Tower at Coronado Springs, and this hotel is certainly set to turn more than a few heads. First, it's massive in size. You cannot miss this as you drive by. But second, and more noticeable up close, this hotel offers touches that may have you wondering if this is still a moderate resort.
We'll have more in-depth coverage and reviews of this resort and its amenities in the future on the blog, our YouTube channel, and our social media outlets, but in the meantime, here's a photo walkthrough of Gran Destino Tower.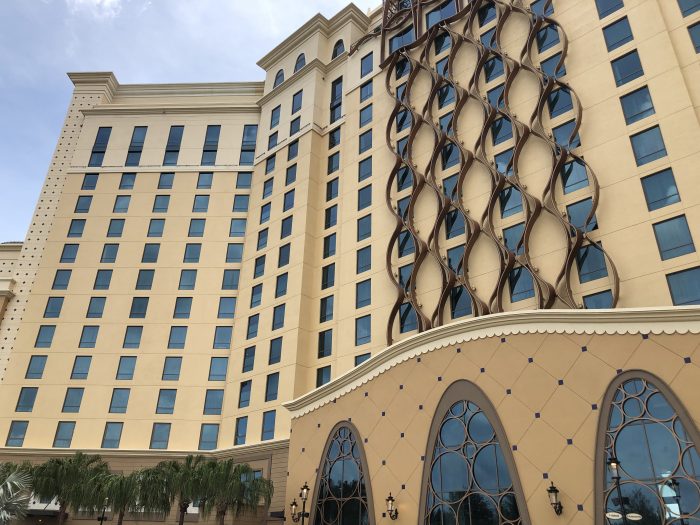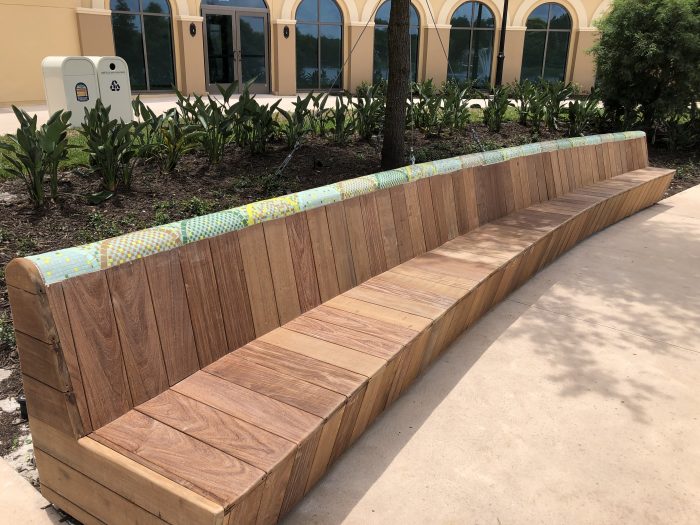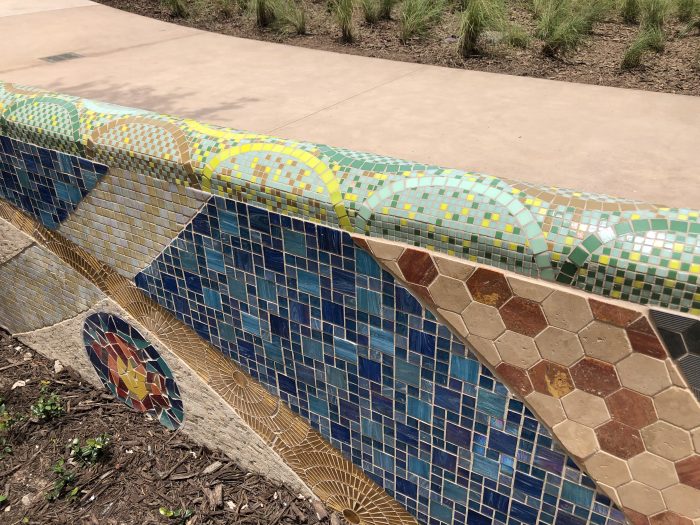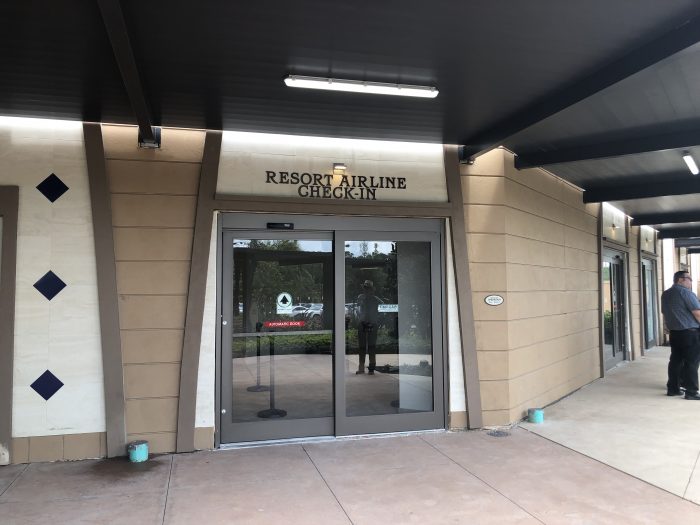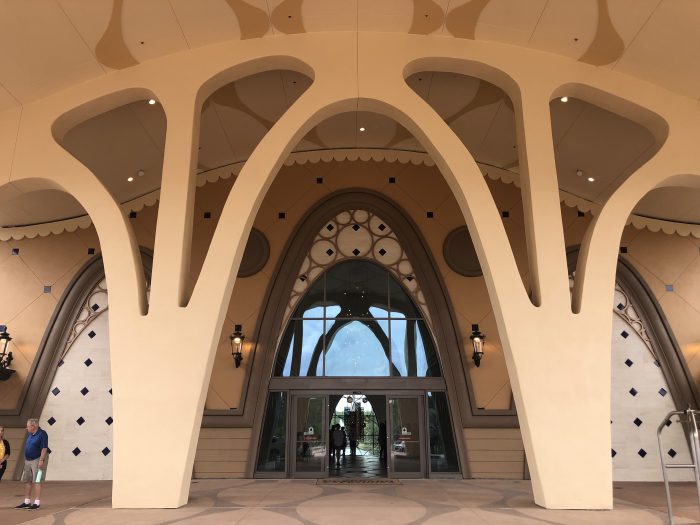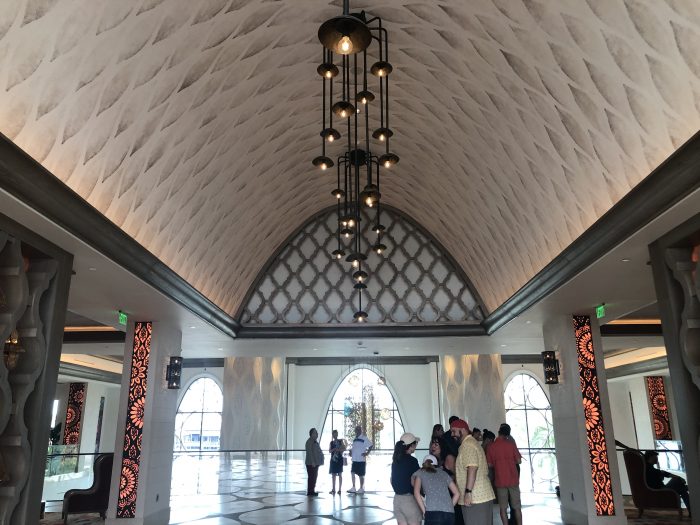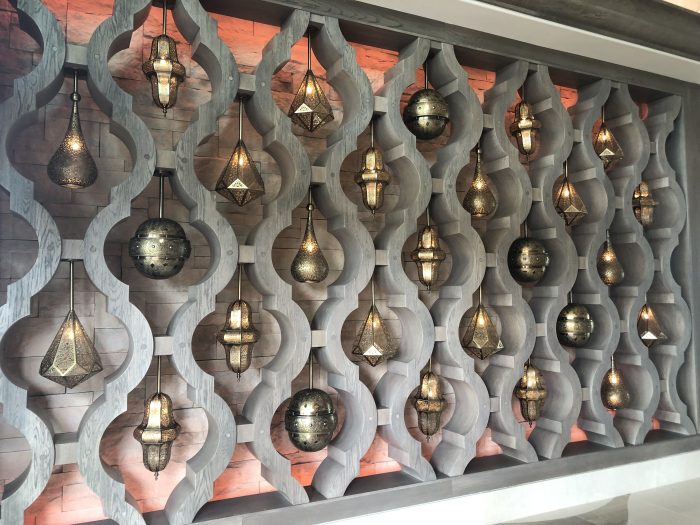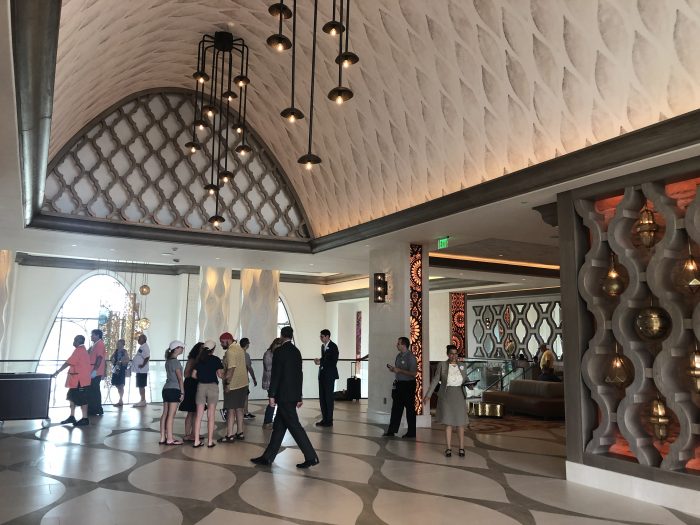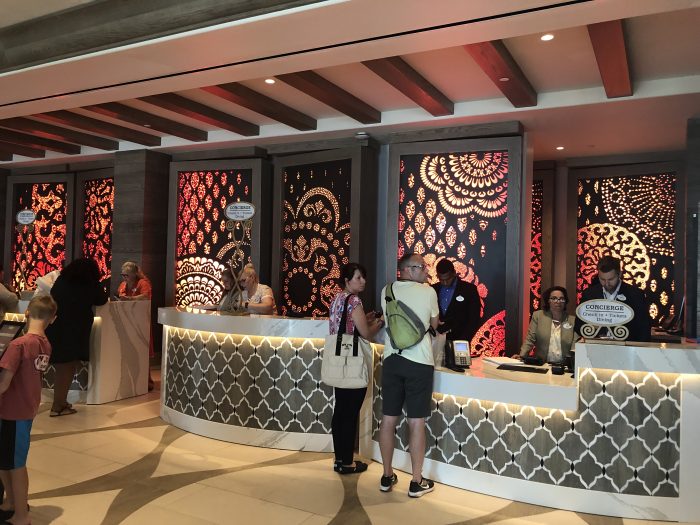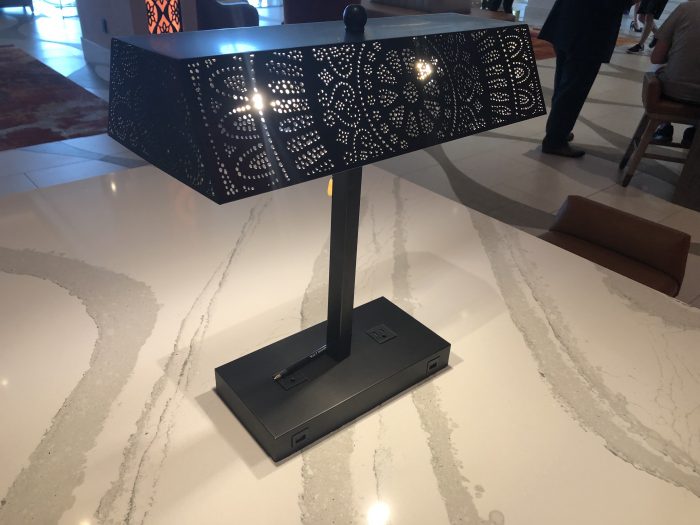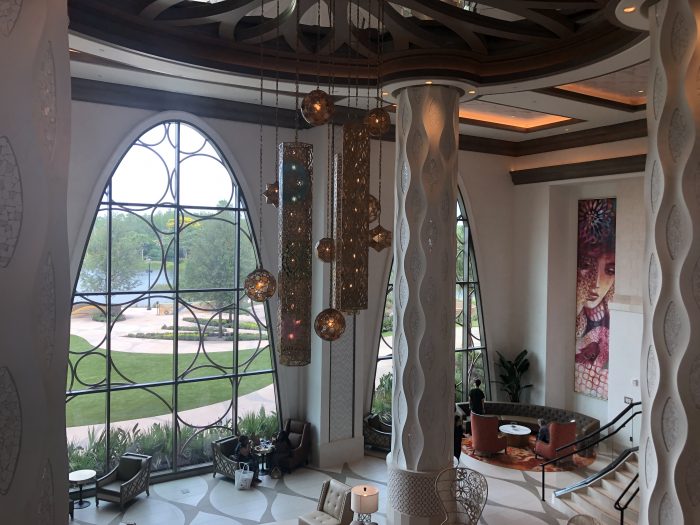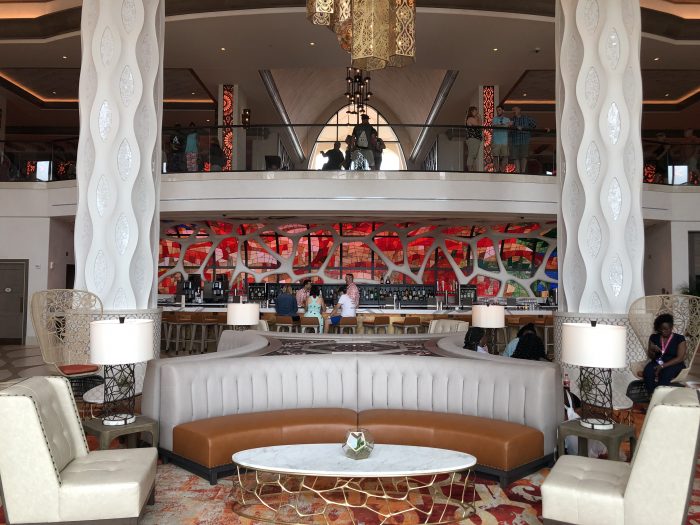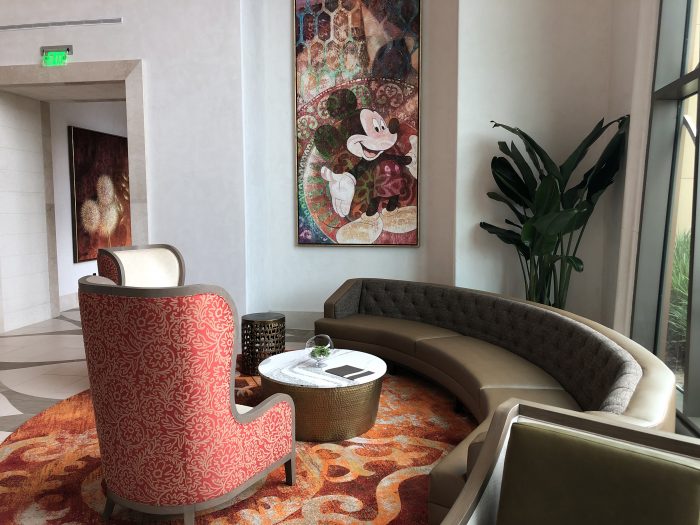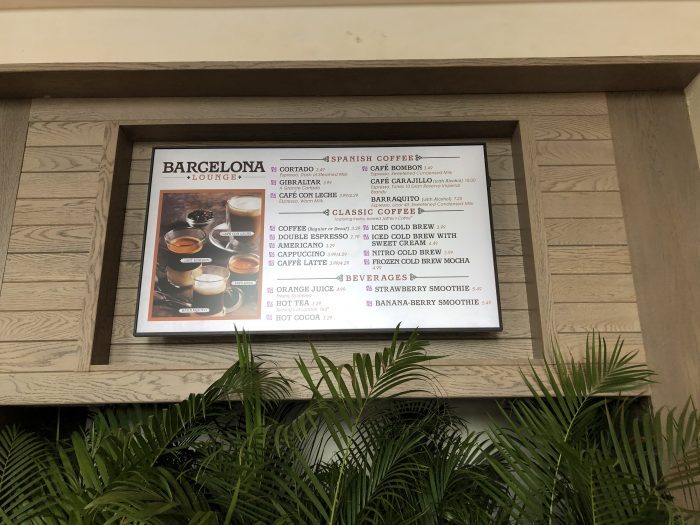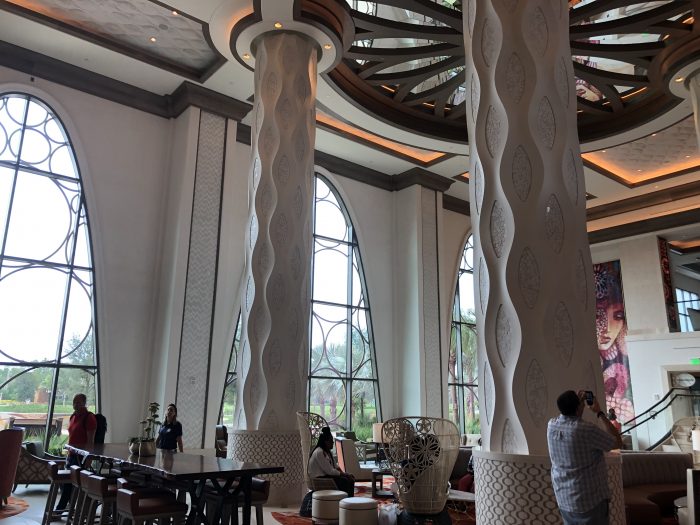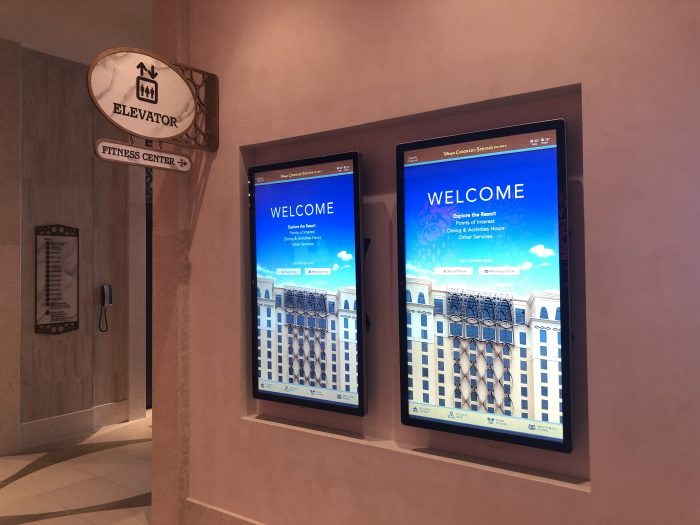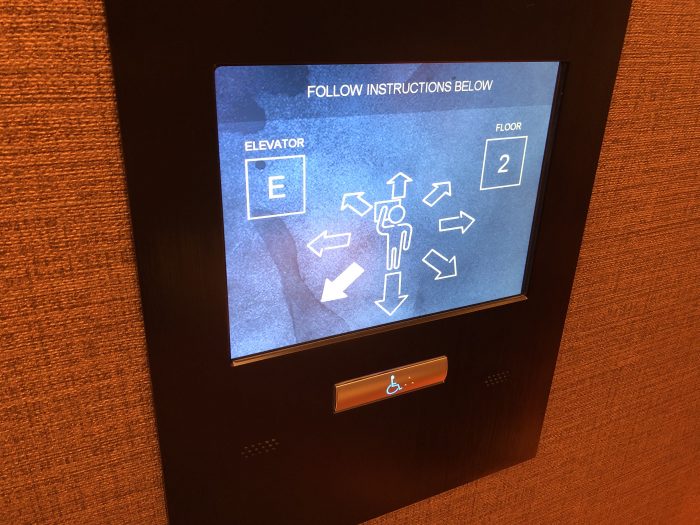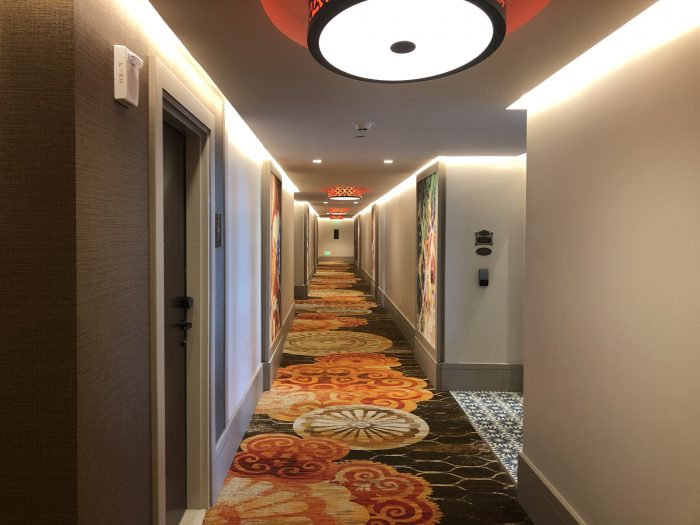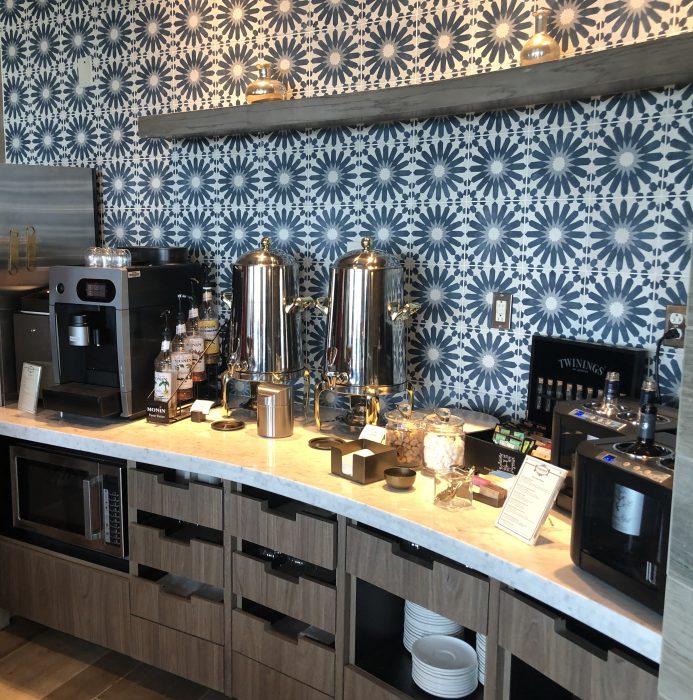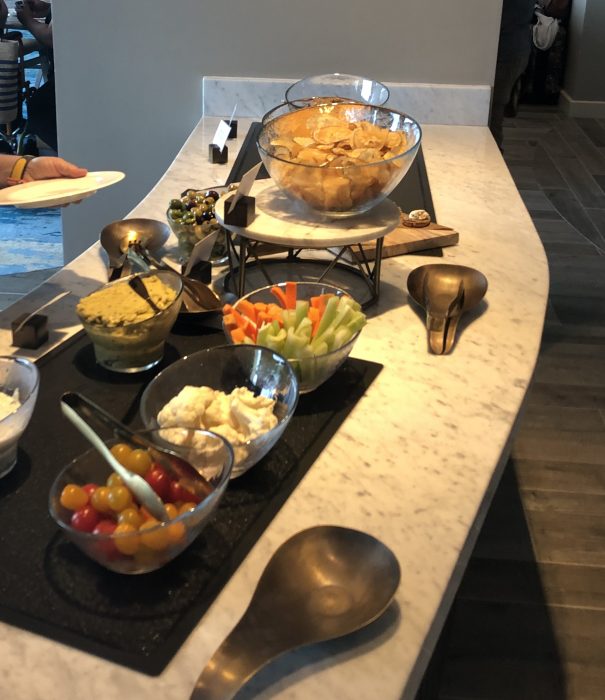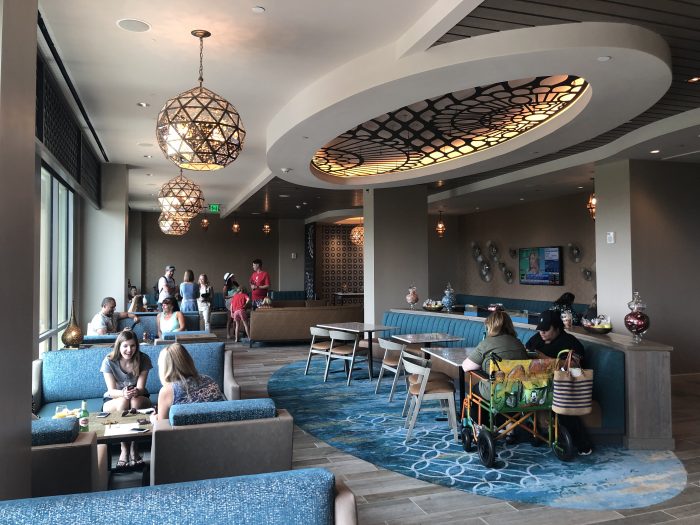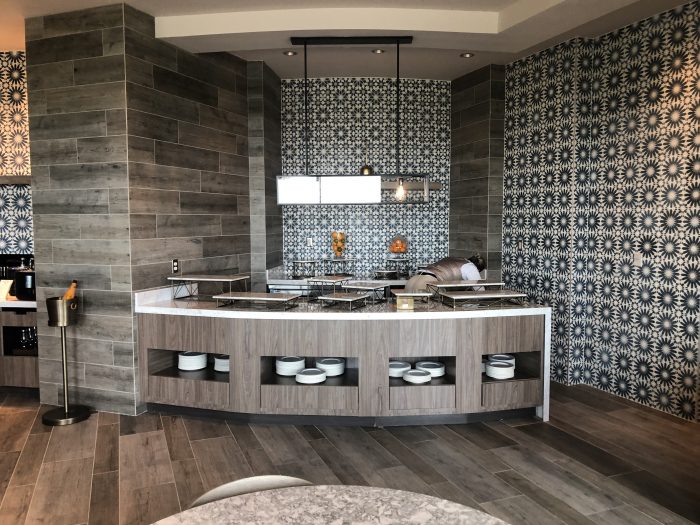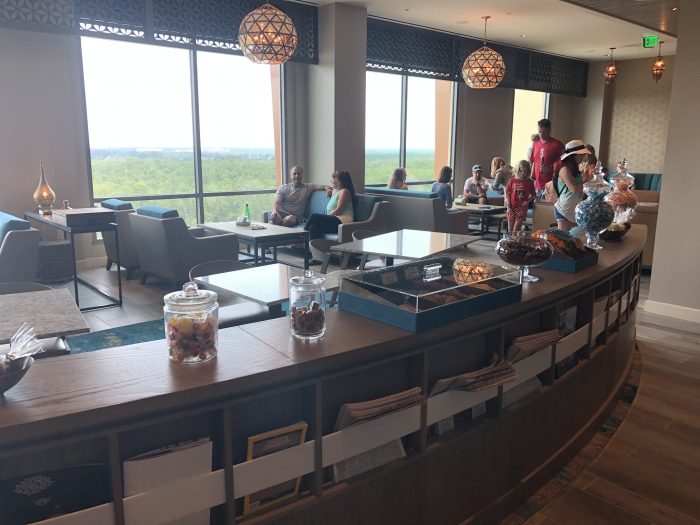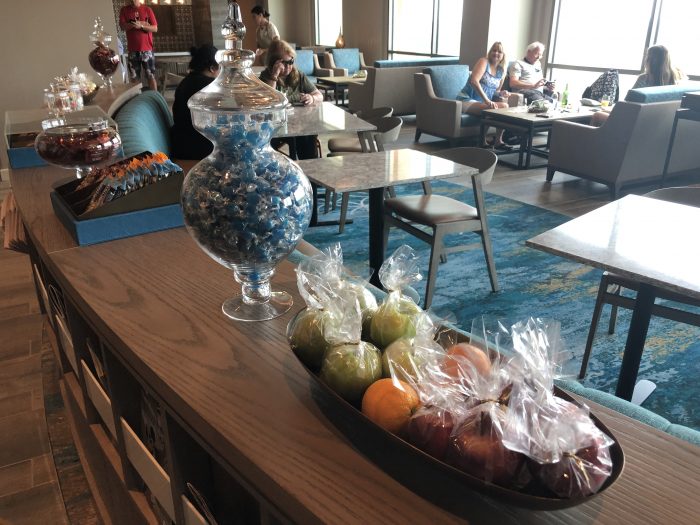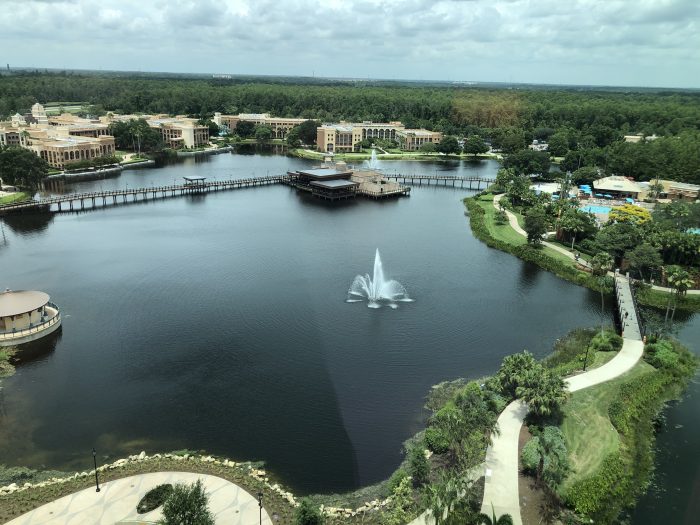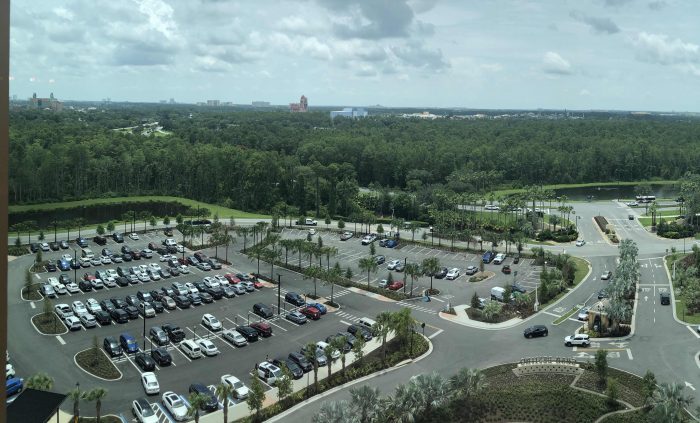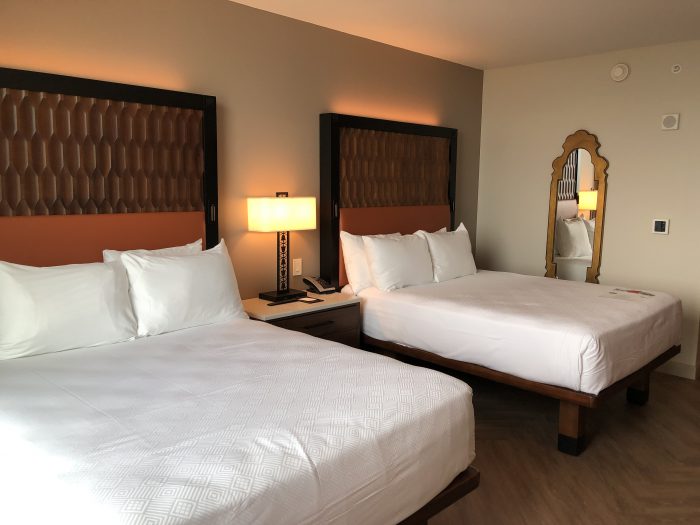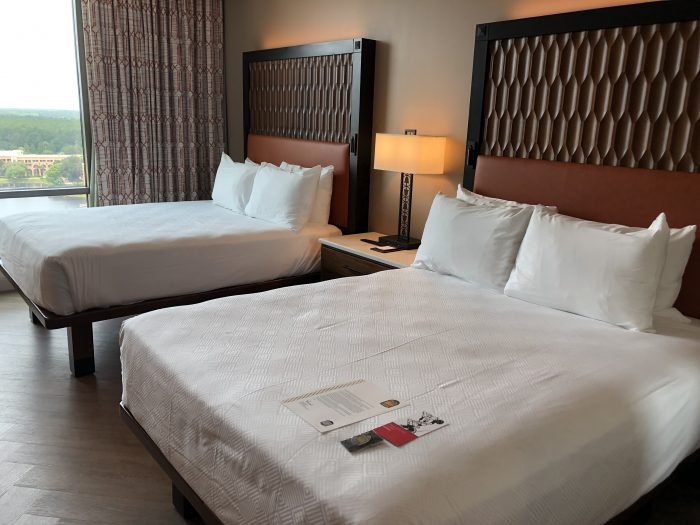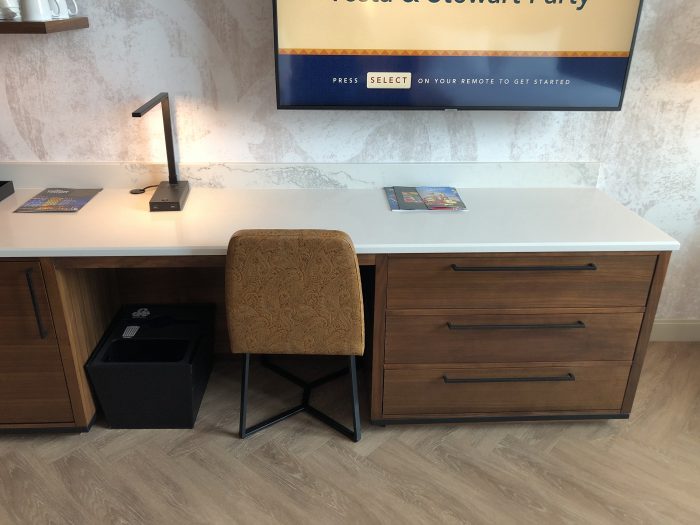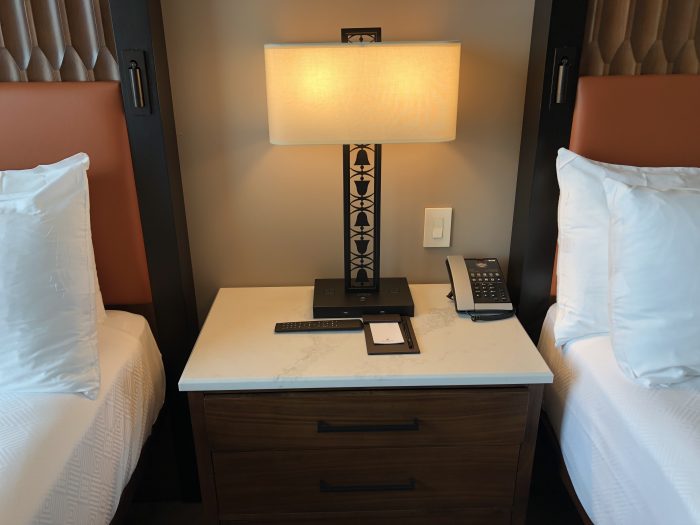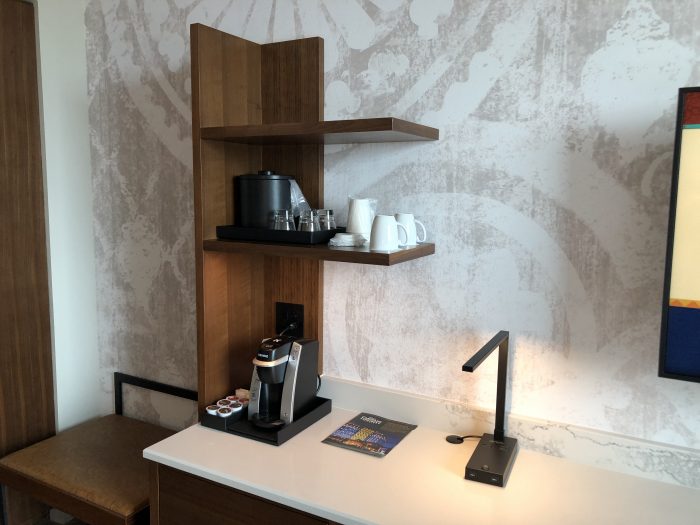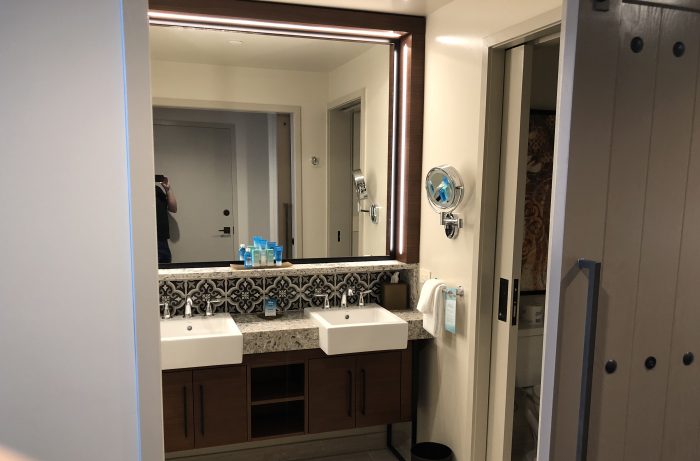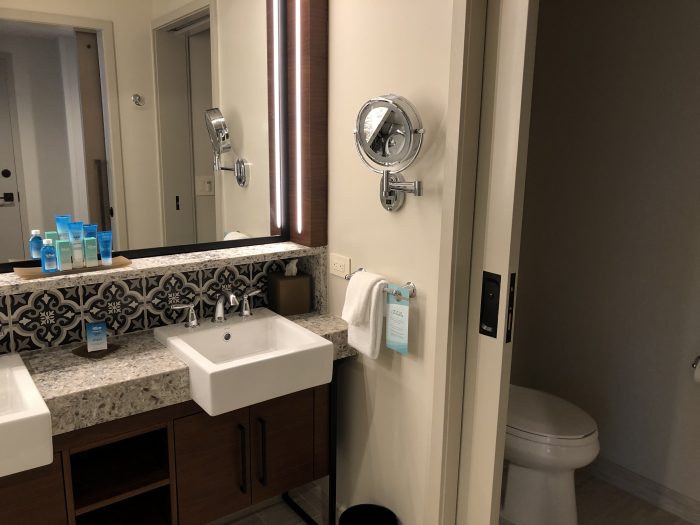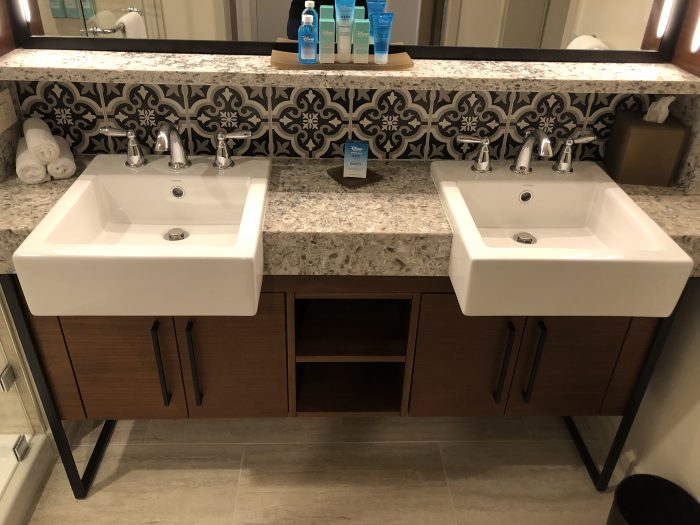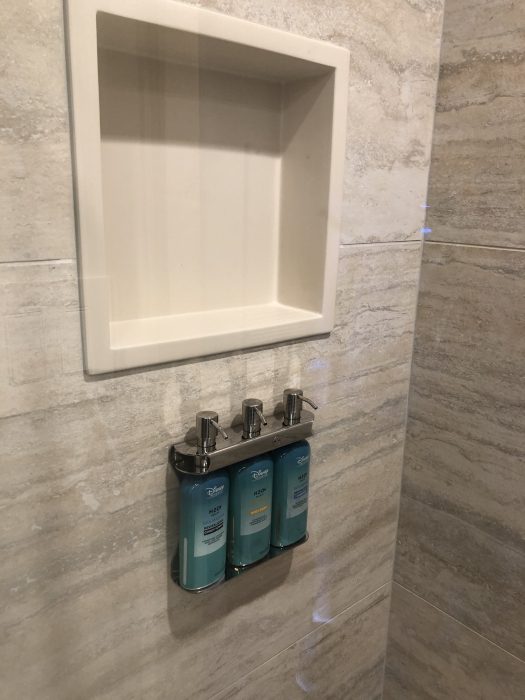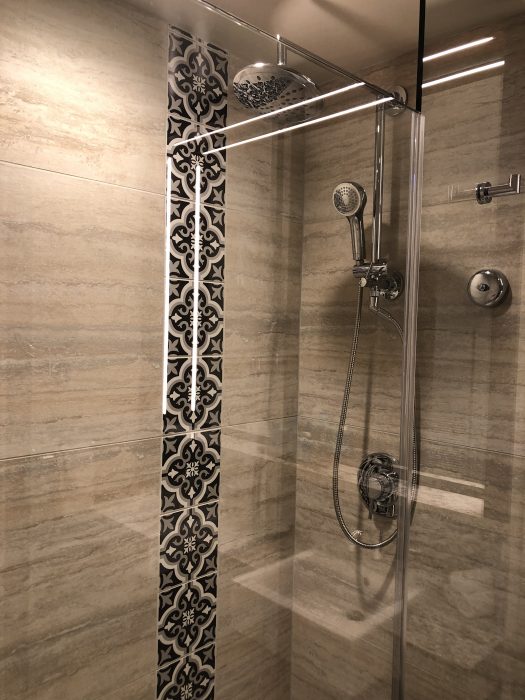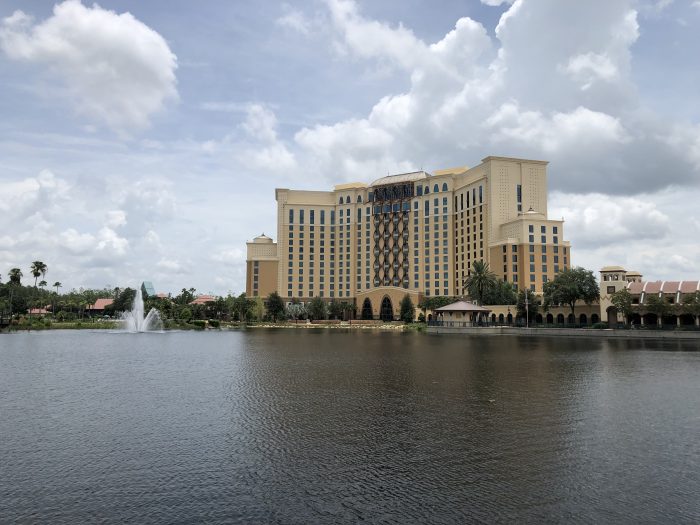 From this quick photo tour, what would you like to hear more about at this resort? Let us know in the comments.