Resort-Specific Merchandise at Disney World's Beach Club
The Disney World resort hotels offer merchandise selections specific to the hotel. The Beach Club offerings are in a coral and blue palette, befitting of, well, the beach. Additionally, the phrase "mermaid at heart" appears on several items. Beach Club merchandise includes men's and women's sportswear, prints of the resort, decorative items like ornaments and magnets, and housewares like mugs.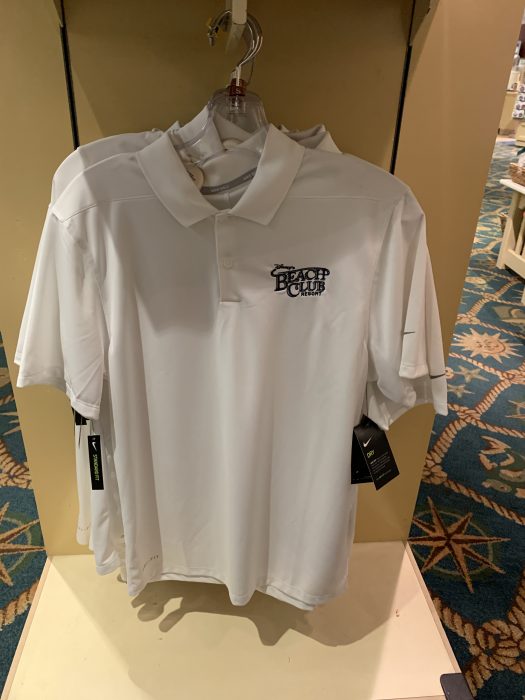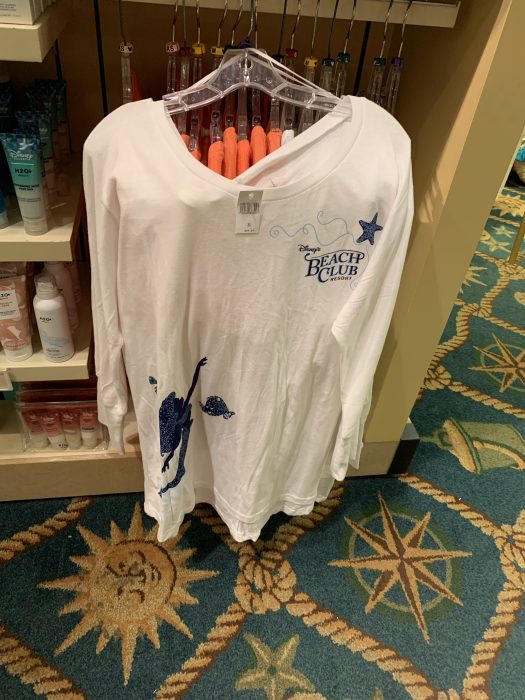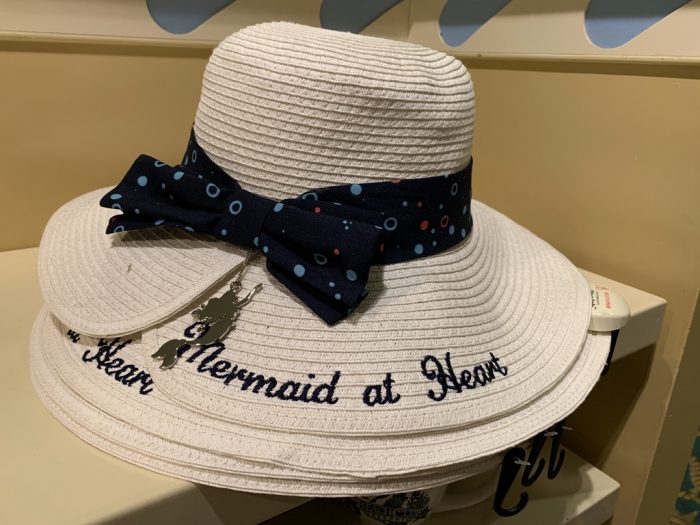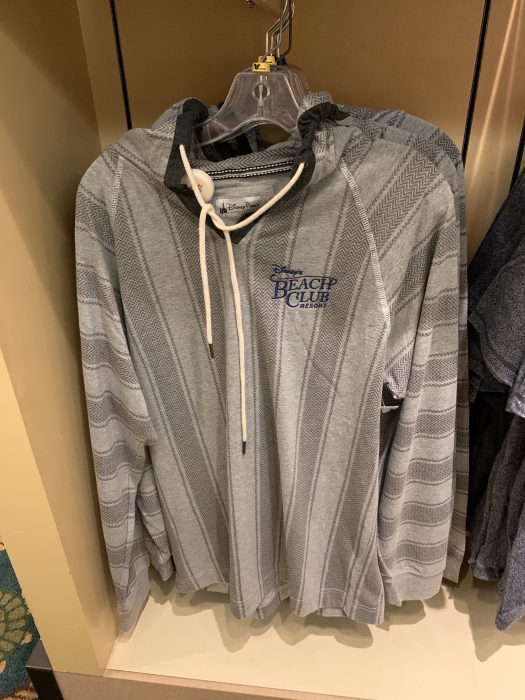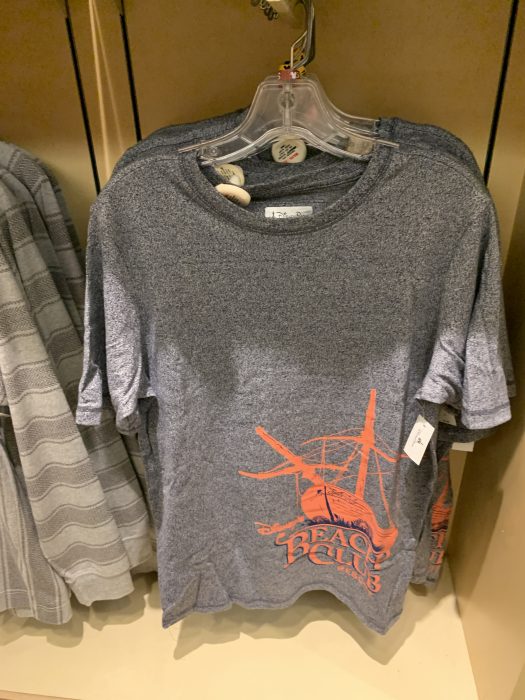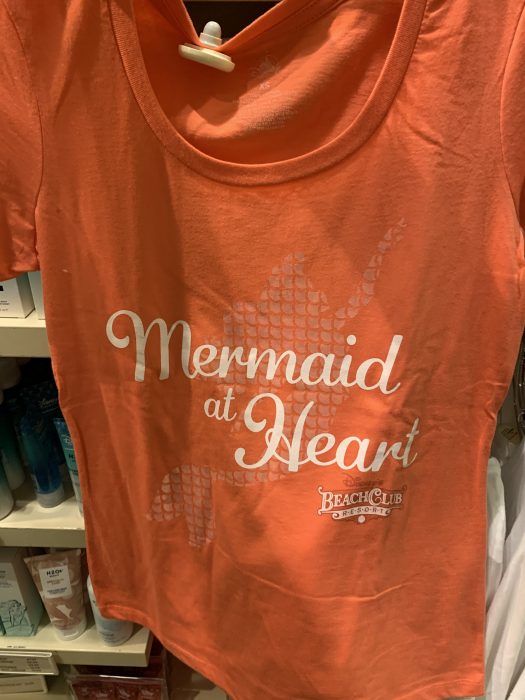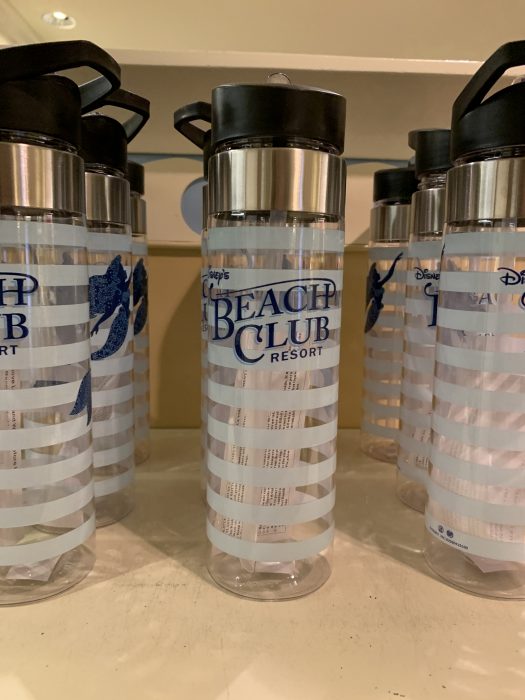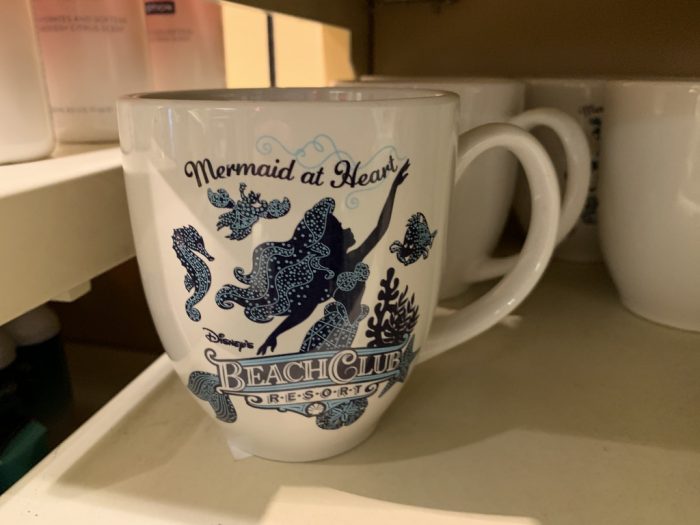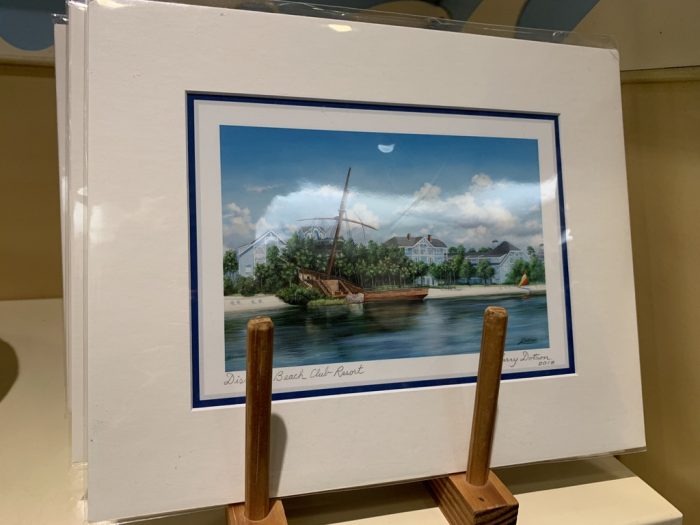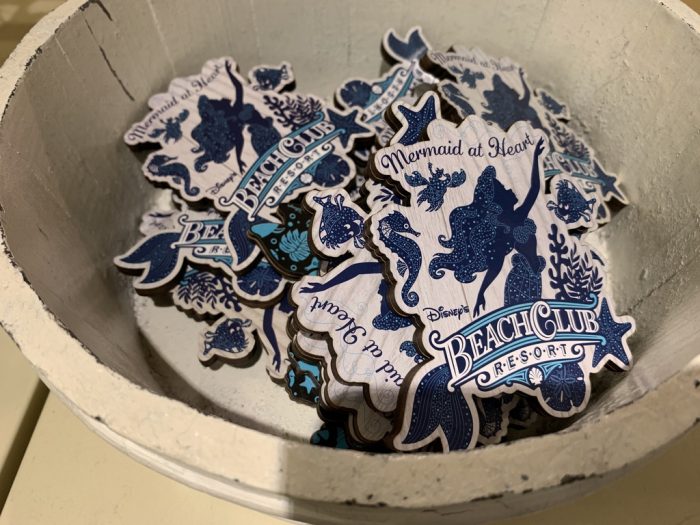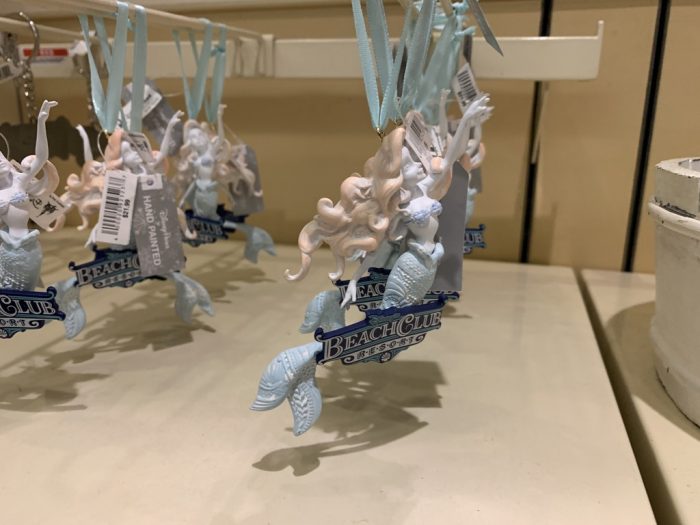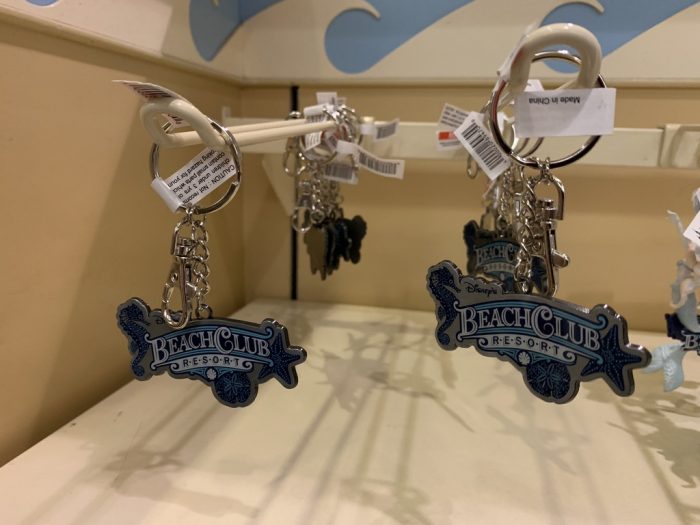 Do you purchase merchandise related to your Disney resort hotel? What are your favorite items?