Cinderella Castle to See Makeover to Gear Up for 50th Anniversary of Walt Disney World
We've seen the Pepto Bismal pink cake castle, we've seen Stitch toilet paper the castle, but this next makeover is going to be a little more tasteful. Cinderella Castle at the Magic Kingdom is about to get just a bit more magical.
Beginning in the next few weeks and through the summer, the castle will become more bold in color, add some shimmer and gold, and become overall more royal.
Take a look at this concept image of what the newly-enhanced Cinderella Castle will look like when work is completed: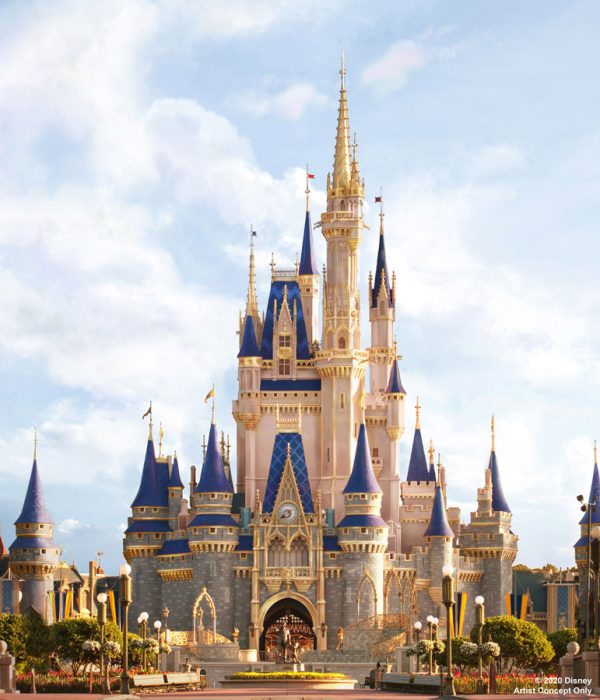 This update will not impact the shows that occur on Cinderella Castle, including the afternoon stage show, "Mickey's Royal Friendship Faire" and the nighttime fireworks spectacular "Happily Ever After."
What do we think of the updated look?