Details on New Bag Check Area at Disney's Hollywood Studios
It may seem like the front entrance of Disney's Hollywood Studios has been under construction for forever, but things are starting to become a more completed state. The new auto plaza is open, the parking lot has been rearranged to make it easy to get in and out, and the tram drop-off point has been completed.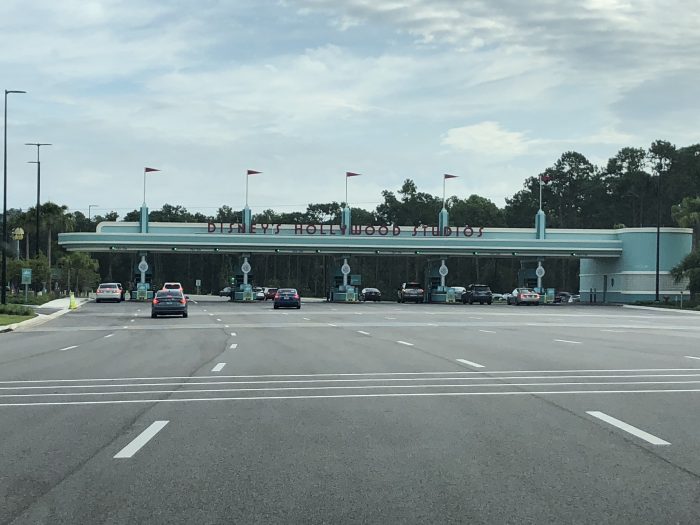 But one welcome change that has debuted recently is the bag check area. Greatly expanded, the bag check area now consists of separate lines for guests with strollers/wheelchairs from those without. A "no bag" line still exists as well. What's really great is that the signs may be changeable, so that if there's a back-up in one type of line, additional lines can be switched over to manage crowd flow. But even without that, the increased number of lines available significantly help with crowds. This was bag check on the Saturday of Annual Passholder previews for Galaxy's Edge less than a half hour before park opening, a time when usually bag check lines can be painfully long. We'll be keeping an eye on these to see if they are changeable signs, and whether they help better manage crowd flow.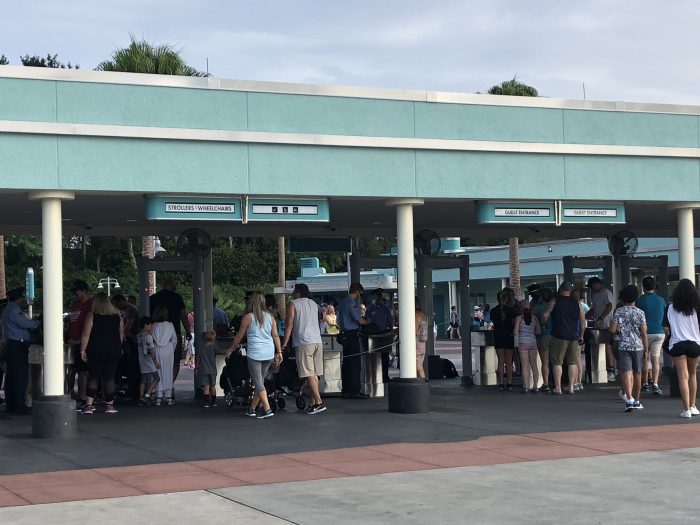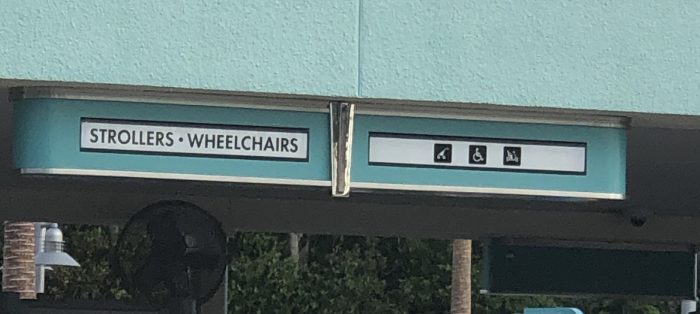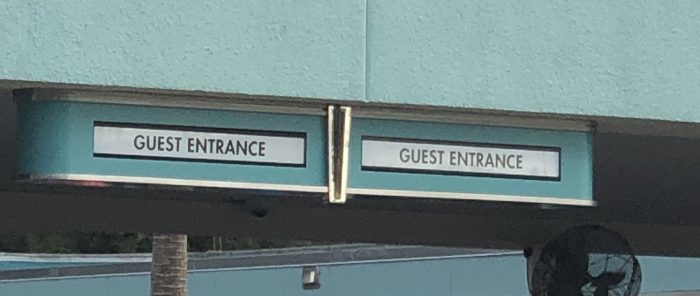 What do you think of this change? Let us know in the comments.