Disney in a Minute: What is a Mickey Bar?
We're here with a series of quick posts, "Disney in a Minute," bite-sized nuggets of information that can better help you understand a Disney term or planning topic. Enjoy!
There are Mickey pretzels, Mickey waffles, and Mickey donuts, but arguably the most iconic of all Mickey Mouse-shaped foods is the Mickey bar. The official name of the "Mickey bar" is Mickey's Premium Ice Cream Bar.
The Mickey bar is a Nestle product sold at carts in the parks and in freezer cases in the Disney resorts – a Mickey Mouse-shaped slab of vanilla ice cream enrobed in a "chocolatey" coating. The vanilla is not as heavy as a super premium ice cream and the coating has enough of a waxy mouthfeel to make you understand why they had to say "chocolatey" and not just chocolate. Still, it's a refreshing treat on a hot day in the parks.
Disney itself proclaims Mickey bars as "The Happiest Snacks on Earth" and promotes their status as the snack ideal on t-shirts and other park paraphernalia – everything from dog toys to COVID masks. And there are thousands of fan homages to the Mickey bar shape on self-made merchandise sites like Etsy.
The current price for a Mickey bar in the parks is $6.00 (including tax). You can also find boxes of six purported Mickey bars in the freezer sections of supermarkets and big box stores like Target, often for about $7-8 per box of six. Be aware that these are not the exact same item as the Mickey bars sold in the parks. They are smaller and different formulation, but when you're stuck at home during a pandemic, they're a worthy (and much less expensive) substitute.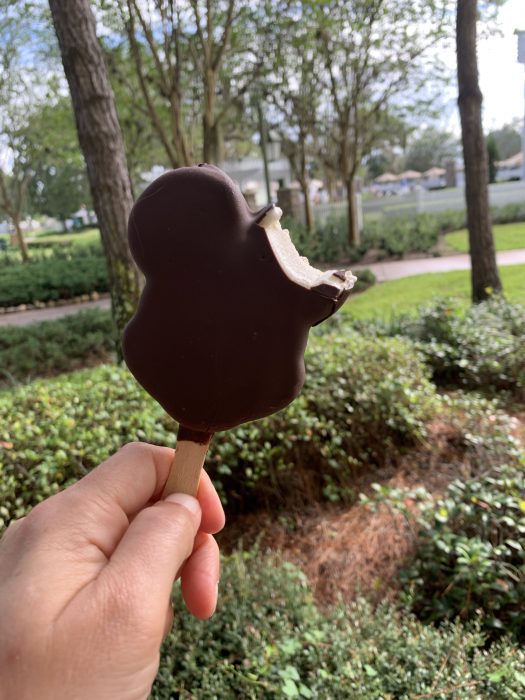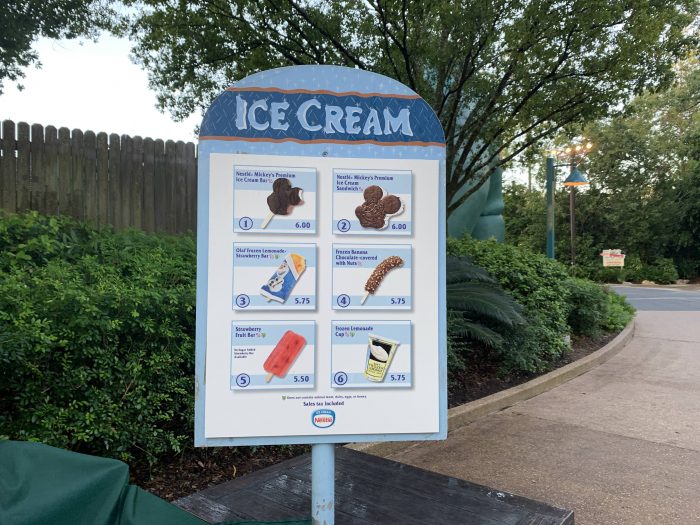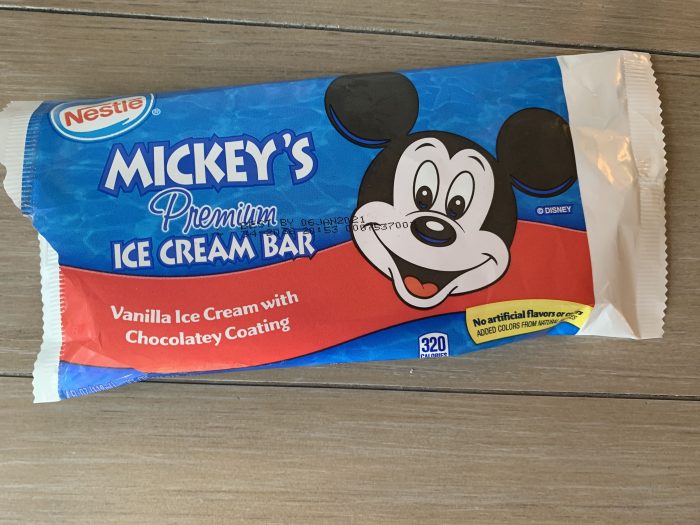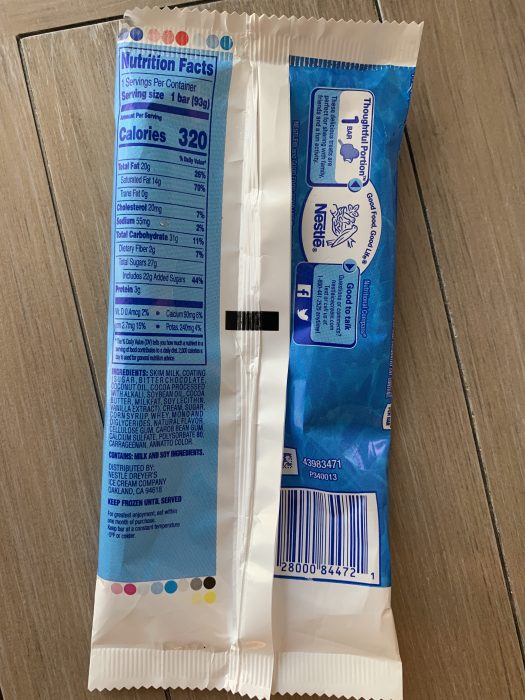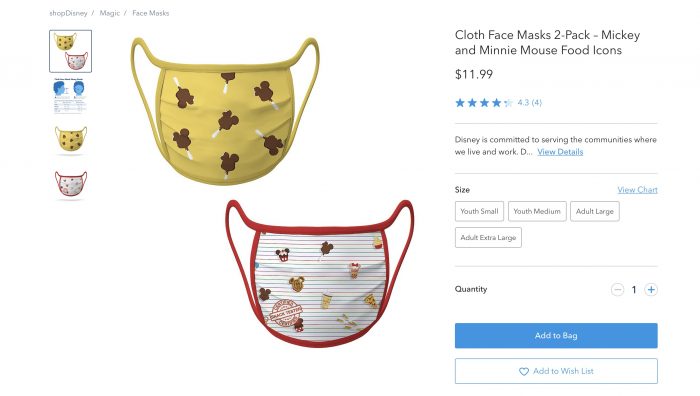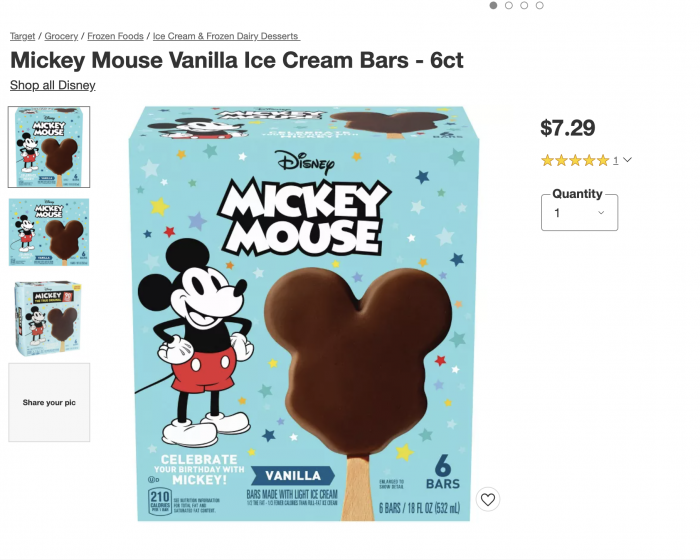 Let us know what Disney topics you think need just a bit more explanation.