Disney Store Merchandise Report – November 2019
Welcome to our monthly feature, the Disney Store merchandise report, where we look at merchandise that's available in the physical store locations in the United States. There is some overlap on Disney-branded items with what's offered in the stores in the Disney theme parks and resorts, and there is lots of overlap with what's offered online at shopDisney.com, but not everything that's online is in the stores, not everything that's in the stores is online, not everything that's in the stores is in the parks, and so on.
Photos of the in-store merchandise come from my "home" Disney Store location, the flagship store in Times Square, New York City.
November News
Early November is transition time–they're trying to unload the Halloween leftovers, while simultaneously displaying ALL THE CHRISTMAS. In addition to Halloween, most of the last remnants of the summer movie tie-in merchandise is either gone or on sale. There is some Toy Story 4 stock that is marked down.
While my Disney Store always carries lots of plush, they've amped up the selection even more – pushing plush as a great holiday gift for the kiddos. One thing of note related to the plush, my Disney Store in NYC is offering a promotion where you can buy one plush and get a second of equal or lesser value for $5.00. Sounds great, but I heard reports from many other parts of the country that the plush promotion is buy one get a second for $3.00. I'm not sure what this means except that New York is expensive, but if you have the opportunity to shop in a non-NY-Metro location and saving $2.00 is important to you, then plan accordingly.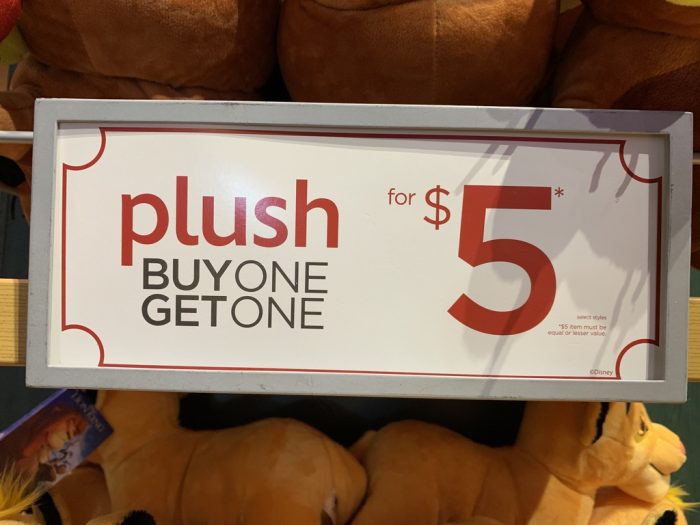 Christmas Snacks
Disney does not typically ship food items, but you can buy many of the same holiday snacks we've seen in the theme parks at the Disney Store brick and mortar locations including krispie treats, cocoa, bagged novelty popcorn, and those adorable tree-shaped cookie tins.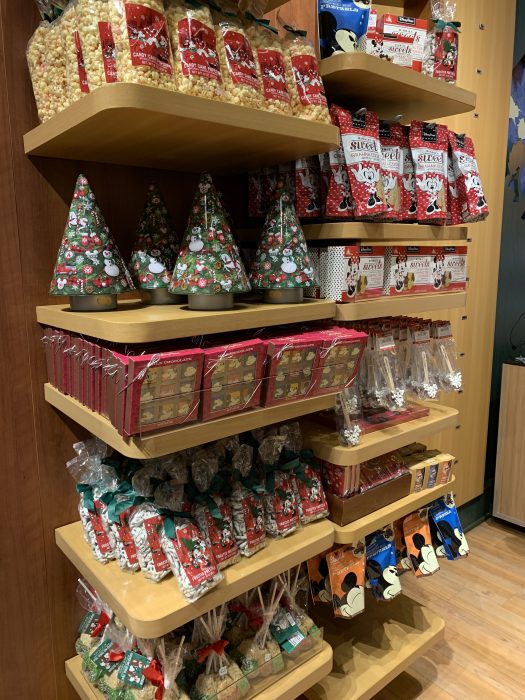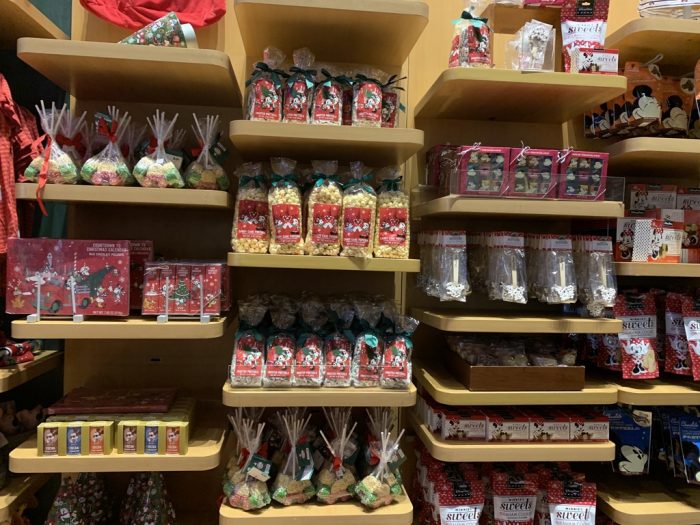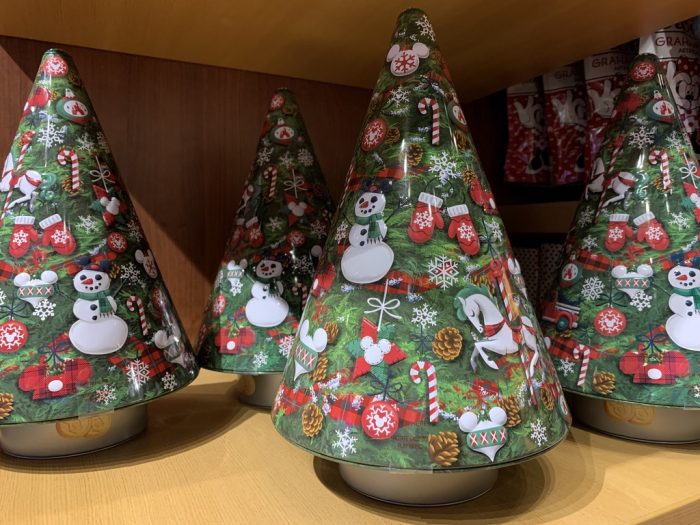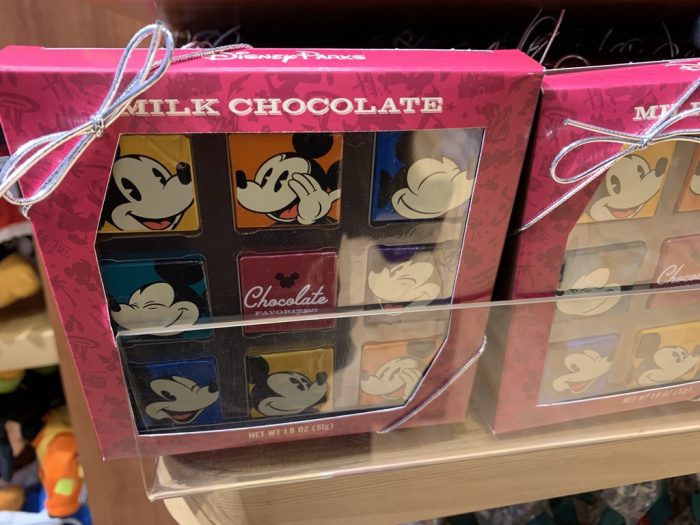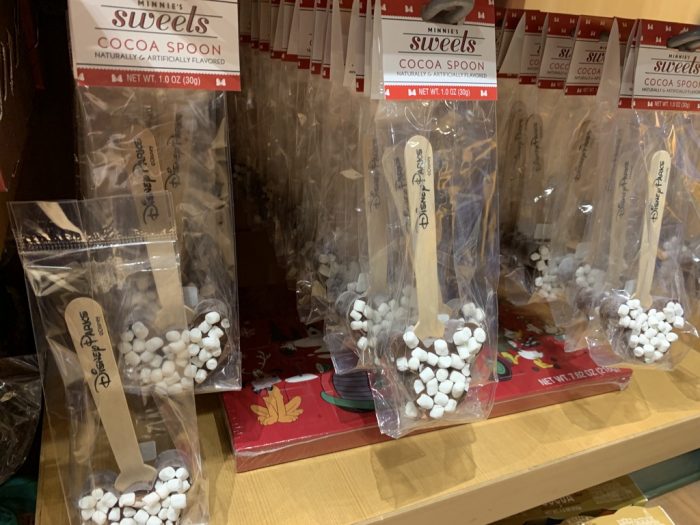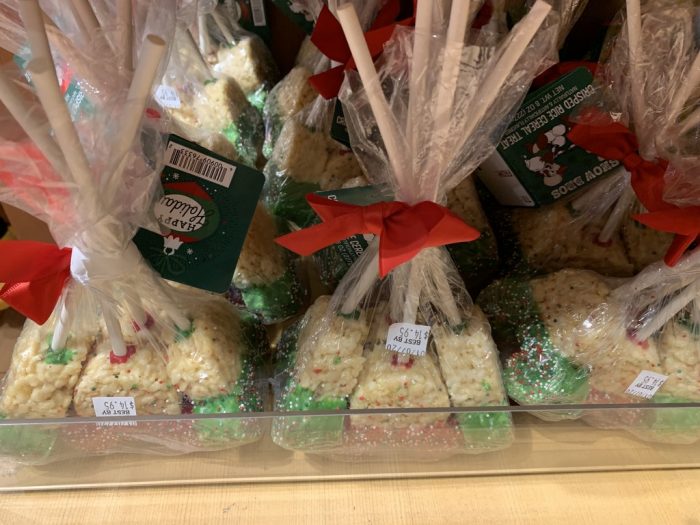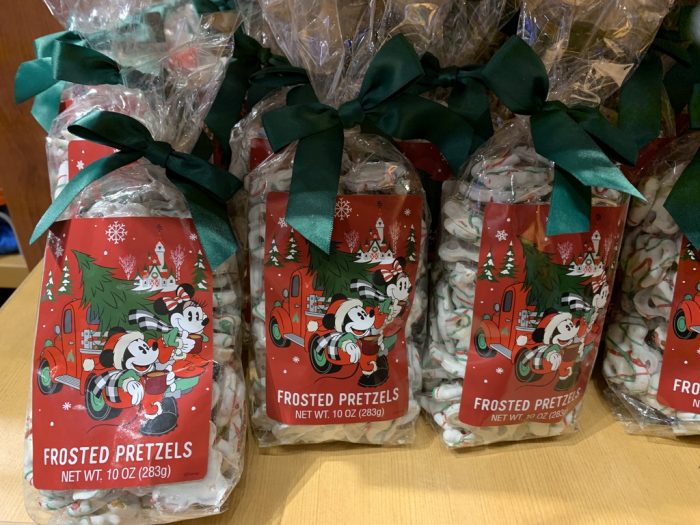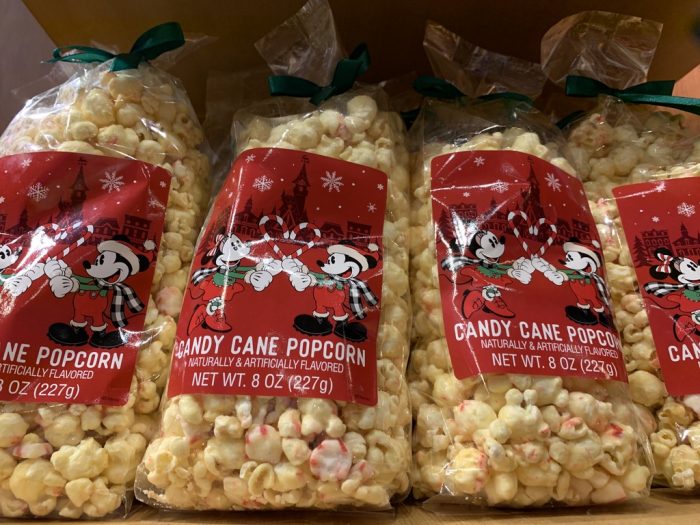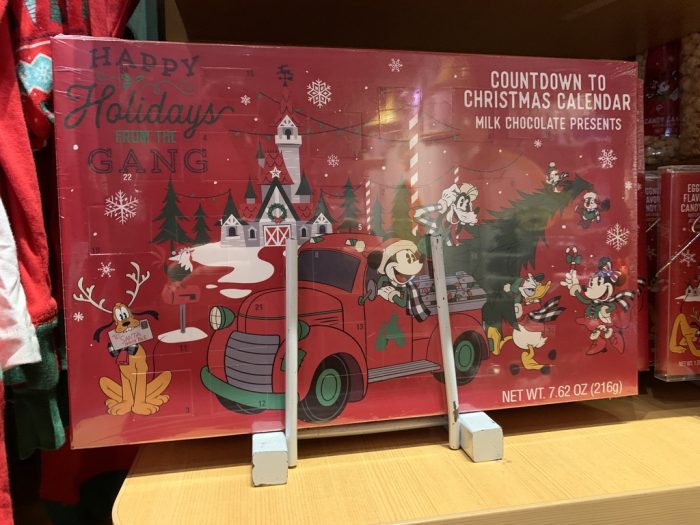 Christmas Home Decor
The shops are carrying loads of ornaments, kitchen items, and home decor all themed red and green for the holidays.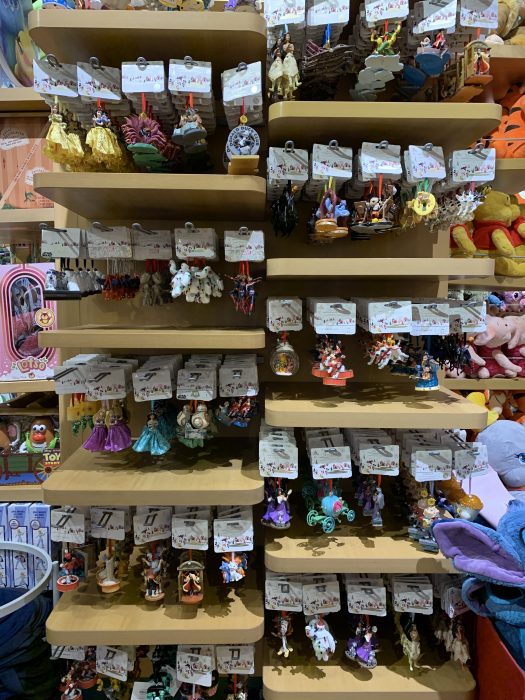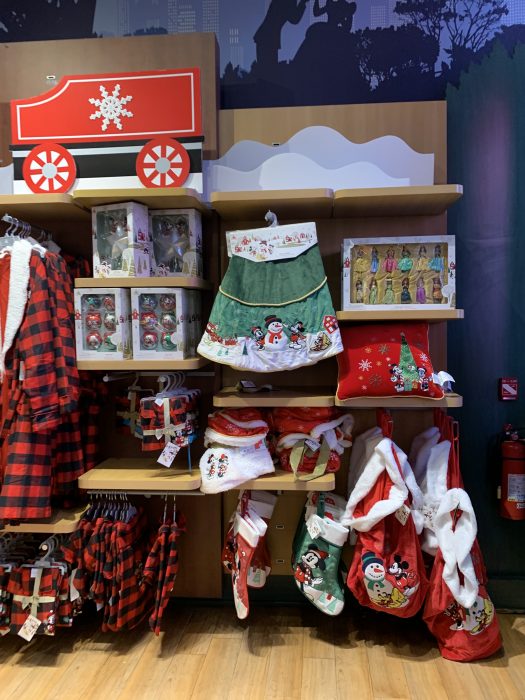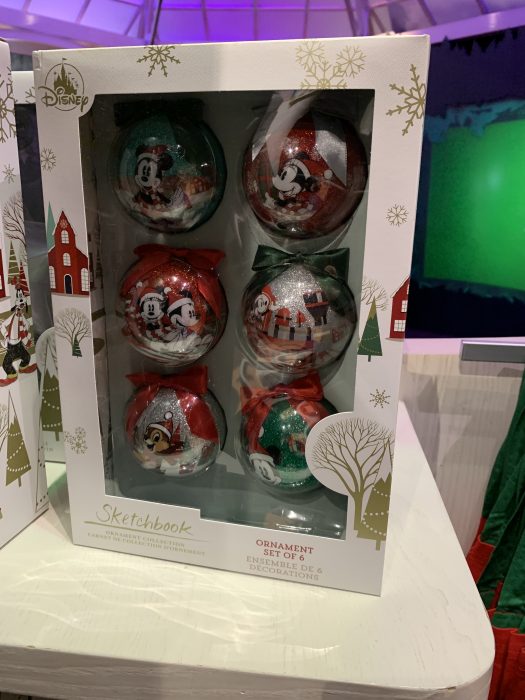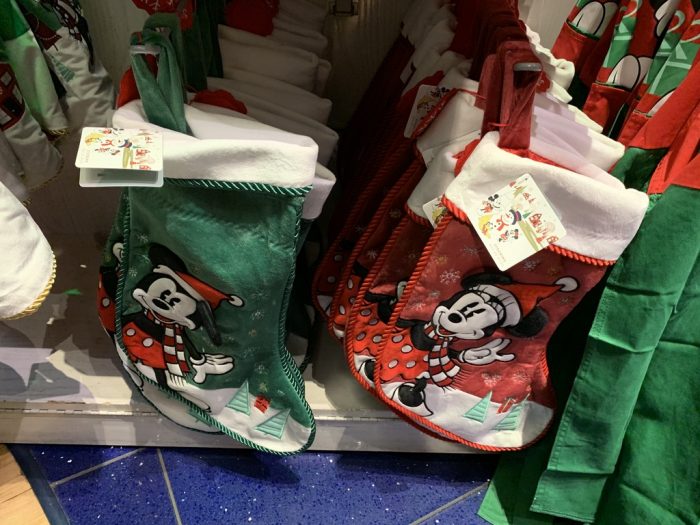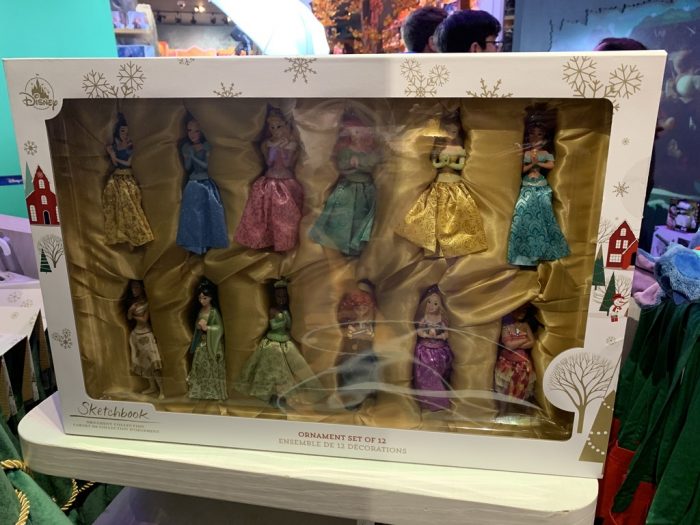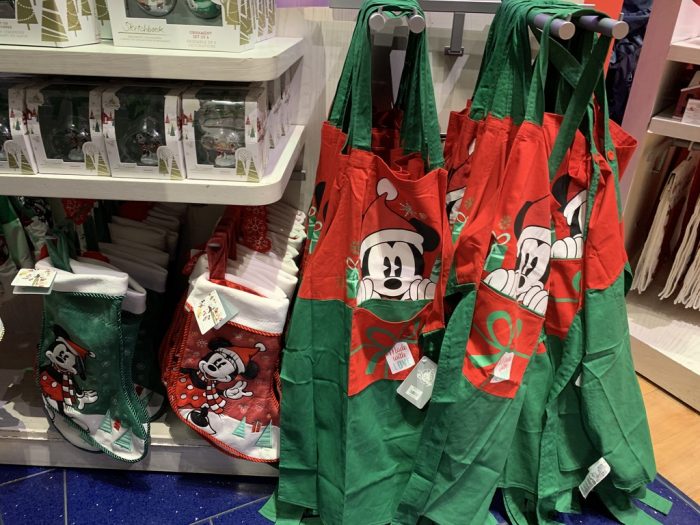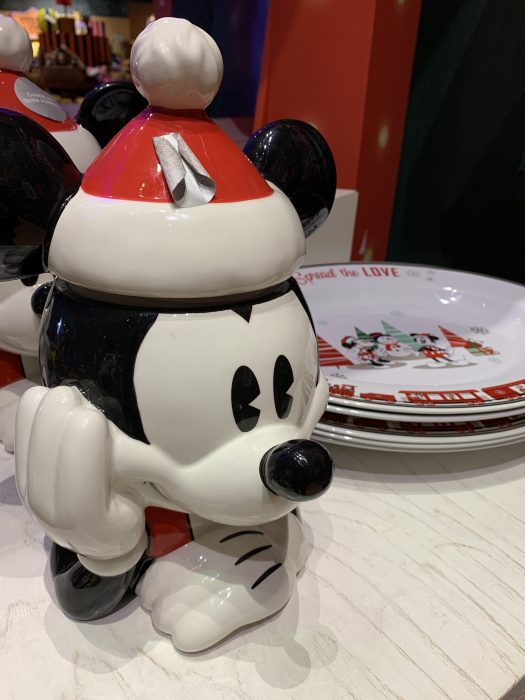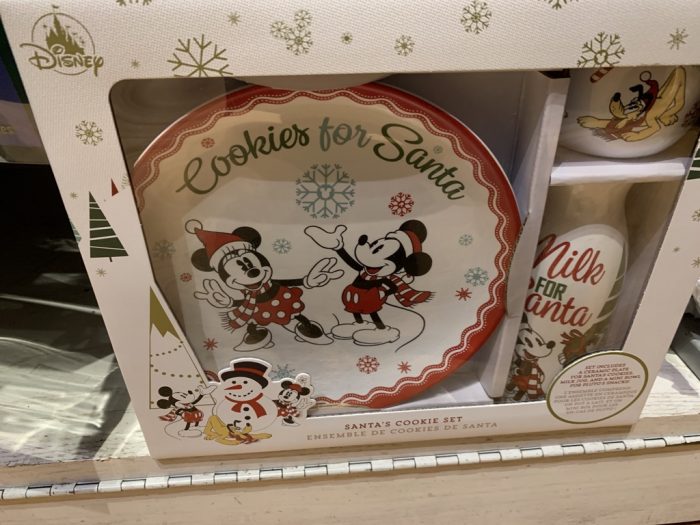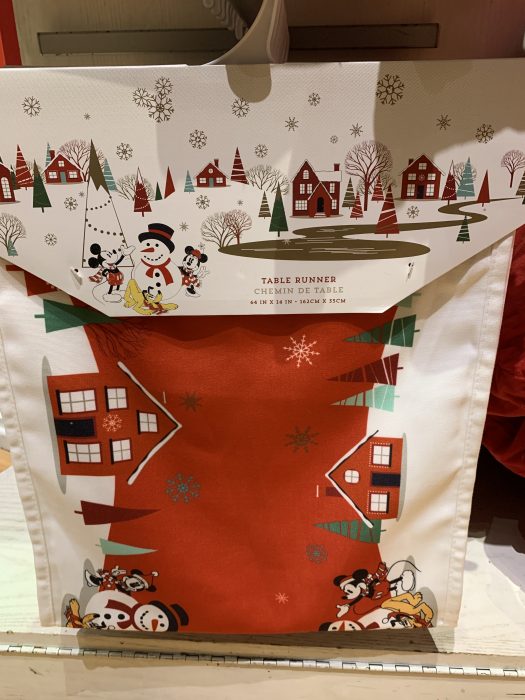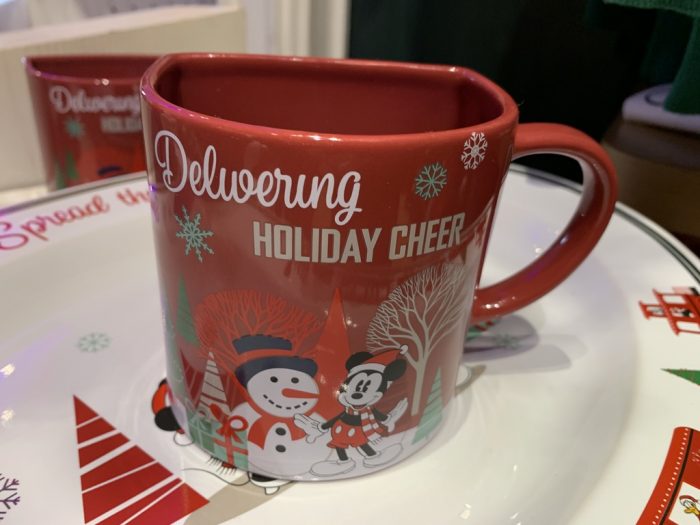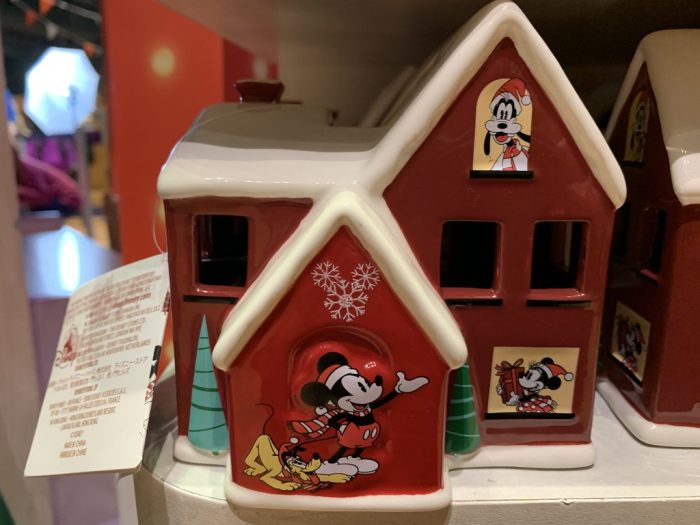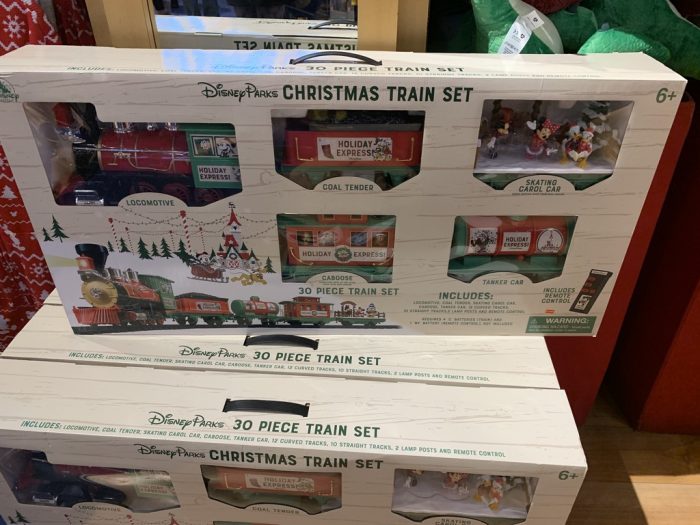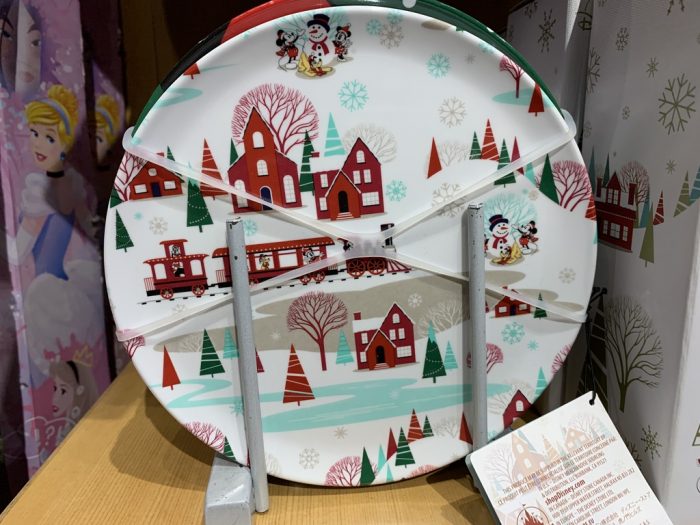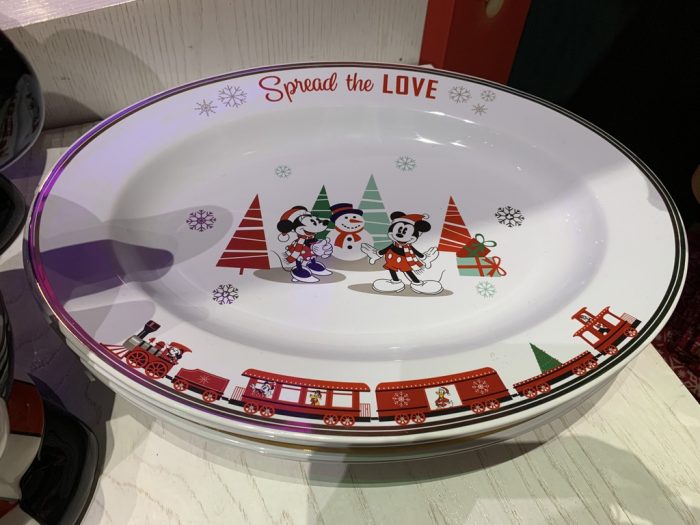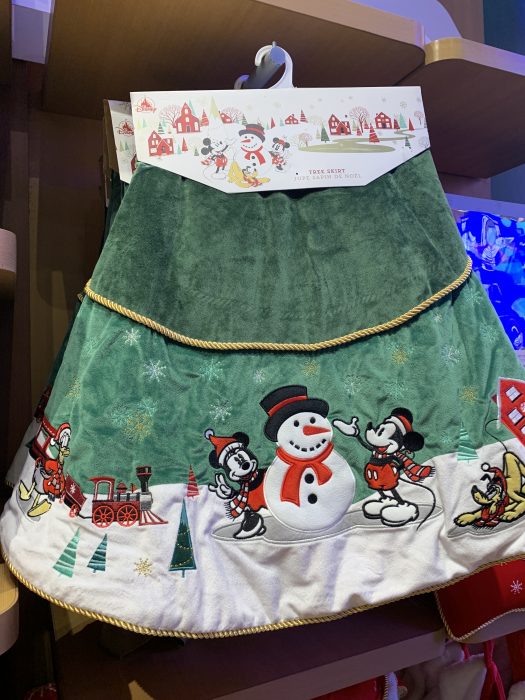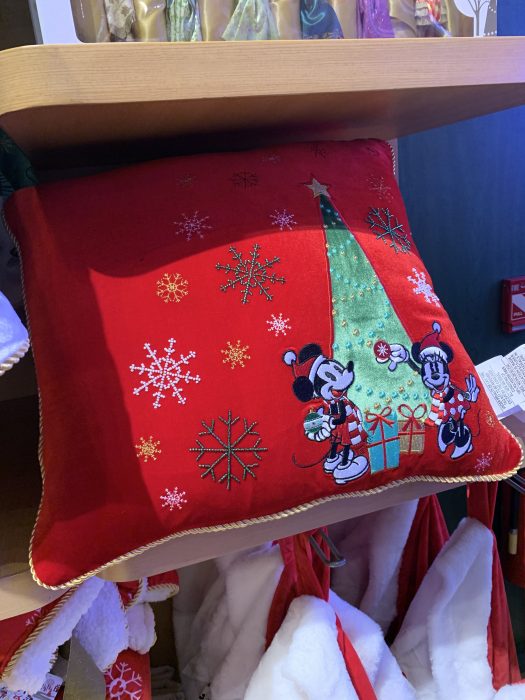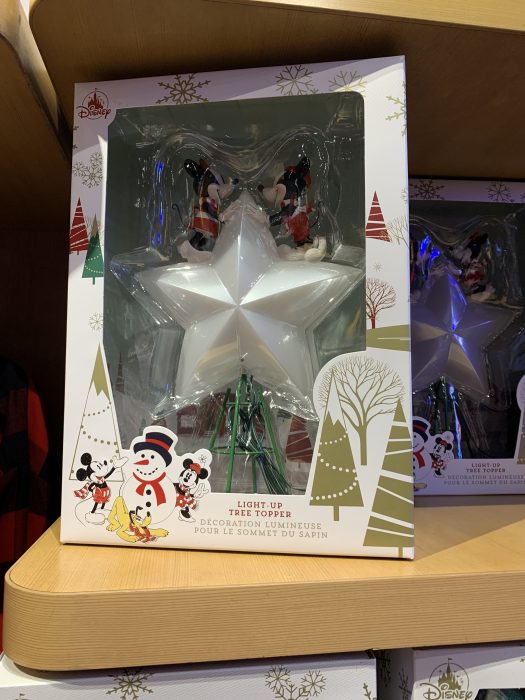 Christmas-Themed Clothing
Much of the adult holiday clothing is in the ugly sweater family, but there are some adorable dress up clothes for children. Also consider that the gorgeous princess-themed girls' dresses (not costumes) are lovely and subtle enough to function as special event clothing.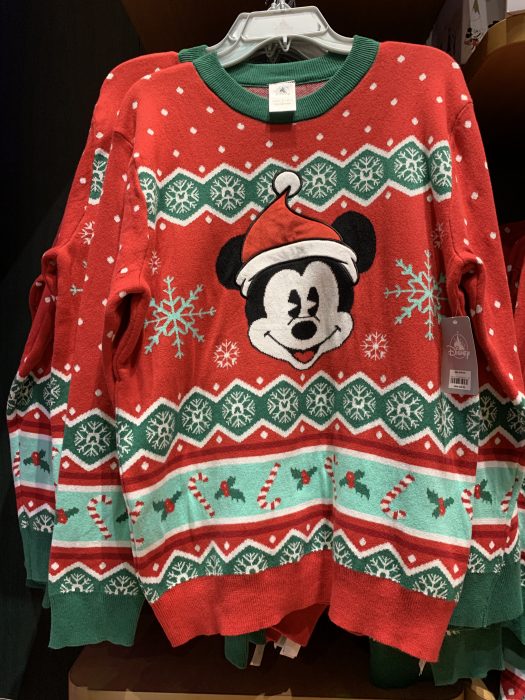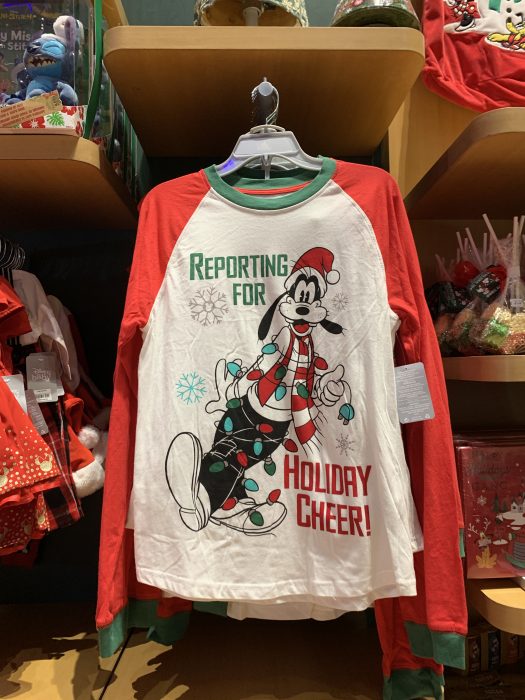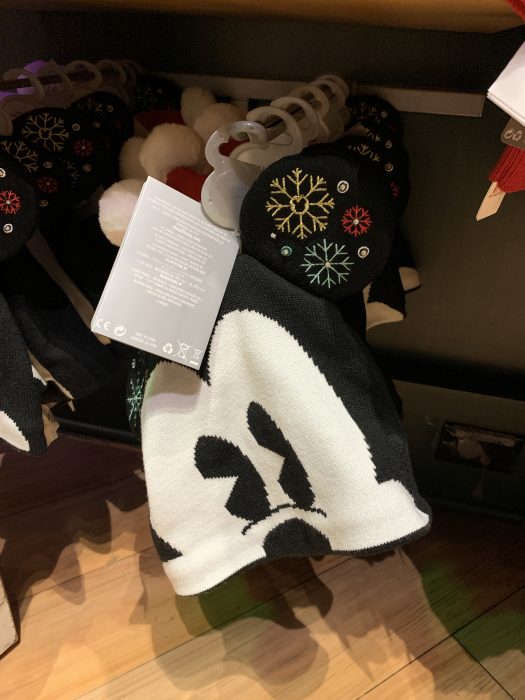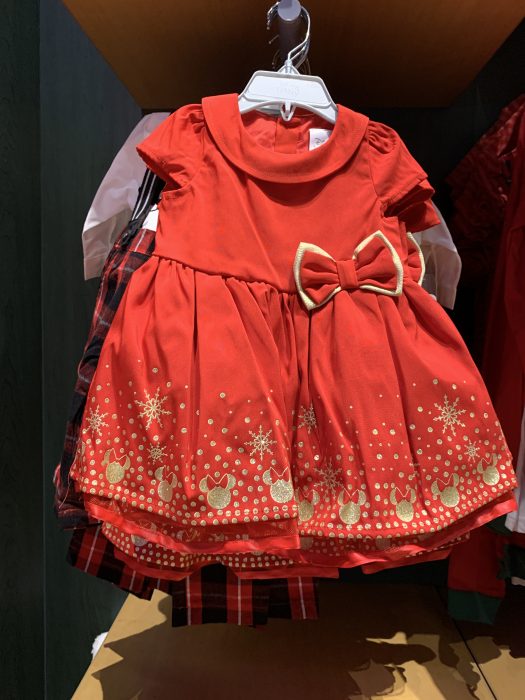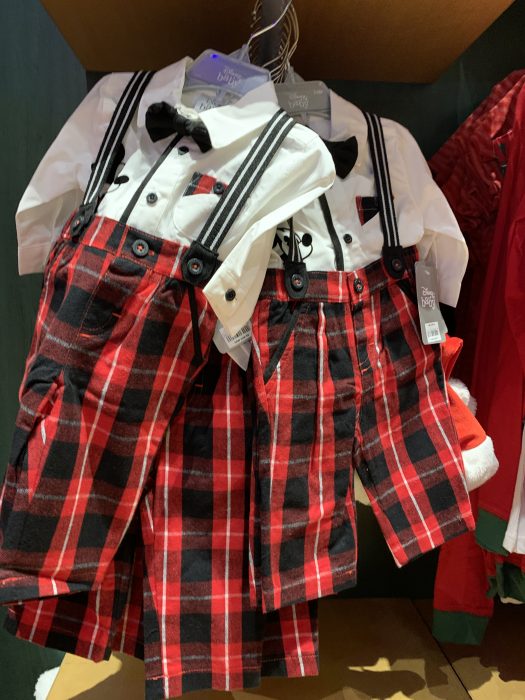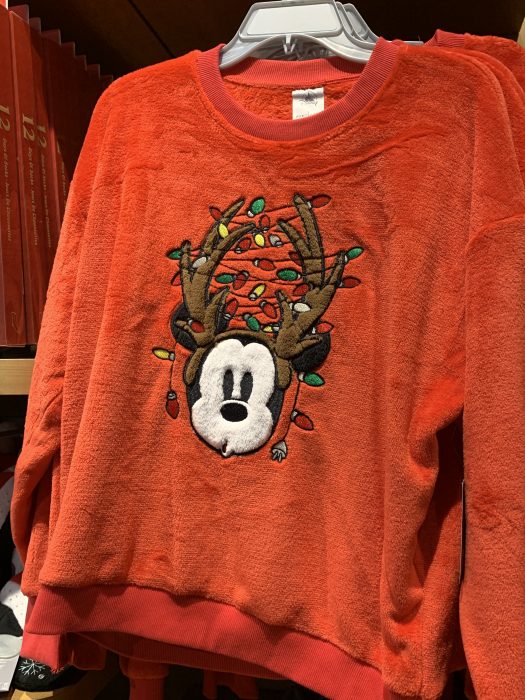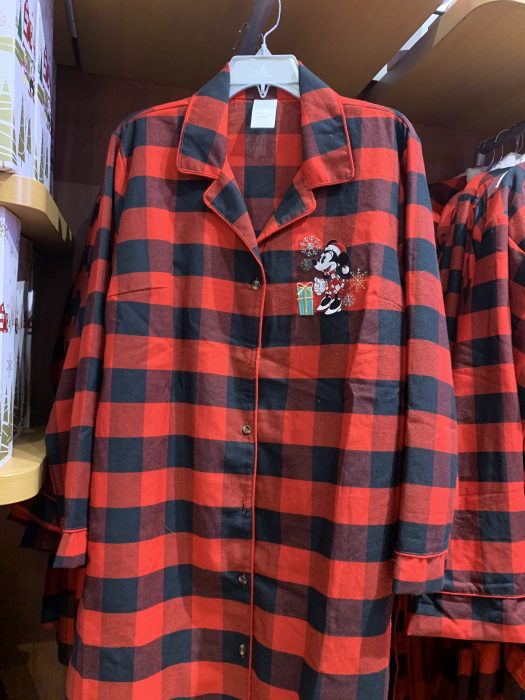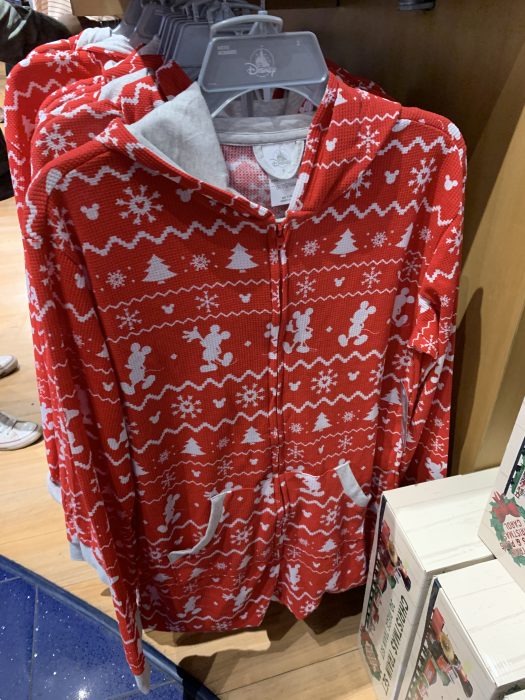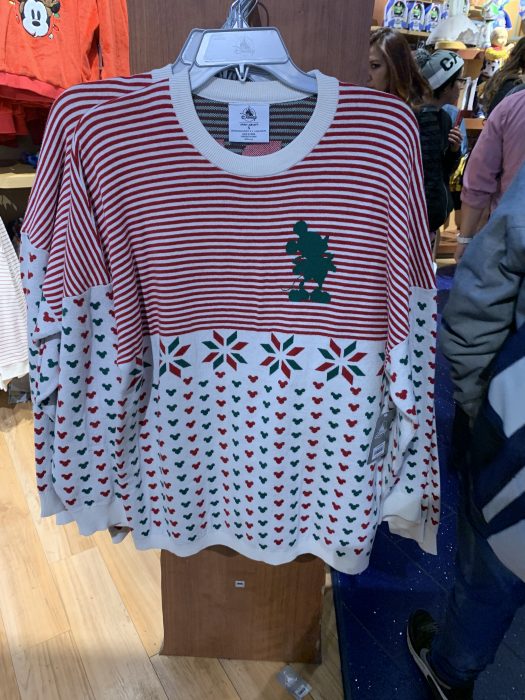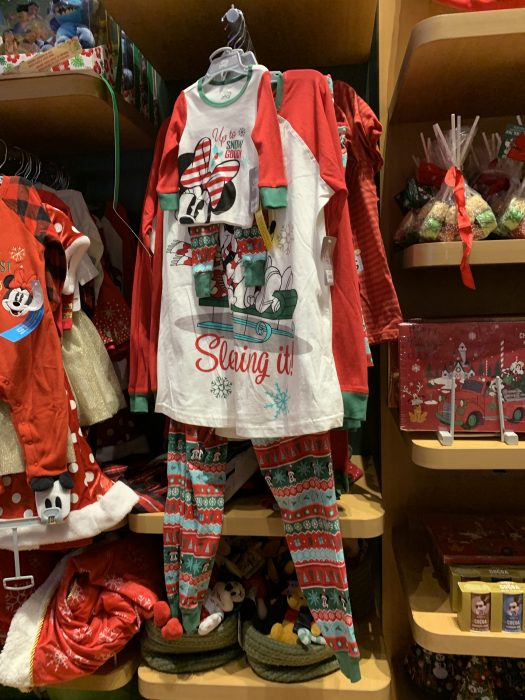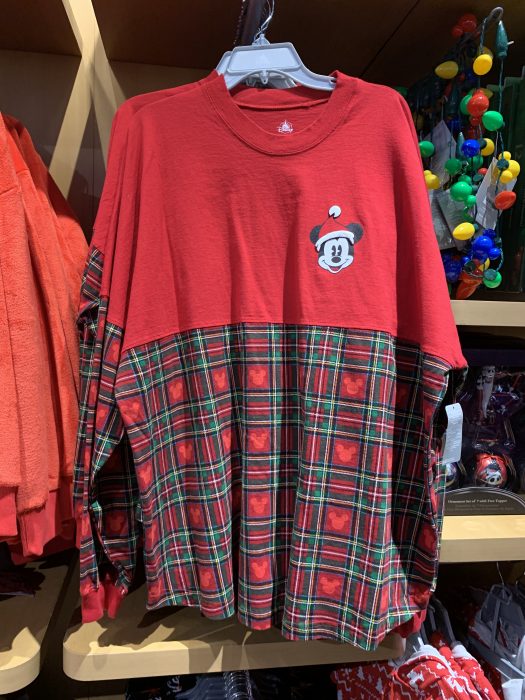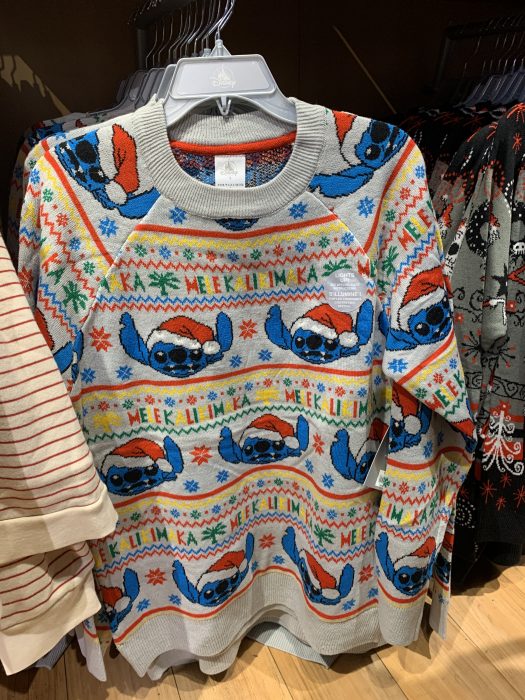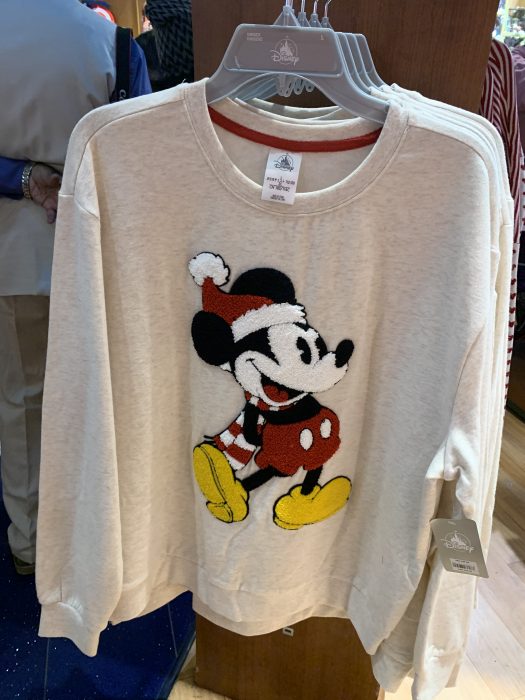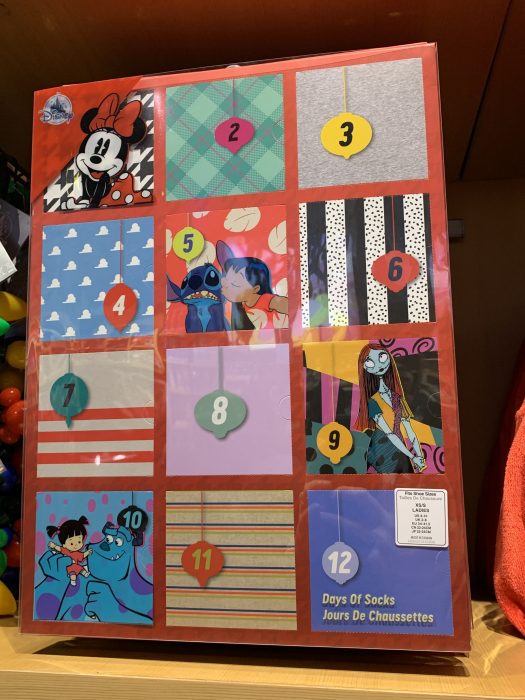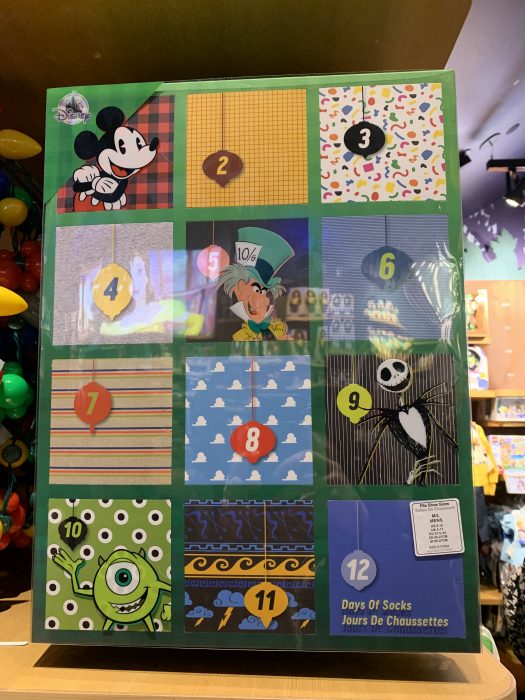 Plush
There are several holiday-themed plush items, plus zillions of other plush to choose from.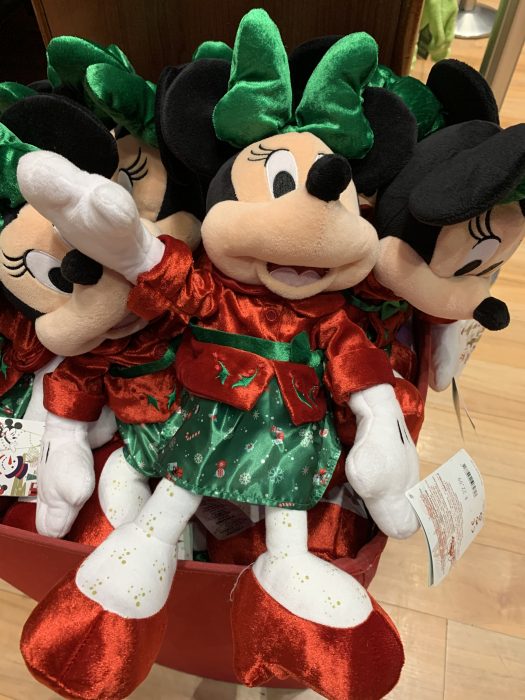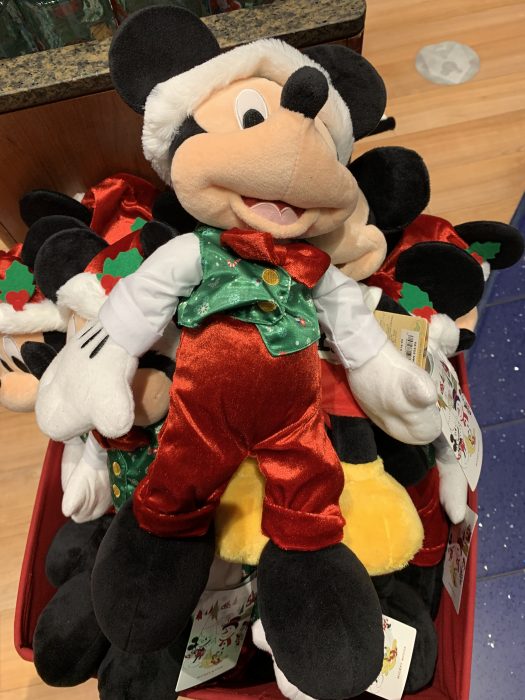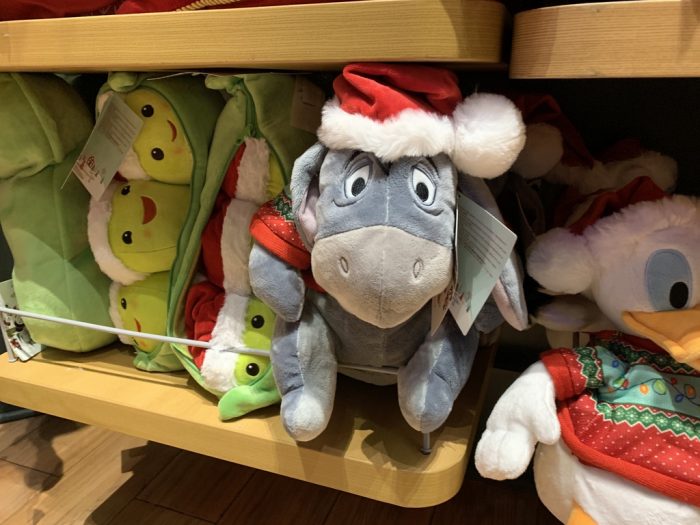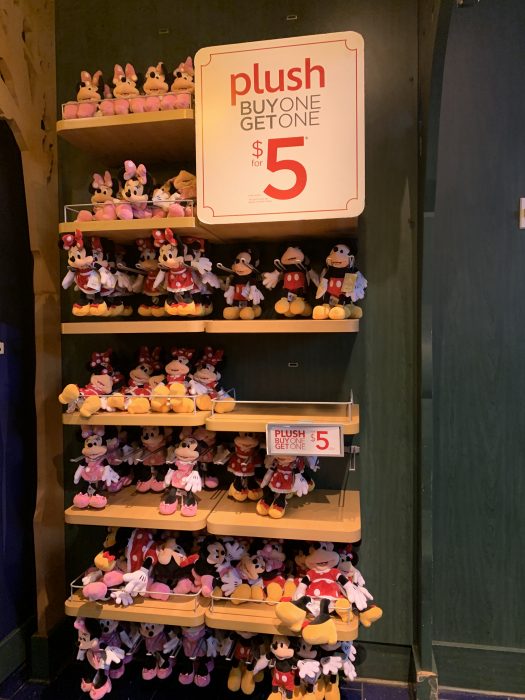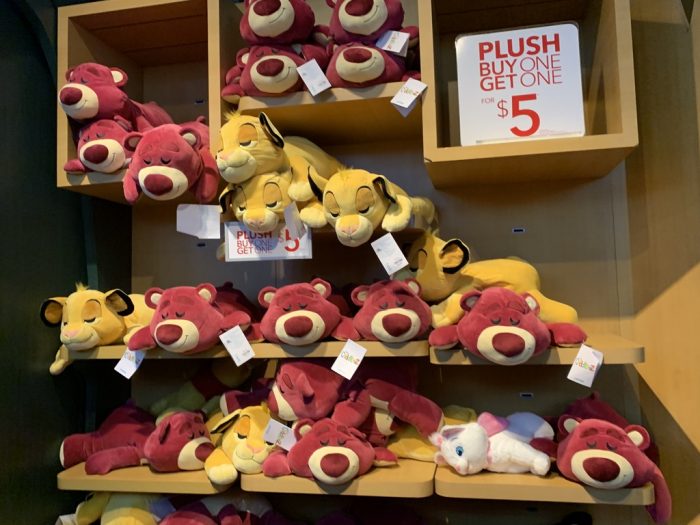 Winter Clothing
Stores in cold weather climates will carry some warm jackets for children and winter accessories like hats and scarfs for children and adults.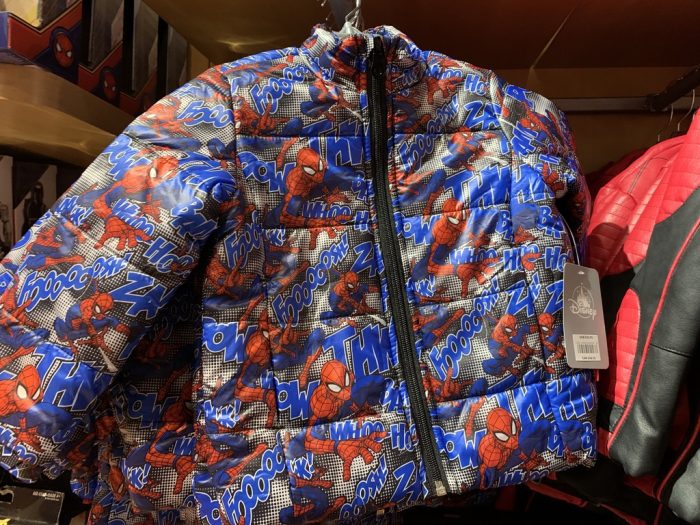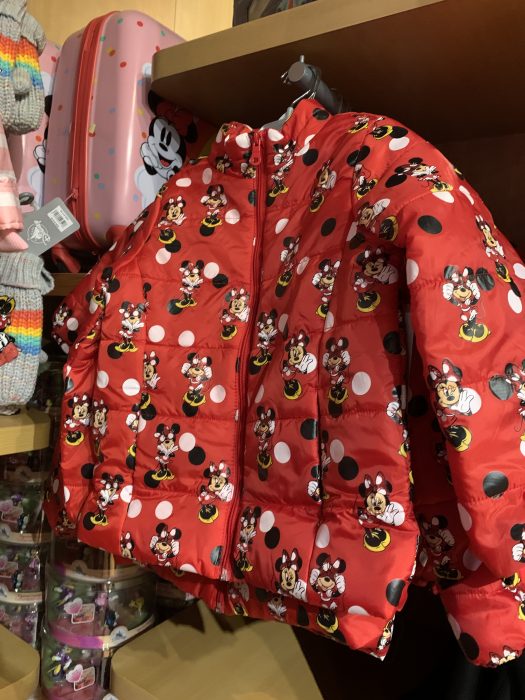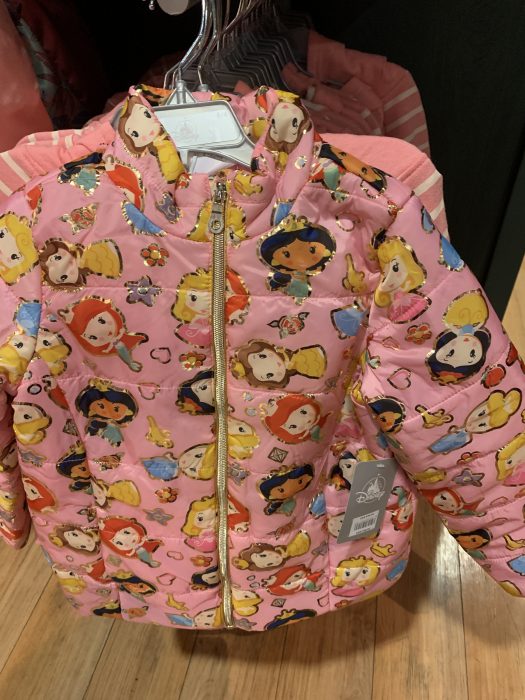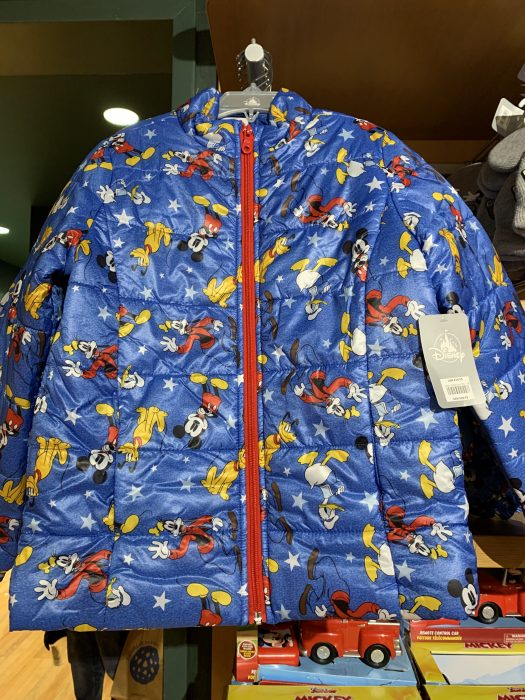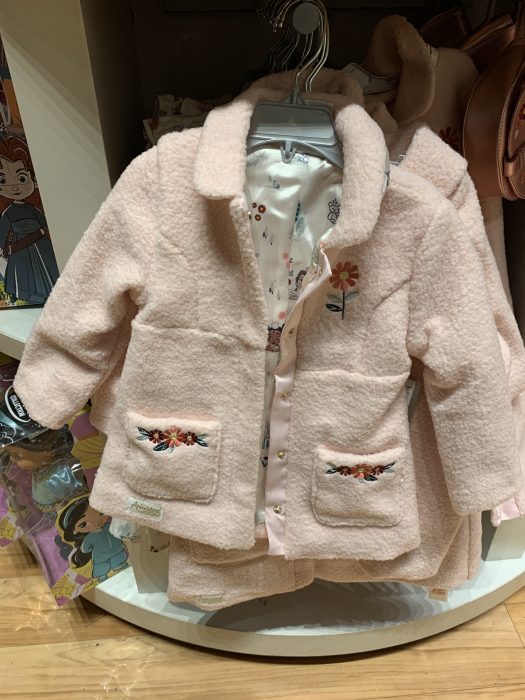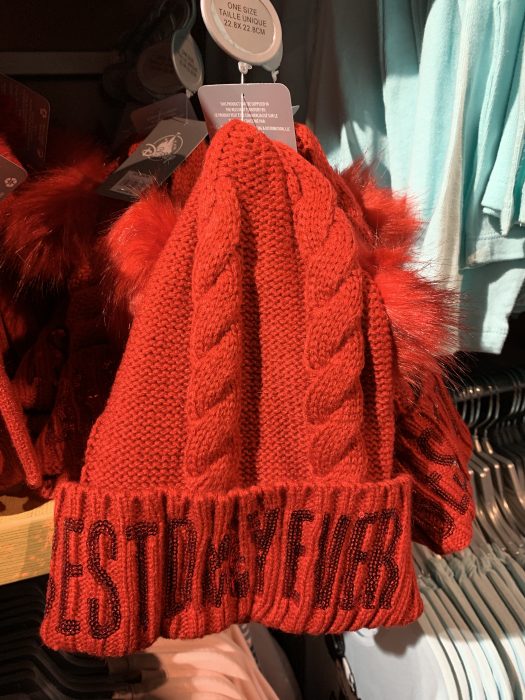 Frozen 2
Anna, Elsa, Olaf, Kristof, and Sven. On every conceivable type of merchandise.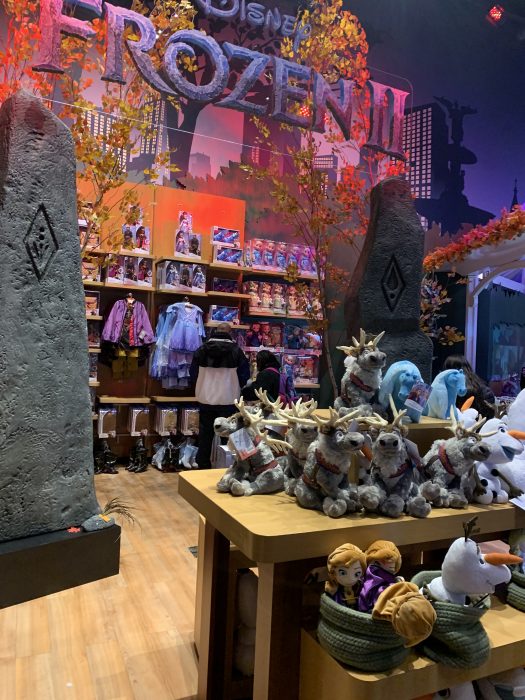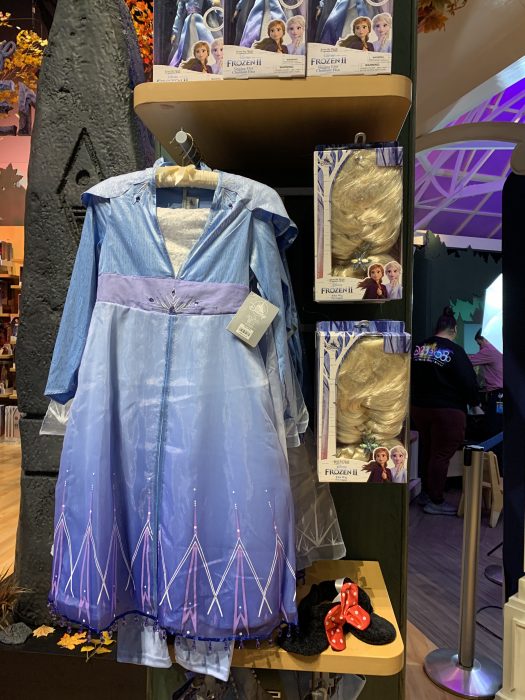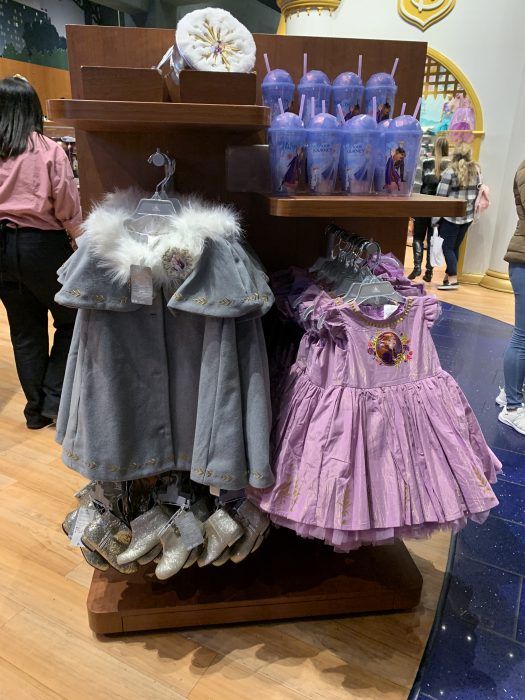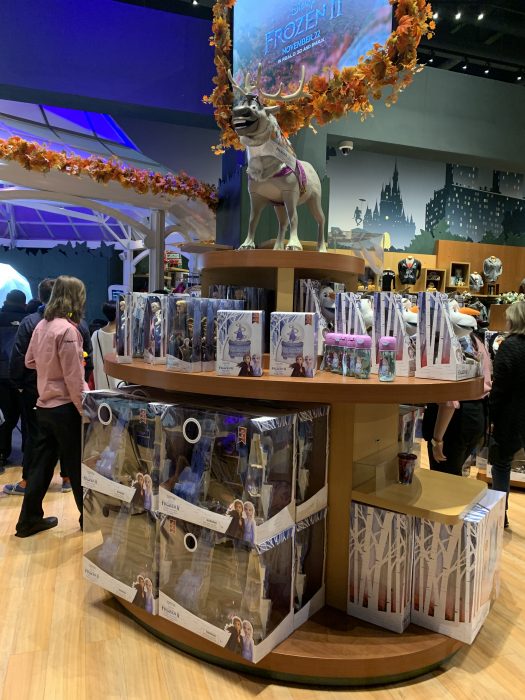 Star Wars
Disney's other big film release this fall is the last Star Wars movie. There's merchandise, but not nearly as much as in the Frozen parts of the store.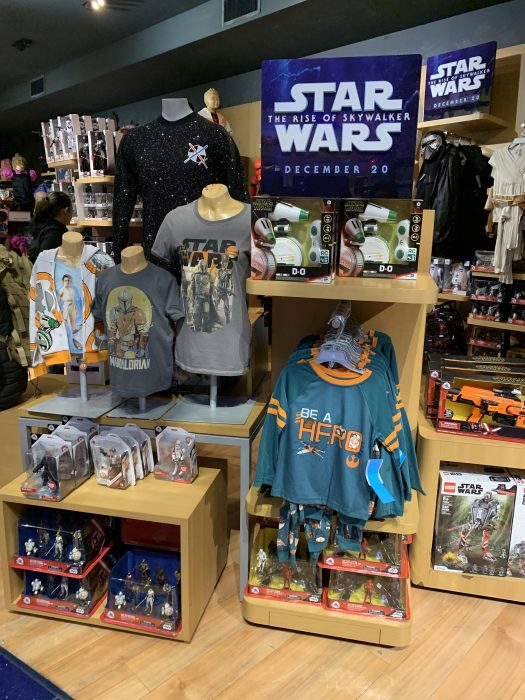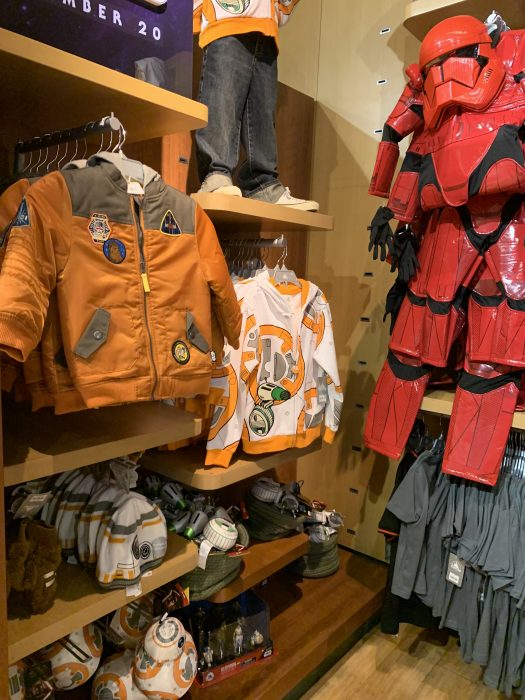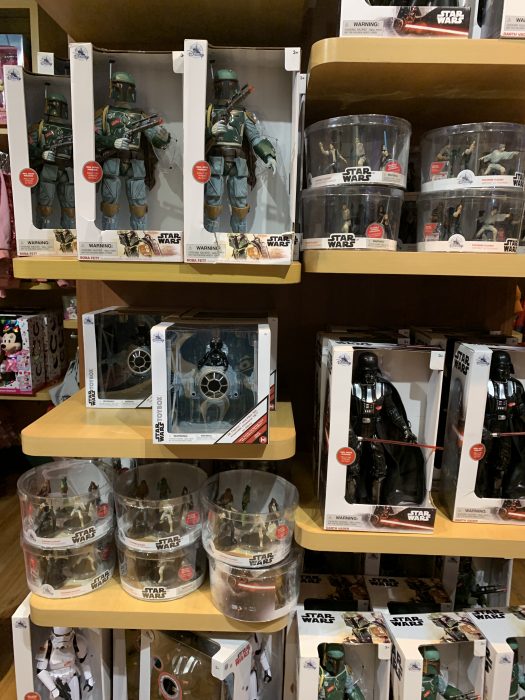 Check back next month to see if any new Star Wars items have been added.