Unique Walt Disney World Merchandise Finds of the Week
Is anyone else stressed out by holiday shopping every year? If you're going to be at Walt Disney World anytime soon and want to take home some unique presents, we've got some finds for you. Last week we looked at some unique finds at Galaxy's Edge. Now let's take a quick look at some items at Magic Kingdom and EPCOT.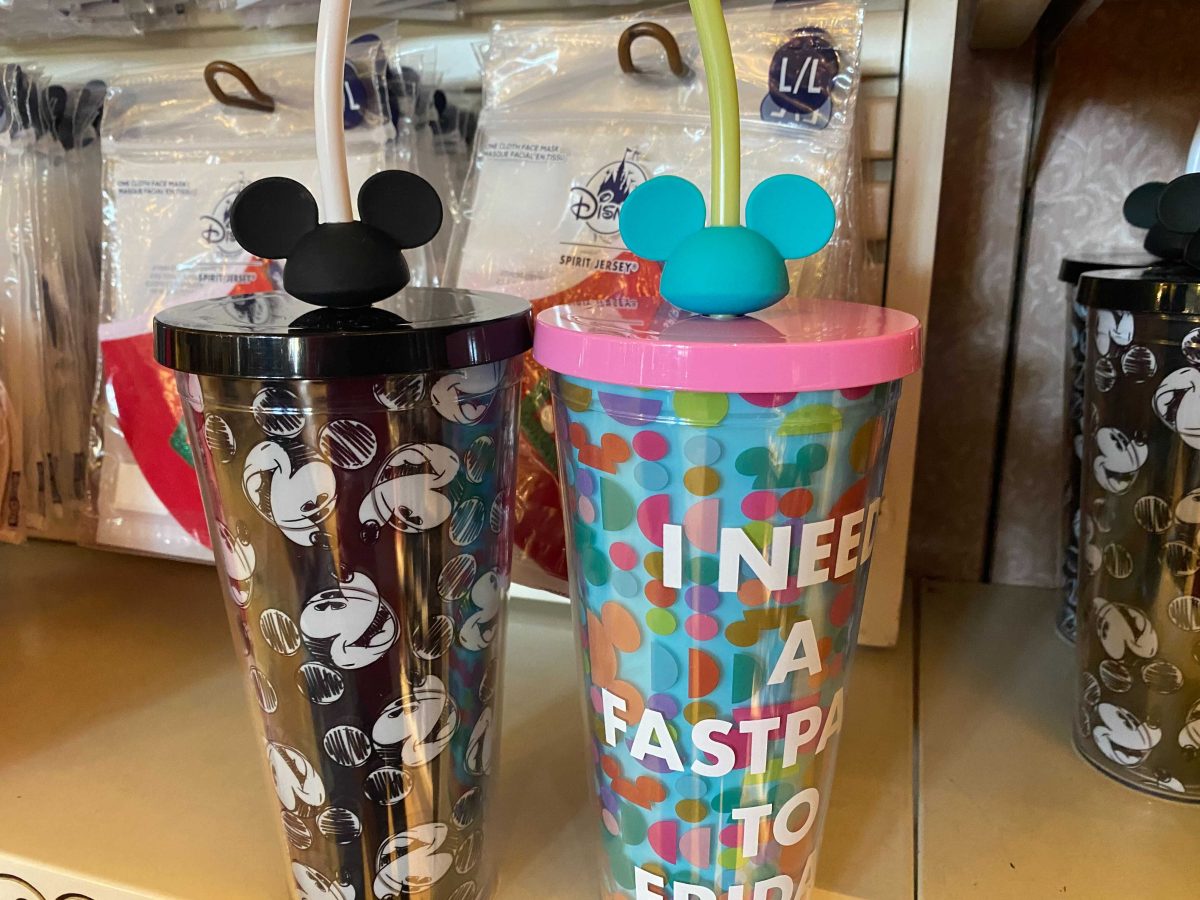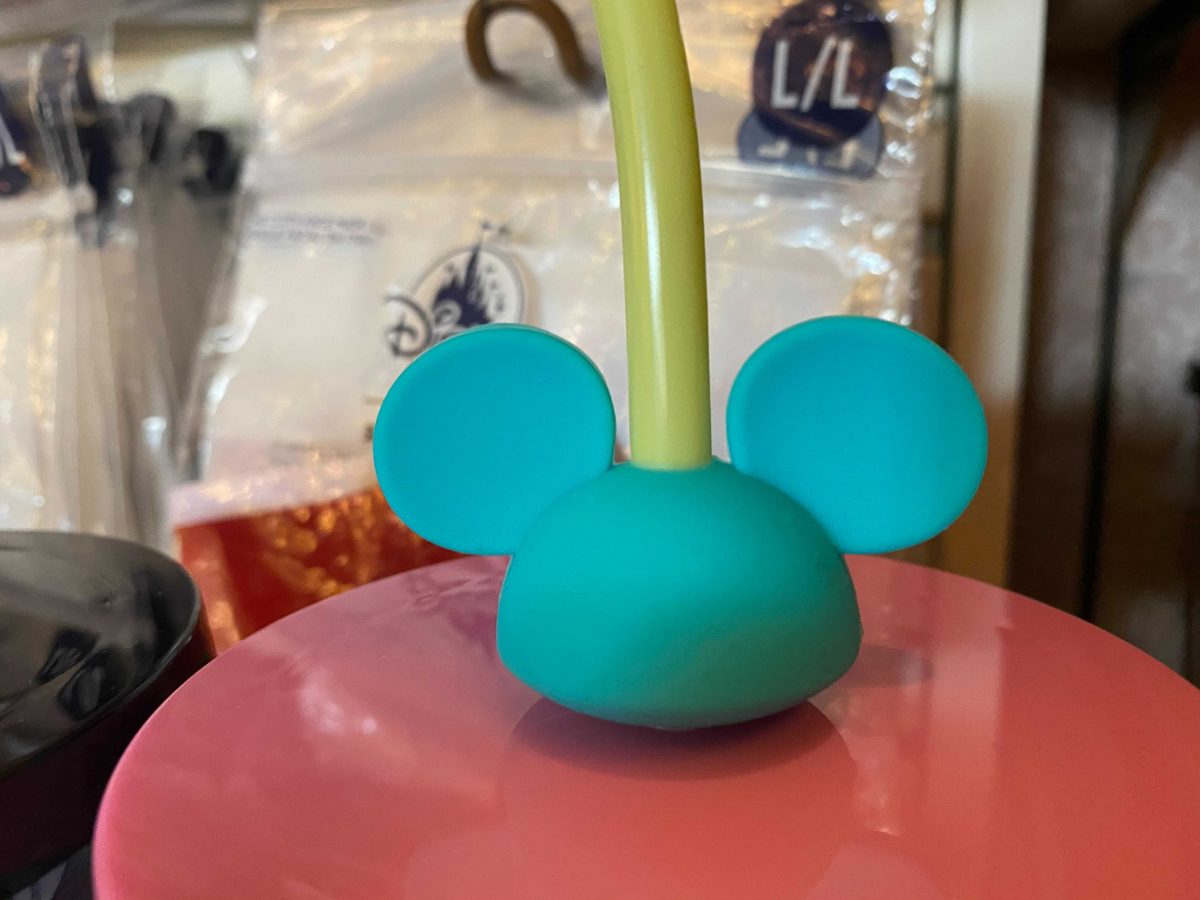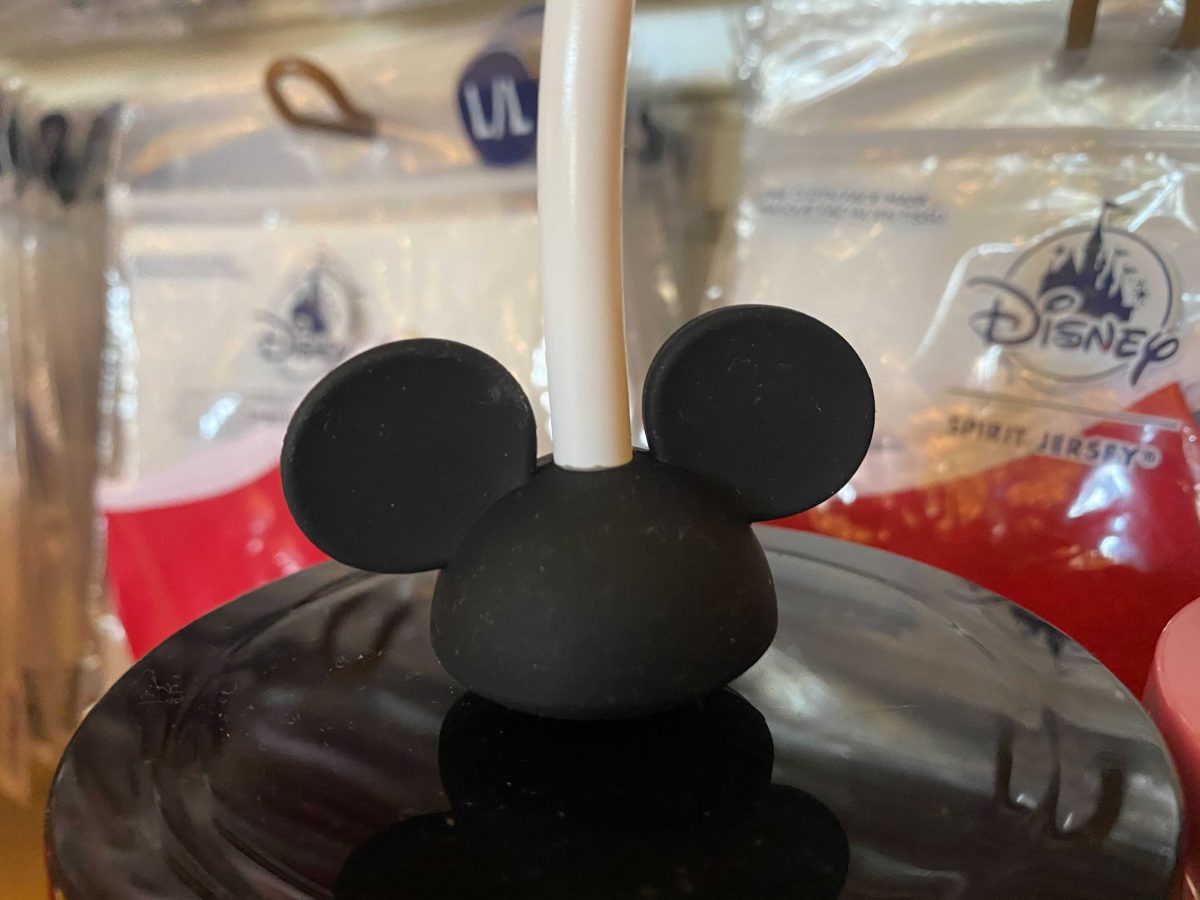 At Magic Kingdom we spotted some household items that will add some Disney magic to your day. There's some new Mickey Mouse tumblers, including one that says "I Need a Fastpass to Friday" – which is funny considering we don't anticipate Fastpasses to return anytime soon. The topper on these is made of foam, which seems like a bad idea for long-term use.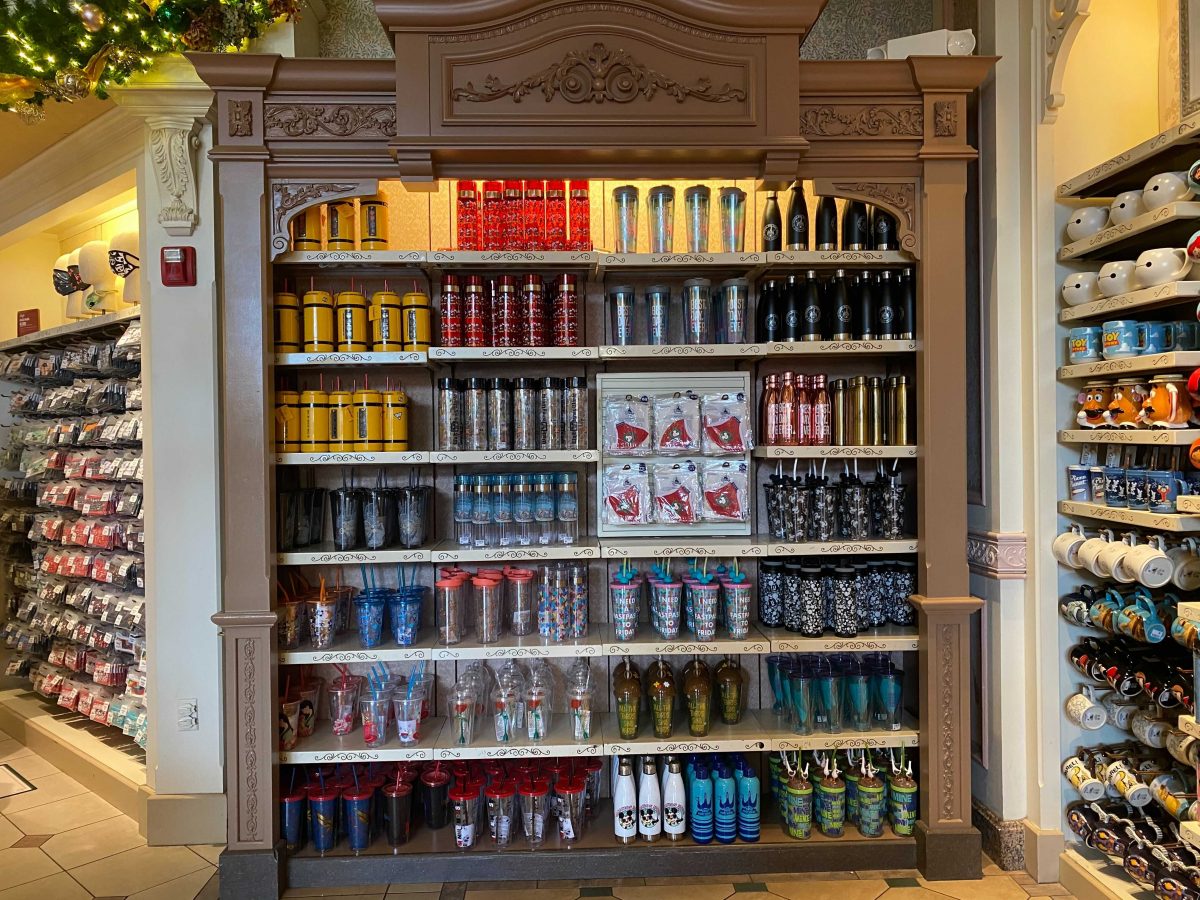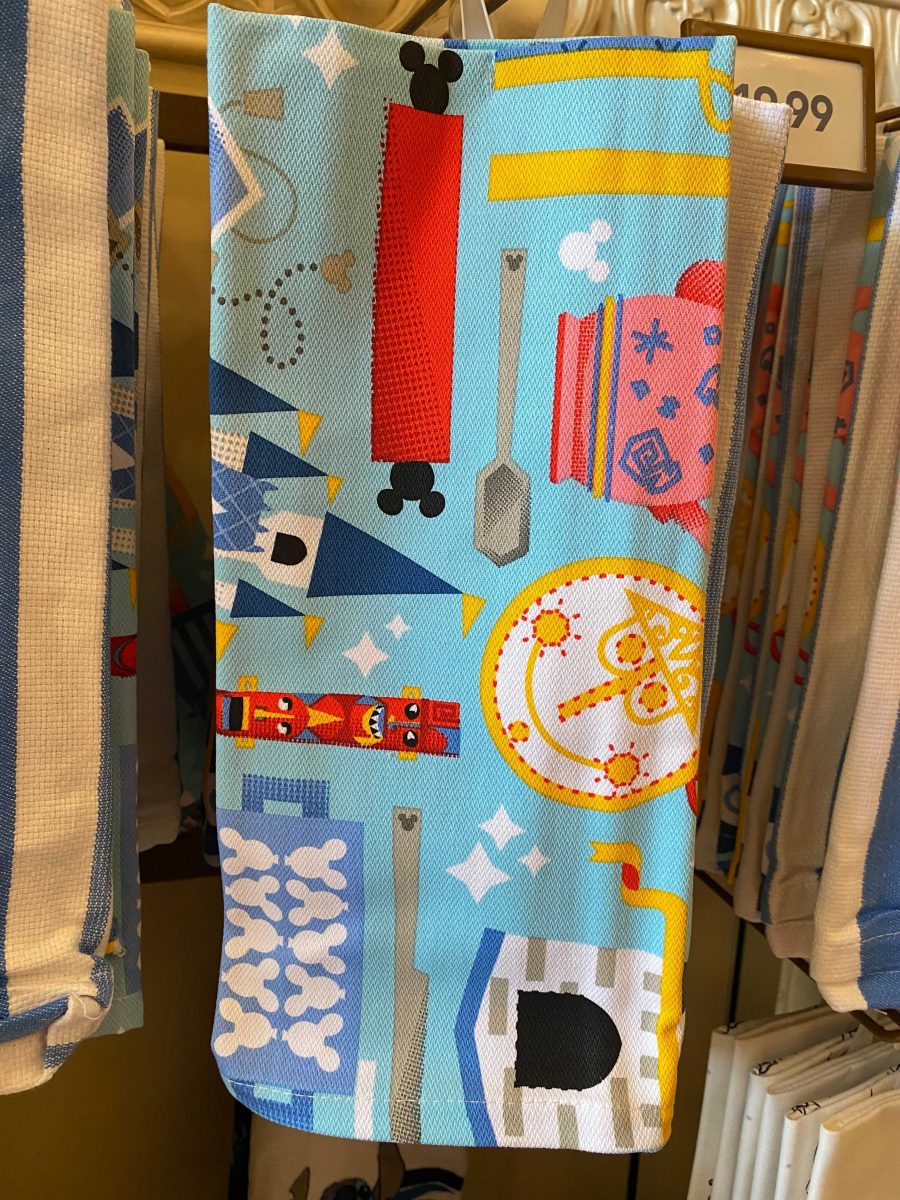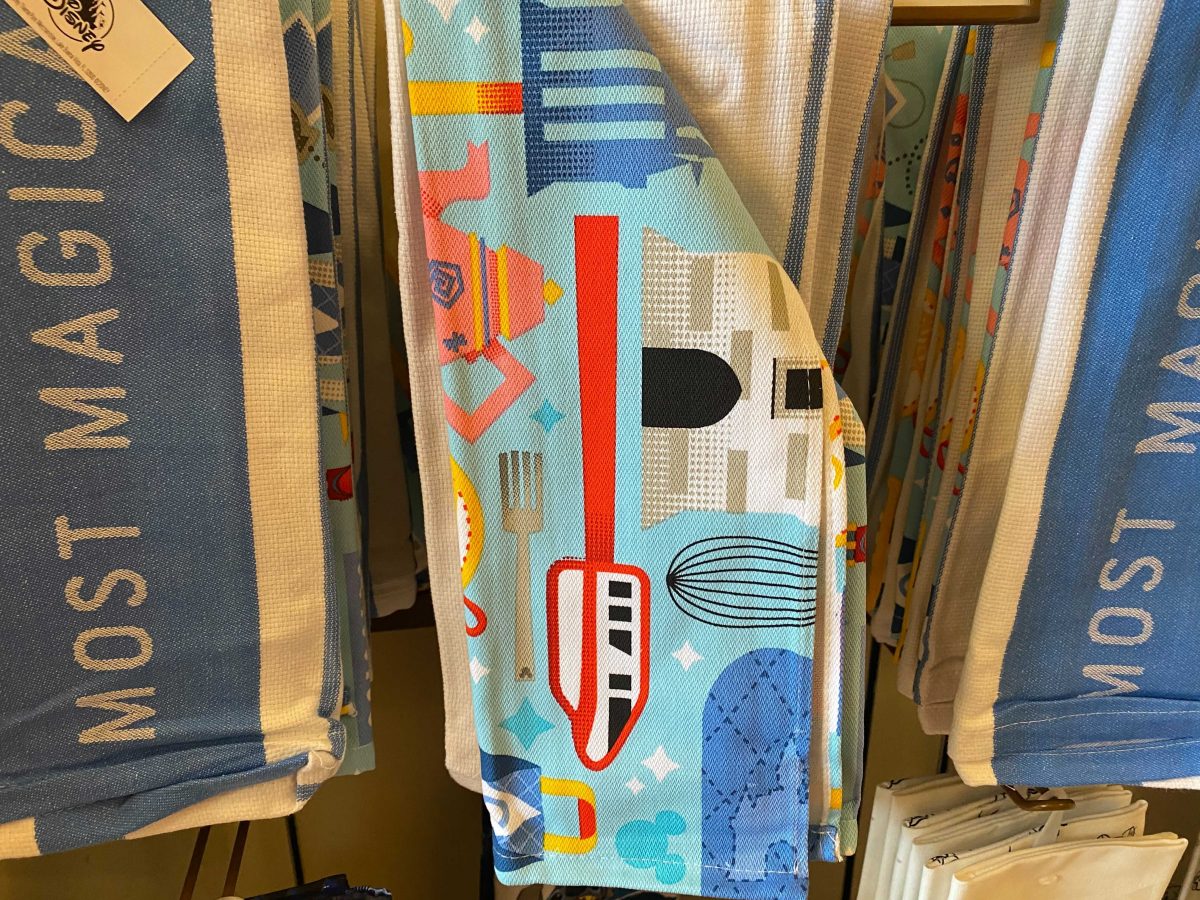 Disney has been on a kick with kitchen hand towels lately. I love using kitchen towels in lieu of paper towels, and these new park icon ones and Disney cats ones are tempting. The Disney cats one even has the little kitty that makes a two-second appearance in the beginning of The Princess and the Frog.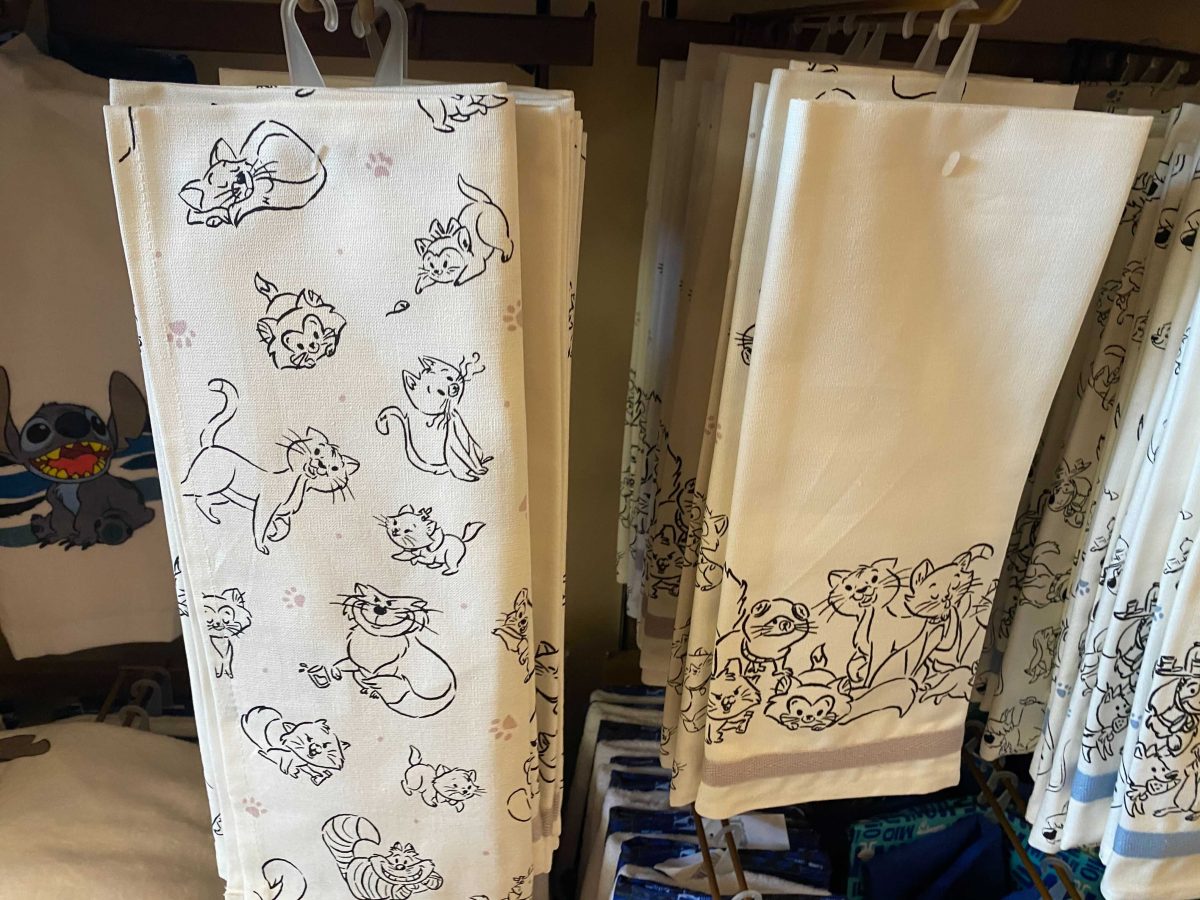 Over at EPCOT you can always find some unique items in the merchandise shops of World Showcase. We just love exploring Mitsukoshi department store at the Japan Pavilion. Recently we spotted some Animal Crossing merchandise. But this week we found a musical greeting card of Pompompurin from Sanrio that is simply adorable.
If shopping works up your appetite, head to the China pavilion for some new specialty seasoned potato chips. There's Numb and Spicy Hot Pot Flavor, Fried Crab Flavor, Cucumber Flavor, and Spicy Crayfish Flavor. Would you try any of them?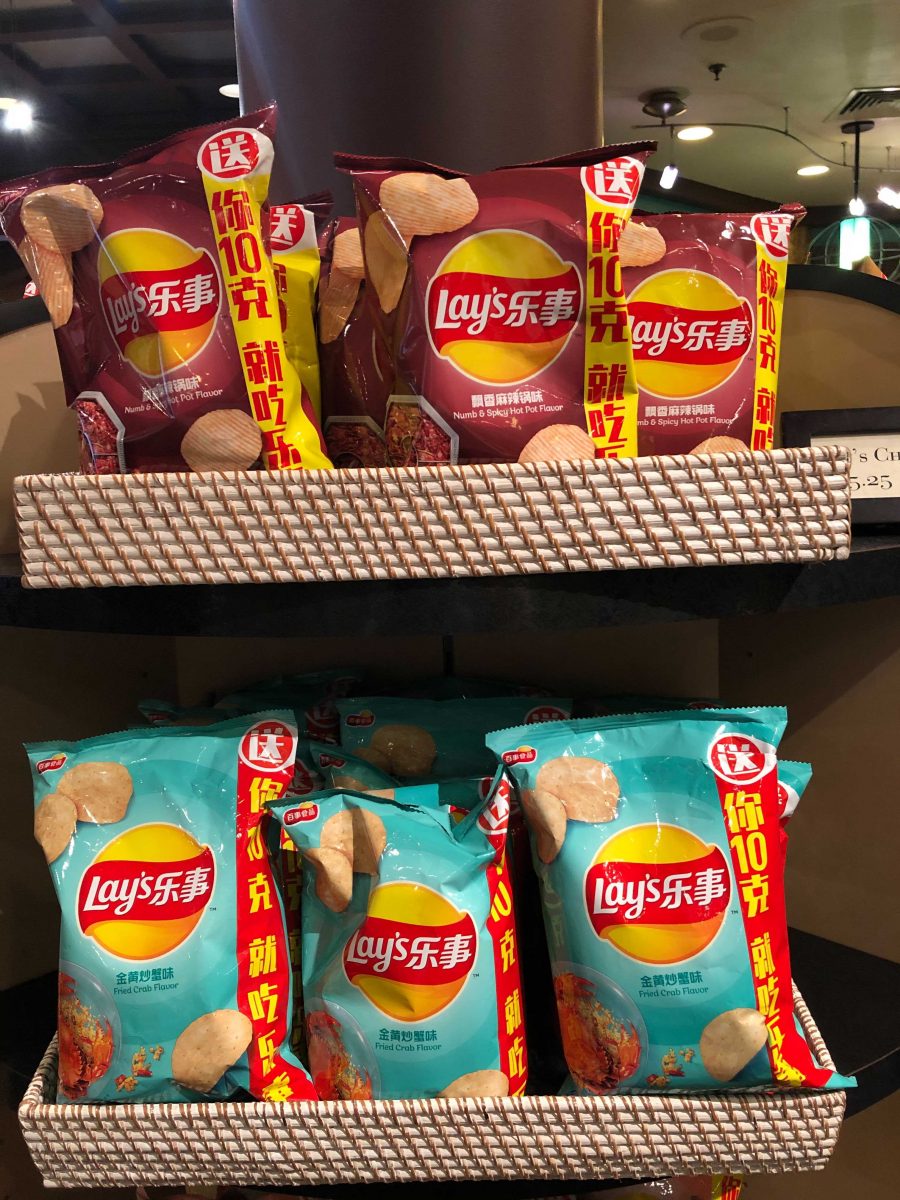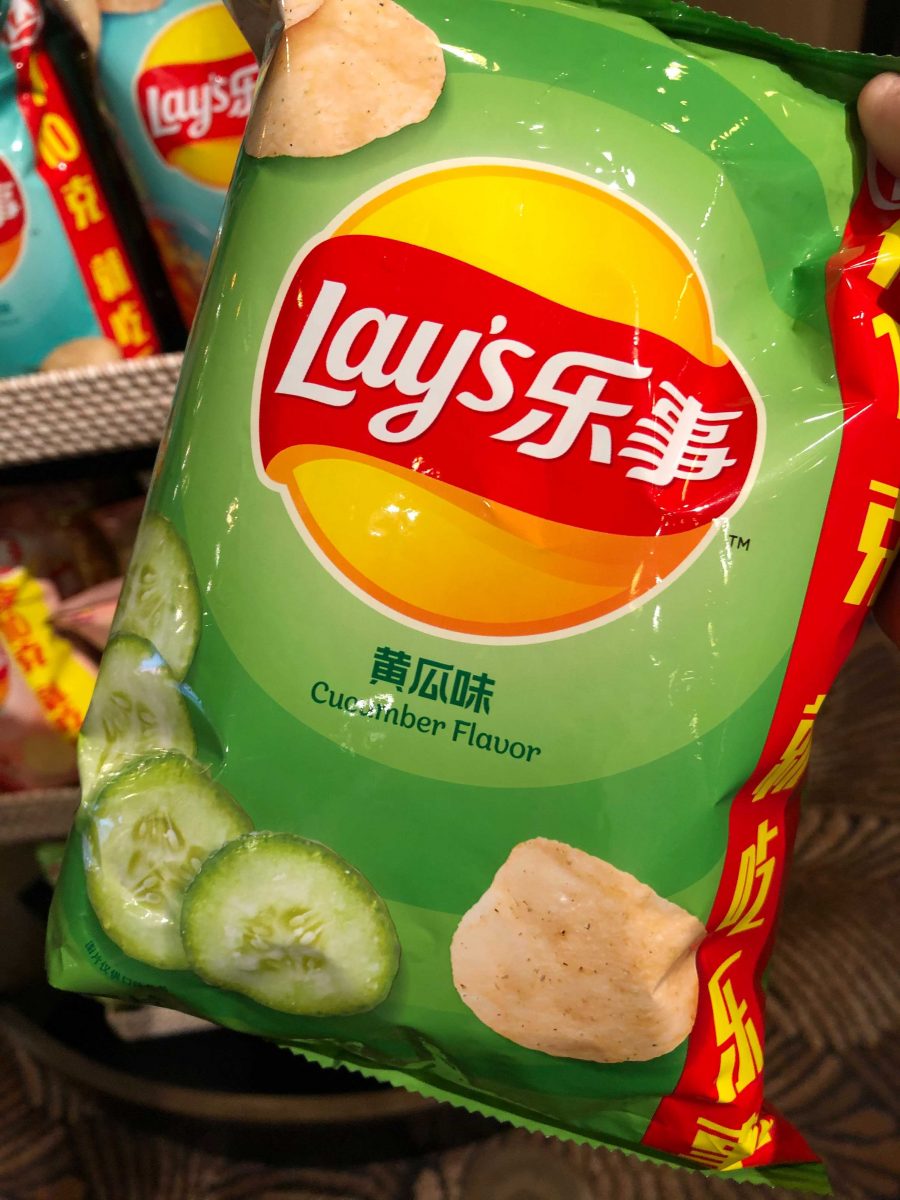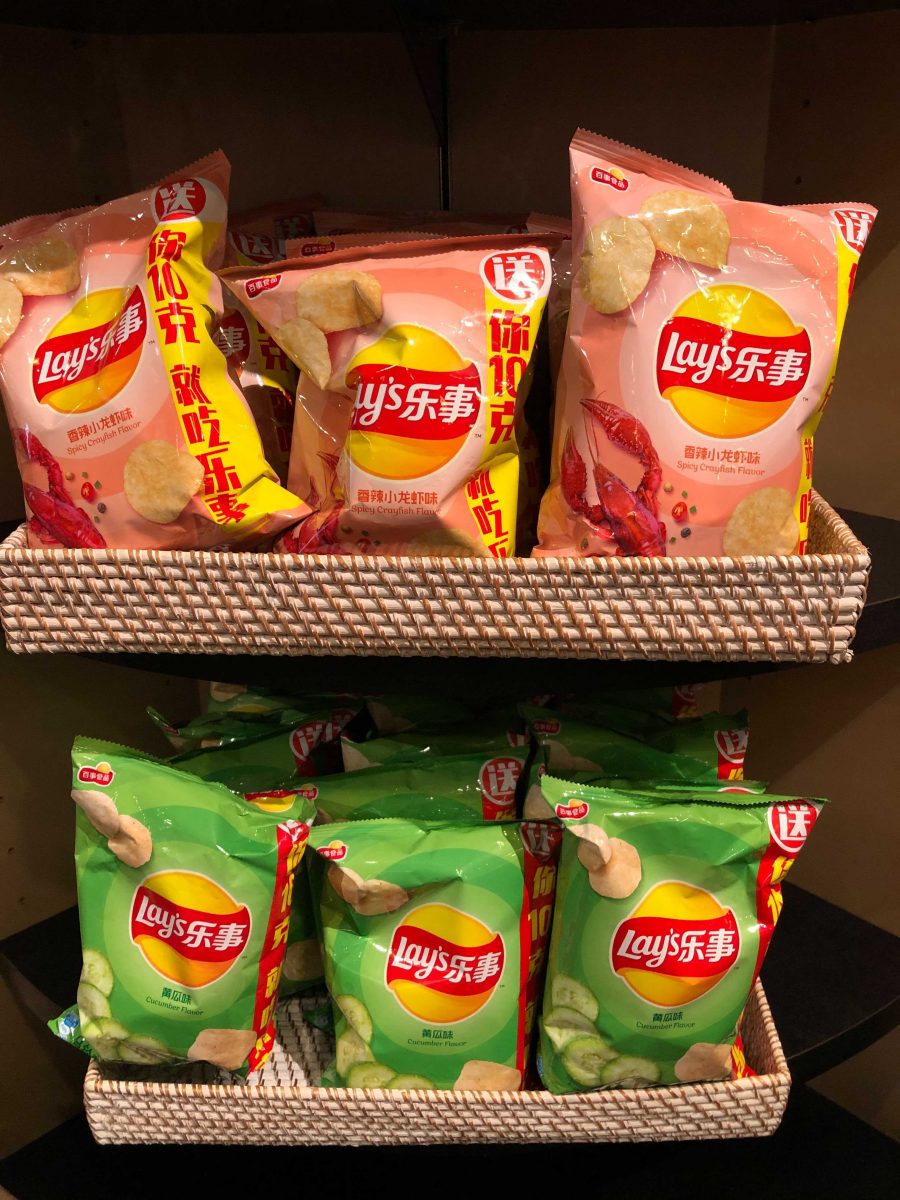 Do you like to shop for holiday gifts at Walt Disney World? Do any of these items catch your eye?