Costume Jewelry and Accessories to Put You in a Disney Holiday Mood
The holiday displays at the Disney World shops are now stocked with an array of red and green costume jewelry that's just the thing to add some shine to your party outfit. We found these at the World of Disney Store at Disney Springs, but they will be available in many locations.
Are any of these on your wish list?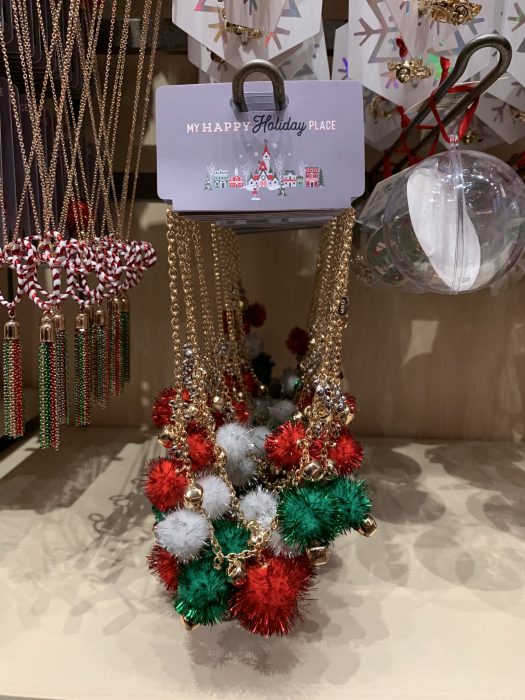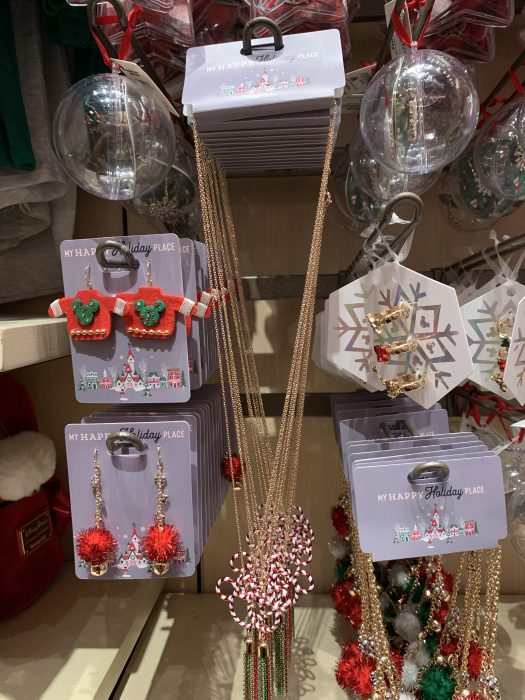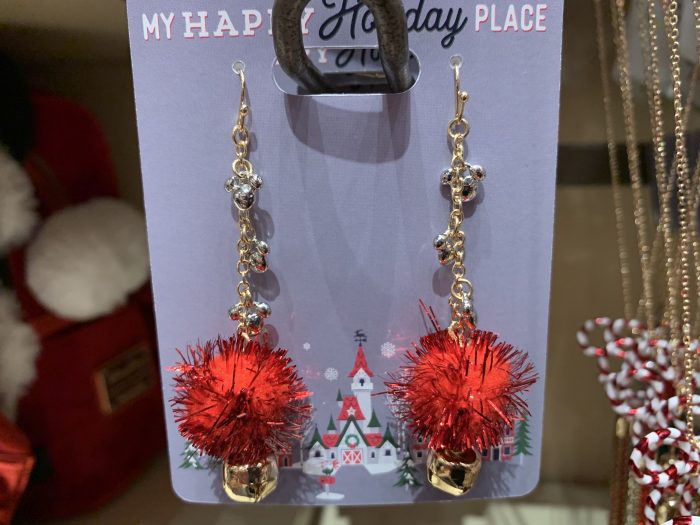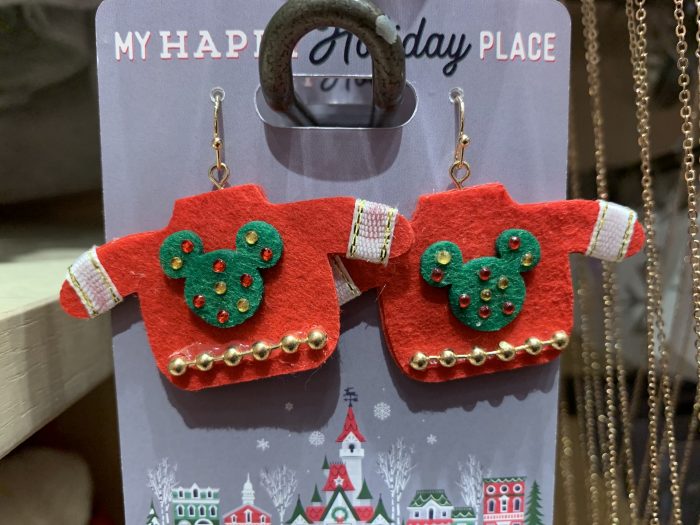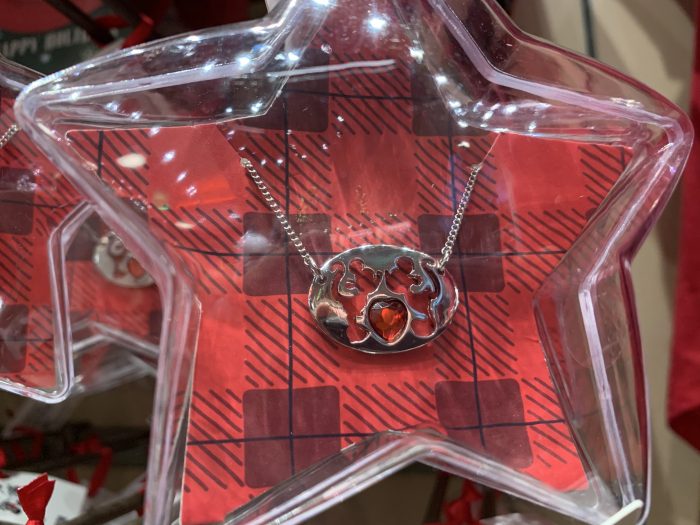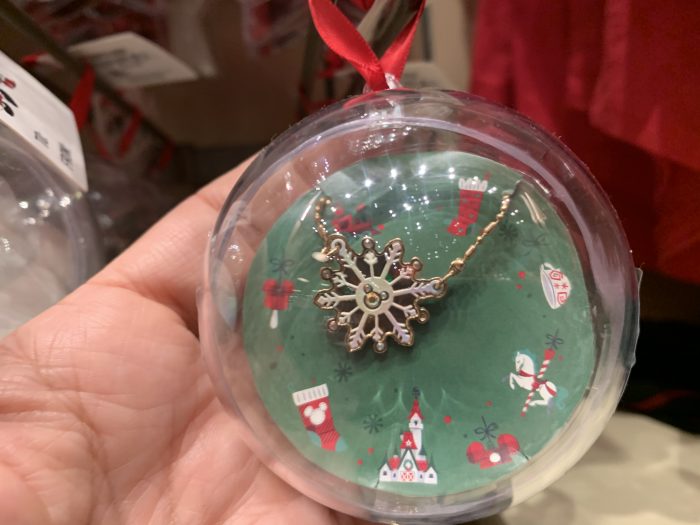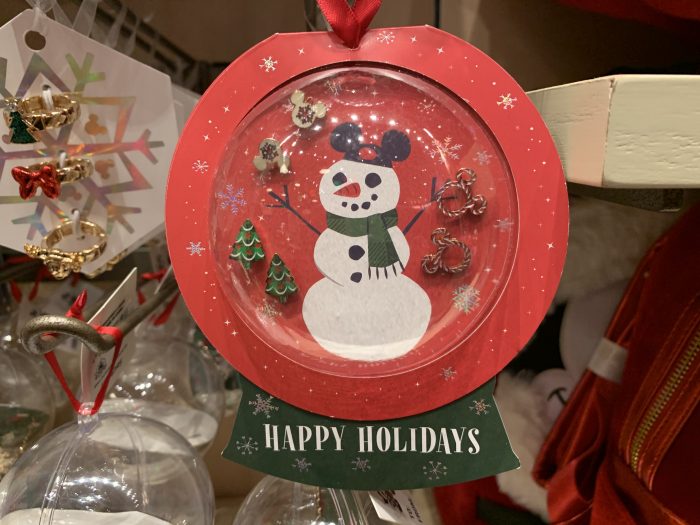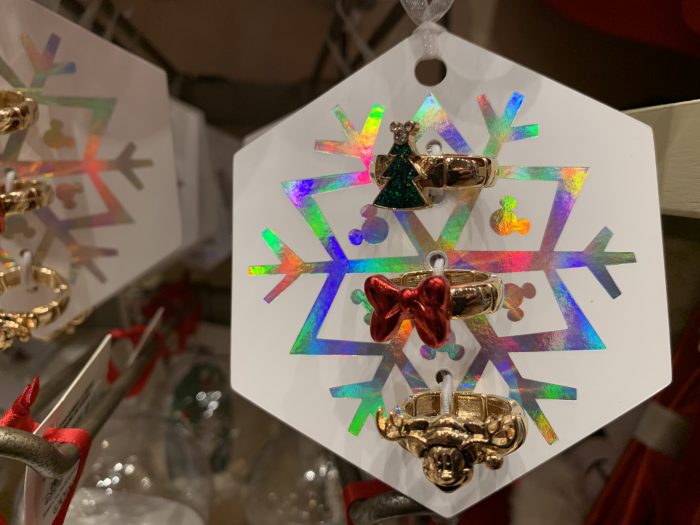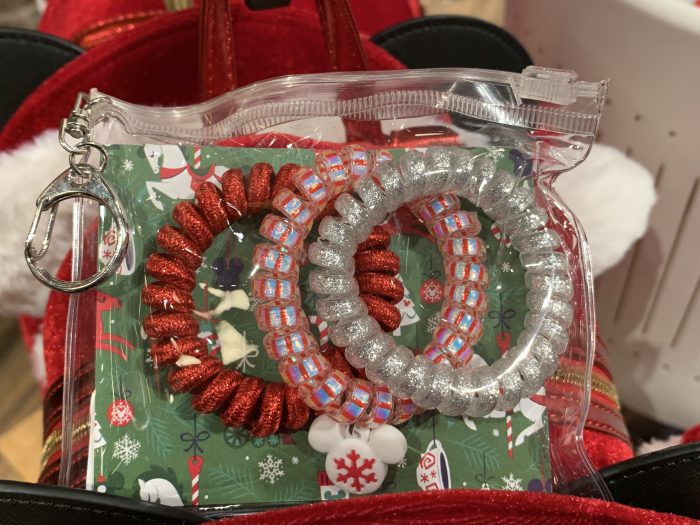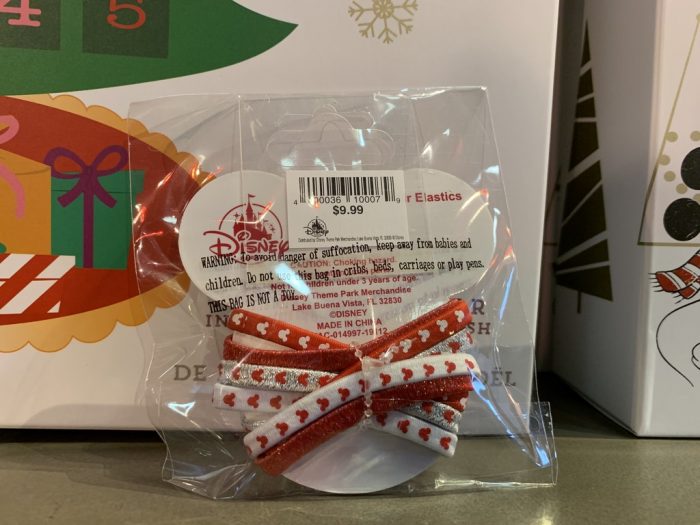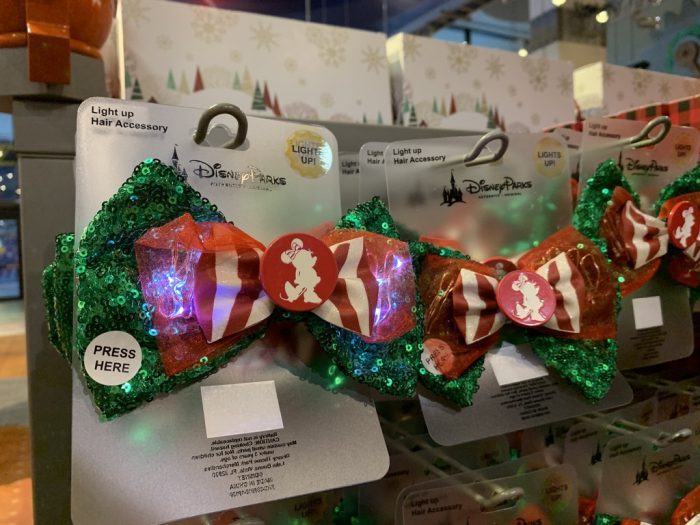 Photos: Christina Harrison