Resort-Specific Merchandise at Disney World's Grand Floridian Resort
The Disney World resort hotels offer merchandise selections specific to the hotel. Not surprisingly, the Grand Floridian offerings have an upscale feel. Items include men's and women's sportswear, prints of the resort, decorative items like ornaments and magnets, housewares like pillows and mugs, and a spa-style robe that can be monogrammed with your name or initials.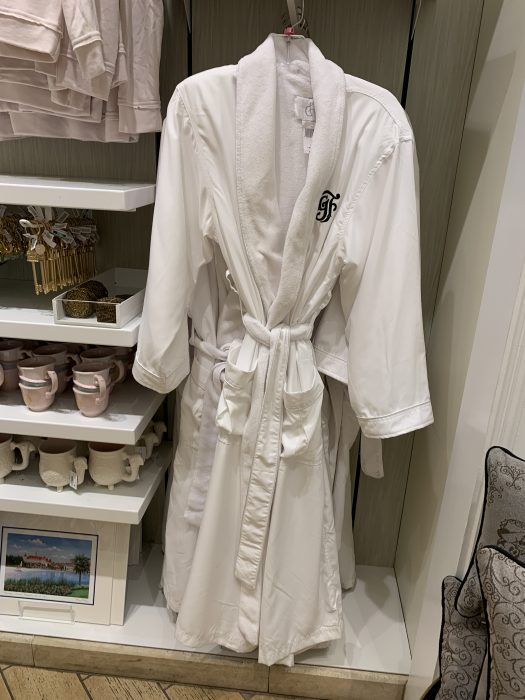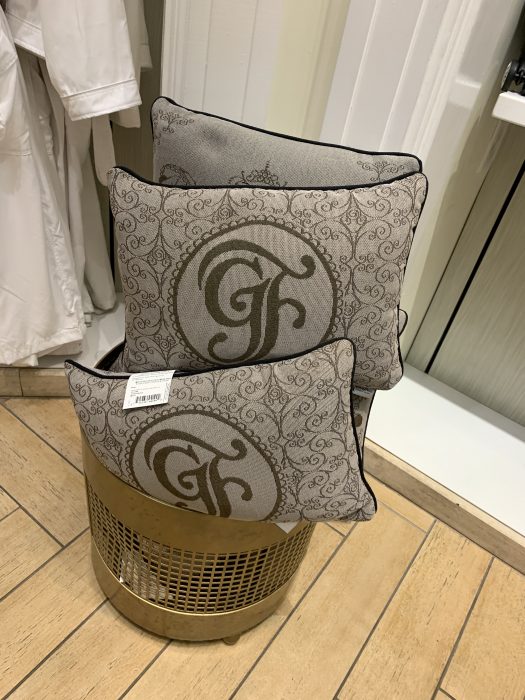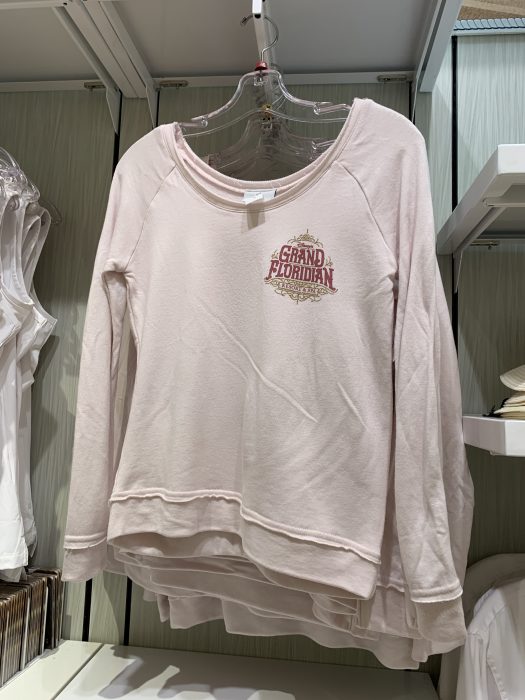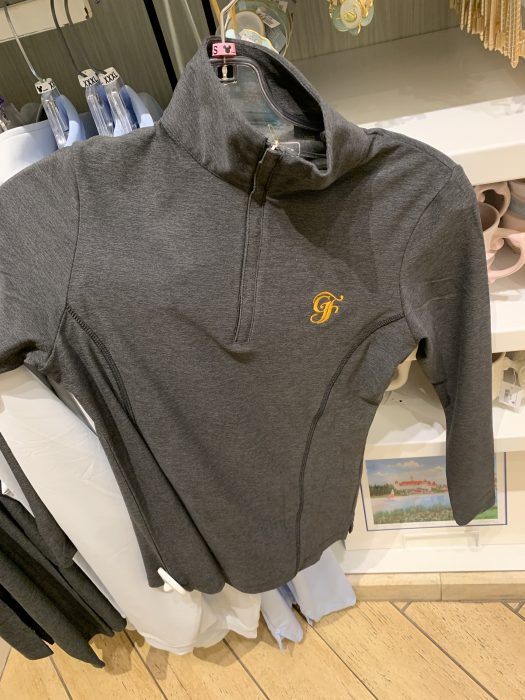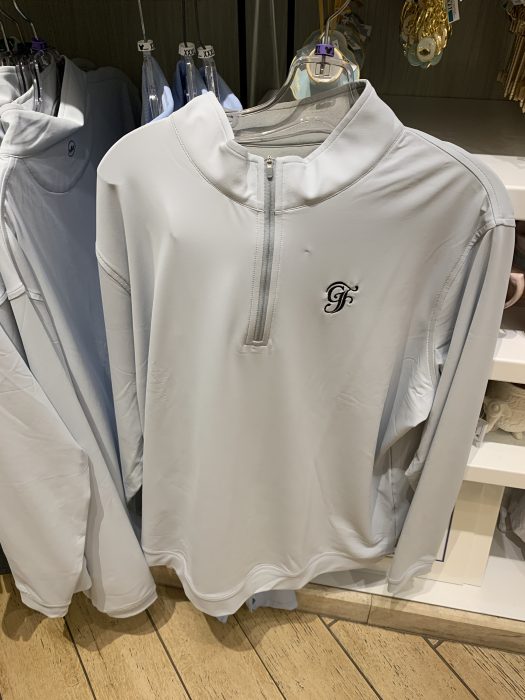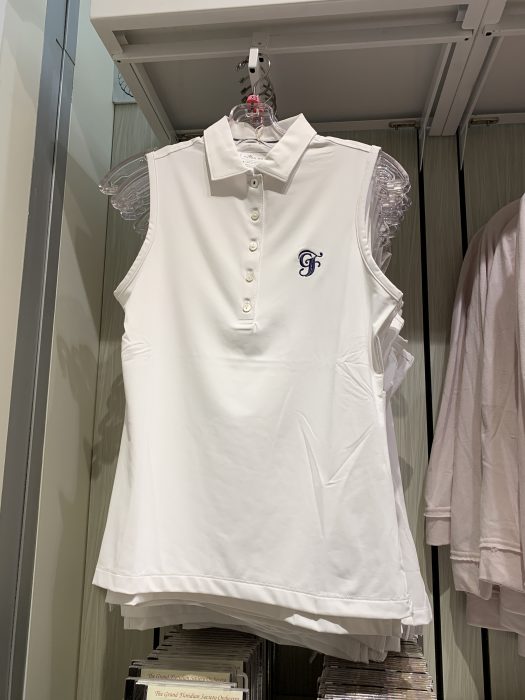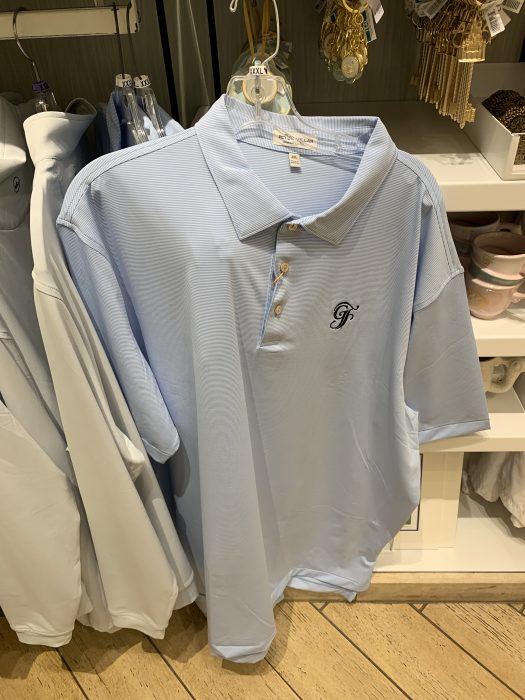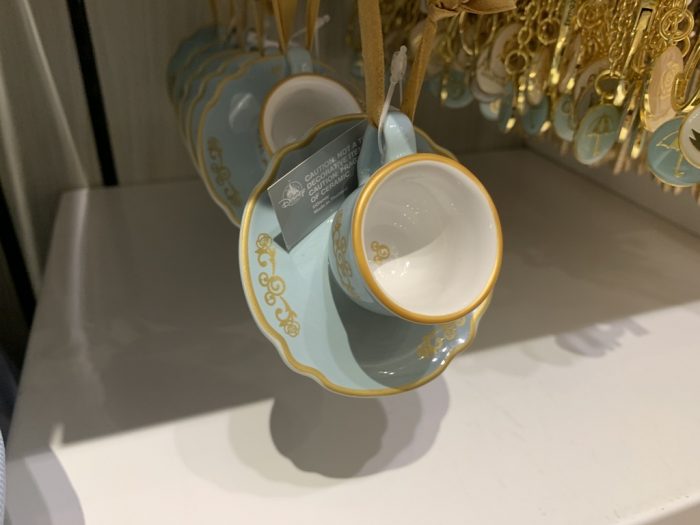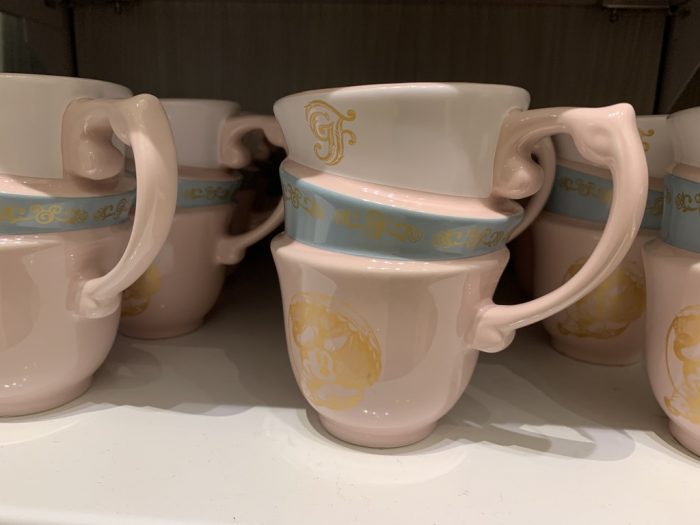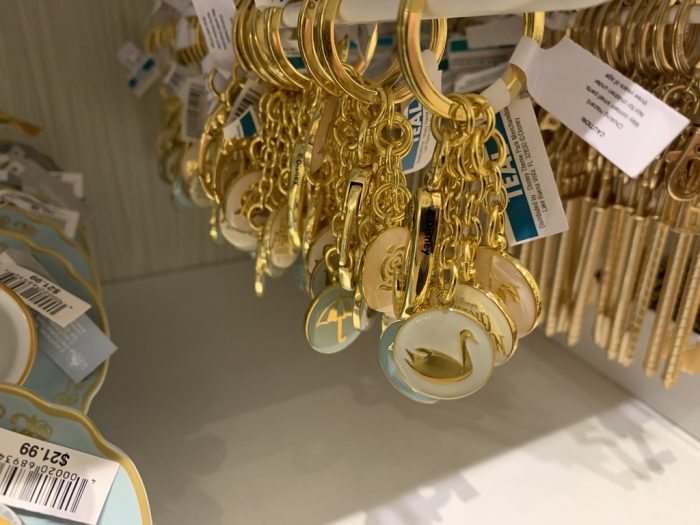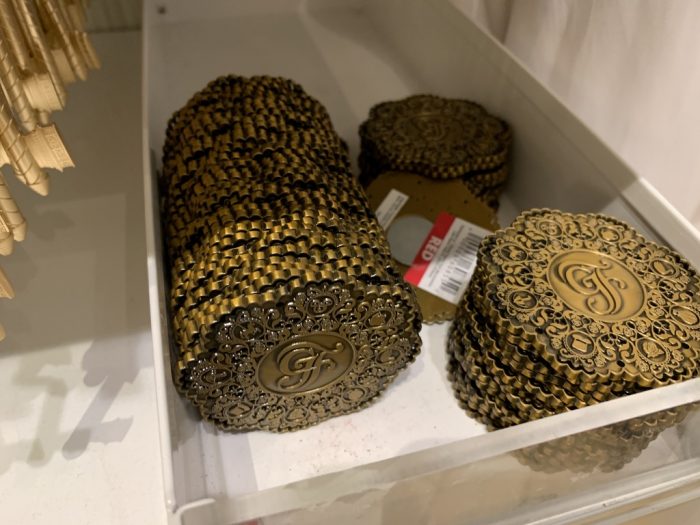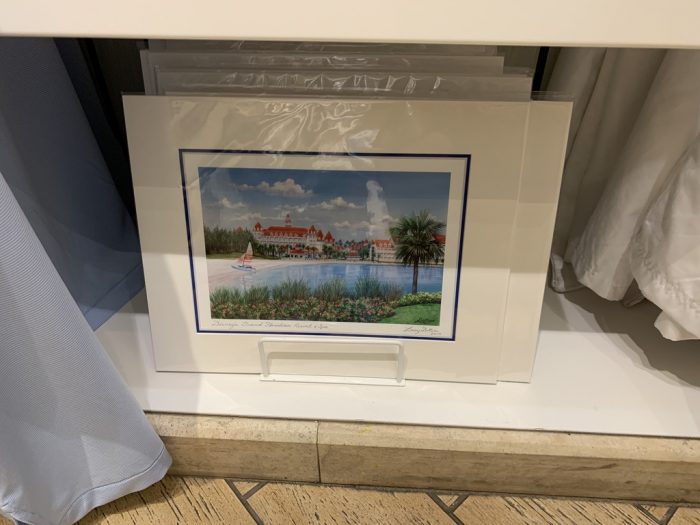 In addition to the resort items, the hotel shop also offers some merchandise tied to the on-site wedding pavilion.