Disneyland Resort Merch Update – More New Disney x Jerrod Maruyama Merch, Pixar Pier Billboard Puzzles and More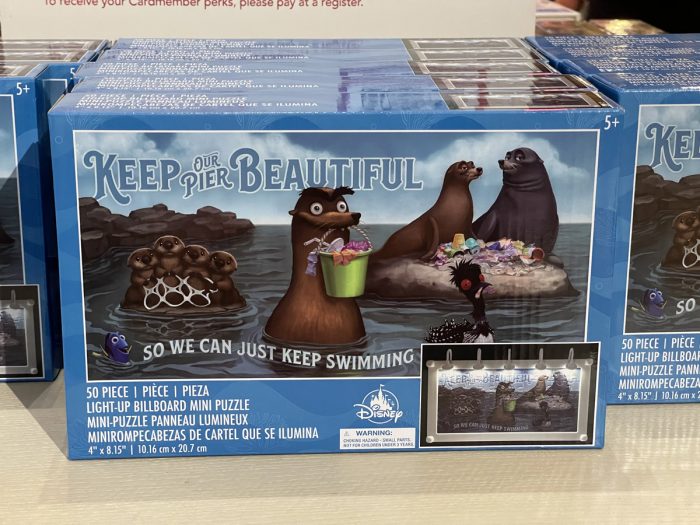 This week at Disneyland Resort we spotted this puzzle that shows art from one of the billboards in Pixar Pier over in Disney California Adventure.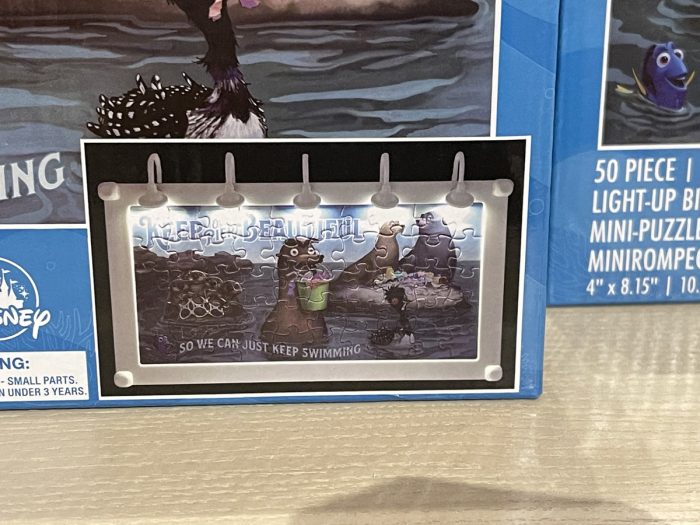 The coolest part about the puzzle set is it comes with a plastic frame that looks like that actual billboard. It also lights up, which is such a neat feature.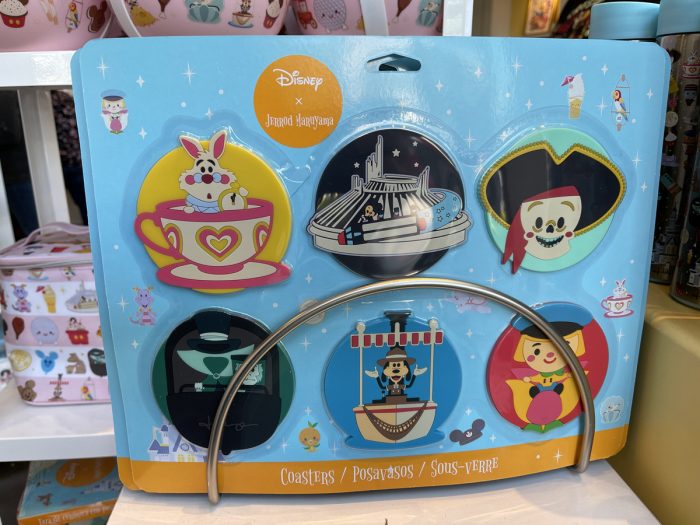 Even more Disney x Jerrod Maruyama Home Collection pieces have been added at WonderGround Gallery. Here's a coaster set featuring some favorite Disney theme park attractions.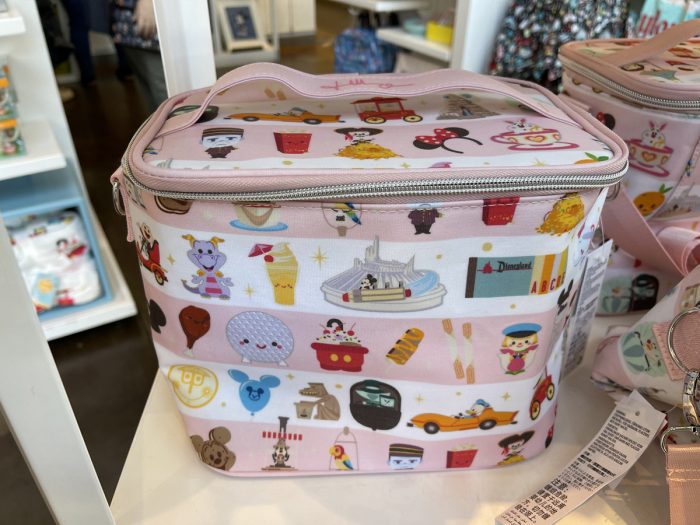 Disneyland and Walt Disney World theme park icons, ride vehicles, and characters are shown all over this new bag.
This mug features not only a cute design, but a coaster with Disney characters and ride vehicles (such as teacups and Autopia cars).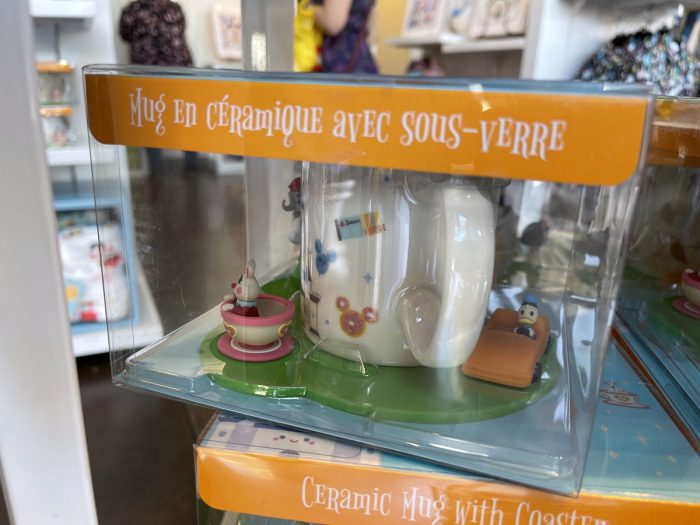 The coaster surrounds the mug.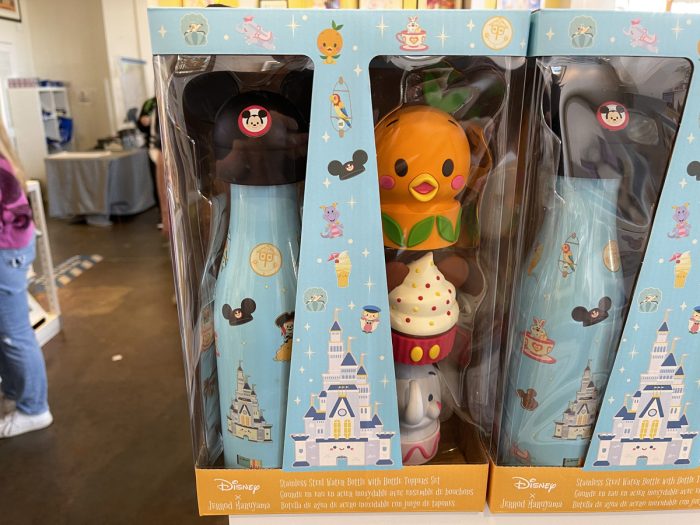 Here's an interesting set that includes a water bottle with multiple lids. I guess you could use your favorite lit and display the other three at home.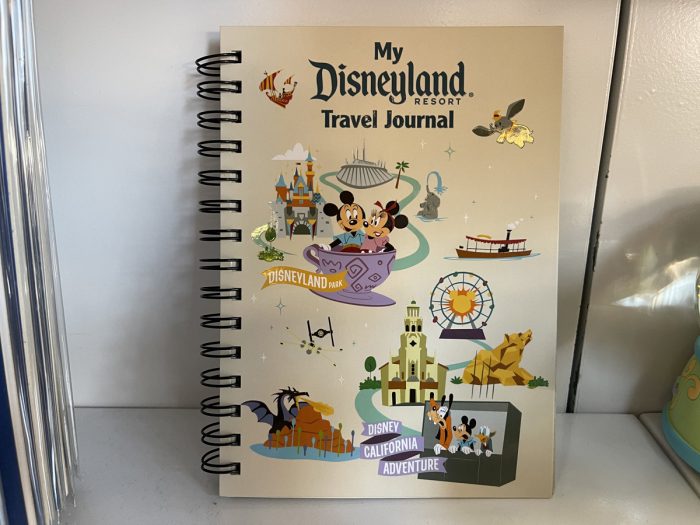 Also in WonderGround I spotted this Disneyland travel journal with some very nice art on the front.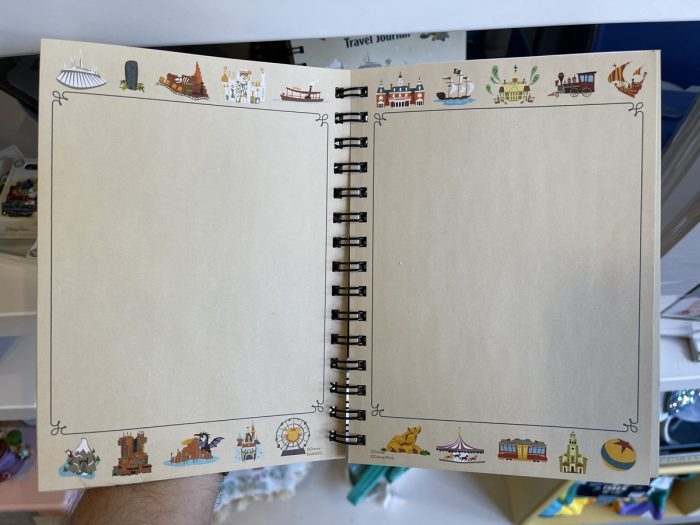 Inside you'll find pages with Disneyland icons and rides. There's also American Adventure from Epcot for some reason.
Not every page is the same. Some of the pages feature Mickey & Minnie relaxing on a park bench.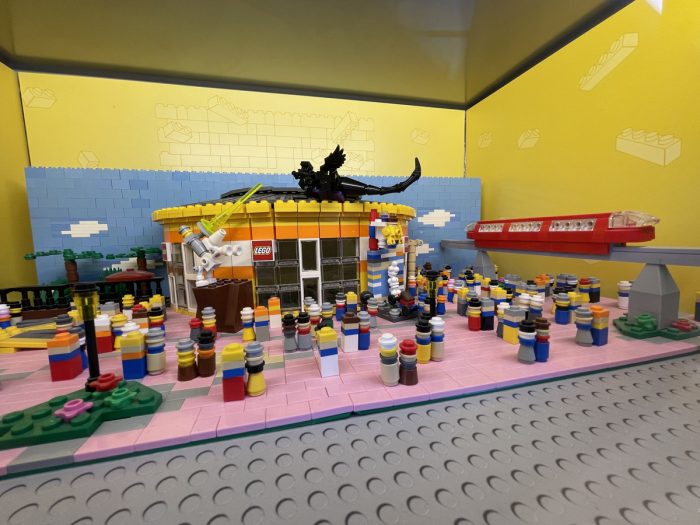 I'm sure this isn't new but over at the Lego Store I saw this display model that is a replica of the store. It even has miniature recreations of the huge Disney Lego models outside.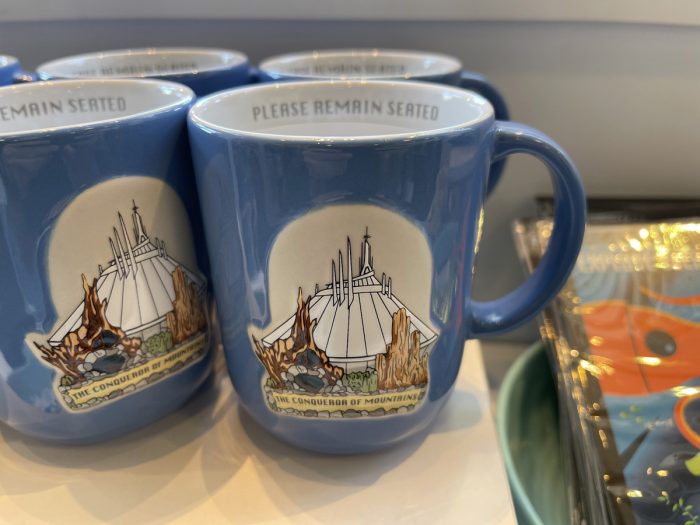 I really like this Disneyland mountains mug, even though it's missing the Matterhorn.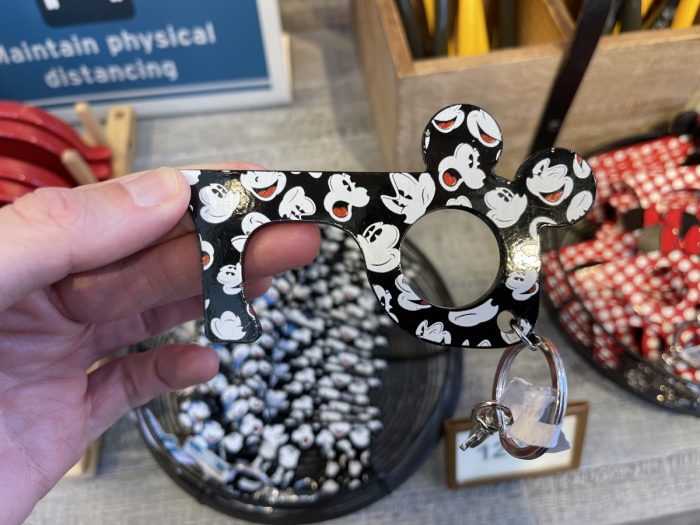 In the Disney Home store I overheard someone asking a cast member if this was a personal defense item. The CM informed them it's actually a tool you can open doors with when you're out in public. You hook it around a door handle and then pull or push so you can use the door without actually touching it. That's a pretty good idea.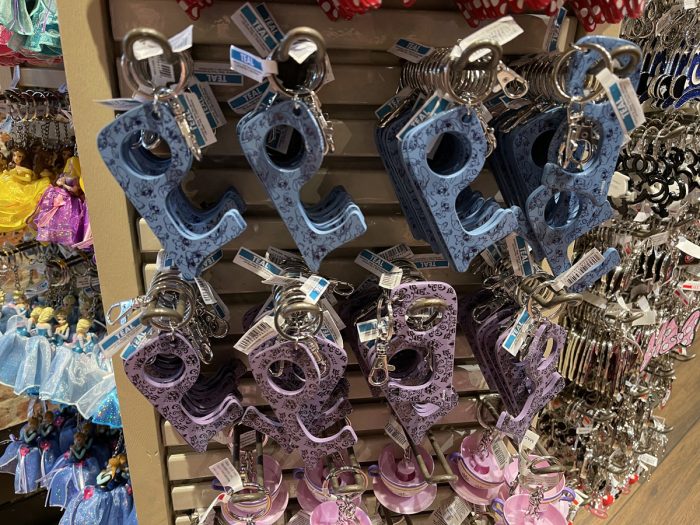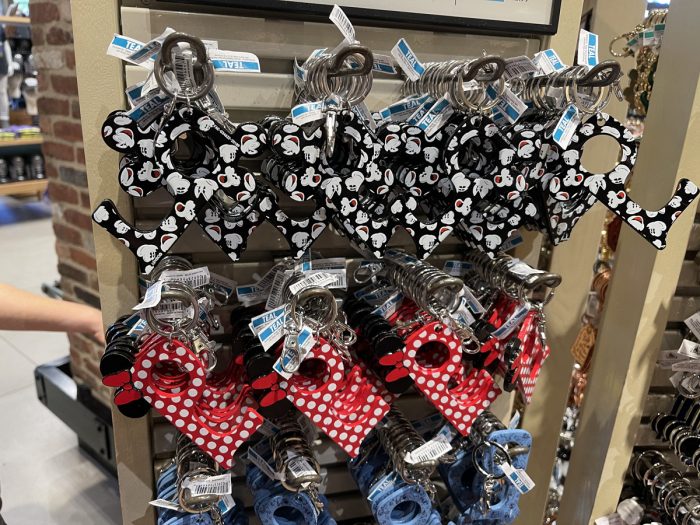 There's a lot of different designs, including Haunted Mansion's famous wallpaper.
There was only a few new clothing items this week, one of them was this multi-colored Disneyland sweatshirt.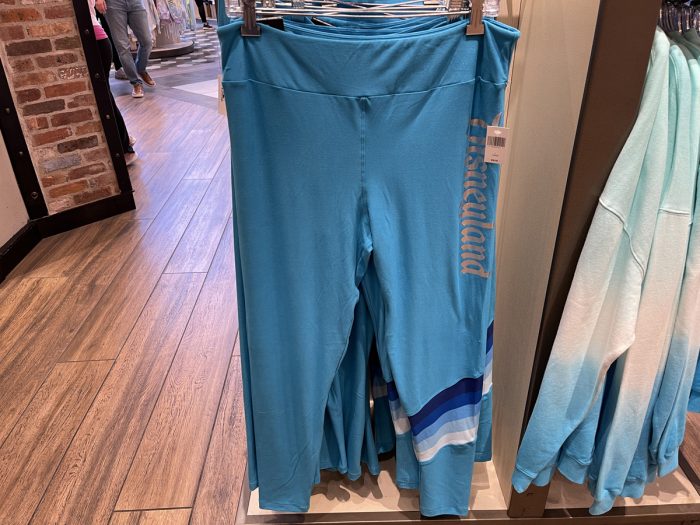 Keeping with the blue theme are these leggings with the Disneyland logo on the side.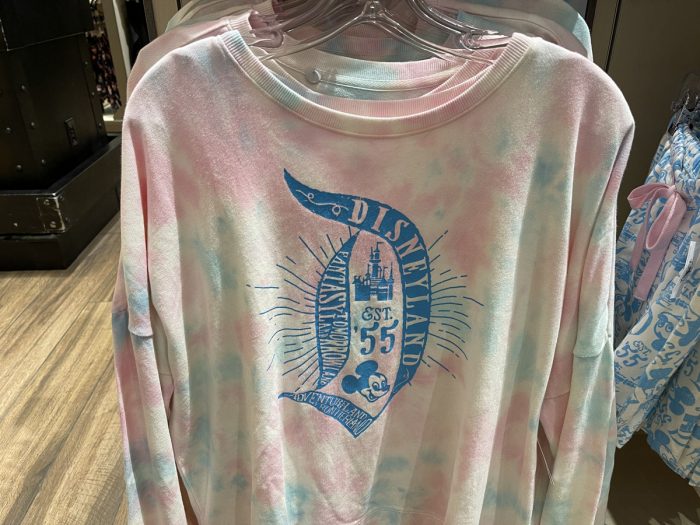 Here's a cotton candy colored Disneyland sweatshirt.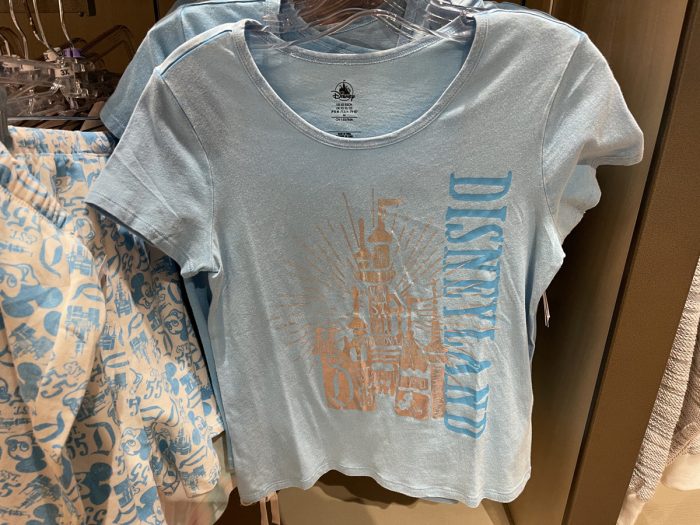 One more blue item, here's a shirt with Sleeping Beauty Castle and Disneyland logo.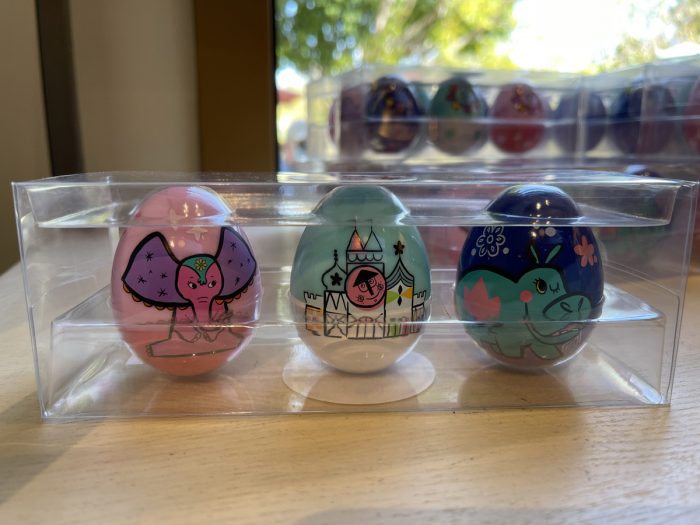 For $14.99 you can get a set of three "it's a small world" Easter eggs.
The back features the rides 55th anniversary logo.
See anything you want? Let me know in the comments blow.