Disney's Animal Kingdom is Preparing for Reaccreditation
Nahtazu! Except it is.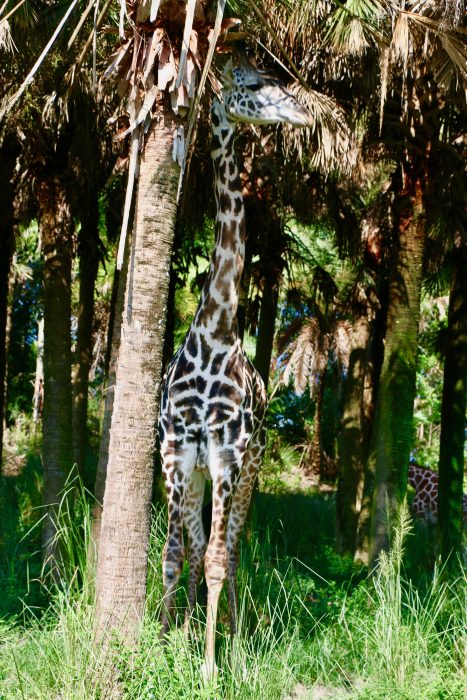 Disney's Animal Kingdom is a theme park with thrilling attractions, but it's also a premier zoo with accreditation from the Association of Zoo & Aquariums (AZA), and it's about to undergo a very intense review as part of its 5-year AZA accreditation cycle. If all goes well, the Animal Kingdom will be reaccredited in spring 2020.
After many conversations with cast members, often when waiting to visit baby gorilla Grace, we learned that the AKA accreditation review process is substantial.
The Animal Kingdom will be subject to lengthy and detailed on-site audits that review everything from animal care, welfare, and well-being, to conservation and scientific advancement. Teams of AZA auditors, veterinarians, and animal and operations experts will spend weeks combing through every aspect of the park. Staff members in animal impact positions will be subject to interviews and questions from one of the roaming AZA inspectors.
If you're interested in details about what the review entails, take a look at the AZA accreditation page.