PHOTOS: Disney's Animal Kingdom Bag Check Construction Progress
It's been a little frustrating entering Walt Disney World's theme parks lately. Three out of the four theme parks have construction happening before you even make it through the park gates. Once it is all over it will be nice, but for now it is mildly agitating facing construction walls and narrowed pathways the moment you make it to the front entrance.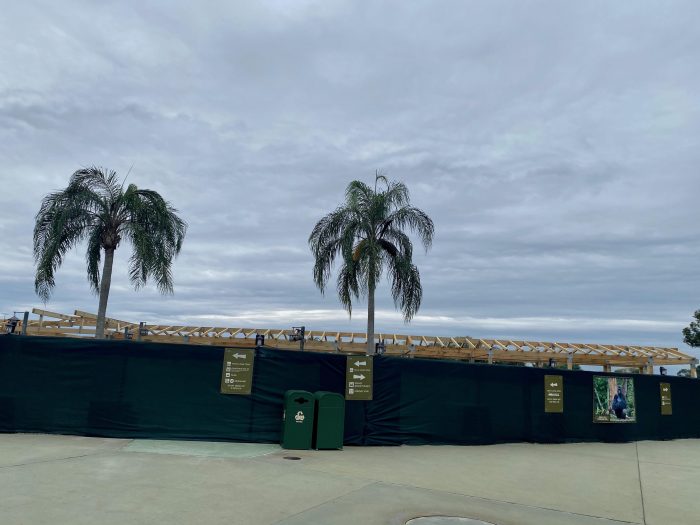 Things are progressing with the construction of a new bag check area for Disney's Animal Kingdom. We believe this bag check area will resemble Disney's Hollywood Studios' bag check area in which guests using strollers and wheelchairs have lanes separate from guests who are not using these items. This does make for a more organized and generally more efficient bag check experience.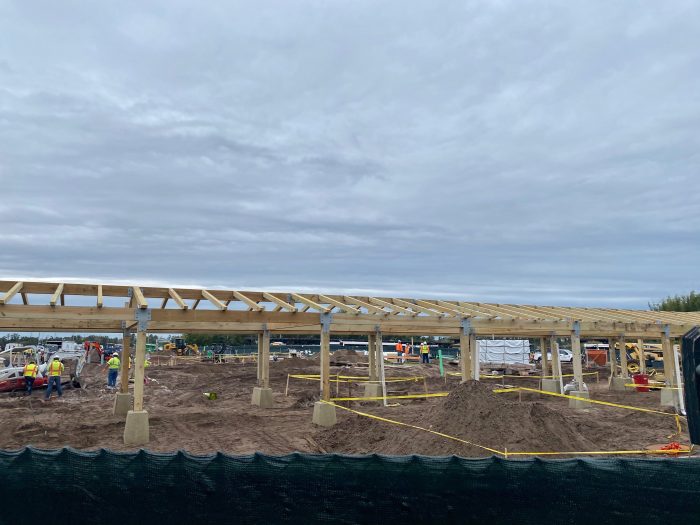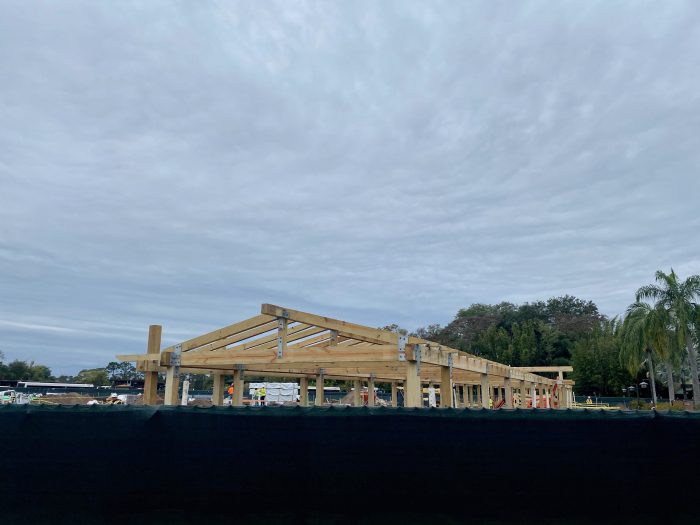 Have you experienced the construction at the front entrance of Disney's Animal Kingdom? Did it impact your visit?