PHOTOS: Disney's Animal Kingdom Front Entrance Construction Progress
Three out of the four Walt Disney World theme parks have construction currently underway at their front entrance. We recently witnessed the near completion of the new bag check at Magic Kingdom. Now, at Disney's Animal Kingdom, the structure for the new bag check area is in place, with some final work left to go.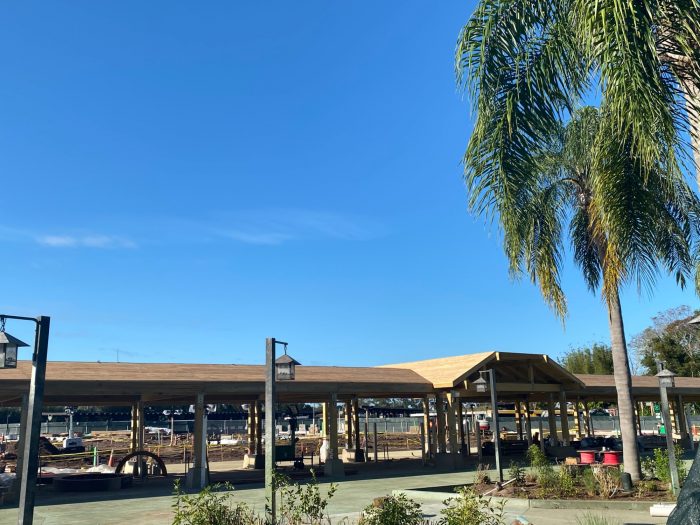 On a recent visit to Animal Kingdom we snapped a few photos of the progress of this new structure. Once complete it should allow for better traffic flow, both for guests, and for the parking tram too.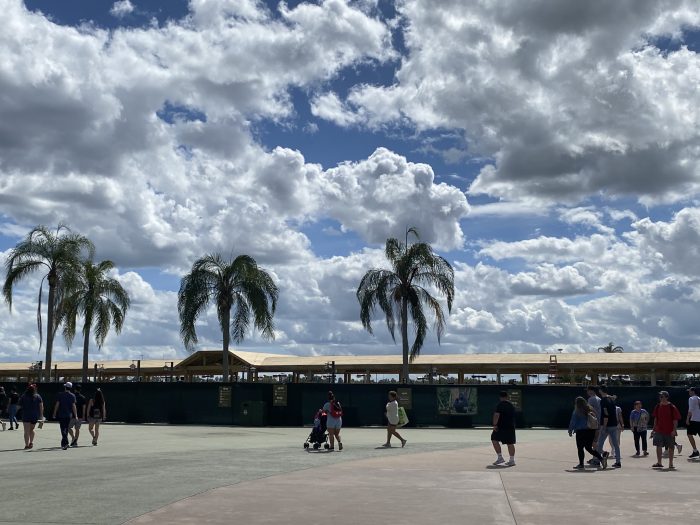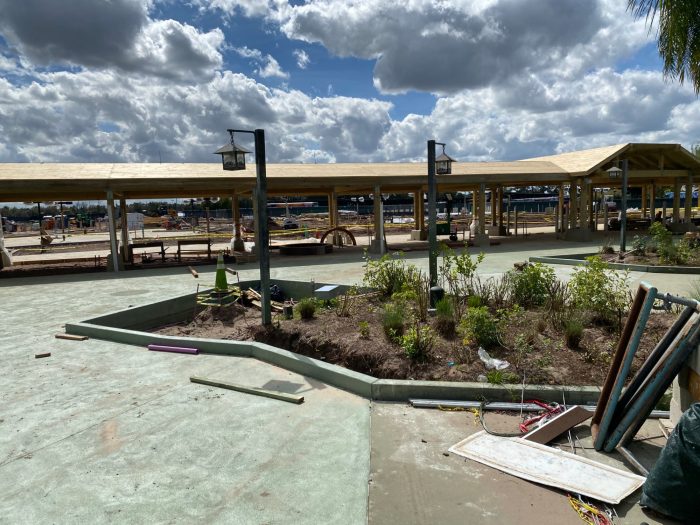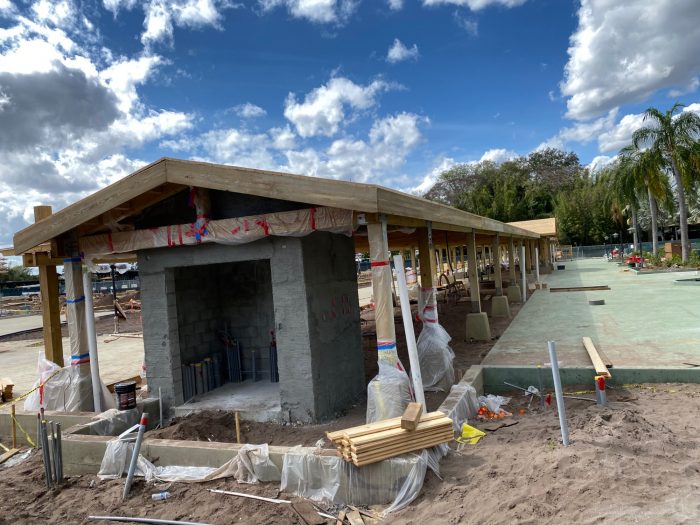 Have you experienced the recent construction at the park's front entrance?