Epcot Construction Update
We're back with more updates on the construction situation at Epcot.
Back in February, Disney announced that they would be doing a major re-theming of the front entrance to Epcot. Construction to implement this change started about two weeks ago and there is already real progress being made in the removal of the Leave a Legacy monoliths.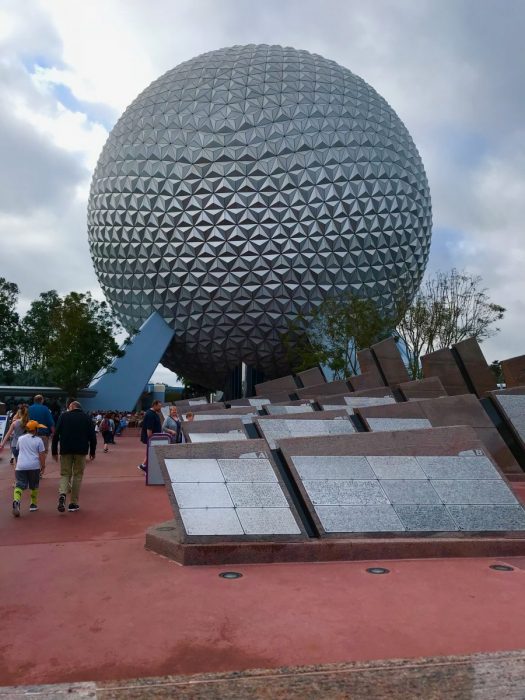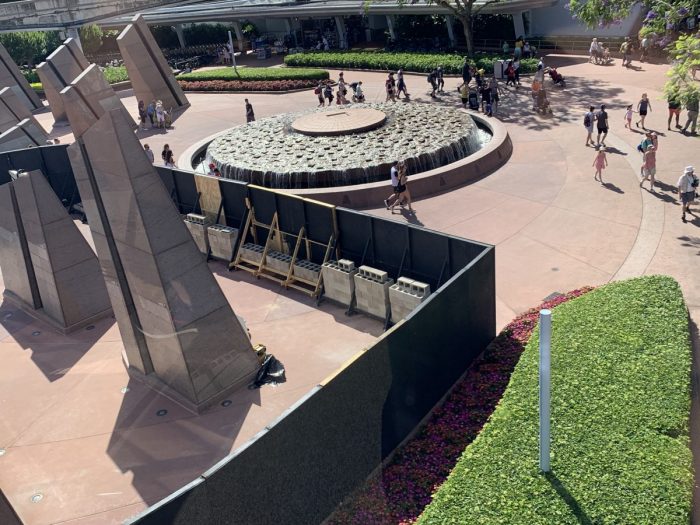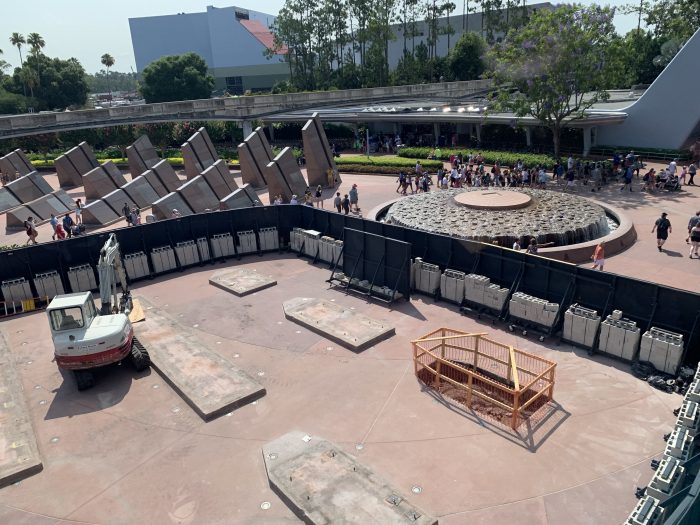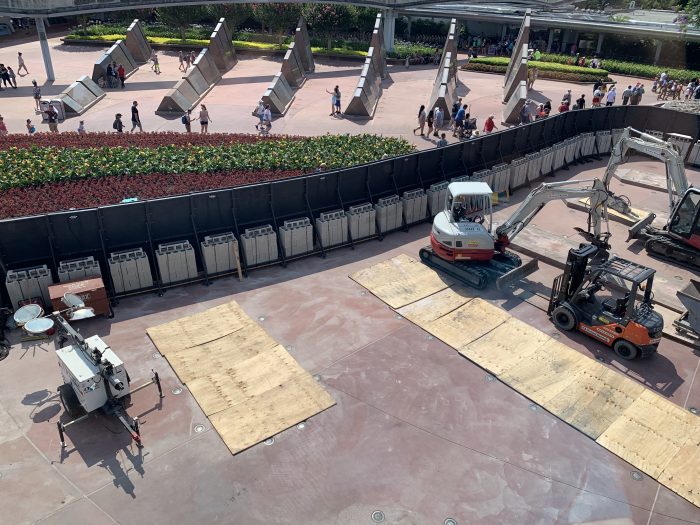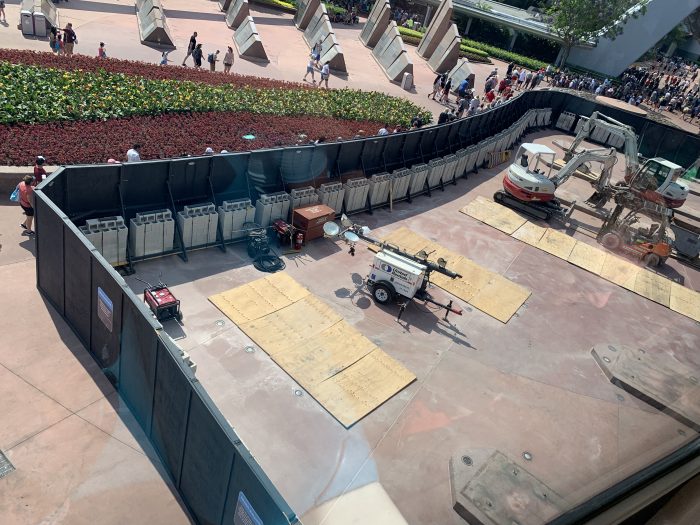 In addition to the monolith removal, they are also improving the security screening area at the Epcot park gate.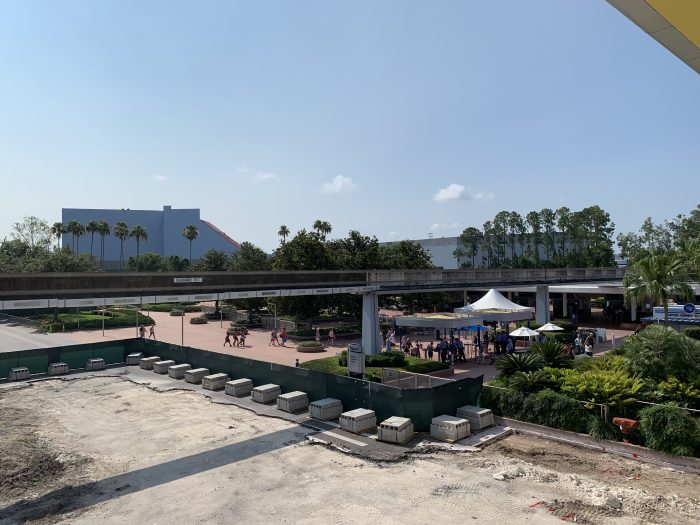 Photos: Christina Harrison
How do you feel about the monolith removal? Let us know in the comments.