Fashionable Disney Cats and Dogs Dresses and New Skyliner Dooney & Bourke Bags Are Worth the Splurge
When it comes to fashionable items, Disney Dress Shop dresses and Dooney & Bourke Bags both have strong followings. On a recent trip to Disney's Hollywood Studios, we spotted the sold-out-online Disney Cats dress and Disney Dogs dress.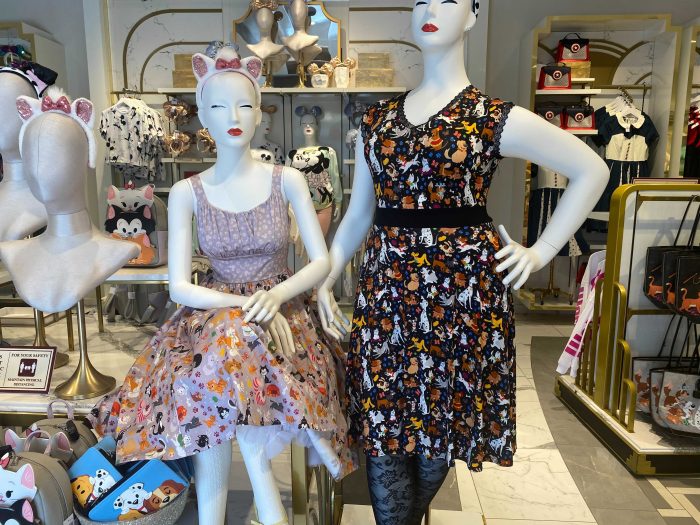 The Disney Cats dress is a sleeveless dress with a bodice covered with Mickey heads and paw prints. On the back is the saying "I believe in magic, and so does my cat!" The skirt is a who's who of Disney felines. Characters include Thomas O'Malley, Toulouse, Duchess, Marie, Berlioz (The Aristocats); White Kitten in frog hat (The Princess and the Frog); Lucifer (Cinderella); Mittens (Bolt); Yzma as Cat (The Emperor's New Groove); Figaro (Pinocchio); Mochi (Big Hero 6); Cheshire Cat (Alice in Wonderland); Oliver (Oliver & Company); and Felicia (The Great Mouse Detective). It is priced at $128.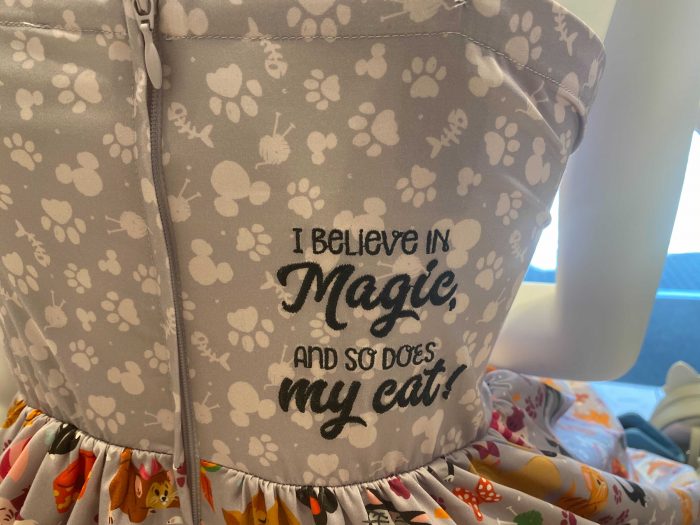 The Disney Dogs dress has a colorful all-over print with many of Disney's top dogs. Characters include Dug (Up); Pongo, Perdita and pup (One Hundred and One Dalmatians); Pluto; Jock, Peg, Trusty, Lady, and Tramp (Lady and the Tramp); Percy (Pocahontas); Nana (Peter Pan); Stella (The Princess and the Frog); Bolt (Bolt); Copper (The Fox and the Hound); Little Brother (Mulan); and Max (The Little Mermaid). The dress has a black sash that ties in the back, and the sash has an embroidered paw print. This dress is priced at $108.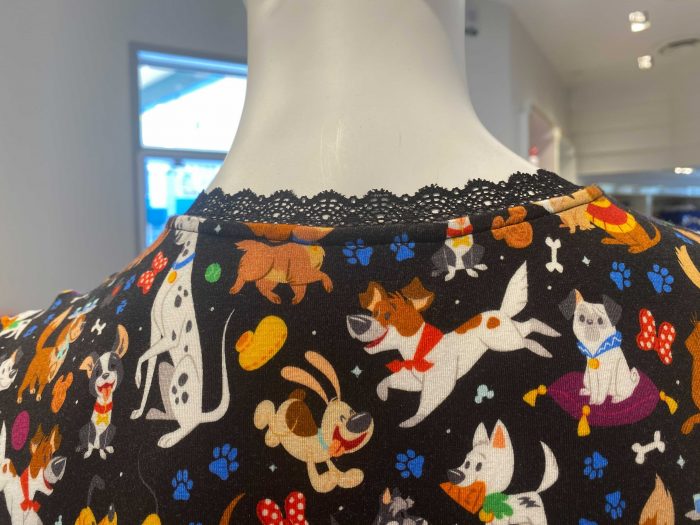 Also appearing around property, but sold out on shopDisney, are the new Skyliner Dooney & Bourke series. The details on these bags are adorable.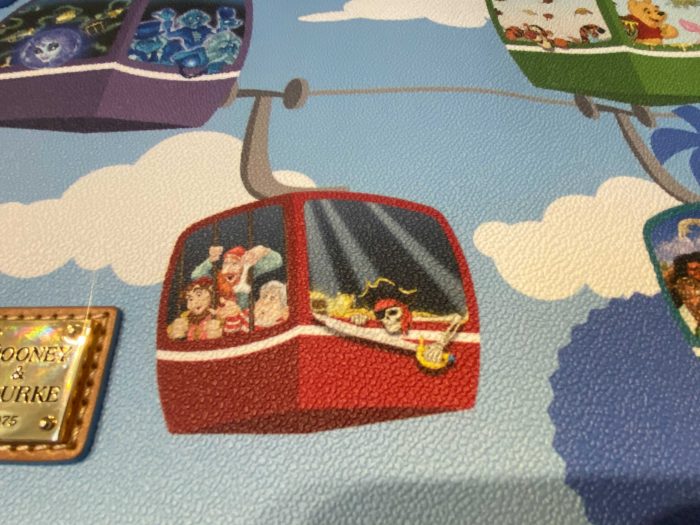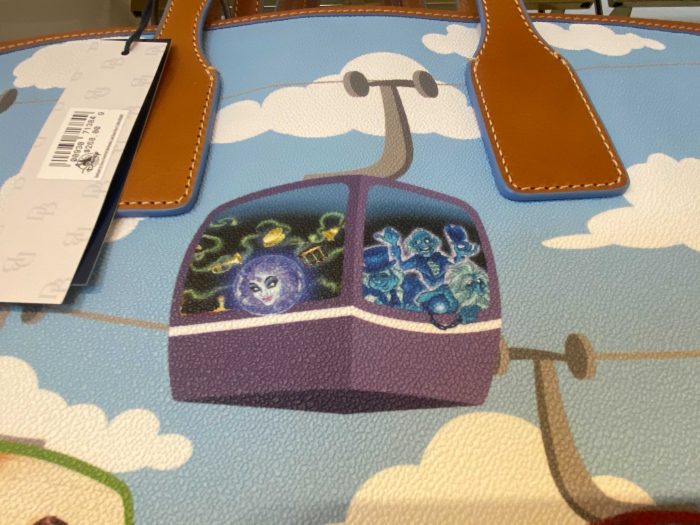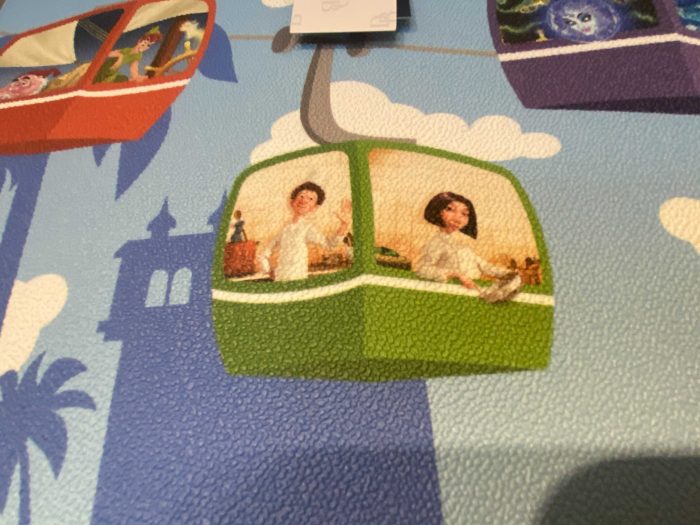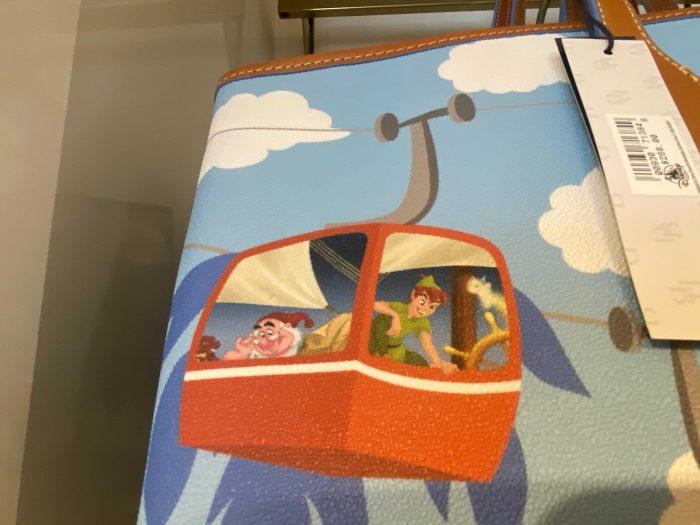 We spotted a large tote and satchel. Both are priced at $268.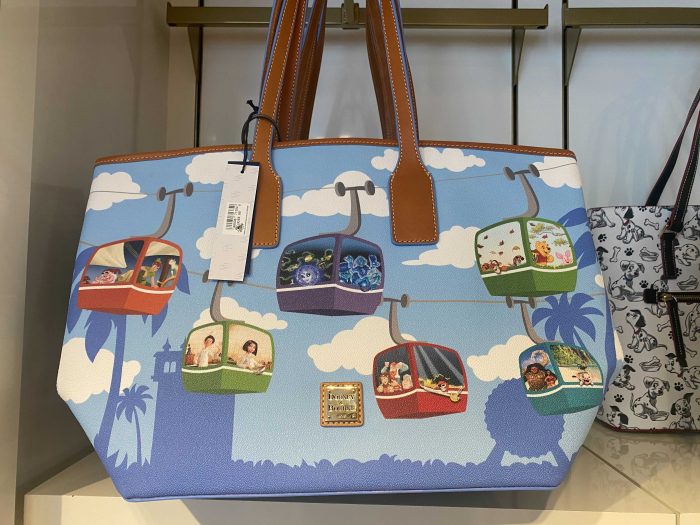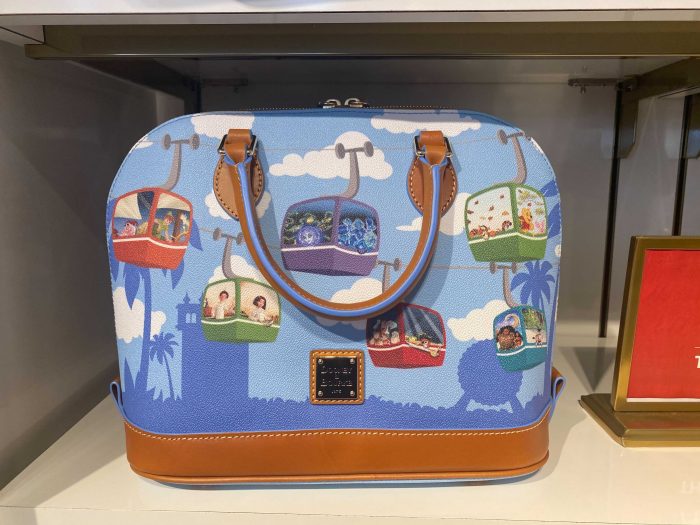 Are any of these items one that you want to add to your collection? Let us know which you like better in the comments.