Current Disney Dooney & Bourke Bags on ShopDisney
If you've got a little extra money burning a hole in your pocket and you're a fan of Disney Dooney & Bourke bags, this is the post for you. Although the parks are closed, there's still plenty of ways to get your Dooney fix through ShopDisney.com. There have even been new releases! Here's some of what you'll currently find on ShopDisney.com.
Minnie Mouse Disney Parks Series
A new release is Minnie Mouse taking a moment to chill at the parks in this pink and white pattern. There's a tote bag, satchel, and hobo bag, all priced at $268 each.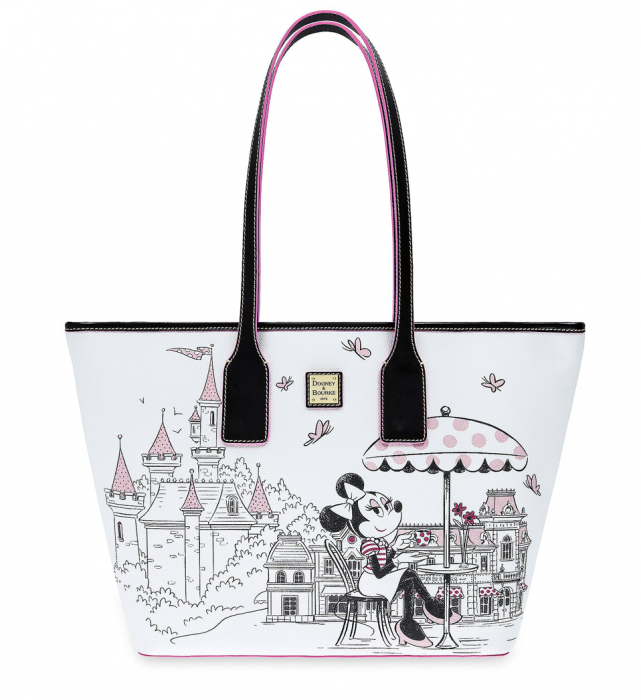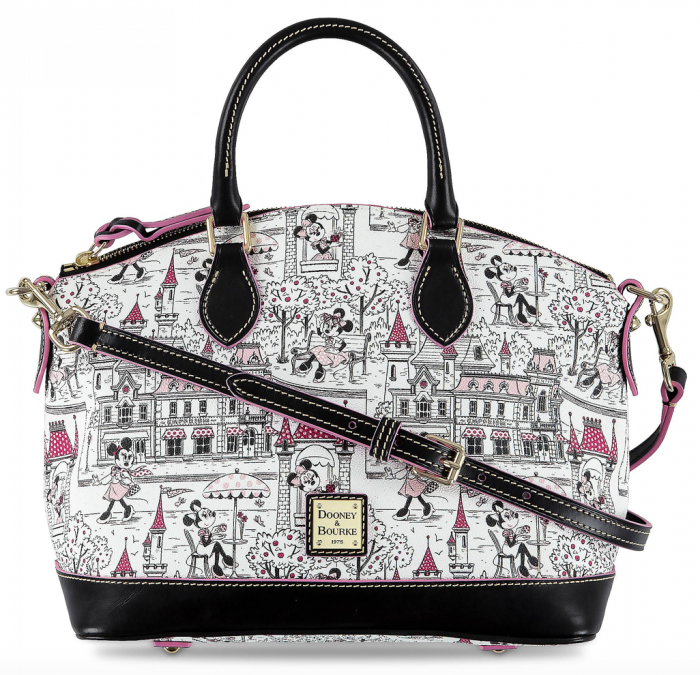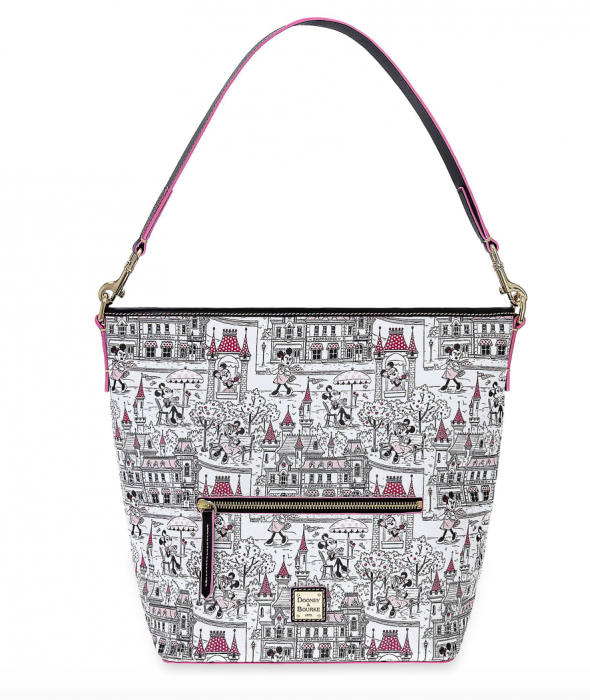 There's also a crossbody bag at $198.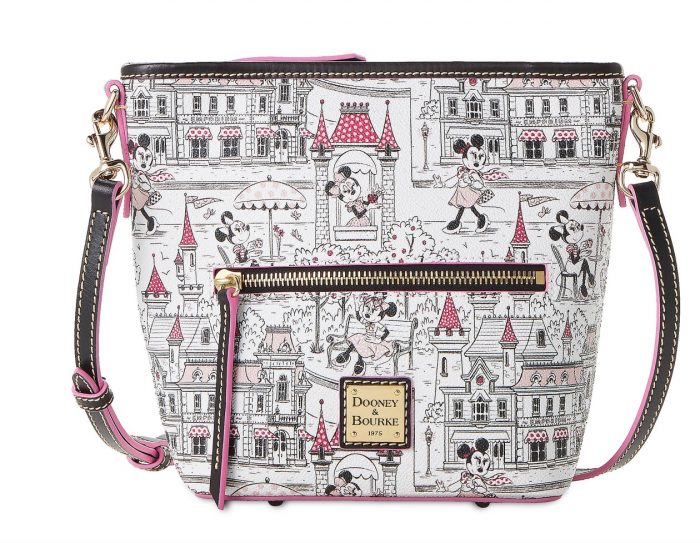 Disney Dogs Sketch Series
This one is really dog-gone cute! Featuring colorful sketch drawings of a variety of famous Disney dogs on a white background, there's a wrist wallet available for $158 and crossbody for $228. The tote bag for $298 is currently listed as sold out.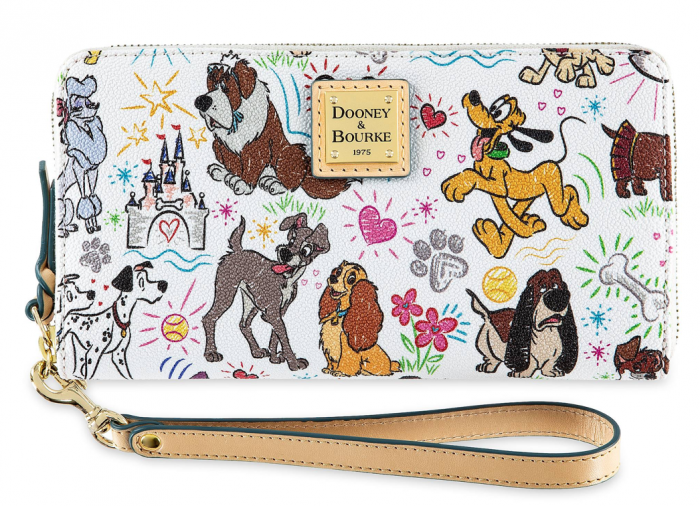 Ink and Paint Series
One of the more popular lines of merchandise before the parks shutdown was the colorful Ink and Paint series. Currently available are a satchel for $268, as well as a tote for $268, wrist wallet for $158, and crossbody for $158.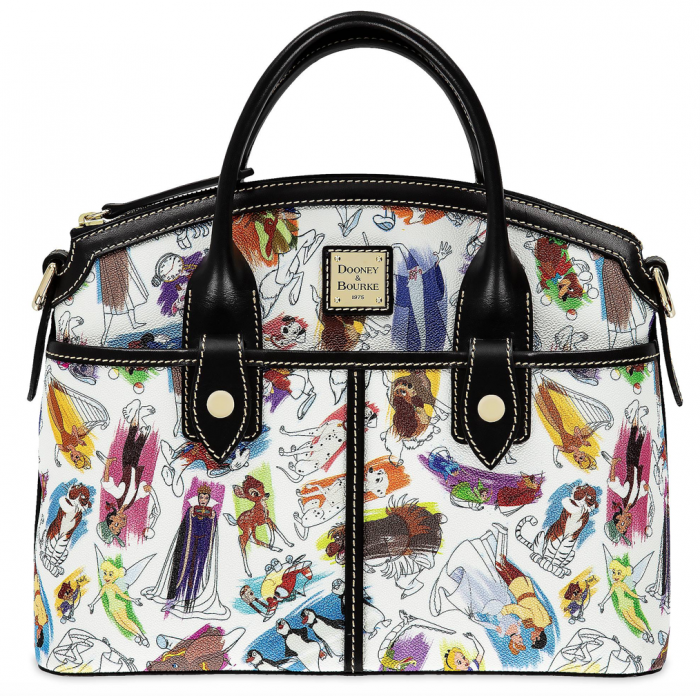 And finally, for those bargain hunters out there, the Aristocats satchel is available for $201, on sale from its original $268 price point.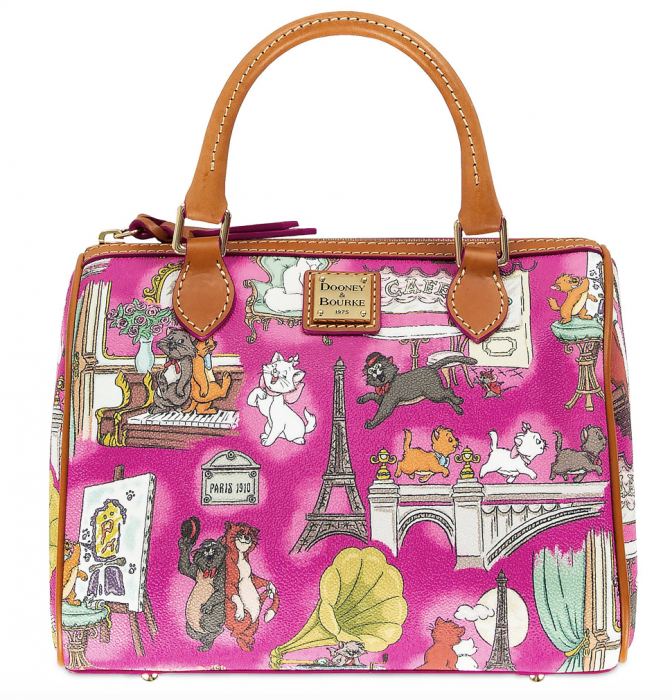 Do you have a favorite among these Dooney & Bourke bags? Let us know in the comments.