First Look: Le Petit Cafe at Disney's Riviera Resort
For those who aren't big breakfast eaters, sometimes just a pastry and a coffee is what you want to start the day. Over at Disney's Riviera Resort, this need is fulfilled by Le Petit Cafe.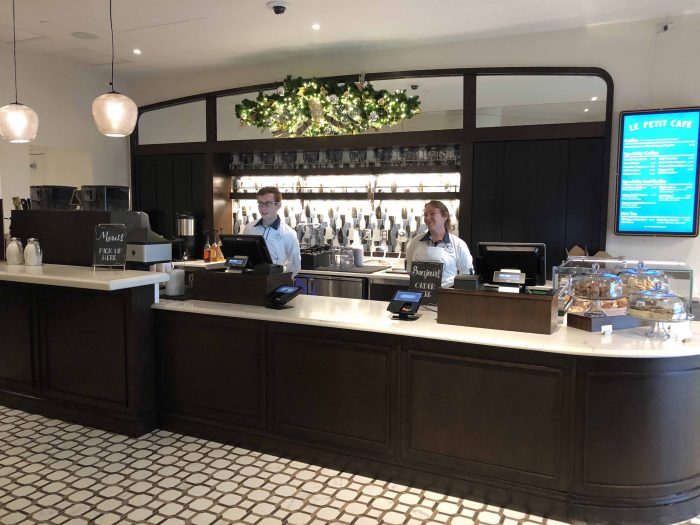 Offering your standard variety of Disney pastry assortments along with specialty coffee drinks from Joffreys, this location will likely be a popular stop in the mornings for people to grab some breakfast to go. As a result, there's limited seating here. Le Petit Cafe is really a place for people on the move.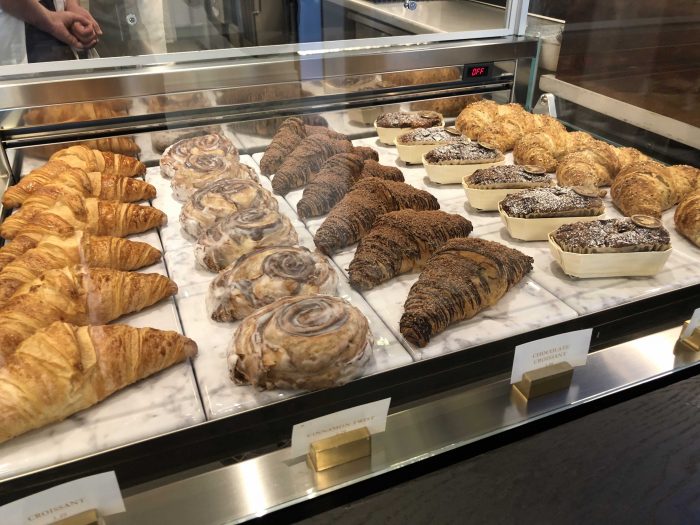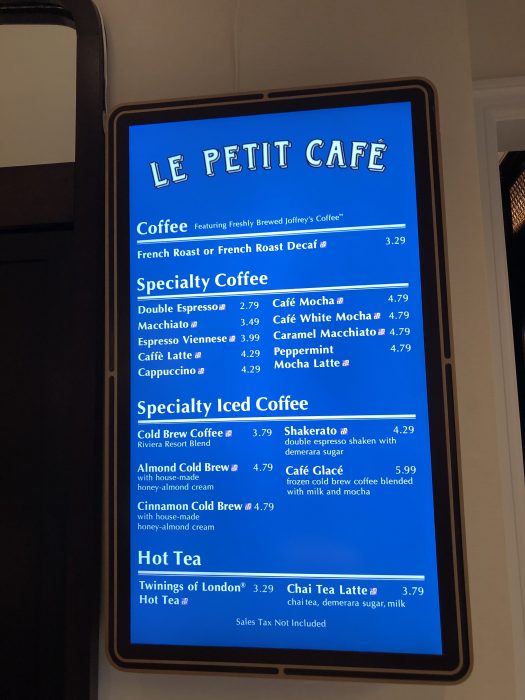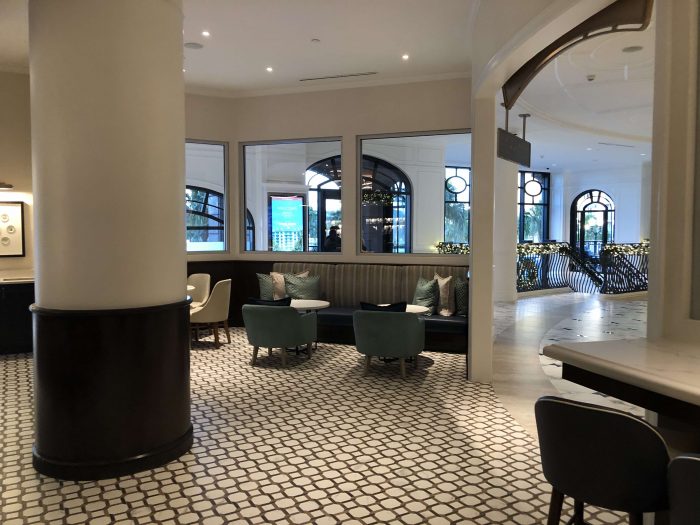 Can't speak for anyone else, but that Cinnamon Cold Brew sounds good to me right about now! How about you? See anything you'd stop by to have for breakfast on your way to the parks?