PHOTOS – Disney's Riviera Resort Revisited For Its One Year Anniversary
Have you ever had a day not go at all as planned and yet turn out great? I had no plan to go to Disney's Riviera Resort the other day. But by a happy accident I decided to pop in for my first visit to the resort. This unique Disney Vacation Club Resort opened on December 16, 2019. It has received mixed reviews at best.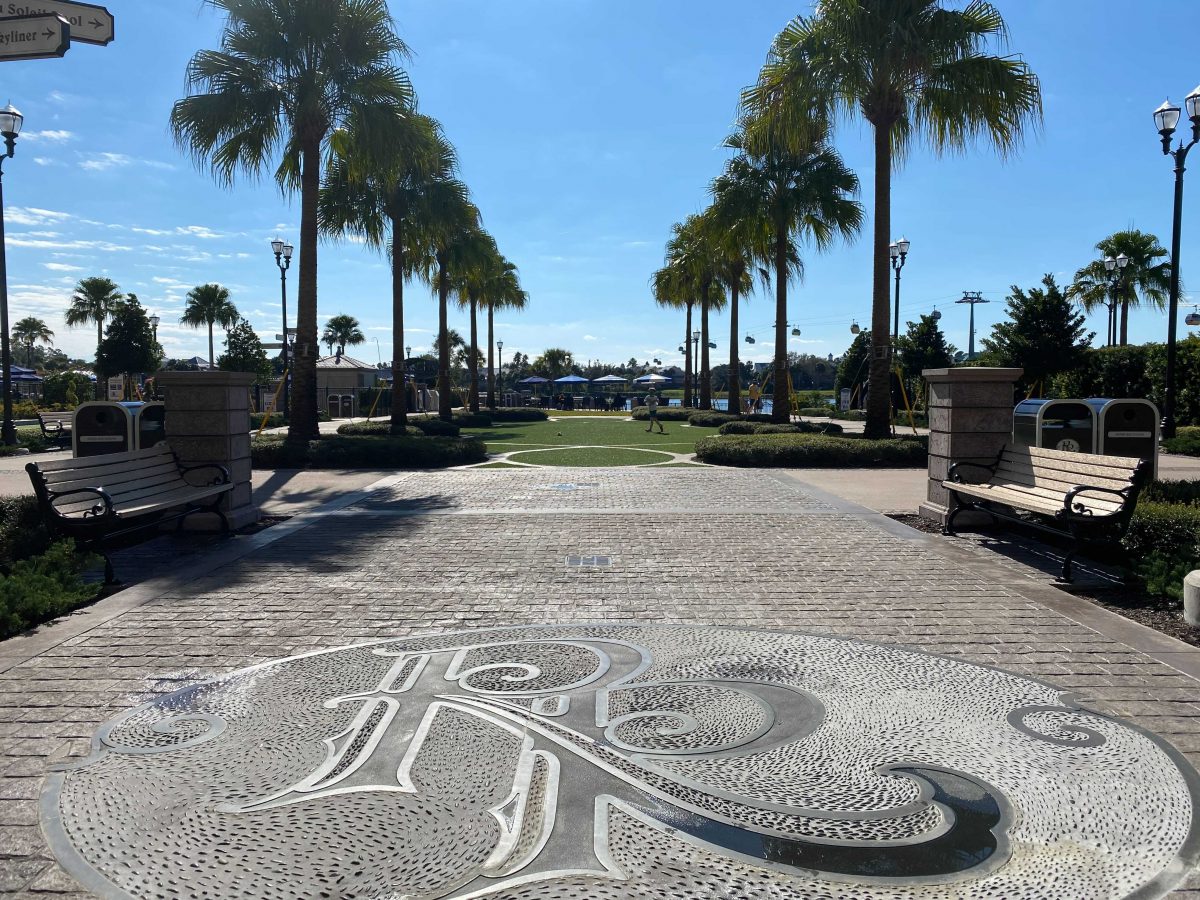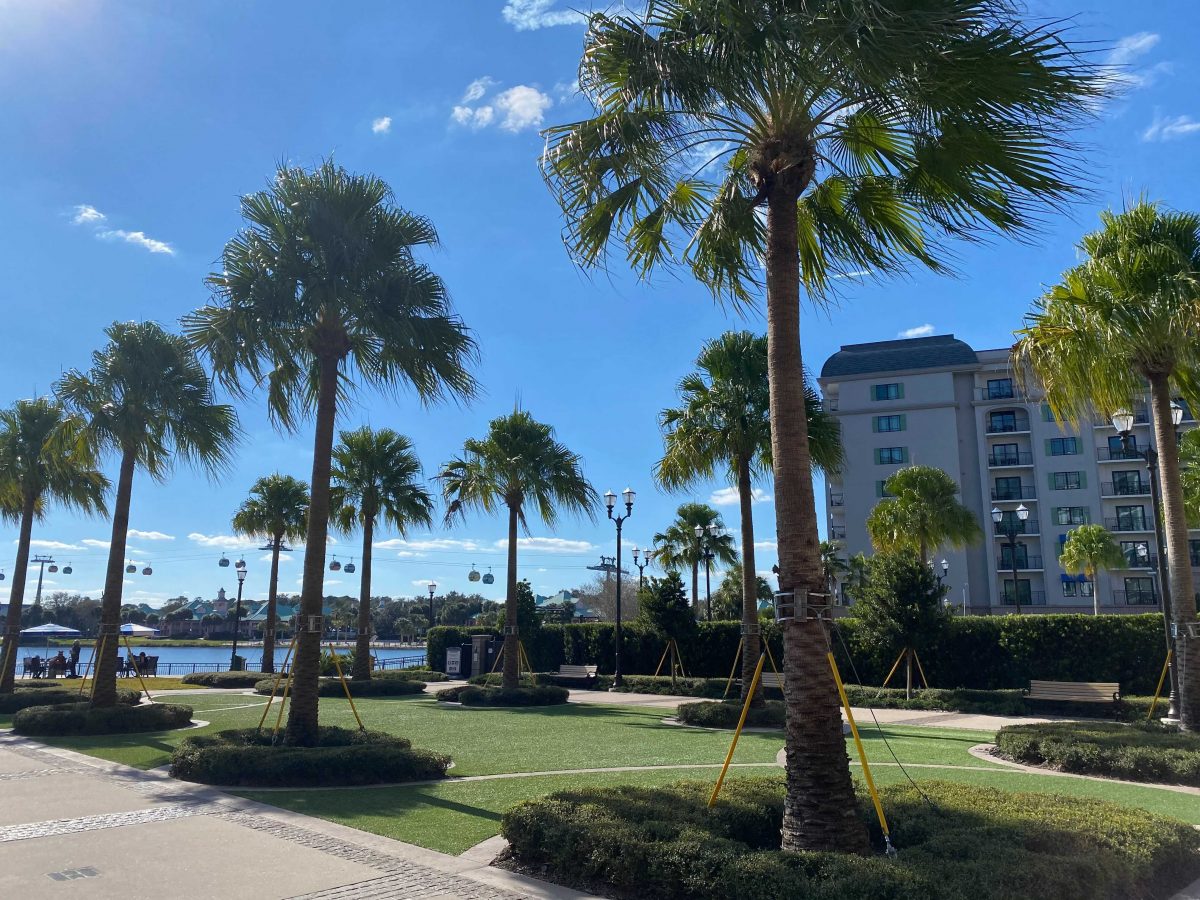 After disembarking from the Disney Skyliner I walked over to the pool area. I could immediately see how the resort did not feel as lush or enveloping as other Disney Vacation Club Resorts. The convenience of the Skyliner is hard to deny, and certainly worth considering as a major benefit to this resort.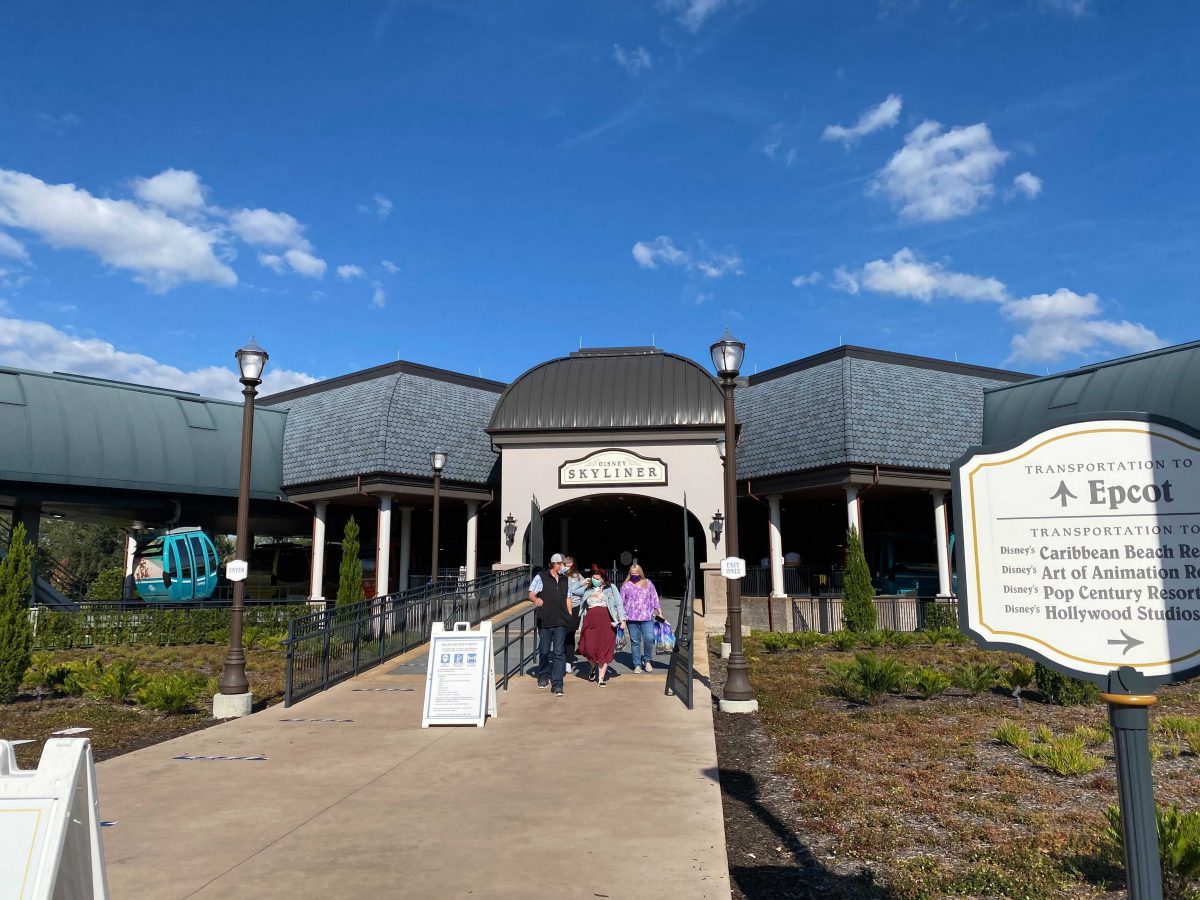 The outdoor area is great as well with lovely views of the Skyliner and waterways. I fell in love with Bar Riva. Our readers give this outdoor bar a 93% thumbs up rating, and it is ranked number 30 out of 107 bars at Walt Disney World. The feature pool, with its Fantasia theme, was quite busy. The quiet pool nearby had a fair number of guests enjoying the sunshine here too.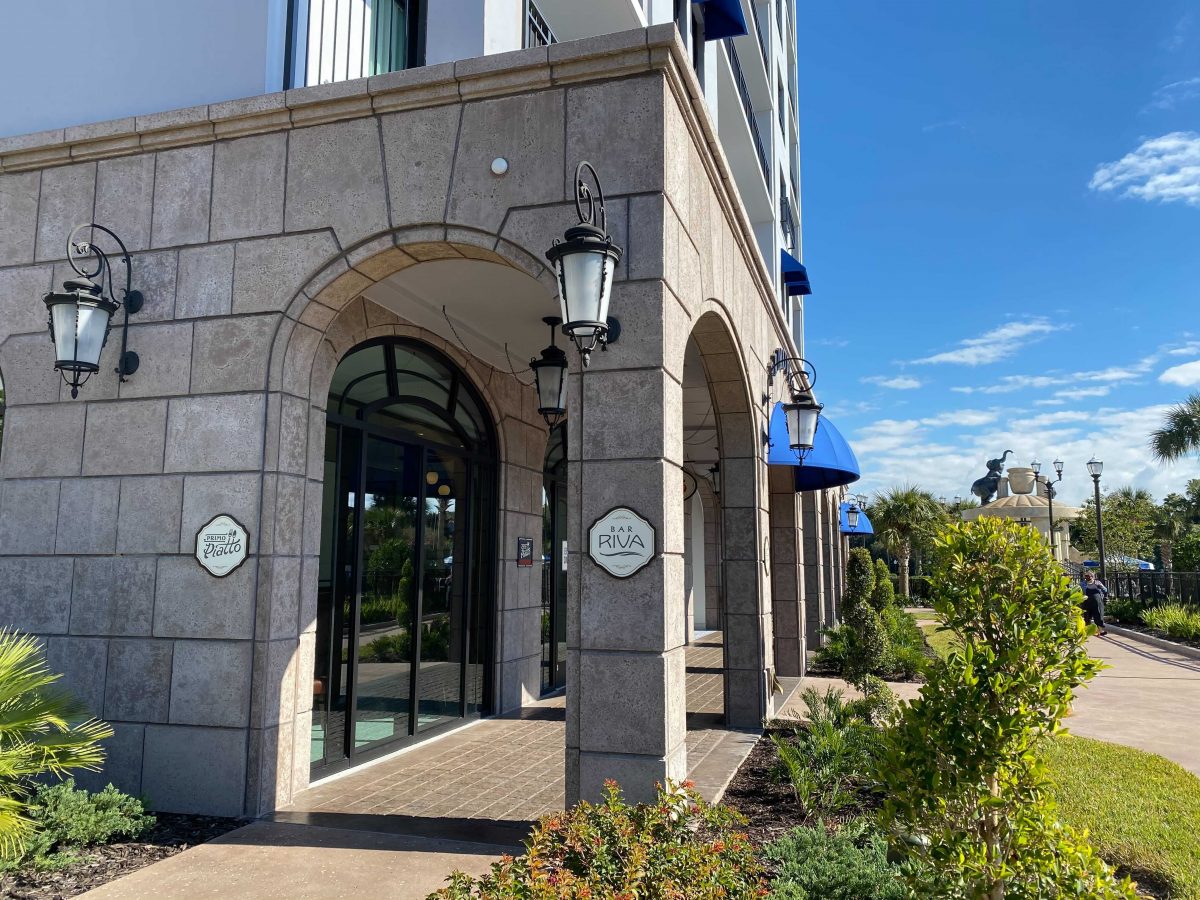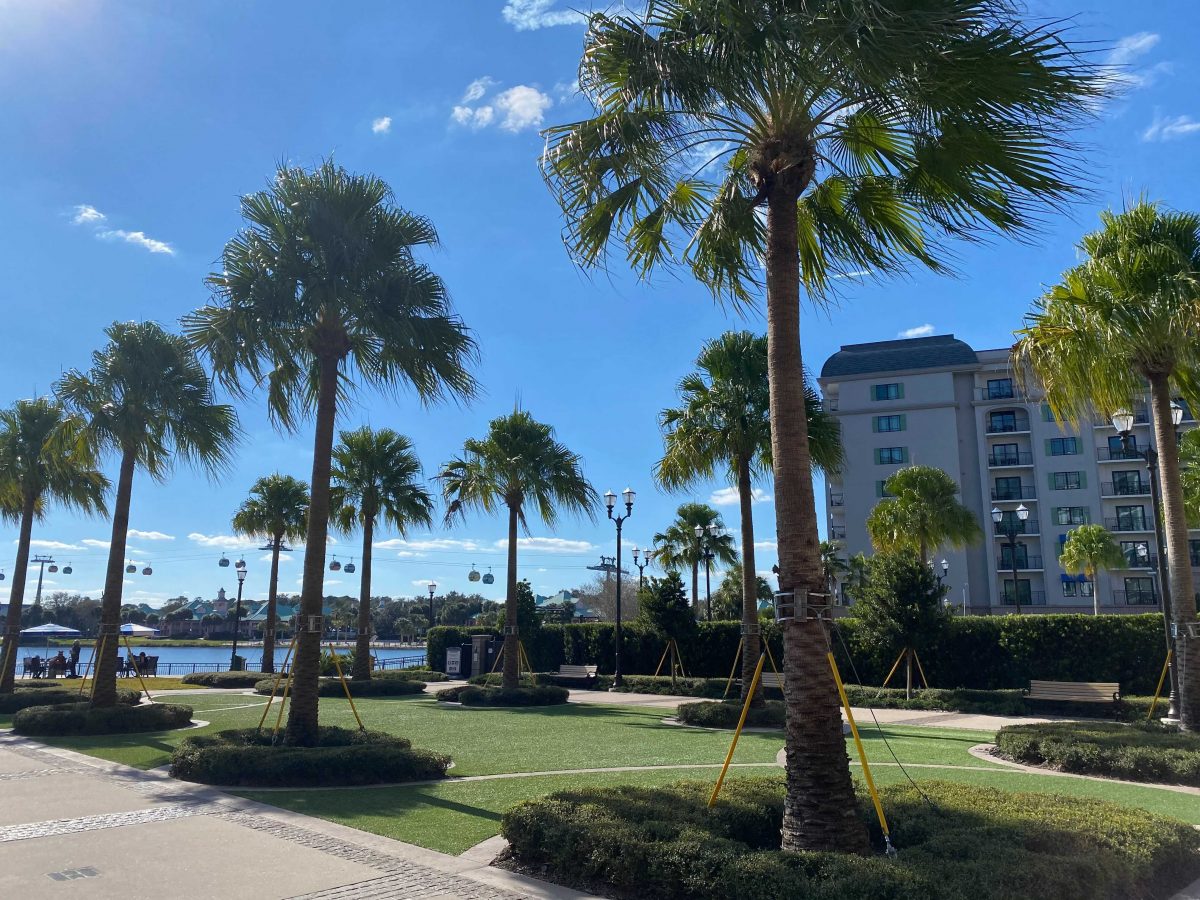 The lobby itself is quite small, and felt very similar to more generic timeshare properties, like Hilton Grand Vacations Club or Club Wyndham. It did not feel as inviting as other Disney Vacation Club lobbies.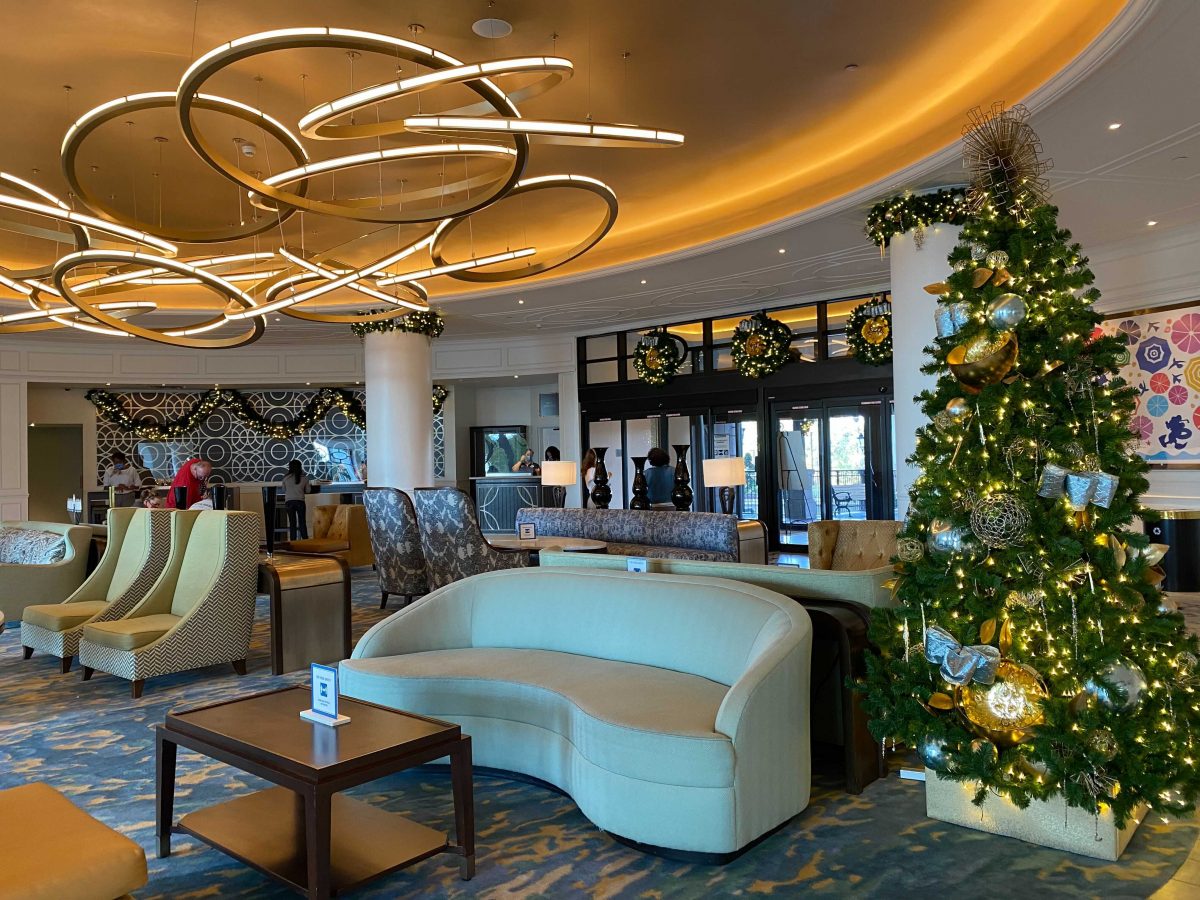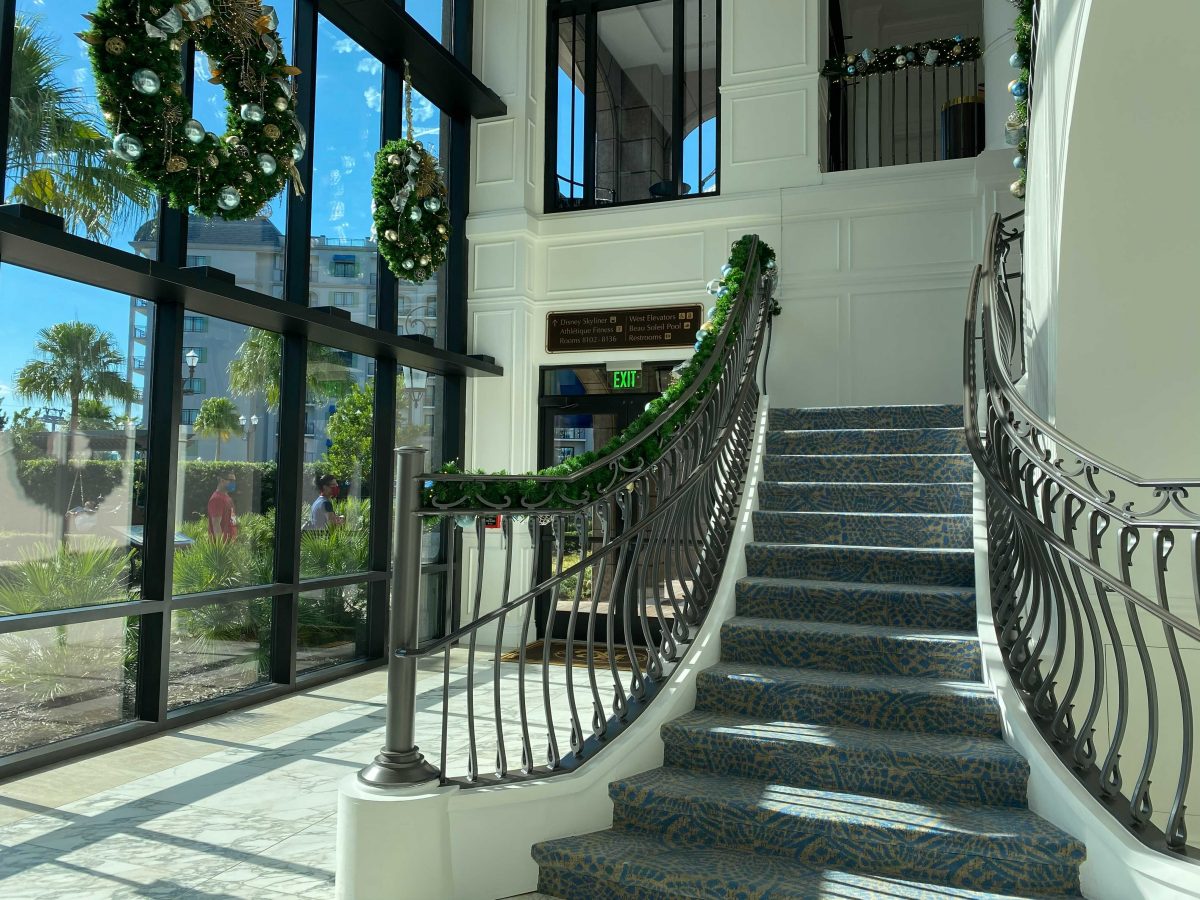 Last year, on opening night in fact, our own Len Testa stayed inside a Tower Studio. He quickly declared it the worst value on Disney property. That sentiment has not changed in this past year. But if Riviera Resort is on your list of possible resorts, you may find the convenience of the Skyliner and the outdoor common area to suit your needs.
Have you stayed at Disney's Riviera Resort? What did you think?