Great News for Oat Milk and Disney Starbucks Fans
I feel like I have tried every milk alternative there is, and oat milk is my favorite. My son is allergic to dairy, and like many other folks, I like to incorporate plant-based foods into our lives when possible. I have been waiting for the Walt Disney World Starbucks locations to finally offer oat milk as an option and yesterday Ivonne shared the good news. You can now order oat milk with your favorite Starbucks beverage, at least at Trolley Car Café, the Starbucks inside Disney's Hollywood Studios.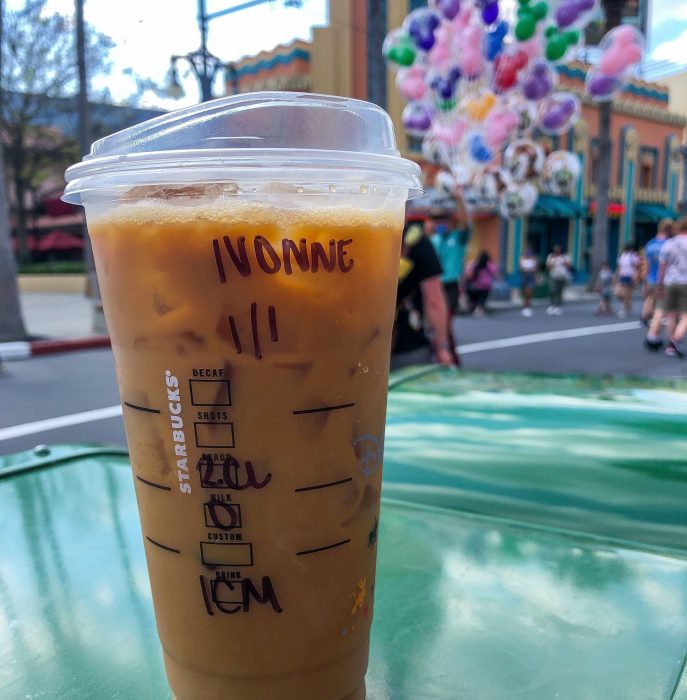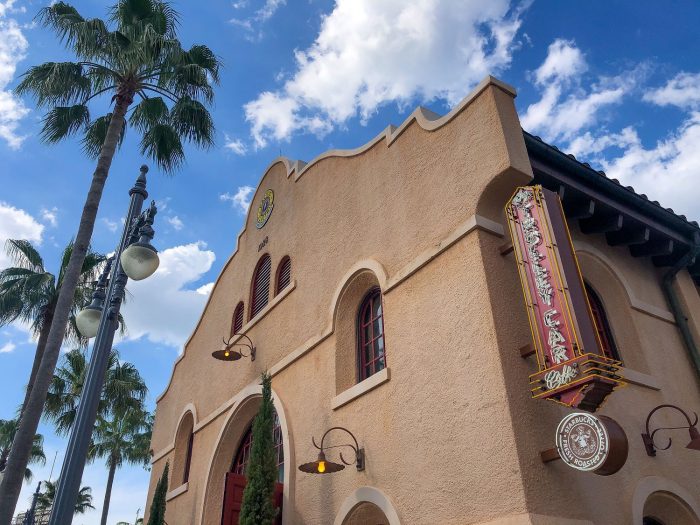 Having oat milk as an alternative is helpful for some folks with dairy allergies, as well as soy or tree nuts. I personally think it enhances the flavor of coffee more so than dairy milk. It is not currently advertised on the menu, but Ivonne simply asked and was able to have it included in her order.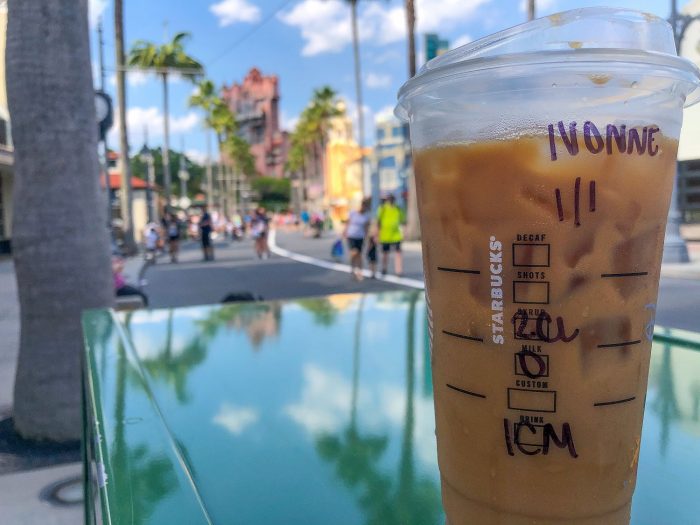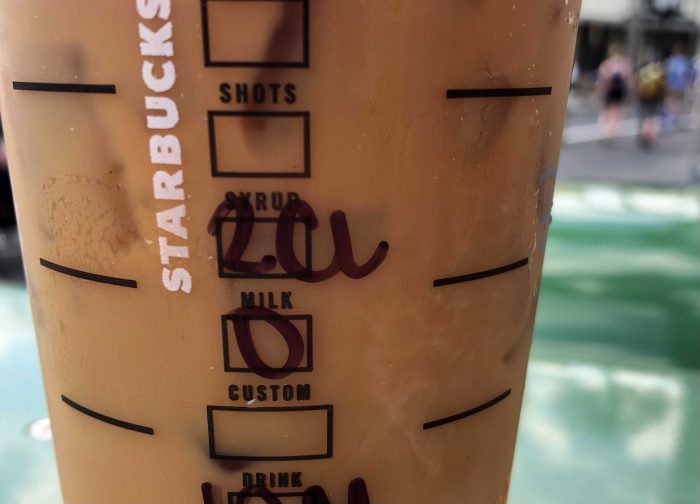 Do you enjoy visiting the Starbucks locations at Walt Disney World? Are you excited about having oat milk as an option?