Dental Dog Treats For Four-Legged Disney Fans
Do you want to share your love of Disney with your faithful dog? You can help out your doggo's gums and teeth with these Disney Dental Dog Treats from DogEatz Treatz. We found these at Disney Springs in the Marketplace area. They are $10.99 and you can also find them on the Team Treatz website.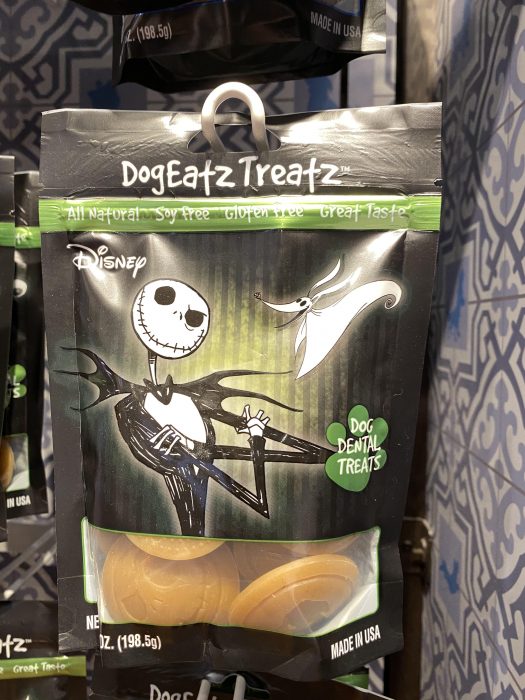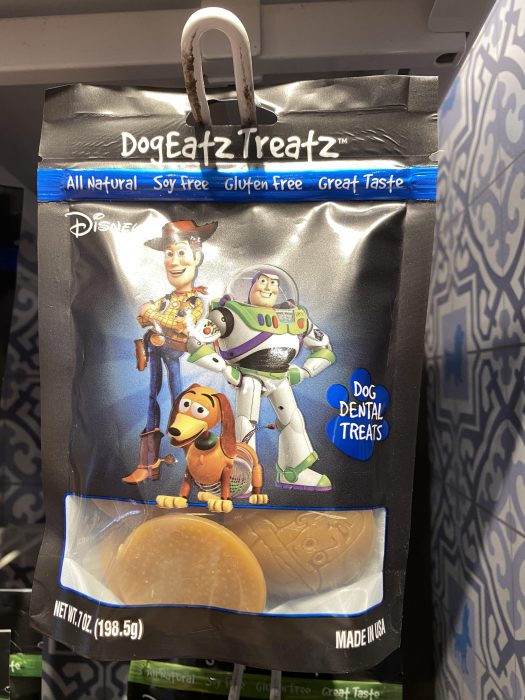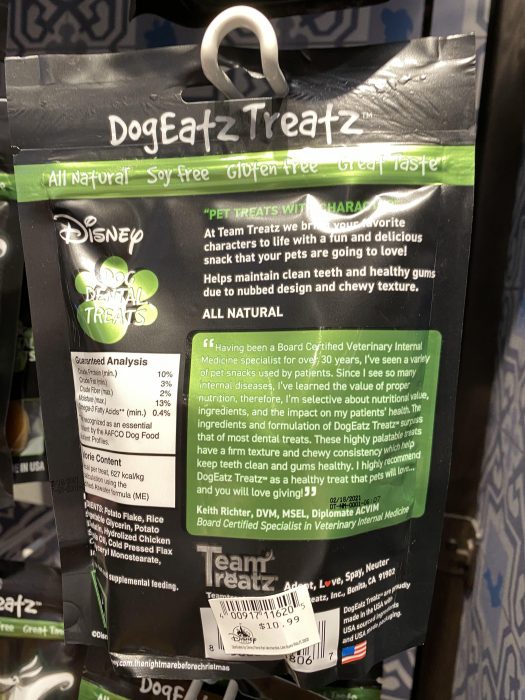 The Toy Story theme I am not too sure about, other than "You've Got a Friend In Me" and Slinky Dog perhaps. Nightmare Before Christmas took me a minute and then I realized Zero, Jack's ghost dog. Will your doggie soon enjoy these Disney treats?