Hoop-Dee-Doo Revue is Scheduled to Return!
One of Walt Disney World's most beloved attractions is returning to operations this summer. The Hoop-Dee-Doo Musical Revue dinner show at Fort Wilderness has been on hiatus since the pandemic shutdown began in March 2020. The show will resume performances on June 23, 2022. Reservations will be available online, beginning on May 26, 2022.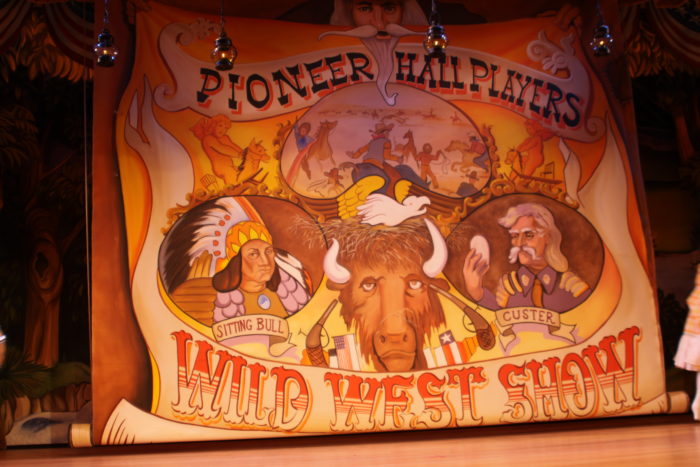 The Hoop-Dee-Doo Revue is located at Pioneer Hall at Fort Wilderness – an easy 10 minute ride from the Magic Kingdom boat dock. The Revue features light comedy and classic tunes from the American songbook, performed while guests enjoy an all-you-care-to-eat meal of fried chicken, ribs, beans, veggies, and cornbread – topped off by generous helpings of their World-famous strawberry shortcake.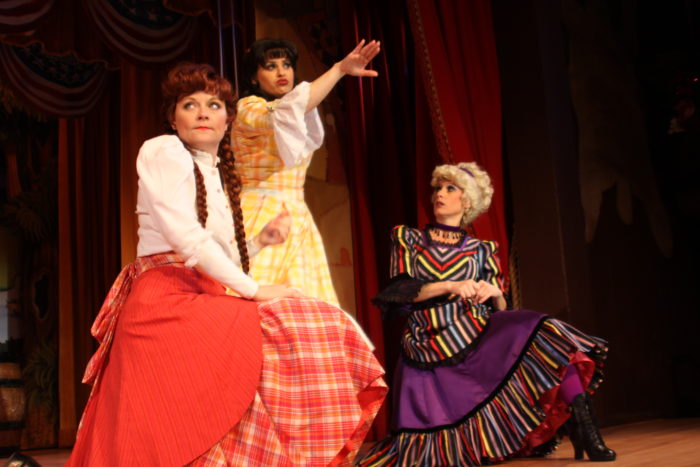 There may be a few updates to the show. The Disney announcement states, "Since its opening day almost 50 years ago, this fan-favorite show has continued to surprise and delight our guests, and as Disney grows we look for new ways to elevate and enhance our classic experiences. Hoop-Dee-Doo will return with a few updates to its script and scenery, while staying true to the treasured experience the whole family can enjoy – with the hilarious, high-spirited entertainment that it's been known for all these years."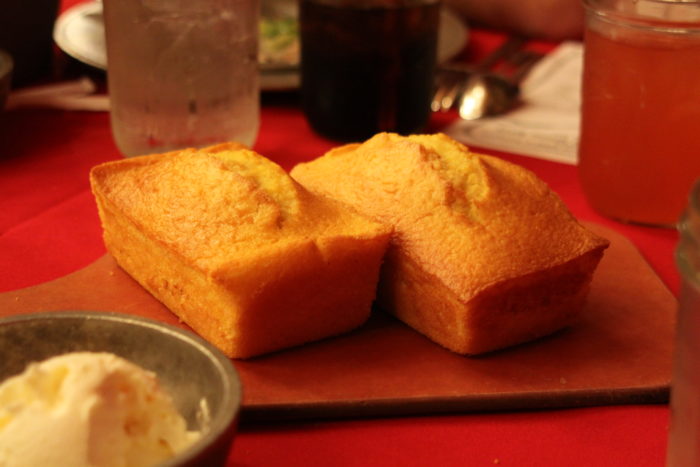 We're wondering if this means that some of the audience participation moments will be pared down or eliminated. In the pre-pandemic version, the show's cast performed a few songs among the audience and several audience members were asked on stage for the show's final number. While I hope that these interactions continue, I wouldn't be surprised if COVID safety measures curtail close contact with the audience, at least during the initial re-opening.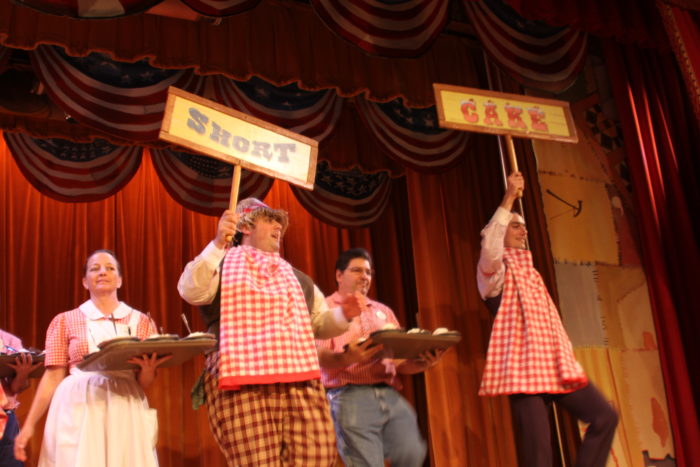 We've seen no word yet on what the pricing will be when the show resumes. Prior to the pandemic, prices topped out at $72 per adult and $43 for children ages 3-9, with kids under age three included at no charge.