How to Walk from Disney's Coronado Springs to Blizzard Beach, Winter Summerland, and McDonald's
Not too long ago we posted a guide on how to navigate Walt Disney World by foot. One of our awesome readers pointed out that Disney's Coronado Springs is walkable to Winter Summerland mini-golf and Disney's Blizzard Beach, as well as the McDonald's near Osceola Parkway. Ivonne on our team kindly obliged to embark on said walk. With photos and tips, here's how to walk from Disney's Coronado Springs to Blizzard Beach, Winter Summerland, and McDonald's.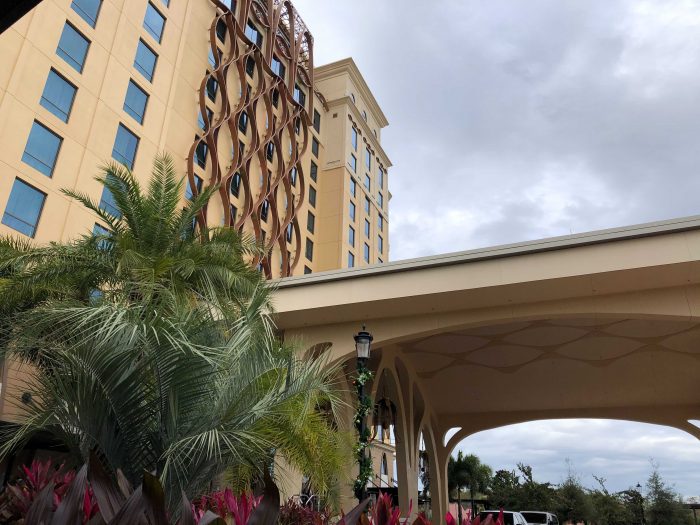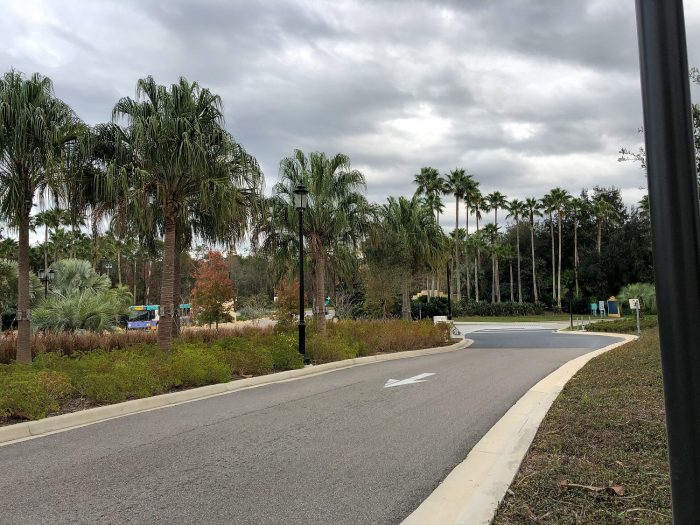 First, let's start off with the big challenge this walk presents. There is no sidewalk leading out of Disney's Coronado Springs. When you walk towards the front entrance of the resort there is no sidewalk, so you'll need to be very careful and aware as you walk on the road leading in and out of the resort. Please pay attention, and look and listen for traffic (insert stern mother voice here).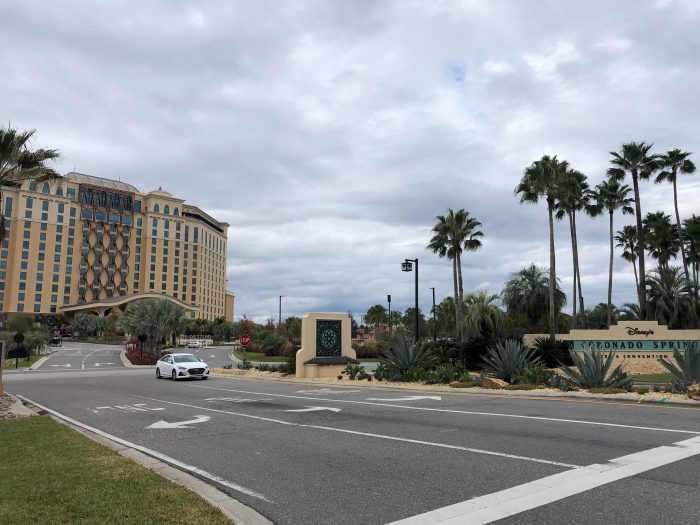 There is, thankfully, a pedestrian crosswalk from the entrance to the resort to cross Buena Vista Drive, which you will need to do in order to reach the sidewalk. Once you have crossed Buena Vista Drive, turn right to walk on the sidewalk along Buena Vista Drive and head towards Blizzard Beach and Winter Summerland. It generally takes 15 minutes to walk from Disney's Coronado Springs to Winter Summerland.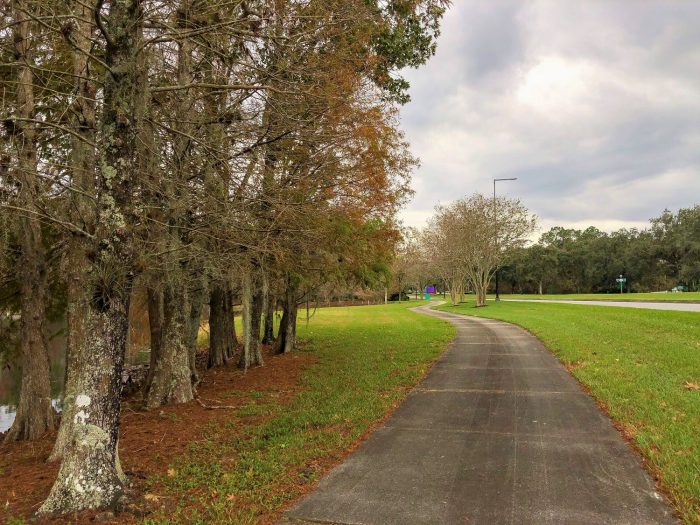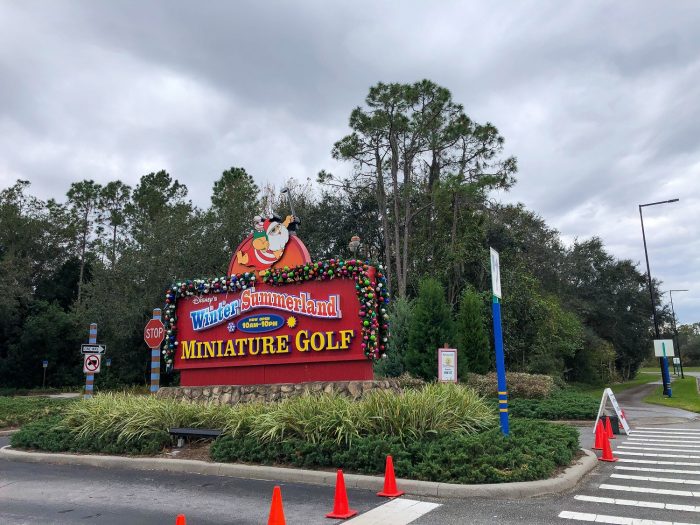 If you wish to continue on to McDonald's continue to follow the sidewalk. You will come to an intersection with an overpass for Osceola Parkway. Continue along the crosswalk to go under the overpass and you'll see the McDonald's just a few more steps away. It generally takes about 10 more minutes from Winter Summerland to the McDonald's.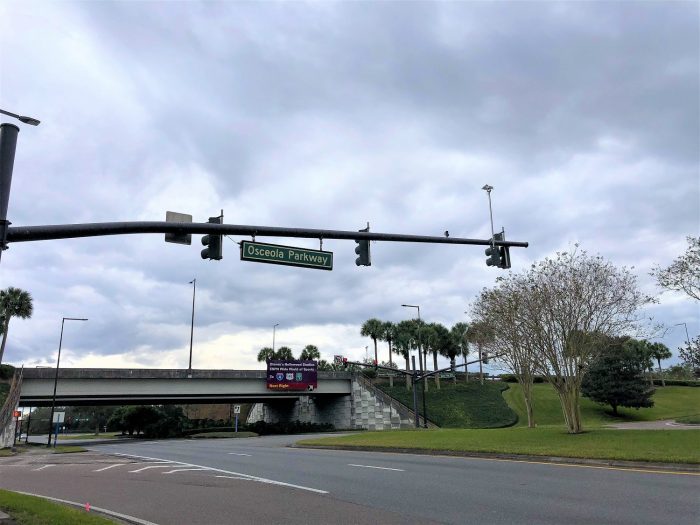 It is important to note that the McDonald's does not have any seating available right now. That's right, this brand new, state-of-the-art McDonald's has closed all of its seating for the time being. Only its drive-thru is open.
Going beyond the McDonald's, the sidewalk continues over to the currently closed All-Star Resorts.
Have you stayed at Coronado Springs Resort? Would you walk to Blizzard Beach, Winter Summerland, or McDonald's?