3 Things We Are Looking Forward to at the 2021 Taste of EPCOT Festival of the Arts
Practically any day of the year that you visit EPCOT you're bound to do so during one of its many festivals. The 2021 Taste of EPCOT Festival of the Arts starts on January 8, 2021, and we're getting excited. Disney has been using the term "Taste of" for all of EPCOT's festivals ever since the park's reopening in July 2020. This term is used to help illustrate that each festival is a little lighter on its normal offerings. Still, there's lots to look forward to.
The 15 Food Studios
Browsing beautiful art on display around World Showcase
Figment's Brush with the Masters Scavenger Hunt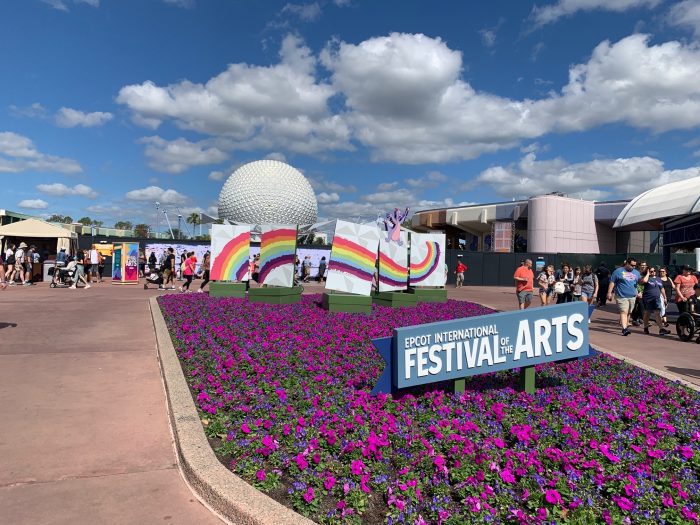 It wouldn't be an EPCOT festival without food and beverage booths all along World Showcase promenade. The food and beverage at the Festival of the Arts is often the most creative of any festival. This is when the beauty of culinary art is on display as a feast for the eyes and the taste buds.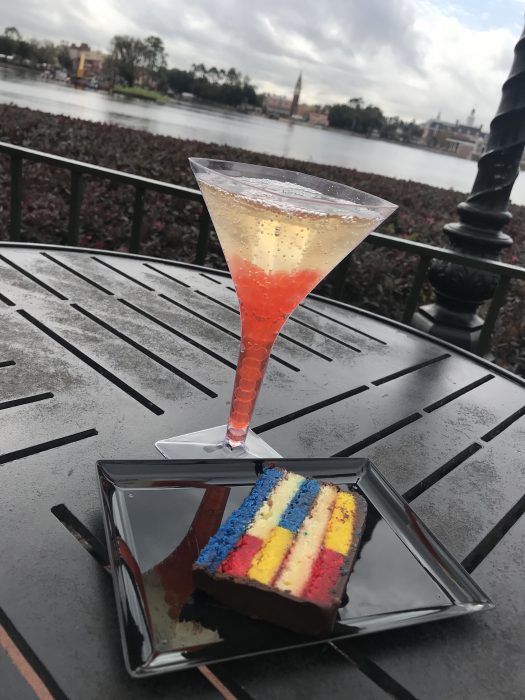 EPCOT is already a beautiful park. (Well at least World Showcase is; Future World is a bit of a wreck right now.) Throughout World Showcase during the Festival of the Arts, there will be tents featuring different artists and their works. Most of the artists are there to greet guests and answer any questions. It will be interesting to see how this plays out with social distancing and other COVID-19 precautions.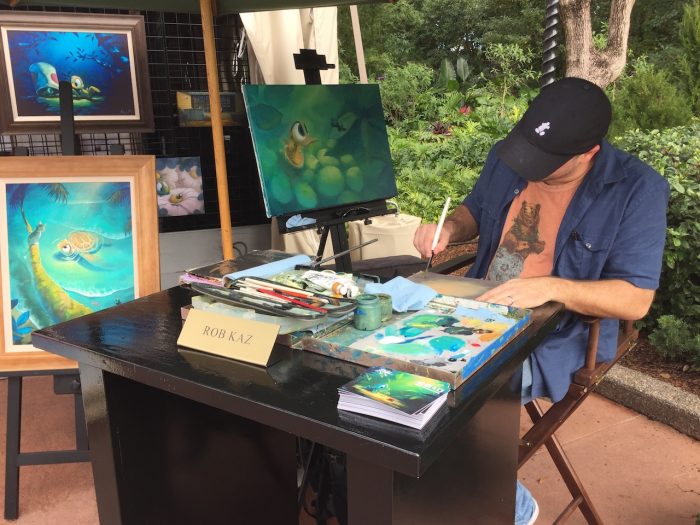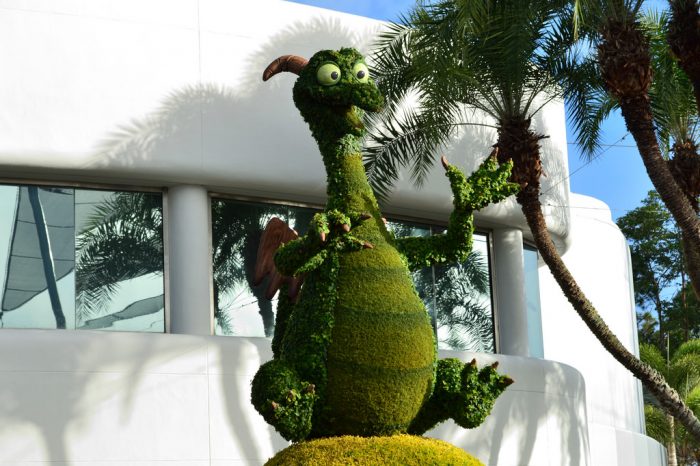 Although it costs $7.99, Figment's Brush with the Masters Scavenger Hunt is a fun activity for families, and kids at heart. Each festival there is a different scavenger hunt around World Showcase and it results in a fun, themed prize. We look forward to seeing what this year's prize will be. Any guesses?
Have you been to the EPCOT Festival of the Arts before? What's your favorite part?