"I am Walt Disney" – New Book and Giveaway
If you've got young readers, you've probably heard of the Ordinary People Change the World books by Brad Meltzer and Chris Eliopoulos. The newest book in the series is I am Walt Disney, and it's out now in hardcover and Kindle formats. It makes a great birthday or holiday gift.
The story traces Walt's life from Marceline, Missouri, through the creation of Mickey Mouse, to the opening of Disneyland and Cal Arts. It highlights how Walt's hard work, imagination, and kindness, helped create the movies and theme parks we all love. It's a great message for young children, because it shows those how those traits can make the world a better place.
One of my favorite things about the book is that every image of Walt includes his mustache, even as a child: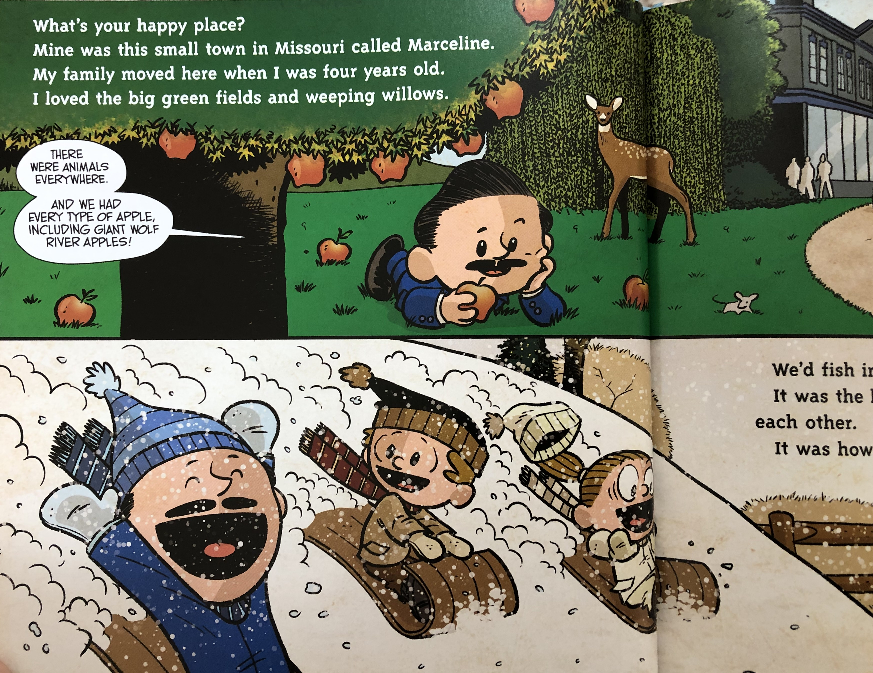 Disney theme park fans will see shout-outs to famous Imagineers including Rolly Crump and Mary Blair: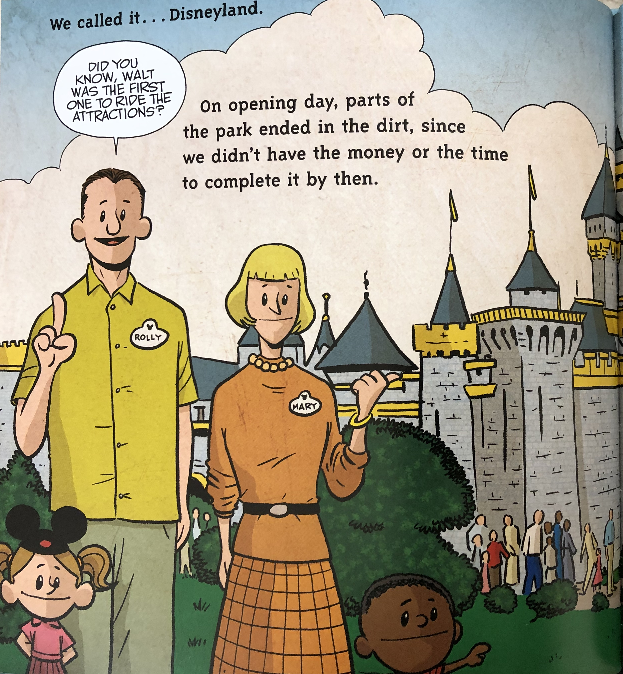 I've known Chris for a long time. Not only is he a talented illustrator, he's a huge Disney theme parks fan, and a great guy. Plus, his work ethic is incredible. Besides the Ordinary People series, Chris is working with Brad on a new television series for PBS Kids, titled Xavier Riddle and the Secret Museum, starting on November 12.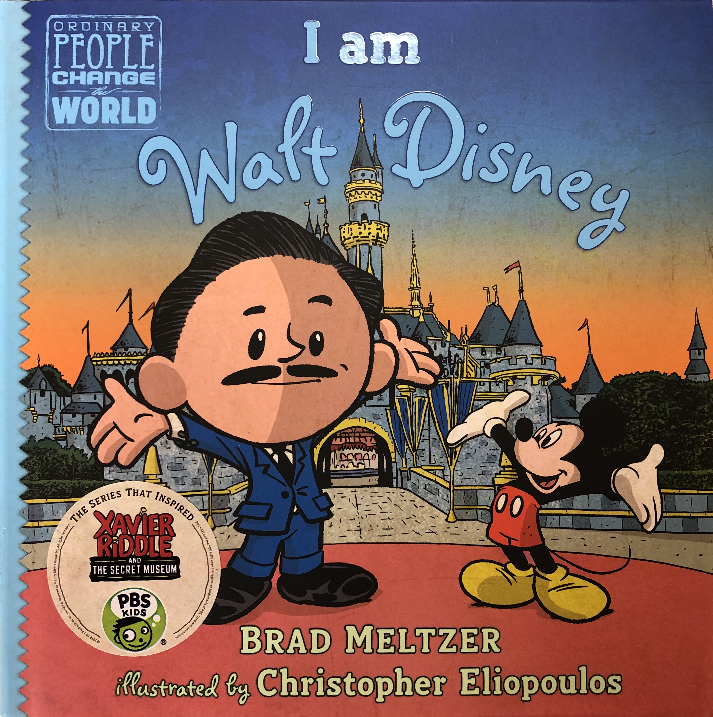 To celebrate the release of this book, we're giving away a copy of this book to FOUR lucky winners. To enter, simply comment here on the blog, reply to our post on Twitter, like and tag a friend in our post on Instagram, or comment on our Facebook post. One winner will be selected on each platform by a random draw from entries submitted by Sunday, September 22, 2019 at 11:59 p.m. ET. Winners will be contacted by email or social media direct message and need to provide a US mailing address. Contest open to US residents only ages 13 and up. One winner per household. Void where prohibited by law.
Good luck!