Introducing the TouringPlans Price Drop Tool
For the past two decades, TouringPlans has utilized math and science to help clients maximize their vacation experience through crowd calendars, theme park touring plans, reservation finder, hotel room views, and more.
Our TouringPlans Travel Agency has only continued that tradition by creating new tools to save clients and money; and now, we're revealing our new Price Drop Tool, exclusively for TouringPlans travel agency clients!
What is TouringPlans' Price Drop Tool?
While many guests wait for a sale before they book; our Price Drop Tool will alert agents to check for an adjustment in the price on various cruise line bookings as they happen, and even after final payment with some cruise lines.
With those drops in price, clients can then use this onboard credit for shopping, shore excursions, drinks, specialty dining, or at the casino.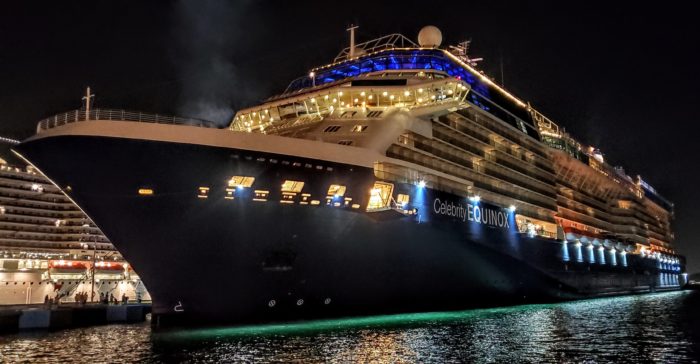 For example, a few weeks ago, a group of ours had more than $4000 to spend in onboard credit. This allowed them to enjoy 4 nights of Specialty Dining, a meal on the Magic Carpet as a group, spa appointments, shopping, and a few stops at the casino where a few spins and then cash out resulted in money made!
The Price Drop Tool is used on every cruise booked with us, and those cruises are checked daily – if not multiple times per day – to alert the Destination Specialist of a price decrease or when a category above has changed as well.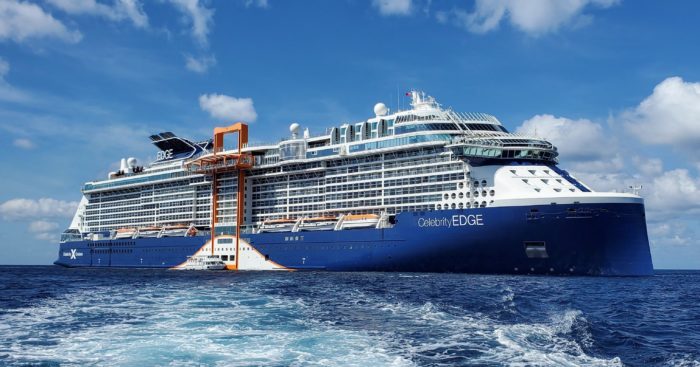 While it's true that many agencies check rates during a sale, it's important to know that cruise lines adjust cruise fares all the time and not just during a promotion. This is especially true when a cruise line has a lot of inventory and will adjust rates to entice someone to book.
Since our Price Drop Tool was developed by our own developers, this means that it works exclusively for our systems and wasn't created for the masses.
Here are some examples of what we have saved our clients using this new tool:
$1000 per cabin for clients booked on a Christmas cruise
$800 up to $1800 per cabin on our Apex Group Cruise
$300 to $500 on Bahamas cruises in November and December
Want more details on cruising? Our agents are ready to help you plan your next cruise and ensure you're getting the best possible price for your trip. Visit us today at TouringPlansTravel.com.