Happy 2nd Birthday, TouringPlans Travel!
TouringPlans Travel turns two years old today! Let's take a look back and see what we've done. Warning: some major back-patting ahead …
How It Started
We had only five agents then! Just six months later we were looking to hire more, and now we have fourteen wonderful agents. We know they're wonderful because five of them were in the top 10 agents named in our Unofficial Guide survey. Of course we don't have a monopoly on great travel agents — but we definitely have some pretty terrific ones.
How It's Going
The pandemic definitely threw us a curveball early on, but in our first two years we've helped clients plan over 8,500 vacations. That includes:
over 4,500 Disney vacations to Disney's properties worldwide + Disney cruises
over 1,500 ocean cruises and river cruises
almost 1,000 Universal Orlando vacations
If you were doing some mental arithmetic, you might have noticed that 4,500+1,500+1,000 = 7,000 — which is not 8,500.  Many of our clients are looking for theme park or cruise vacations, and Universal has awarded us the U-Preferred status that recognizes top Universal TAs. (Disney has a similar program, and we're hoping to have some exciting news to share soon.) Still, I like to remind people that we're a full-service travel agency and we can help you plan a trip anywhere in the world.
How many vacations is 8,500? Spaceship Earth has one of the largest hourly capacities of any Disney World attraction, serving 2,400 riders per hour. If we assume an average group size of 3 people per vacation and put them all in line for Spaceship Earth, it would take a little over 10 and half hours for everyone to finish riding. If there were 4 people per vacation, it would take over 14 hours!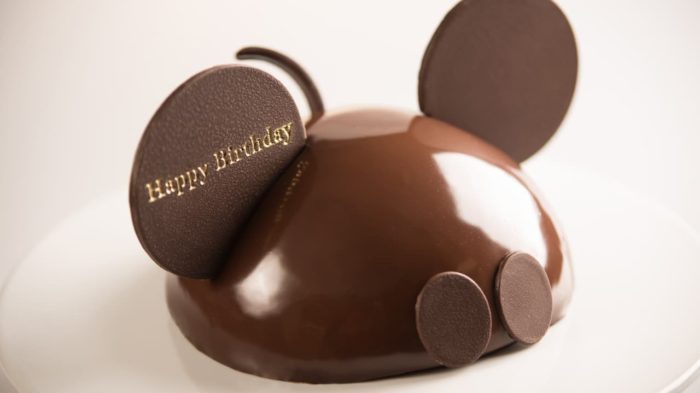 What Makes TouringPlans Travel So Great
It's not an accident that we've been able to help so many people achieve their vacation dreams. Here are some of the things that set TouringPlans Travel apart.
Agents who are friendly and knowledgeable about the destinations they're booking.
A free 1-year subscription to a TouringPlans product with every theme park vacation booked. This means access to crowd calendars, premium touring plans, and more.
A simple booking process that lets you view a quote and pay online securely – no phone tag with your TA to give a credit card number and get everything squared away. Unless you really want to, of course.
The TouringPlans Price Drop tool for cruises – many TAs will check your cruise and claim discounts for you when sales are announced, but our exclusive tool checks all the time to catch any drop in price that we might be able to apply to your trip.
Other travel tools to help make us (and you) experts in Smart Travel.
You can request a quote any time at touringplans.com/travel. Or, if you're not looking to plan travel now, let us help you keep in the know with our monthly email newsletter and breaking news email alerts. You can sign up for the newsletters at touringplans.com/newsletters using your TouringPlans account. (You do have one right? A basic account is free … )
The Road Ahead
It's been a successful first two years for TouringPlans Travel. As we enter our Terrific Twos, we hope to continue growing and helping people like you plan vacations – to Disney, Universal, and anywhere you want to go.