It's a Rainy Day at Magic Kingdom Today – Here's How We're Making the Most of It
One of the things they don't tell you about the Sunshine State is that it rains quite a bit. Fall and winter days can sometimes be downright dreary. We're having a dreary fall day in Orlando today, and our team is inside Magic Kingdom. We thought today would be a good day to look at how things are going inside Magic Kingdom today, and review some tips for enjoying the parks in the rain.
Start your day with breakfast and a warm beverage to keep you fueled. You don't want to be hangry on top of being soggy.
Ponchos are great, rain jackets with hoods are even better.
Sandals and flip flops are not rain friendly, closed toed shoes are safer. Bring a change of socks, though.
Cover your stroller–ponchos work well if you don't have a stroller cover.
Outdoor rides can be fun, and can have lower waits in the rain. Just avoid riding them during heavy downpours, and understand that they will close if there's lightning in the area.
Florida rain in the fall and winter tends to last all day, rather than the quick and intense summer thunderstorms.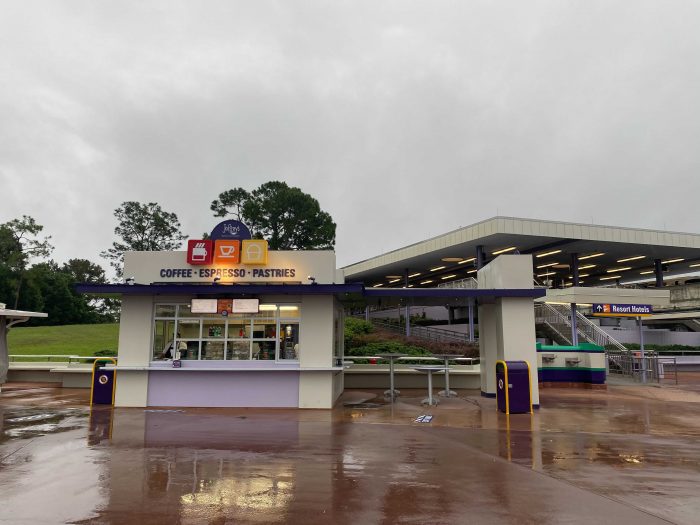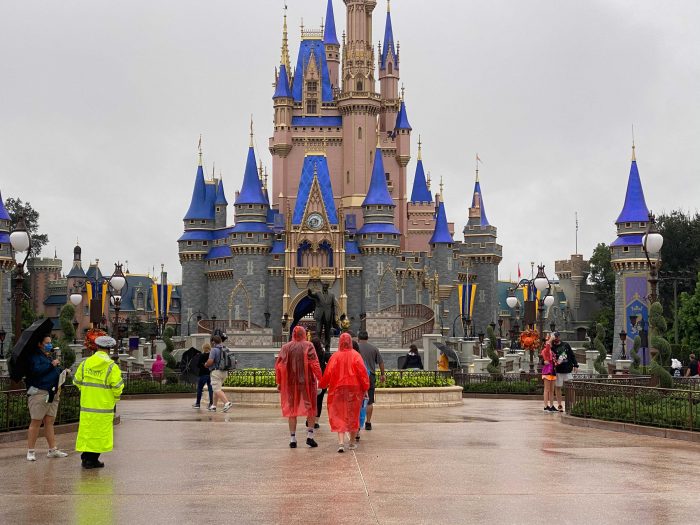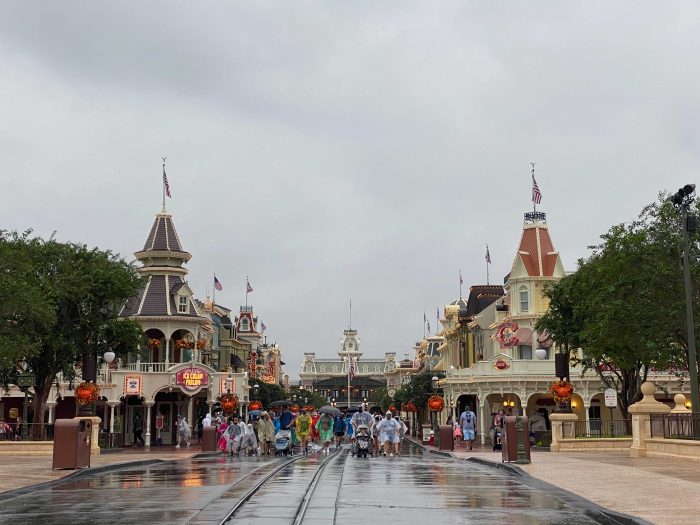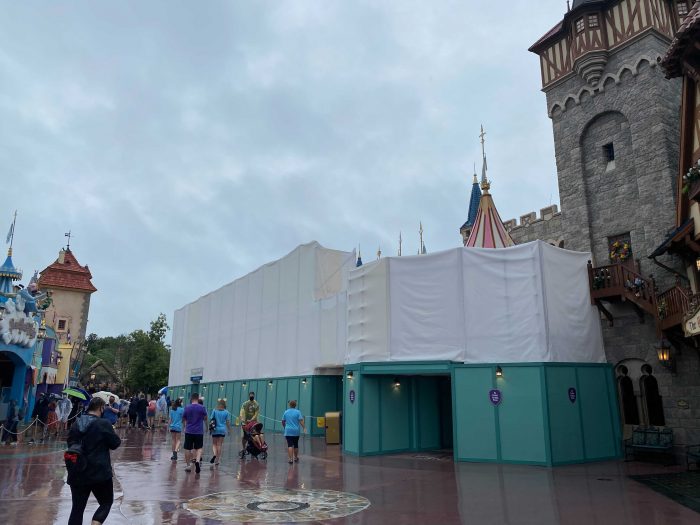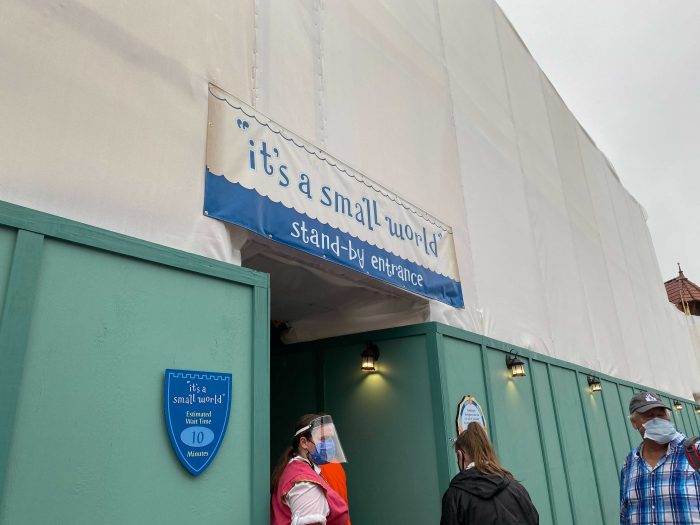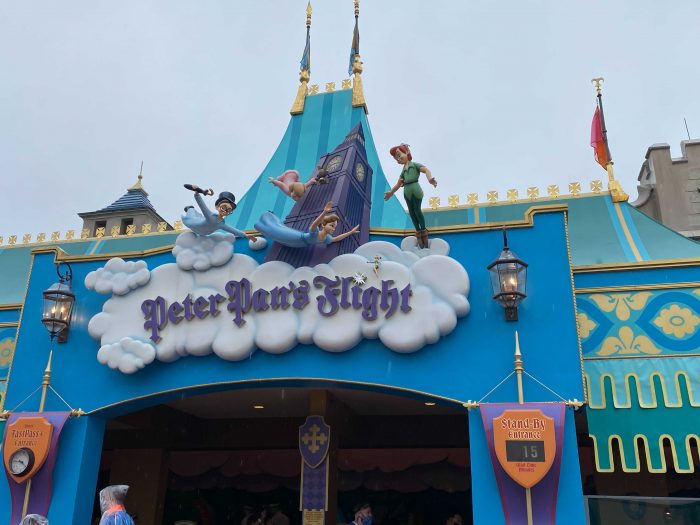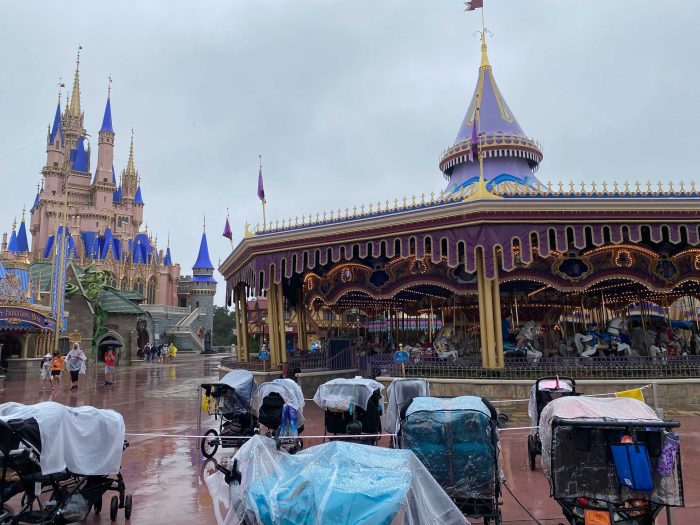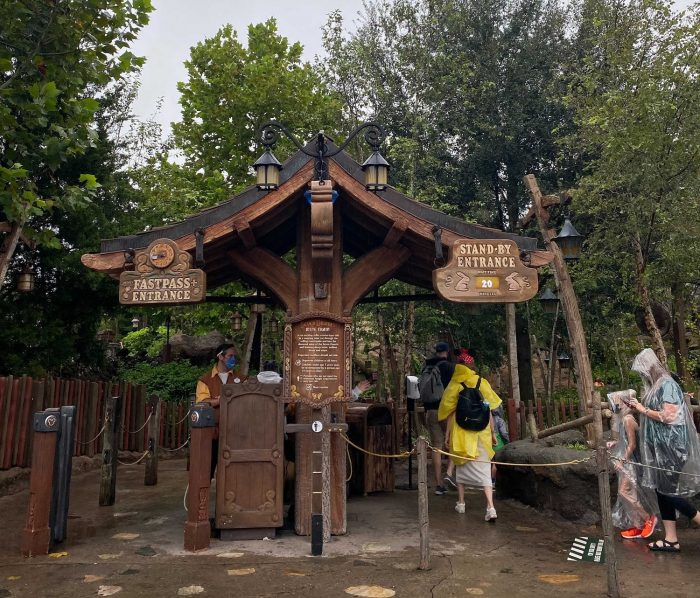 The best rainy day tip is to be a TouringPlans Subscriber so you'll have access to our Lines app. With our Lines app you'll have real-time data that shows Expected Wait Times compared to Disney's Posted Wait Times. Today our Crowd Calendar shows Magic Kingdom at a level 3. So far we're seeing average expected wait times at about 15 minutes, and our Expected Wait Times are 10 -15 minutes lower than Disney's Posted Wait Times.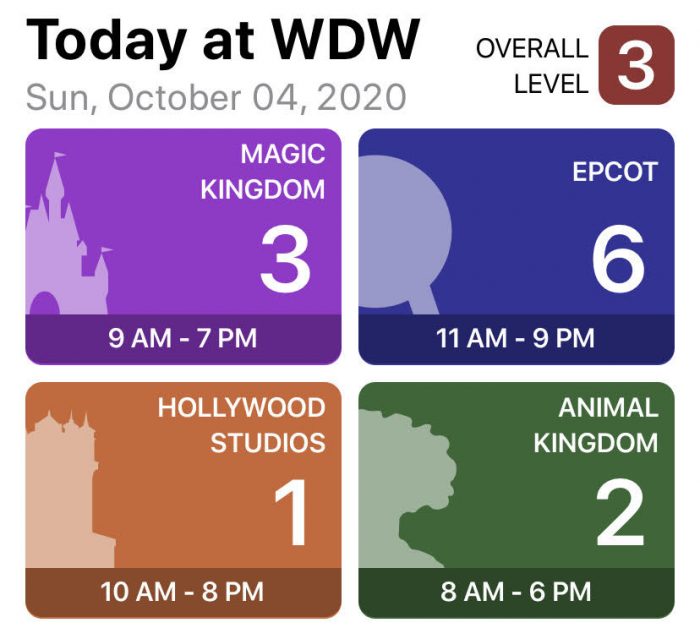 Have you visited the parks during a rainy day? What are your rainy day tips?