Keep It Clean With These New Disney Kitchen Towels
Lots of folks are turning to renewable household goods like using kitchen towels more often rather than paper towels in order to reduce waste. Using kitchen towels more often is easy to do with these new Disney designs. We found these sets of kitchen towels at Magic Kingdom before the park closures. Each set is $19.99 and has two towels. There are designs for The Nightmare Before Christmas, Alice in Wonderland, the seagulls from Finding Nemo, and a set for Mickey Mouse and another for Minnie Mouse.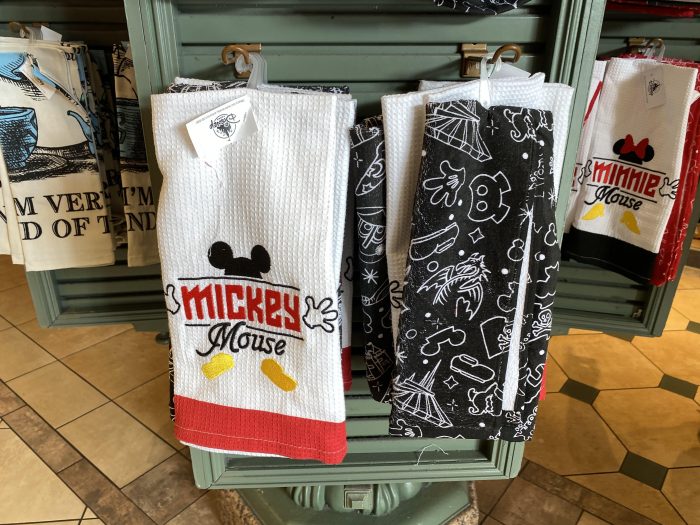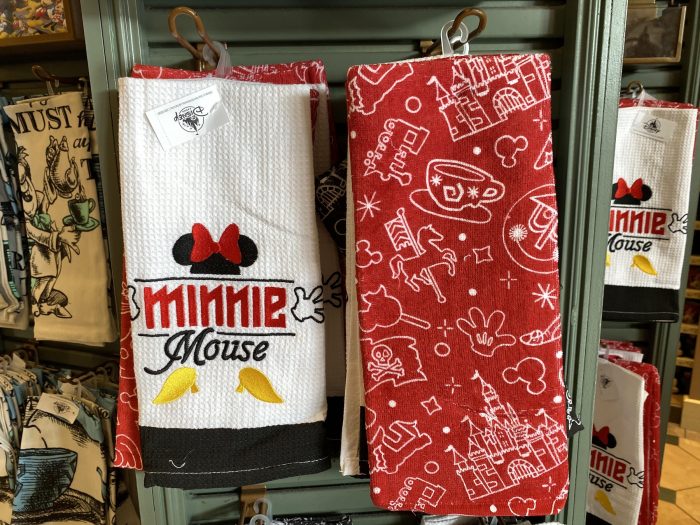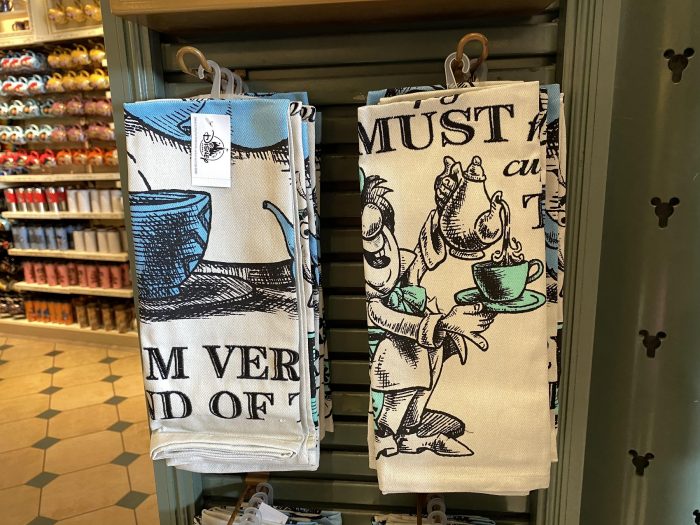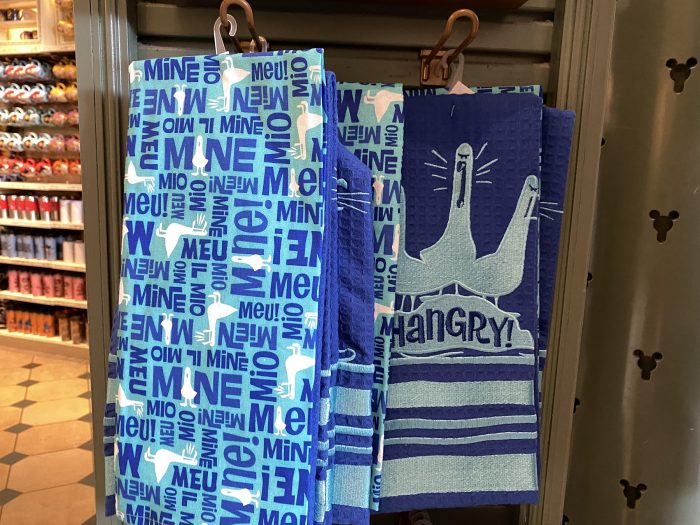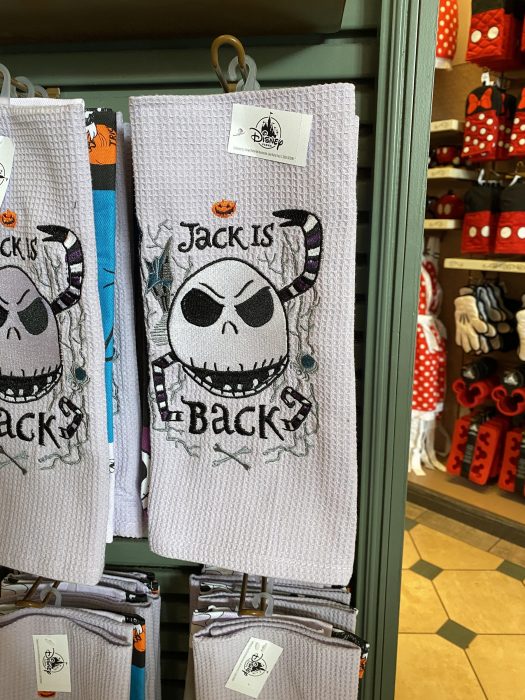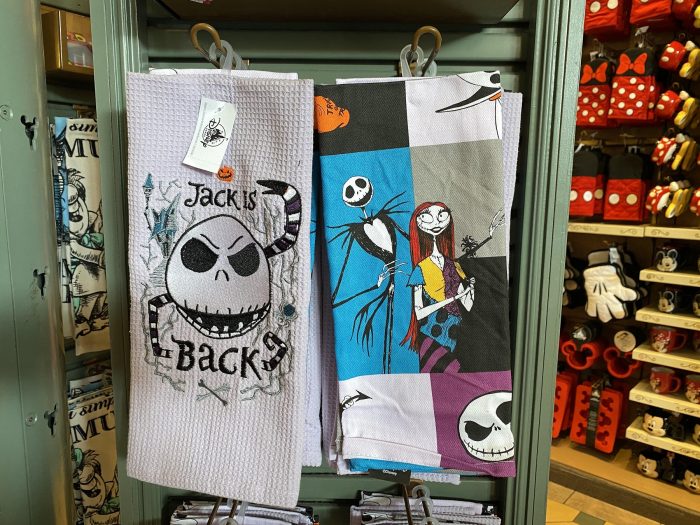 All of these sets, plus more, are available at shopDisney online. Will you add some Disney magic to your kitchen with any of these towels?