Limited Edition Artist Ornaments Now Available
New for holiday 2019 is this series of limited-edition ornaments designed by Disney artists including Randy Noble, Darren Wilson, Alex Maher, Maria Stuckey, Brian Blackmore, and Costa Alavezos. Each is priced at $34.99 and has a limited run of just over 2,000 pieces.
Images include Mickey Mouse, Donald Duck, Tinker Bell, Lady and the Tramp, and Simba, Timon, and Pumba. Display them on your tree or even on a stand on their own – they're that lovely.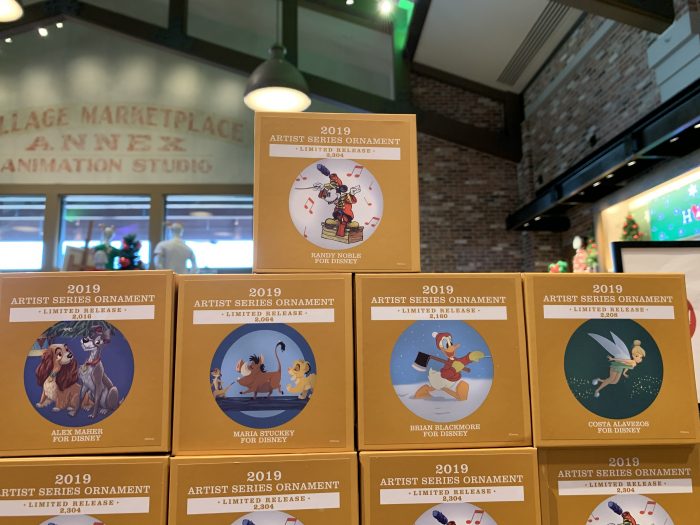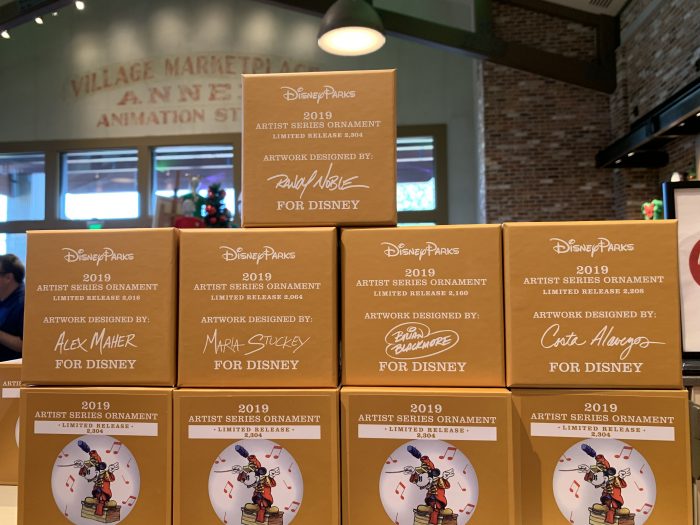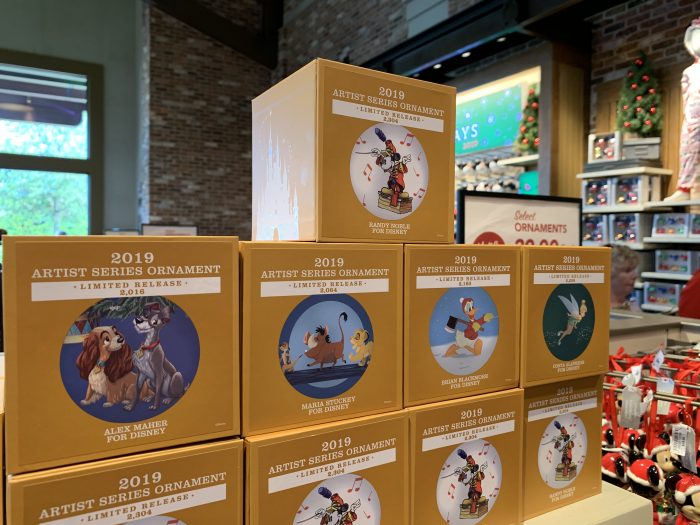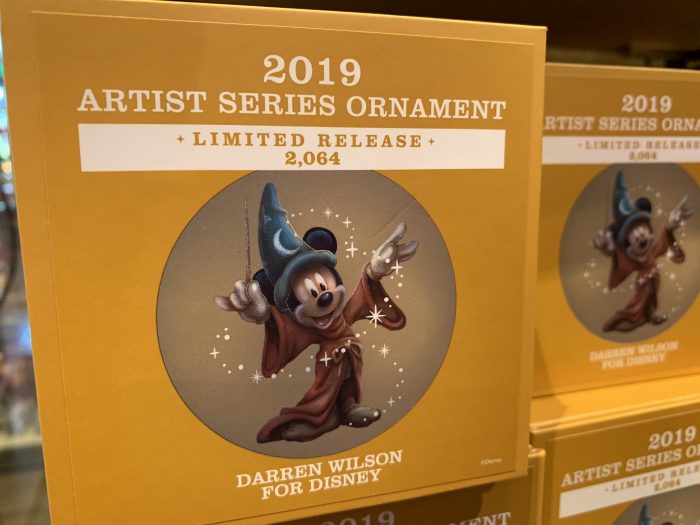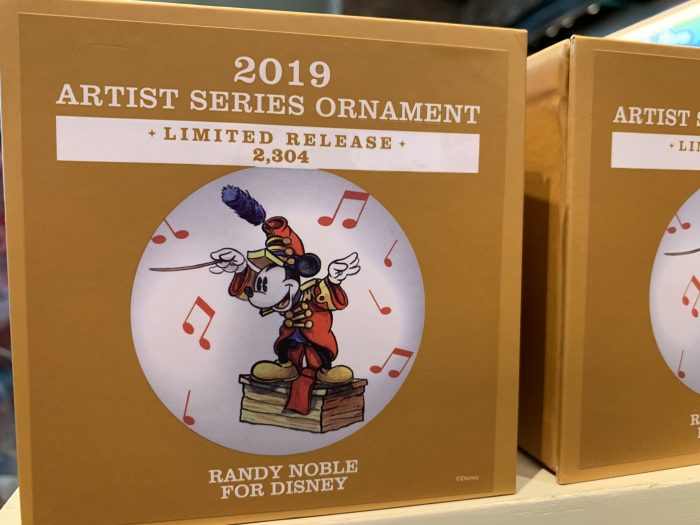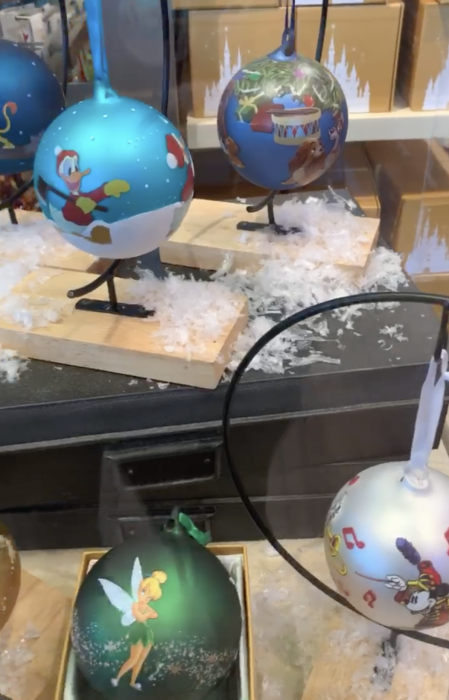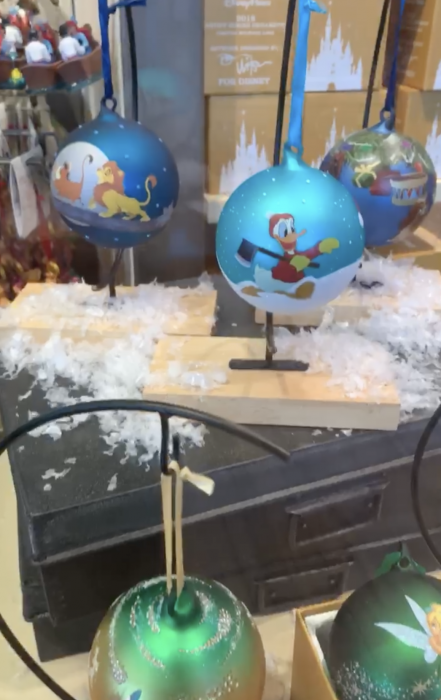 Photos: Christina Harrison