Major Change to Swan and Dolphin's Bus Transportation – What Does It Mean For You?
For nearly three decades, the Walt Disney World Swan and Dolphin hotels have stood as an iconic property that blends the benefits of staying on Disney property with the amenities of a Starwood (now Marriott) property. By offering many of the same benefits as a Disney owned and operated hotel, plus Marriott's standards, the Swan-Dolphin hotel area is  a great choice for many families. But a recent change to their bus transportation may decrease the overall value of staying at these properties.
For years the Swan and Dolphin utilized Disney's own buses for guest transportation to the Disney theme parks. This allowed guests to be dropped off at the Disney owned bus stops, which are closest to the theme park entrances. This is especially helpful at Magic Kingdom because it means being dropped off and picked up close to the park entrance itself.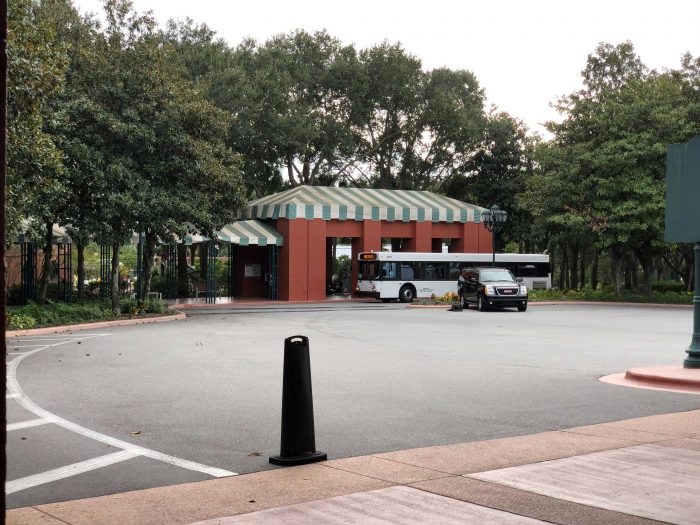 Now, the Swan and Dolphin has switched to Mears Transportation. Although Mears is the absolute largest transportation provider in Orlando, this means a major change to Swan-Dolphin's transportation. Guests are now dropped off and picked up at the third-party bus lots. For Magic Kingdom this means the Swan-Dolphin bus stop is at the Transportation and Ticket Center.
Guests that are used to the Disney bus terminal just outside the entrance to Magic Kingdom will find this to be a big change. Having to instead come and go from the Transportation  and Ticket Center, will add about 15 – 30 minutes to their arrival and departure. And while that may not seem like a huge amount of time, it can certainly feel like a big change, and it can feel like a lot more effort is in involved.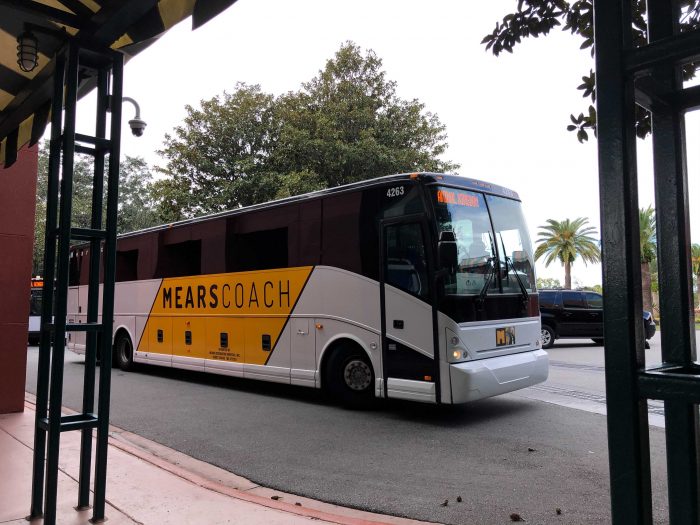 The Swan and Dolphin still offer an incredible location. They are right next to Disney's Hollywood Studios and EPCOT. They are part of the Boardwalk neighborhood which is home to Disney's Yacht Club, Beach Club, and Boardwalk Resorts. If the main focus of your trip to Walt Disney World is visiting EPCOT and Disney's Hollywood Studios then the Swan and Dolphin hotels offer an unbeatable location. For those two parks it is best to walk, especially since the Friendship Ferry Boats are currently not operating. In fact, the Swan Dolphin's guide to Disney transportation essentially states that to get to EPCOT and Disney's Hollywood Studios guests need to walk there.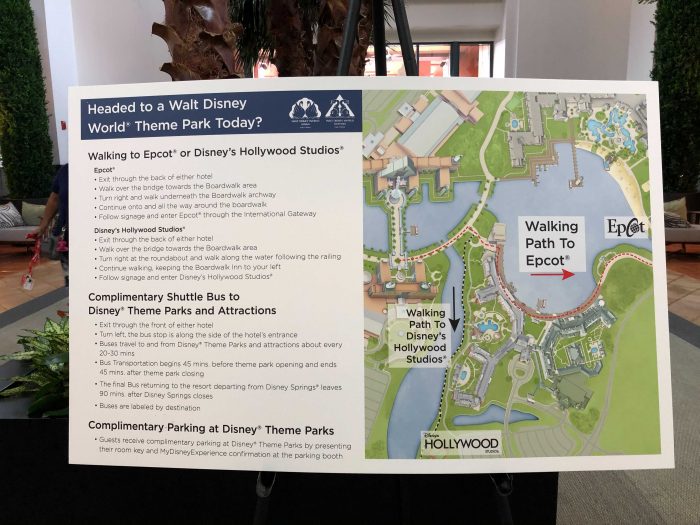 If you're not sure which resort is the best fit for your family we can help with that. We've got information on all the Disney Resort Hotels. And our Room Finder tool is free to use and enables you to find the specific hotel rooms that fit your needs at any of the Disney properties. Becoming a TouringPlans Subscriber will give you access to all our tools and the Lines app, which will give you the ability to avoid long lines to maximize your time.
Have you stayed at the Swan or Dolphin before? What do you think of this change to their bus transportation?