Merchandise to Celebrate Stitch Day!
Today is June 26, or 6-26, and it's time to celebrate everyone's favorite mischief-making alien, Experiment 626 (or Stitch, as his friends like to call him).
Tomorrowland is home to a seasonal meet and greet with Stitch himself, and so there's plenty of plush merchandise in Tomorrowland featuring Stitch and his friend Angel. But probably the most stand-out item that I've seen recently is this Stitch bag. And when you press the nose–he talks. Don't worry, it's not very loud and so if it gets bumped in a crowd, you won't get the weird looks. (Okay, you won't get the weird looks about having a talking bag–the bag itself? Maybe.)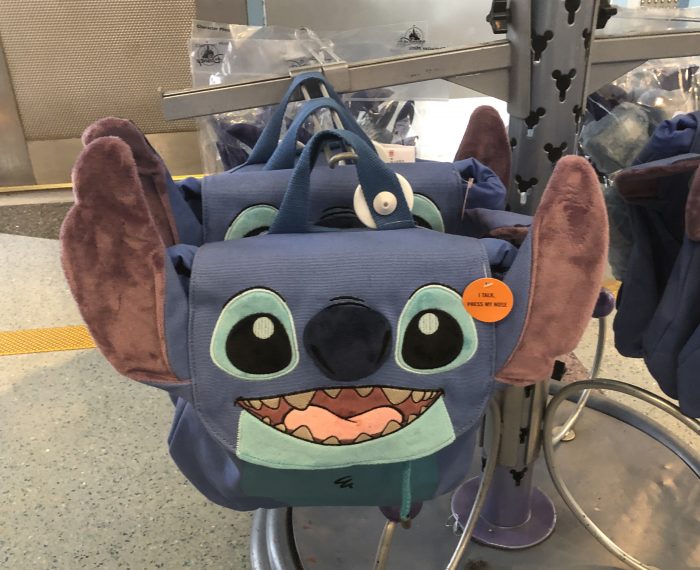 When it comes to plush, there's something for everyone, from smaller versions to almost life-size versions of Stitch and Angel. There's even "Baby Stitch" and "Baby Angel".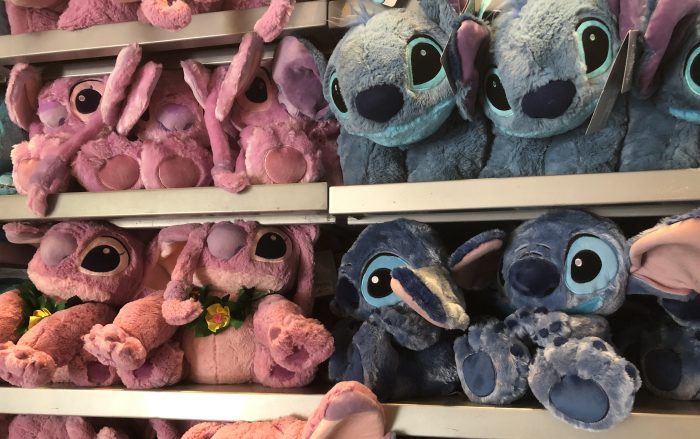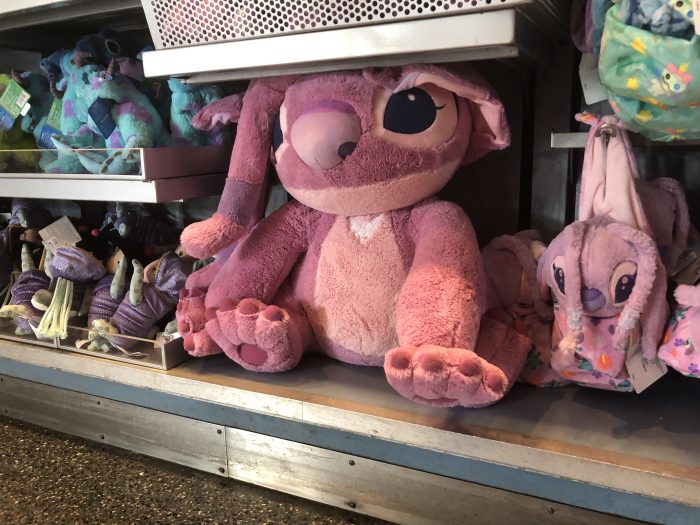 And if you happen to have your birthday on Stitch day, Happy Birthday! We've got a Stitch plush just for you.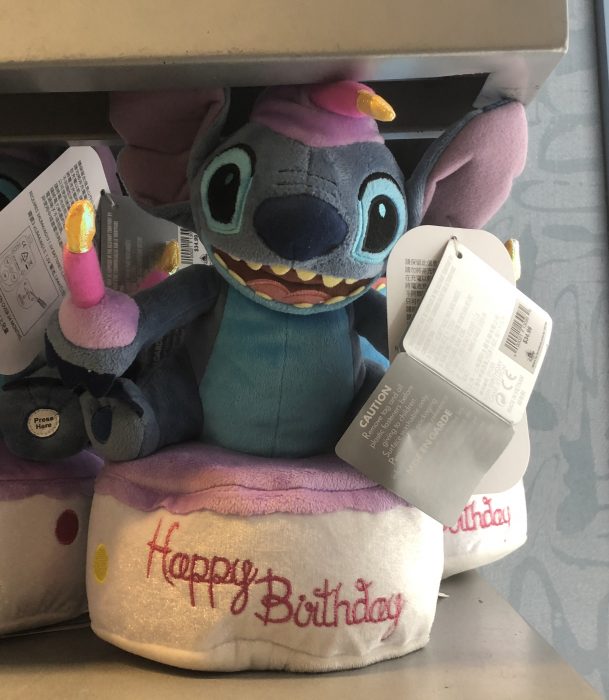 So Happy Stitch Day! Is Stitch one of your favorite characters? Have you had a magical moment meeting Stitch in the parks? Let us know in the comments.