Money Monday: Save on Disney Souvenirs
There's no question that Disney souvenirs can make your credit card scream for mercy. Even something as simple as ear headbands can drain your wallet, and they're continuing to get more expensive. One way to save money is to buy souvenirs outside of Disney. And yes, there are plenty of shops along the 192 and I-Drive corridor, but sometimes those places can feel a bit… awkward to visit?
Instead, some of the best places to save money on souvenirs may be as simple as a run to the grocery store–or stopping at Target before you leave home! Here's some of the recent items we found for sale at locations near Walt Disney World.
Publix
For those who aren't from Florida, Publix is the grocery store of choice for most Floridians. For many of the Publix locations around Walt Disney World, including this one directly behind Magic Kingdom (and well known by most campers at Fort Wilderness and Cast Members alike), they have a portion of an aisle dedicated to Disney souvenir shopping.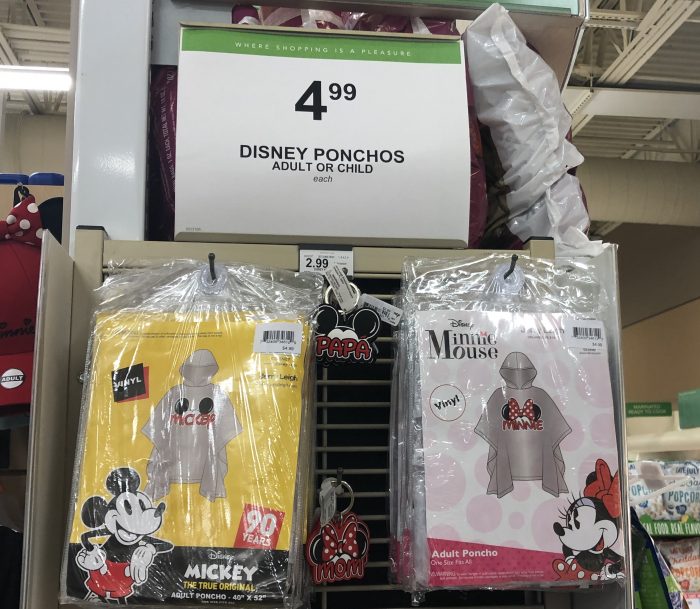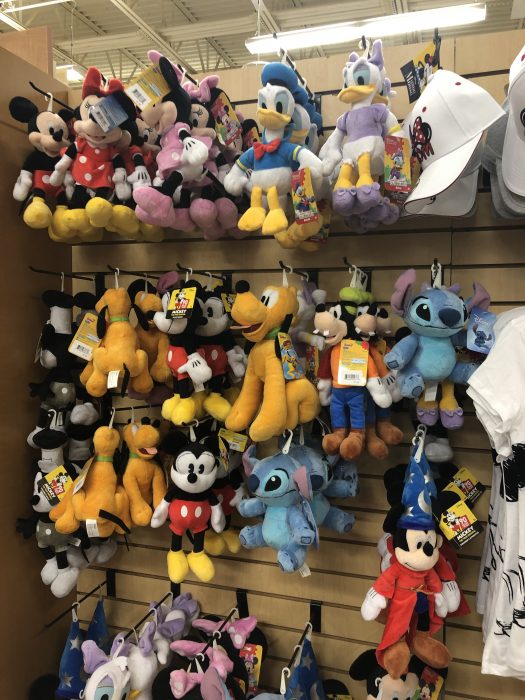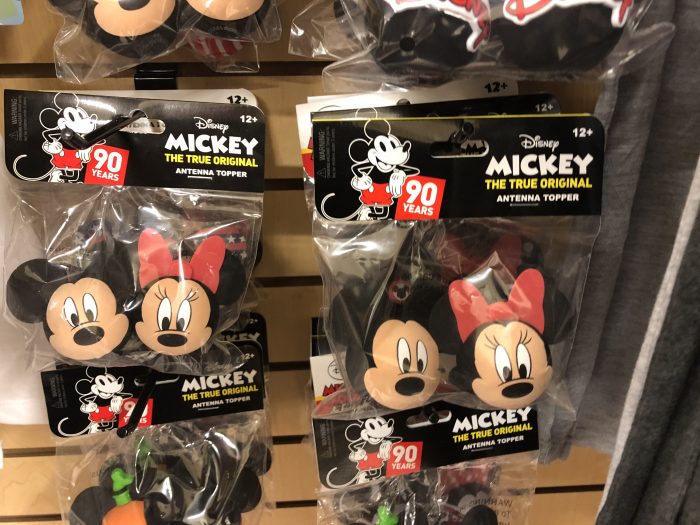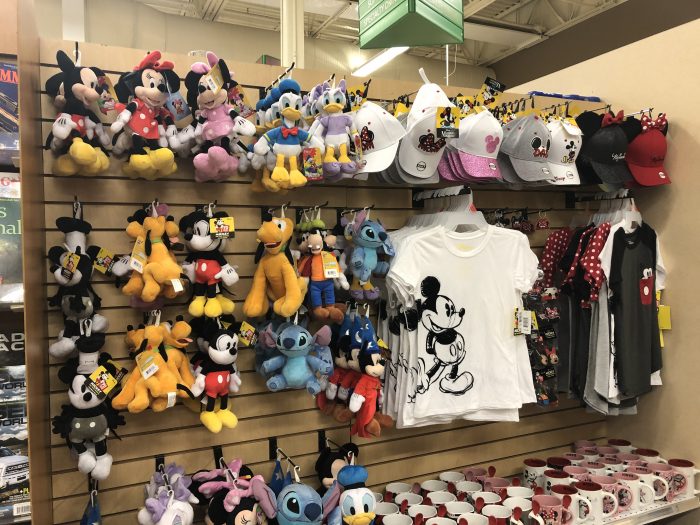 Target
The Rolling Oaks location of Target on 192 past Animal Kingdom has a full-on mega tourist section, but if you're looking to stay out of the tourist zone, there's still other options. In fact, recently we've found Minnie ears available at local Target stores and for sale on target.com. Without a doubt, the $10 price tag on these is a much better deal than almost $30 in the parks!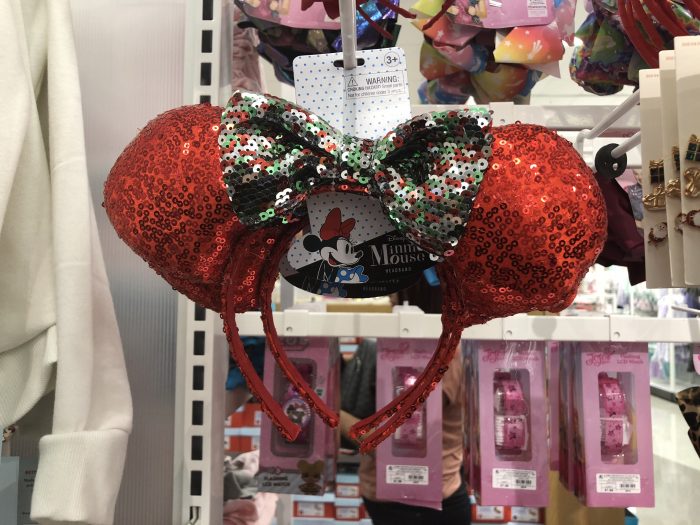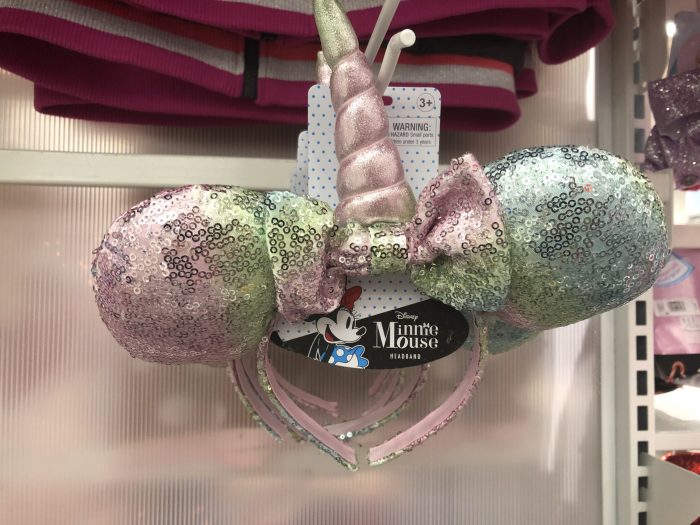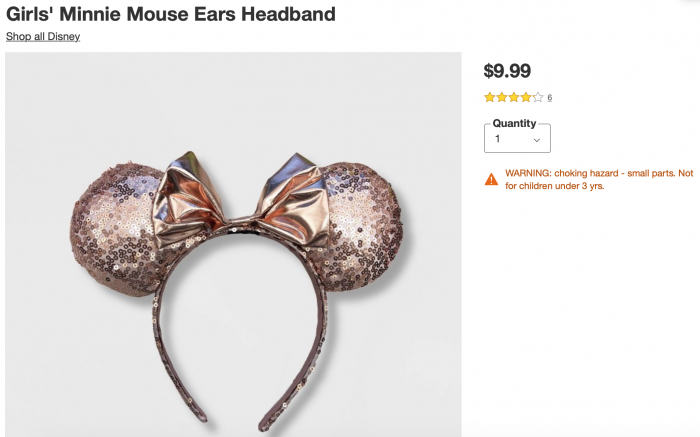 Even if you just buy some of your souvenirs through other sites, little cost savings can add up quickly.
Do you buy souvenirs at other locations, or do you only shop at Disney on your vacation? Got a money-saving tip that you want to share? Let us know in the comments how you save money for on your Walt Disney World vacation.