These Walt Disney World Keychain Sets Are Affordable Souvenirs
When you're watching your vacation dollars closely it can be hard to find room in the budget for souvenirs or trinkets, either for yourself or as gifts for others. We recently spotted some great keychains and keychain sets that are adorable. The keychain sets are a particularly great gift idea because you get five small, but cute Disney keychains for $16.99, or about $3.50 per keychain.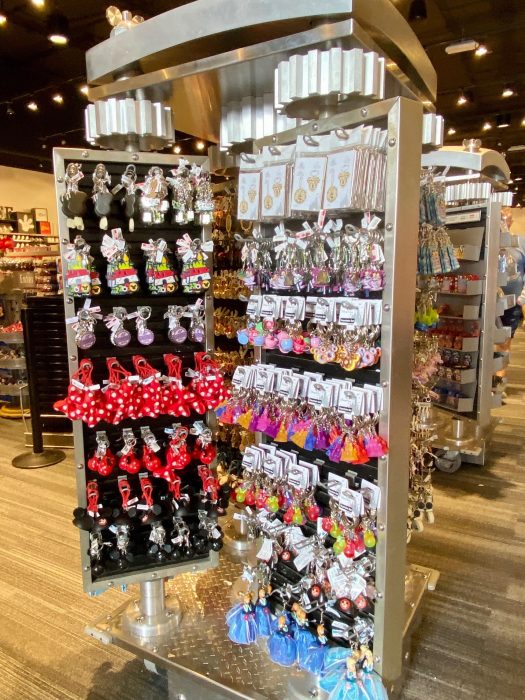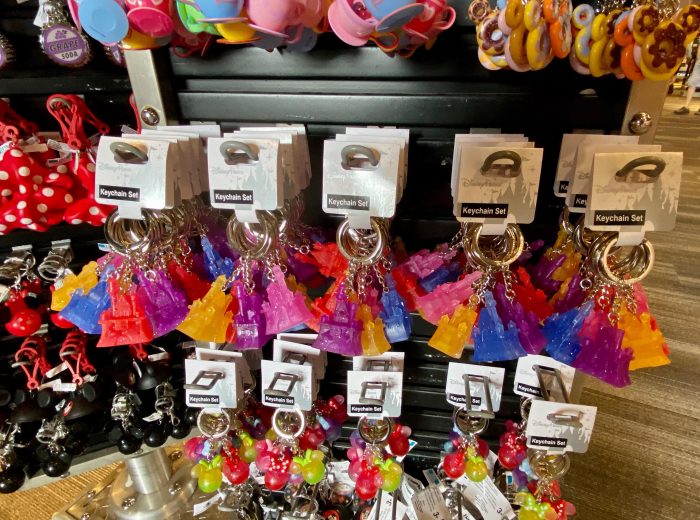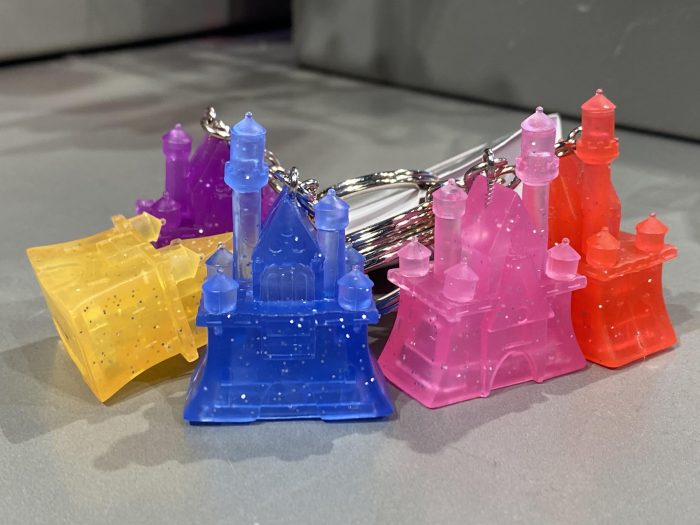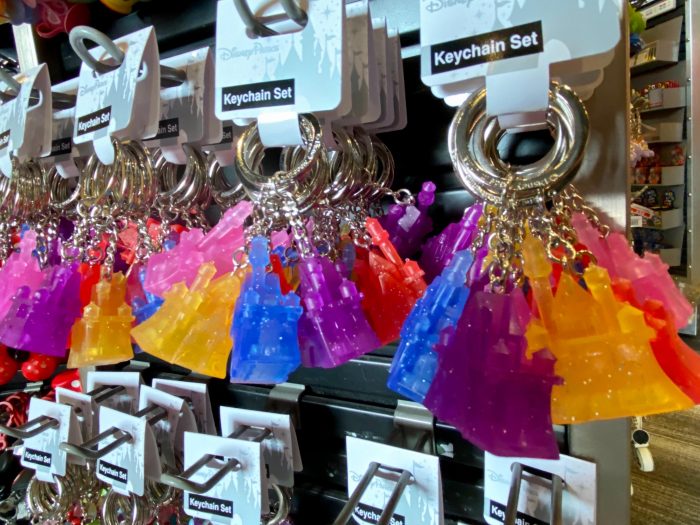 At Epcot, we came across a multi-colored castle keychain set, with castles in purple, yellow, blue, pink, and red. Plus, we found a Park Life keychain with Mickey and Minnie in a teacup accompanies by the four theme park icons for $9.99.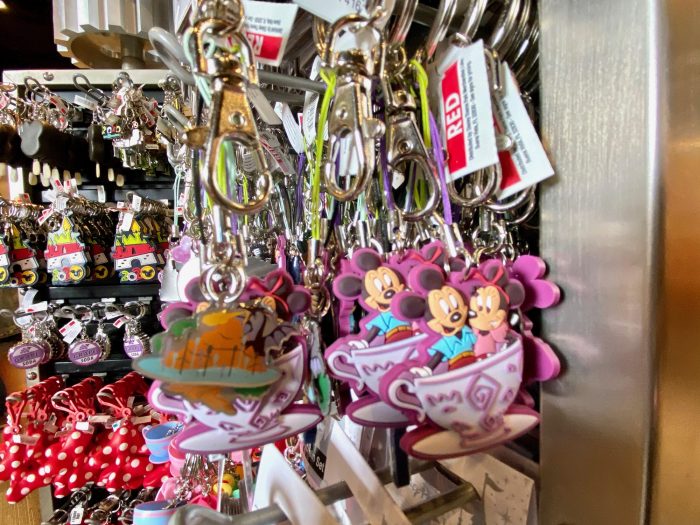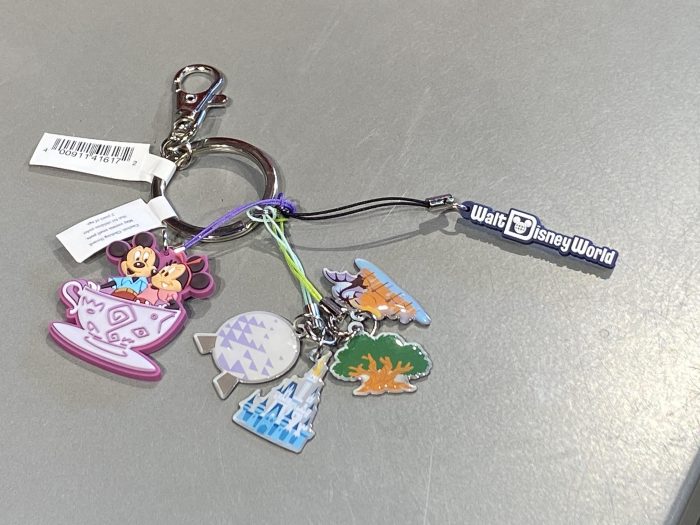 Are either of these keychains the key to your heart?