New Keychains Feature Park Icons
We're seeing a new series of keychains appearing at Walt Disney World. Made of leather and fabric, they look like those fun looped rug kits we did at camp, but, you know not covered in popsicle stains. Seriously, these are adorable and would make a great accent for a purse or backpack, as well as serving as a keychain. These are priced at $12.99.
So far we've seen iconic food items represented, as well as a castle version and a teacup. We expect that others may appear as well. Which would you choose?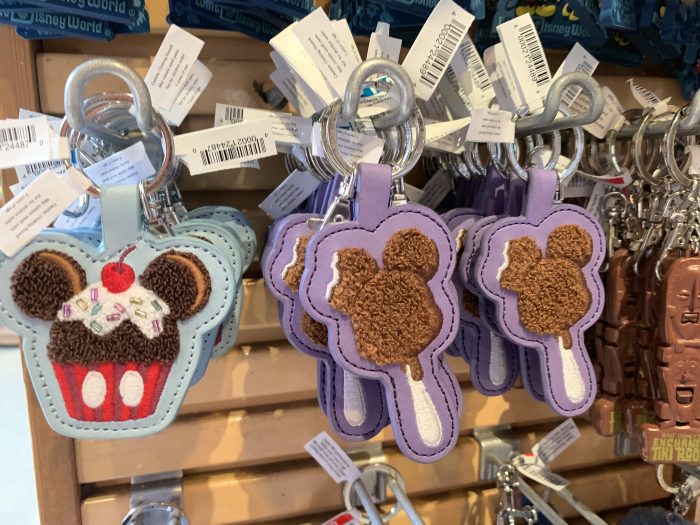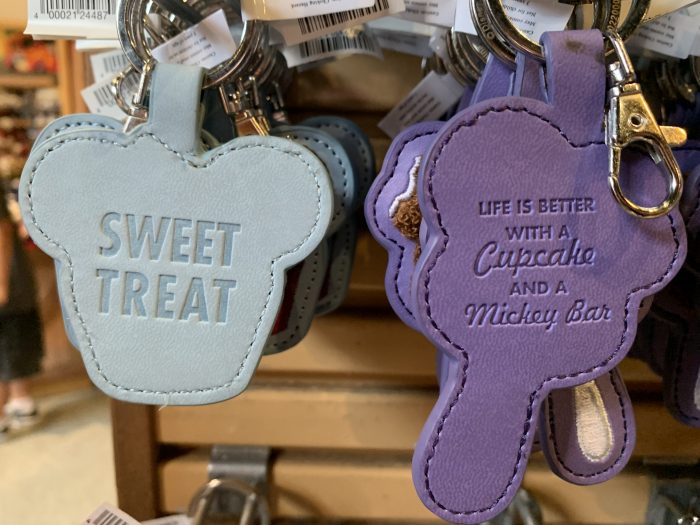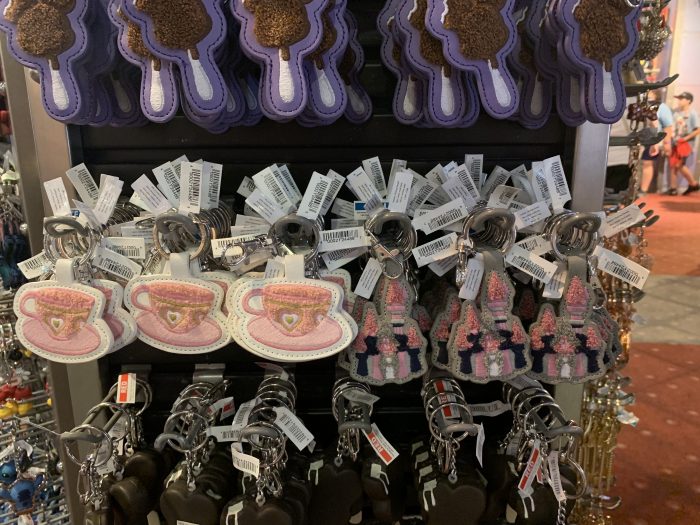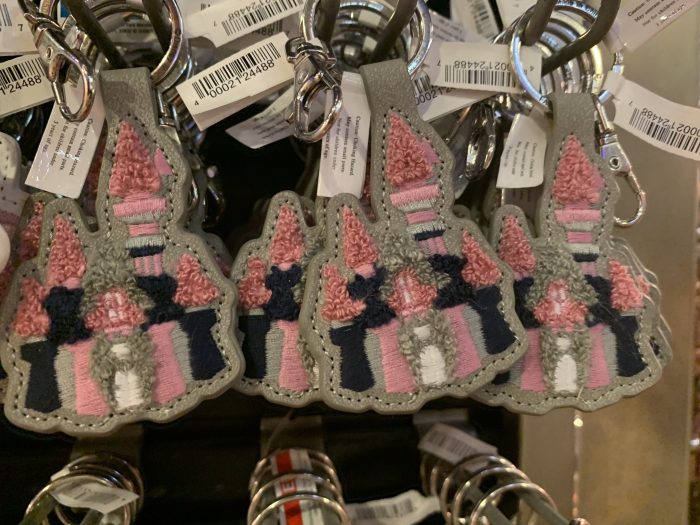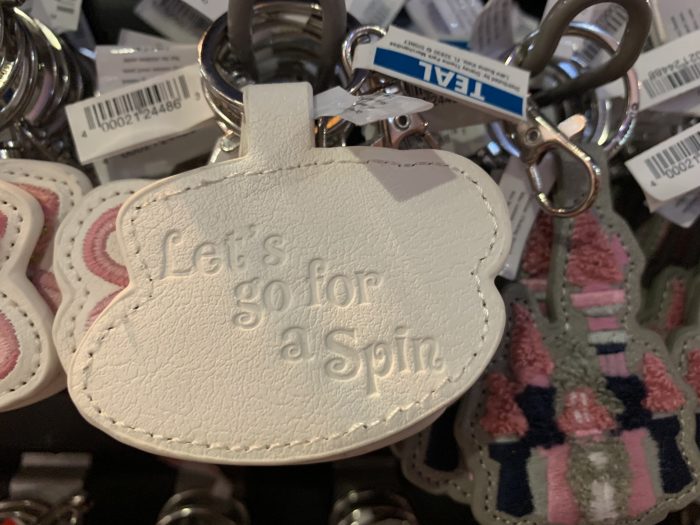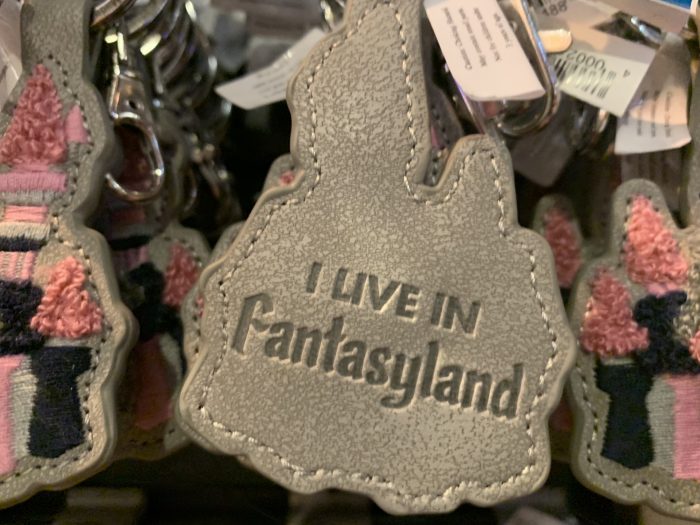 Photos: Christina Harrison