Braille Features for Kids at Disney Playground
File this one under the "isn't it cool" category. On a recent tour of Disney playgrounds, my daughter spotted this interesting detail at the playground set at All Star Movies — an interactive feature to learn the Braille alphabet and numbers.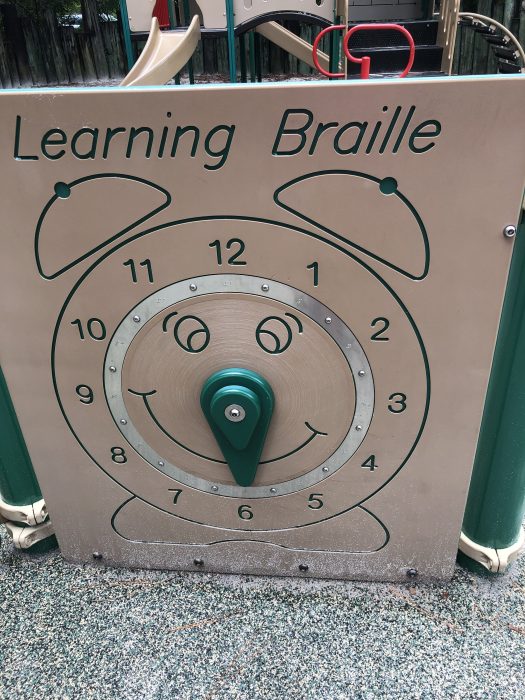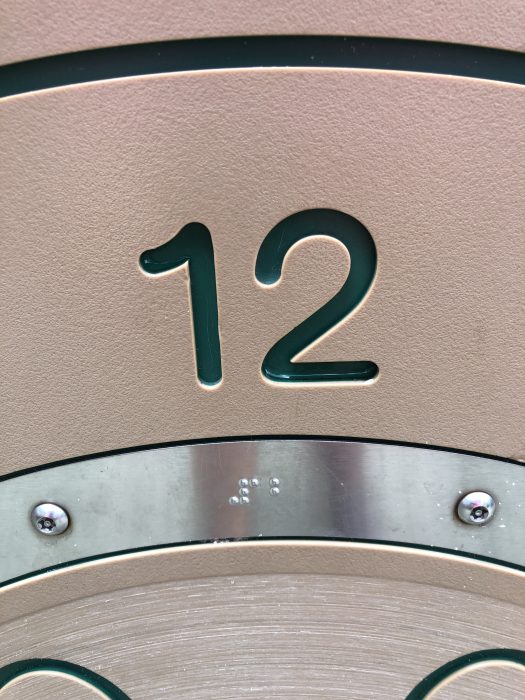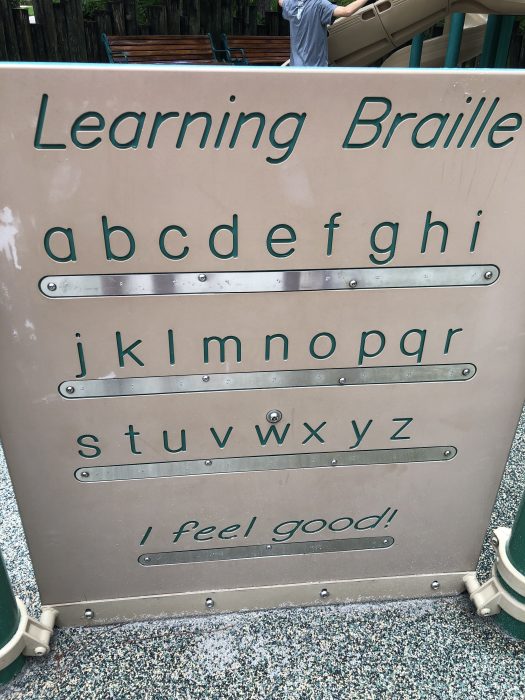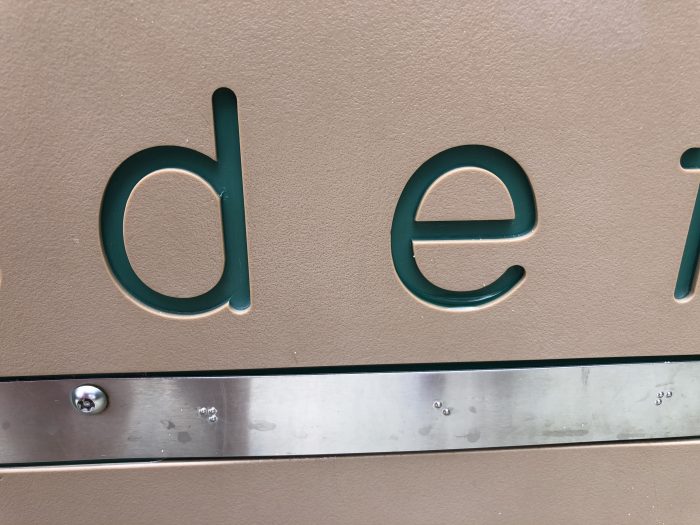 And although this is a commercially made set of playground equipment, having this particular version here is sure to be a magical moment for some guests, and is a great teaching moment about how Walt Disney World is a place for all people.
What do you think about details like this? Let us know in the comments.