New Mickey Mouse Apparel Collection Brings Out His Tough Side
We might think of Mickey Mouse as sweet and upbeat, ever the smiling host as he welcomes you to his vacation kingdom. But, in his early cartoons he was a bit of a rascal. In this new apparel collection we found at Magic Kingdom it is this side of him that is being showcased.
The apparel features a neon camouflage pattern with an urban style. On some of the items Mickey's wide variety of facial expressions are part of the pattern, with a focus on one expression I would describe as "teenage grumpiness". A label that reads "Mickey Mouse" in all caps is on the bottom left corner of the t-shirt and the hoodie.
Neon Camouflage Mickey Mouse Hoodie $54.99
Neon Camouflage Mickey Mouse Hoodie Sweatpants $44.99
Neon Camouflage Mickey Mouse Hoodie T-Shirts (two options) $36.99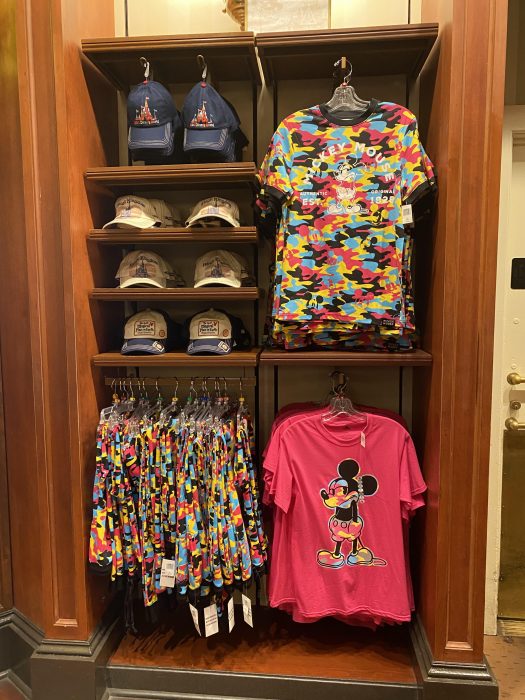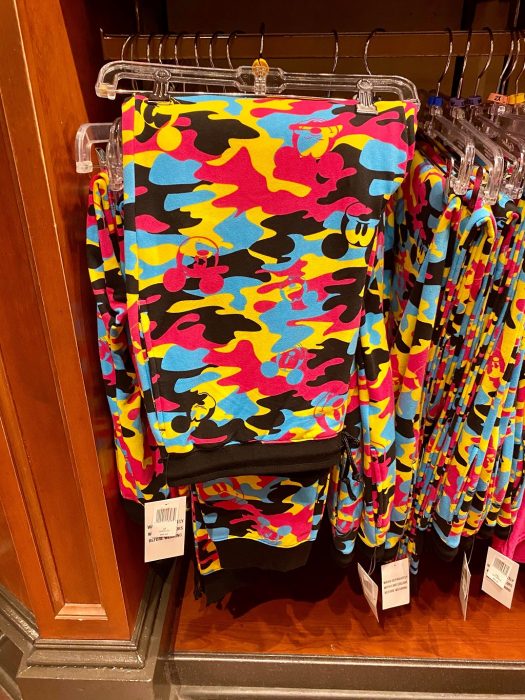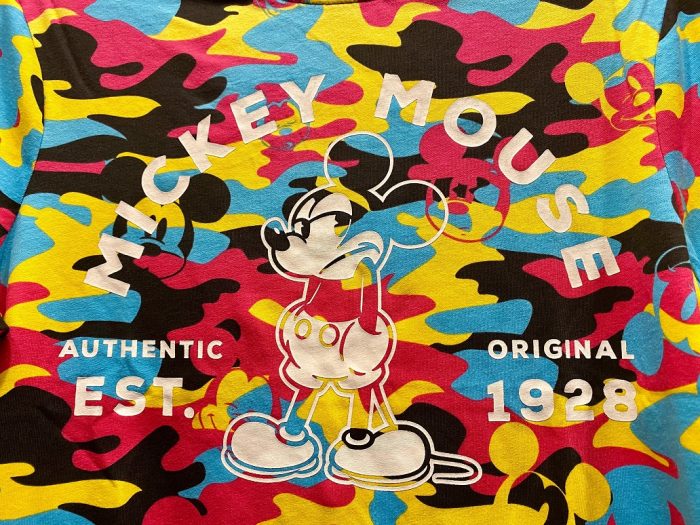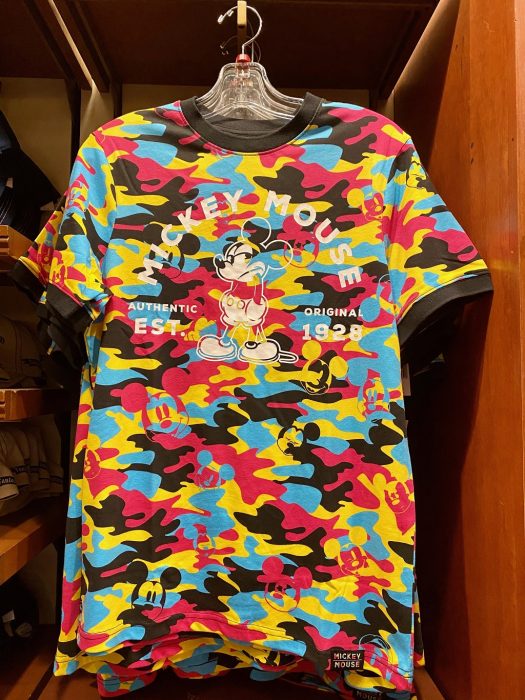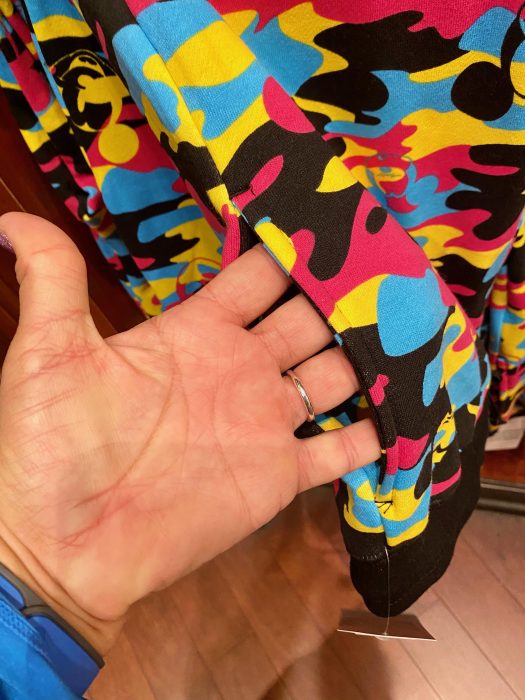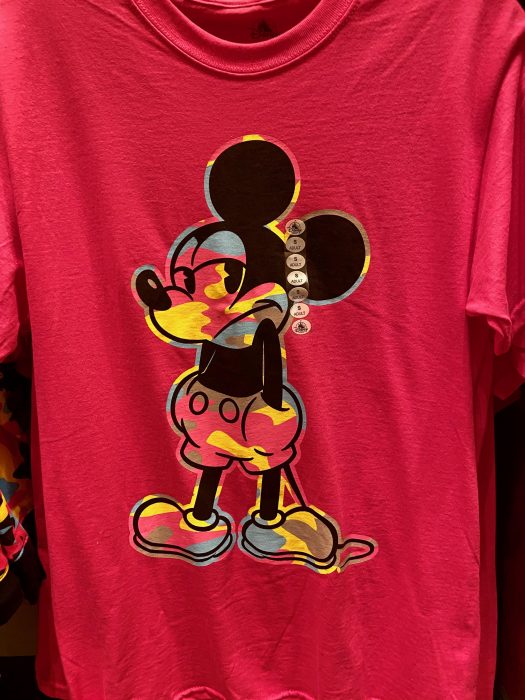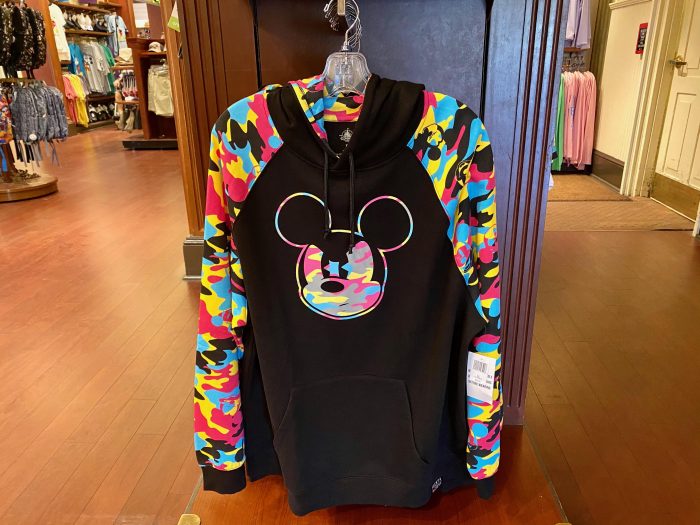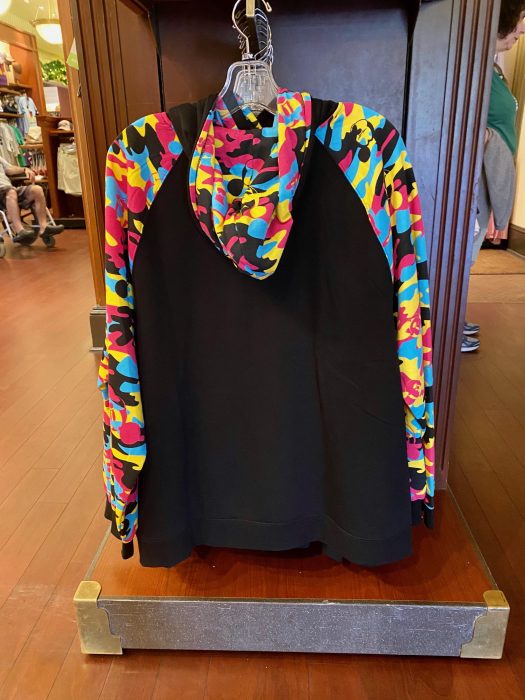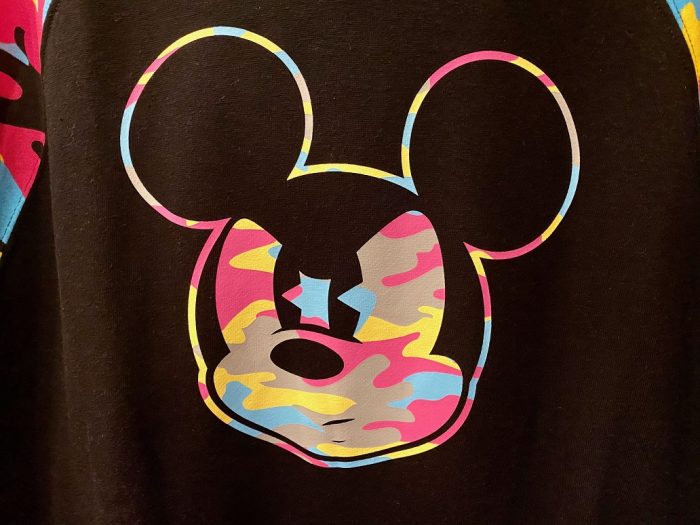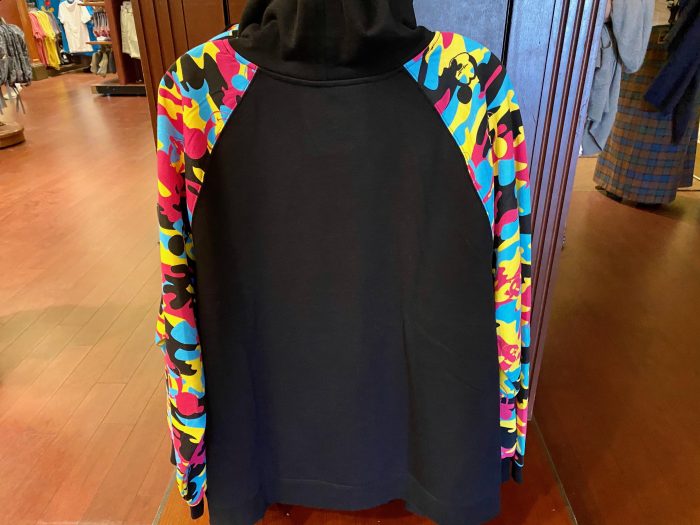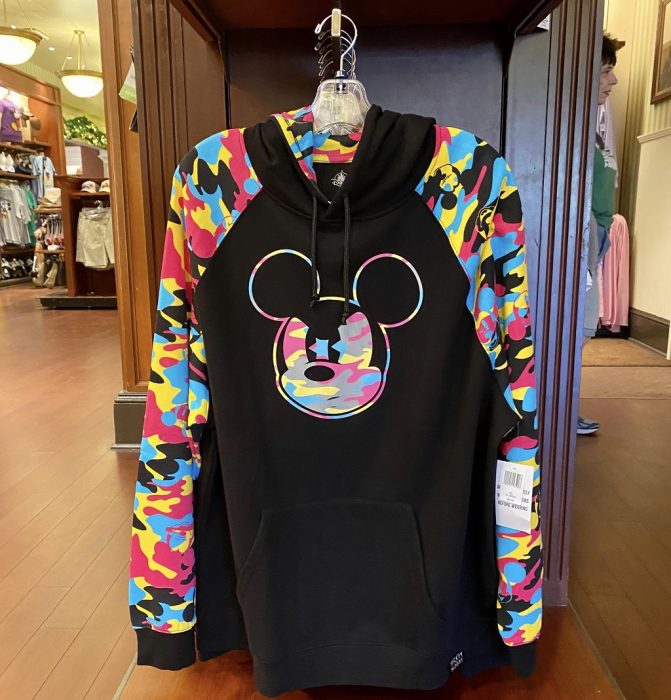 What do you think of this style of apparel? Will you, or someone you know, be adding this to your wardrobe?