New Mickey Mouse Collection from Columbia Outerwear
When you think of outdoor activities and exploration, you may not think of Mickey Mouse. But since Mickey is such a fun, classic character it seems he is a good match for Columbia, the outerwear company. Columbia has a store location inside Disney Springs, and the new Mickey Mouse Collection is available both at this store and online.
On a recent visit to Disney Springs I went inside the Columbia store to see for myself. I'm not one for designer or brand name goods very often, but after seeing and touching this collection myself, I am tempted. It is my goal to explore Florida's outdoors more this year, so some of the pieces can help with that, and also visiting the theme parks themselves can be made more enjoyable when dressed in clothing that can keep up. And of course, the Sunshine State has its fair share of showers so the Mickey Mouse hooded jacket could come in handy.
Check out the Columbia Mickey Mouse Collection:
Kids' Disney Ibex™ Jacket (with mouse ears hood) $125.00 / Adult $150.00
Kids' Disney Zero Rules™ Graphic T-Shirt (performance material) $35.00 / Adult $50.00
Kids' Disney Santa Ana™ Anorak Jacket (high collar) $75.00 / Adult $90.00
Adult Unisex Disney Intertrainer Interchange™ Jacket (double lined) $200.00
Kids' Disney Shredder™ Hat $30.00 / $35.00
Adult Unisex Disney Intertrainer Fleece™ Jacket $80.00
Adult Unisex Disney Santa Ana™ Wind Pant $80.00
Kids' Disney Intertrainer Fleece Jacket $60.00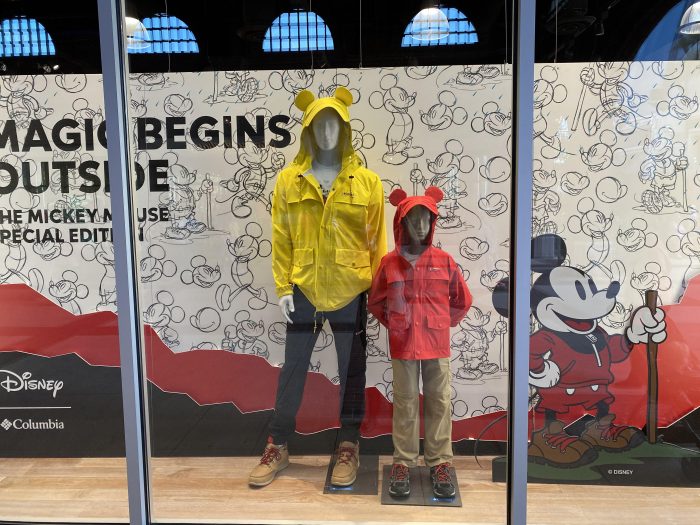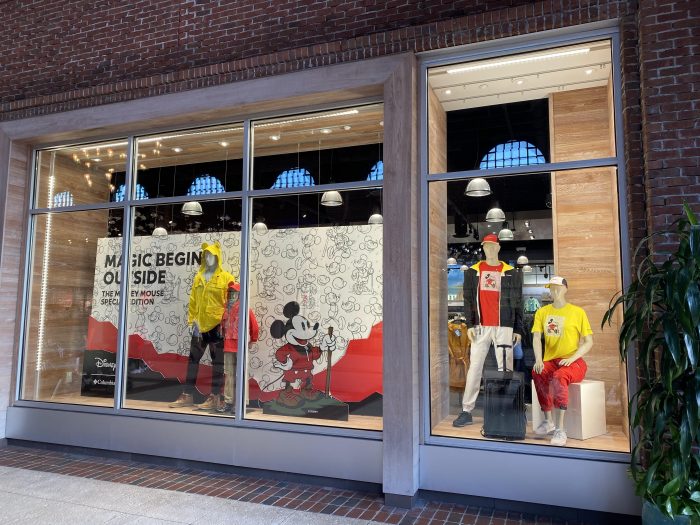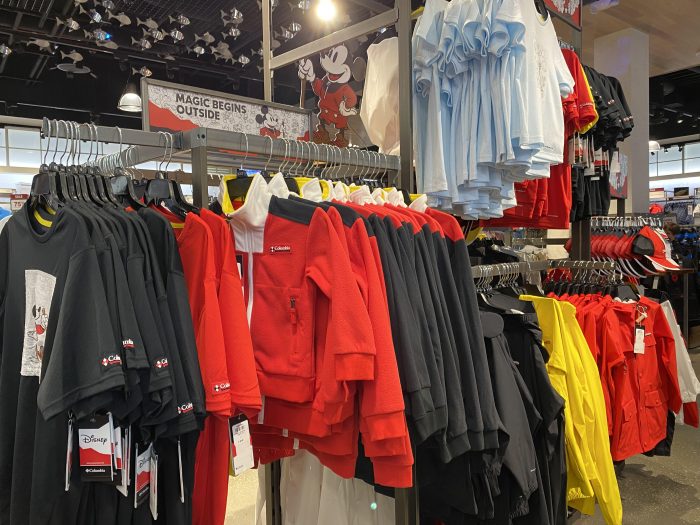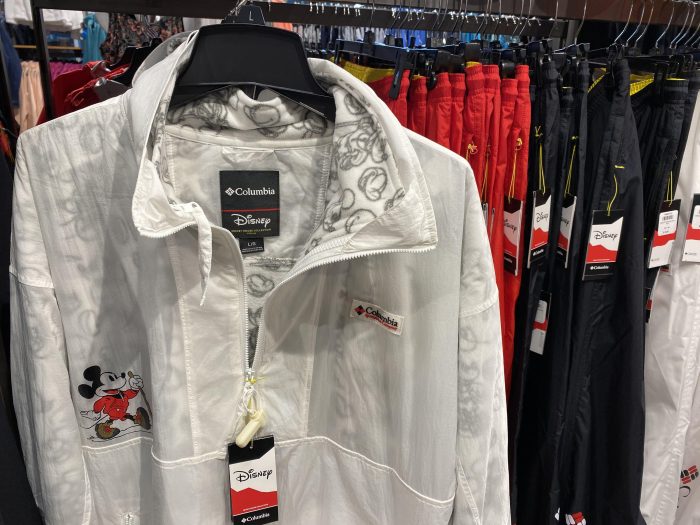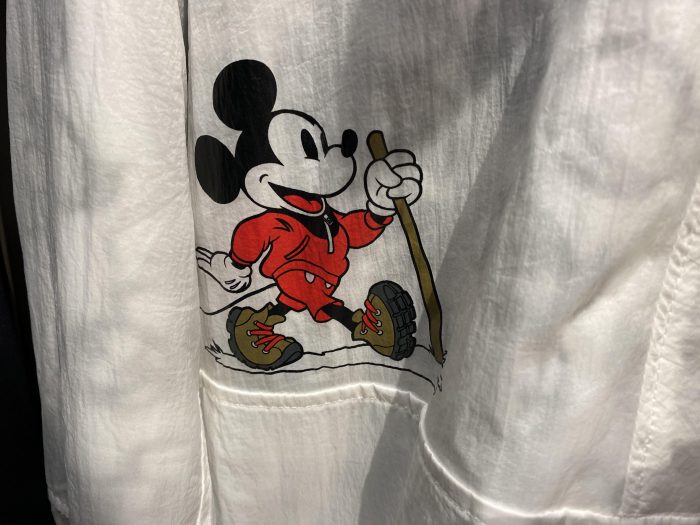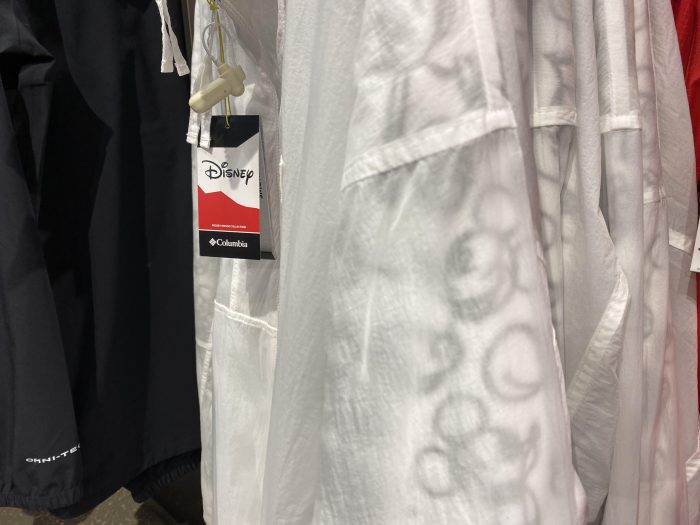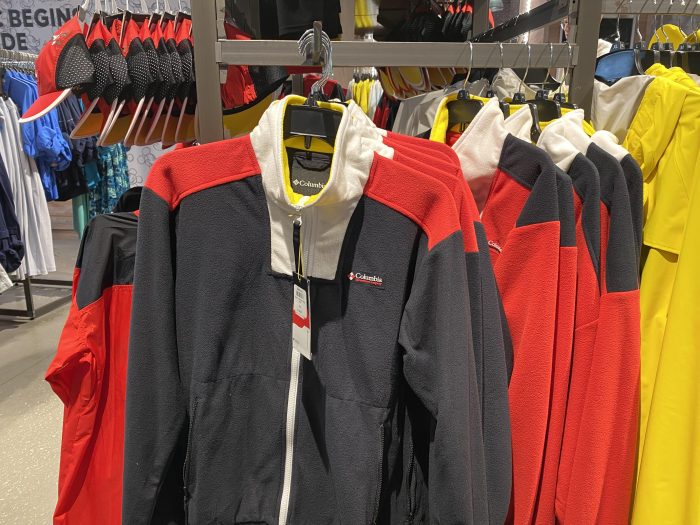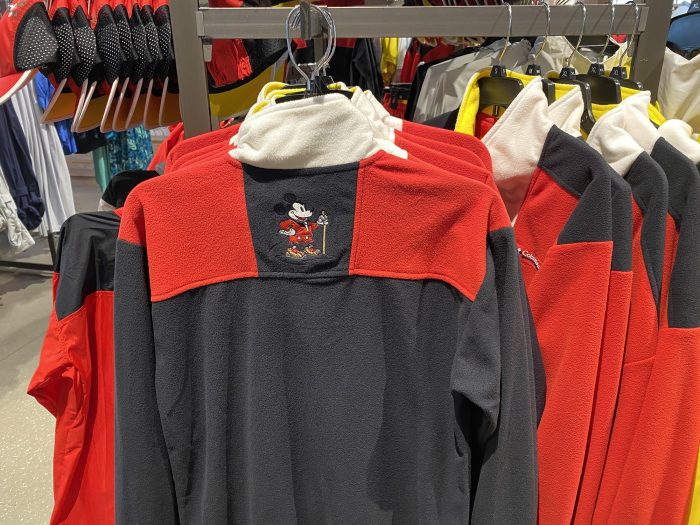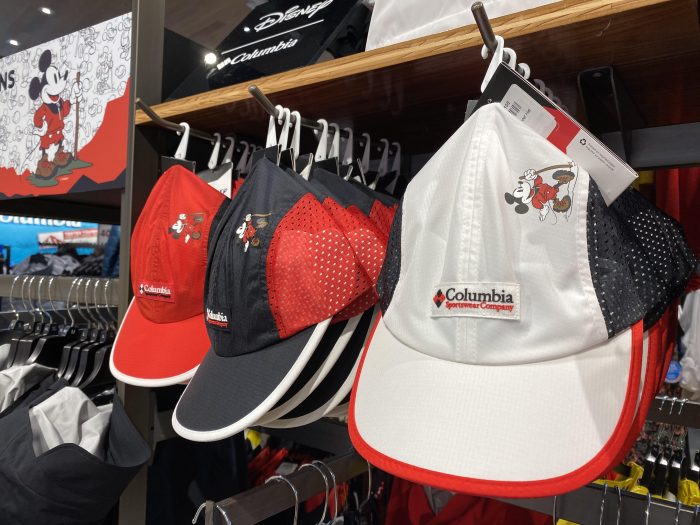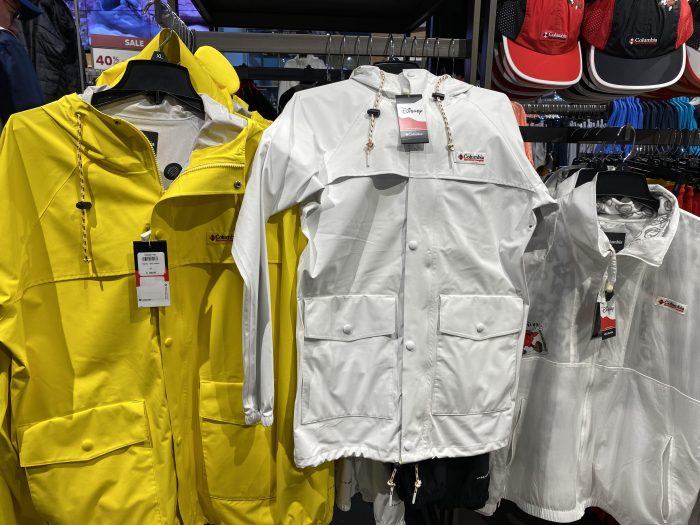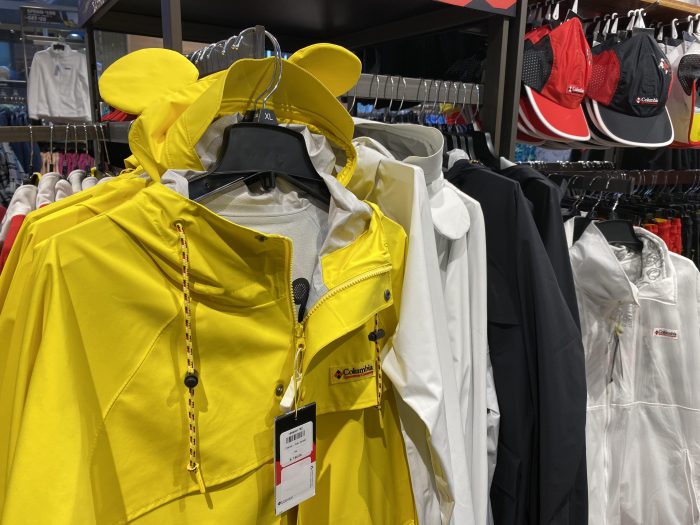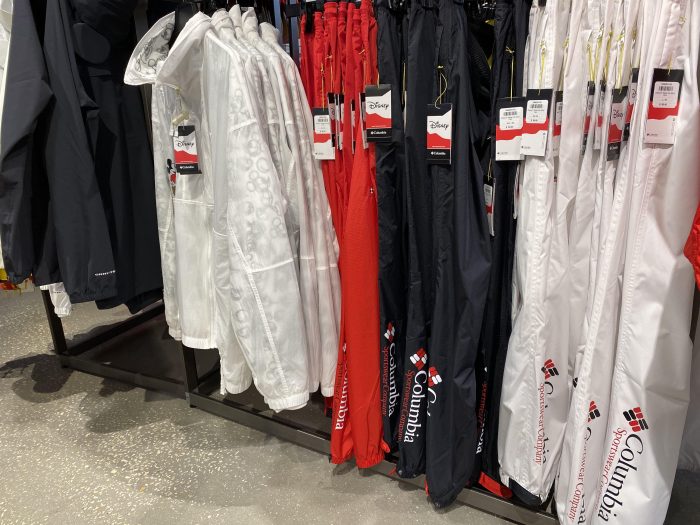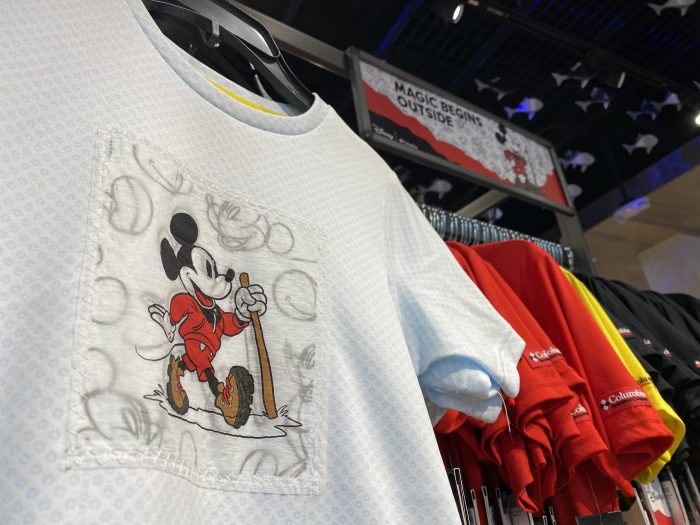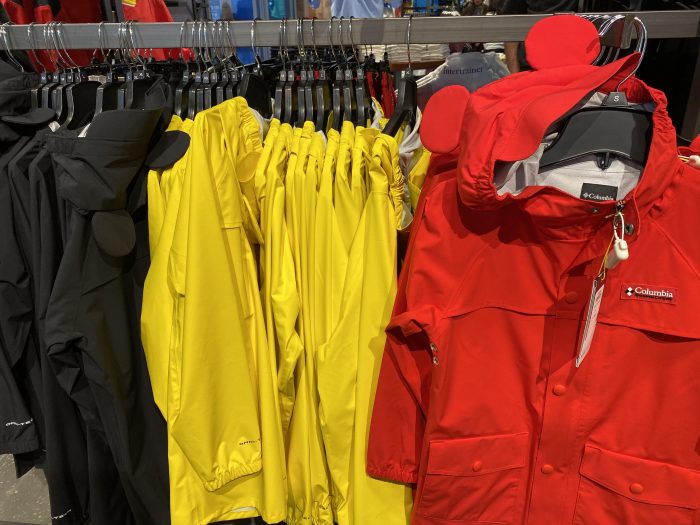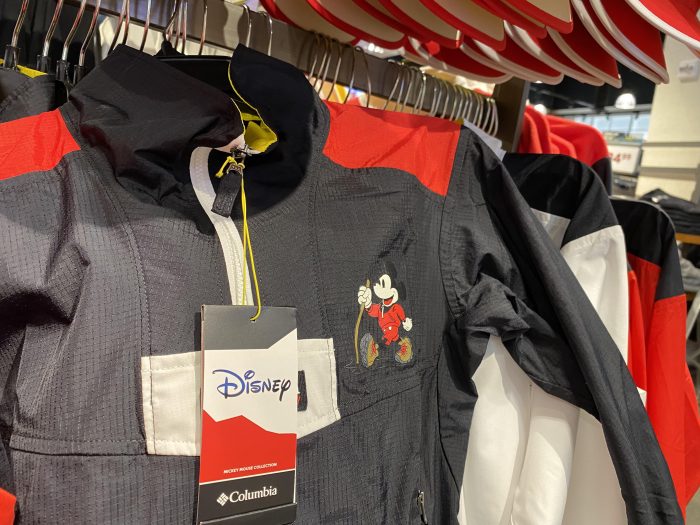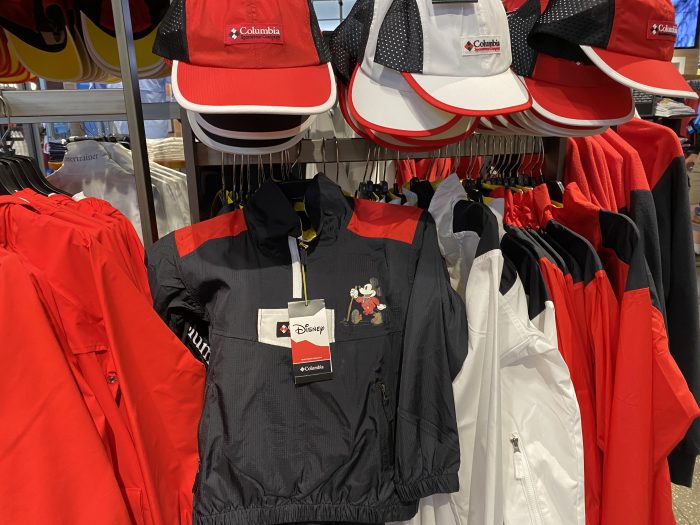 Adult and youth sizes are available for most items. Are any of these items going to be added to your adventures?