New Mickey Mouse Designer Hat is Music to Your Ears
The latest entry into Disney's collection of designer Mickey Mouse Ear Hats has marched onto the scene. This Mickey Mouse Ear Hat by Disney artist Dave Perillo features embroidery, shiny ears, and music. Yes, this mouse ear hat might be music to your ears if you're a big fan of the big cheese.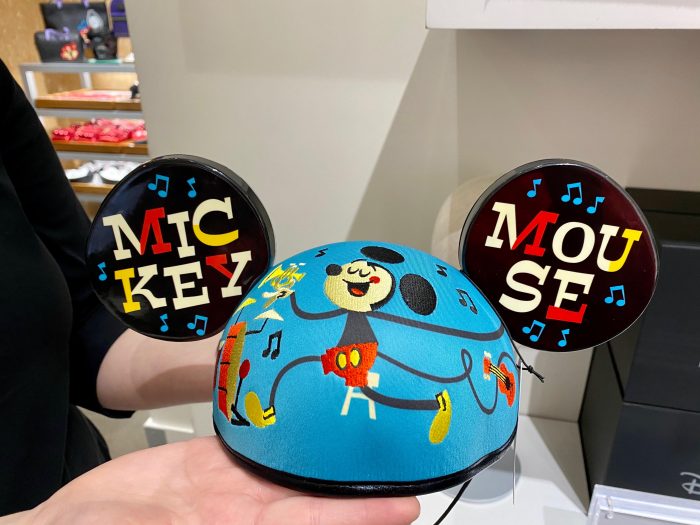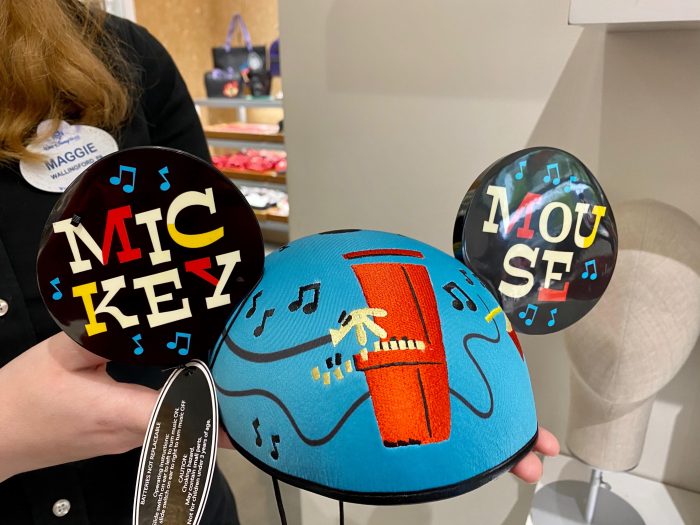 The "Mickey Mouse March" plays from the mouse ears. The depiction of Mickey Mouse playing the trumpet, a guitar, drums, and piano wraps around the front and back of the hat. The music is played from a switch on the ears.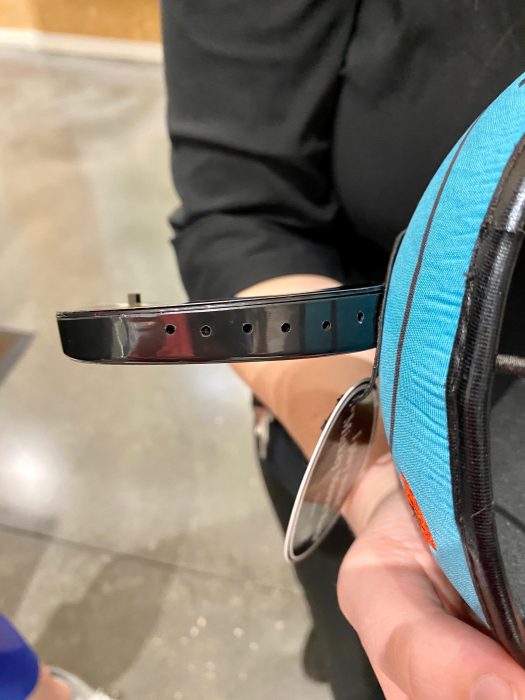 As part of the Disney Parks Designer Collection, the hat comes in a lovely hat box. The only problem with this limited edition hat is the batteries are non-replaceable. At $58.00 it is not as expensive as some of the other designer hats. It is available throughout Walt Disney World, including Disney Springs, and at shopDisney online.
Does this new designer mouse ear hat sound like music to your ears?