New Theme Park Attractions Wishables Are Iconic
The cute craze of Disney Wishables continues with a new attractions and theme park icon collection. The Wishables are a super adorable plush, some of which come in a limited release mystery pack. Guests can squeeze the pack to try and guess which character resides within. Other characters are available to purchase outside of the pack. Each one $9.99.
The new theme park icons Wishables packs can be found at Epcot's Mouse Gear. The most well known Walt Disney World park icon, Cinderella Castle is available outside the pack. Personally, I am resisting the urge to try and snatch the adorable Spaceship Earth and Tree of Life plush that are in the mystery packs. Each Wishable plush features a star in their eyes, a la "when you wish upon a star".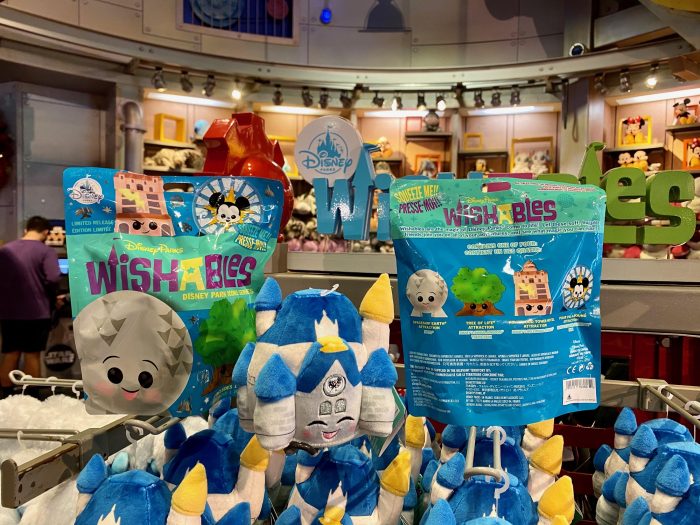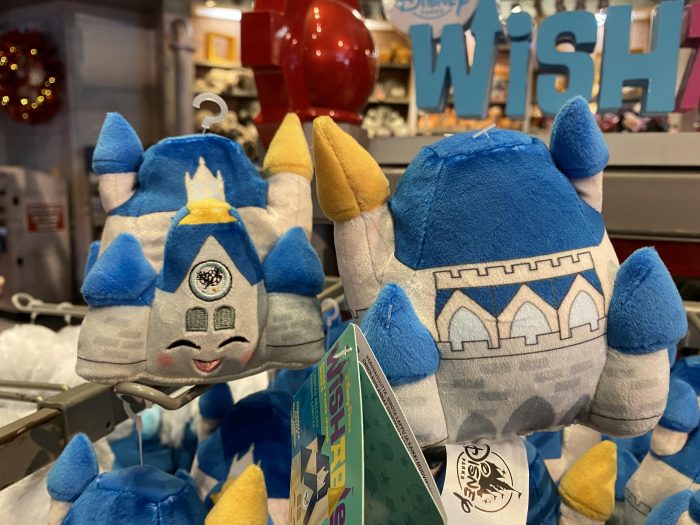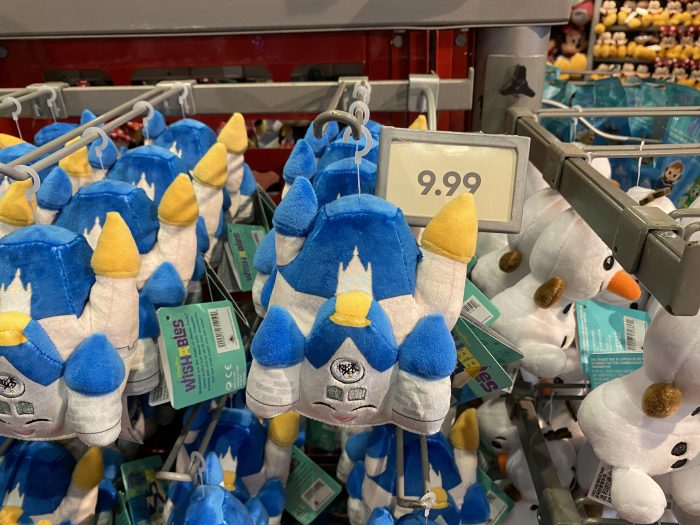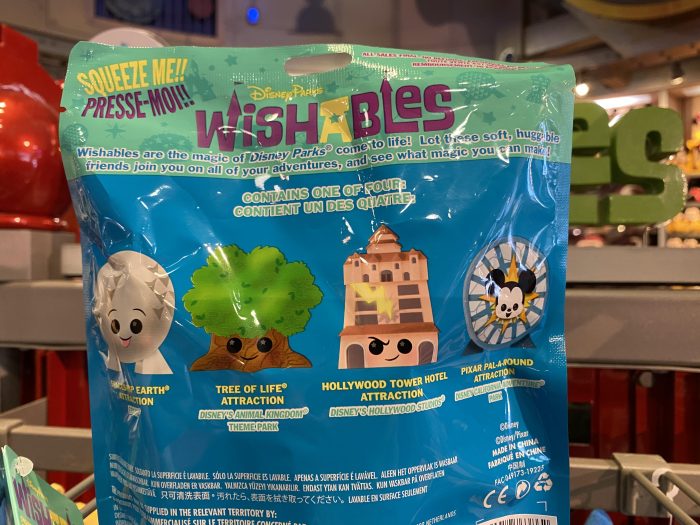 If you can't make it to Walt Disney World you can find these Wishables at shopDisney online. What do you think of these theme park icons with cute faces?